Affiliate links linking to products we love may be found within this article. For more info, please check our Disclosure page for more explanation of affiliates and sponsorships.

---
I never would've imagined returning home after living abroad as so refreshing and well, fun. What happened to the person, aka me, who was running away from a supposedly unhappy existence? What changed? Is it the place or me who sees things differently? It's been a process of adjustment, understanding reverse culture shock, and remembering that repatriation isn't easy. Each day is an adjustment, but we're happier each day. This story outlines how we returned and how we're handling home after years of living abroad.
Returning Home After Living Abroad
This article was originally created on December 4, 2015. It has been maintained and updated (as of June 28, 2018) to reflect current viewpoints and travel trends on our blog.
I'm Okay with Being Home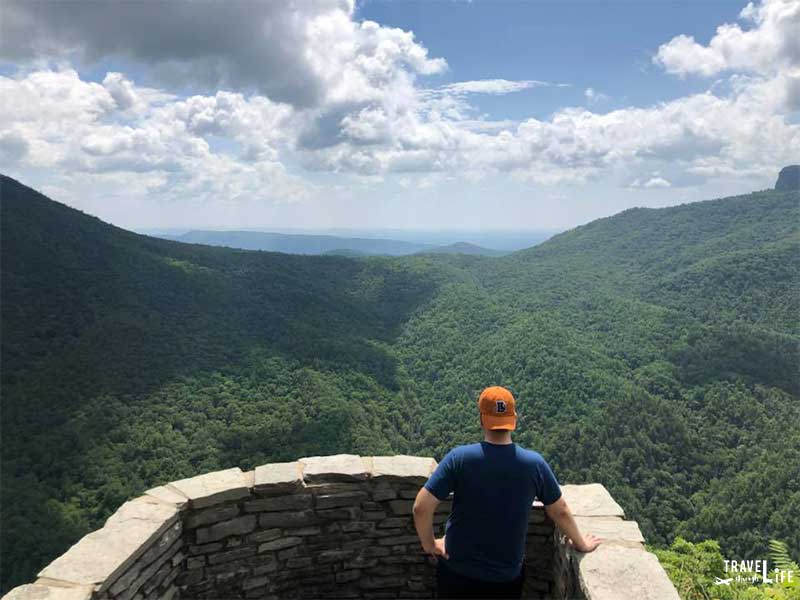 First, I'd like to be upfront with you. I still struggle every day but couldn't be happier right…now. That's a part of life and something Christina and I knew when leaving our cushy life in South Korea. After a few years of living in the US again and thinking about our time back at home, I never thought the following words would reach my fingers to be placed onto a piece of paper and eventually out into the world. I'm okay with returning home after living abroad. It took some processing and work to reach this point, but I have absolute confidence in the previous sentence. Getting there started with the last moments of our trip between South Korea and home (aka the United States), though that feeling of "home" is relative.
Our Return Home Begins
Old Quarter Final Days

The final days and nights in Hanoi were bittersweet and pressure-filled. We fell in love with the crowded sidewalks and busy streets that surround this senseless paradise. After two months of traveling through Southeast Asia, we were exhausted and tried to keep up the pace since somewhere around Chiang Mai. Maybe we needed to toughen up, but life is calling back home. It was time. In Vietnam, we powered through those final moments and gulped down as many bowls of pho and bun cha as possible. Overall, Hanoi was an exercise in over-stimulation and perfectly enjoyable between lounging sessions by the hotel pool. May De Ville was a nice place in the Old Quarter that we booked mainly to relax around that pool.
We really enjoyed Hanoi and think you will, too! If you're looking into a trip there and haven't found the right place to stay, check out these Hanoi hotels via our favorite booking sites! (TripAdvisor | Hotels.com)
"Travel" Mode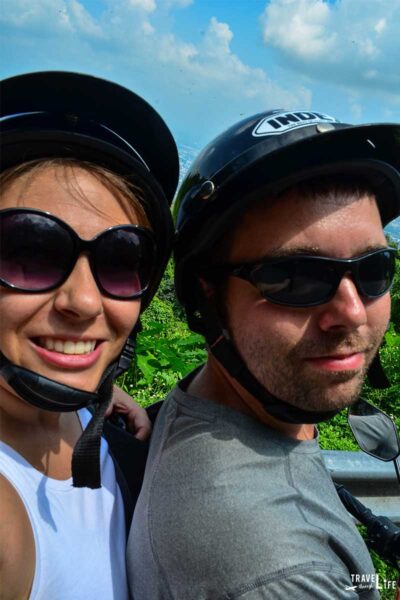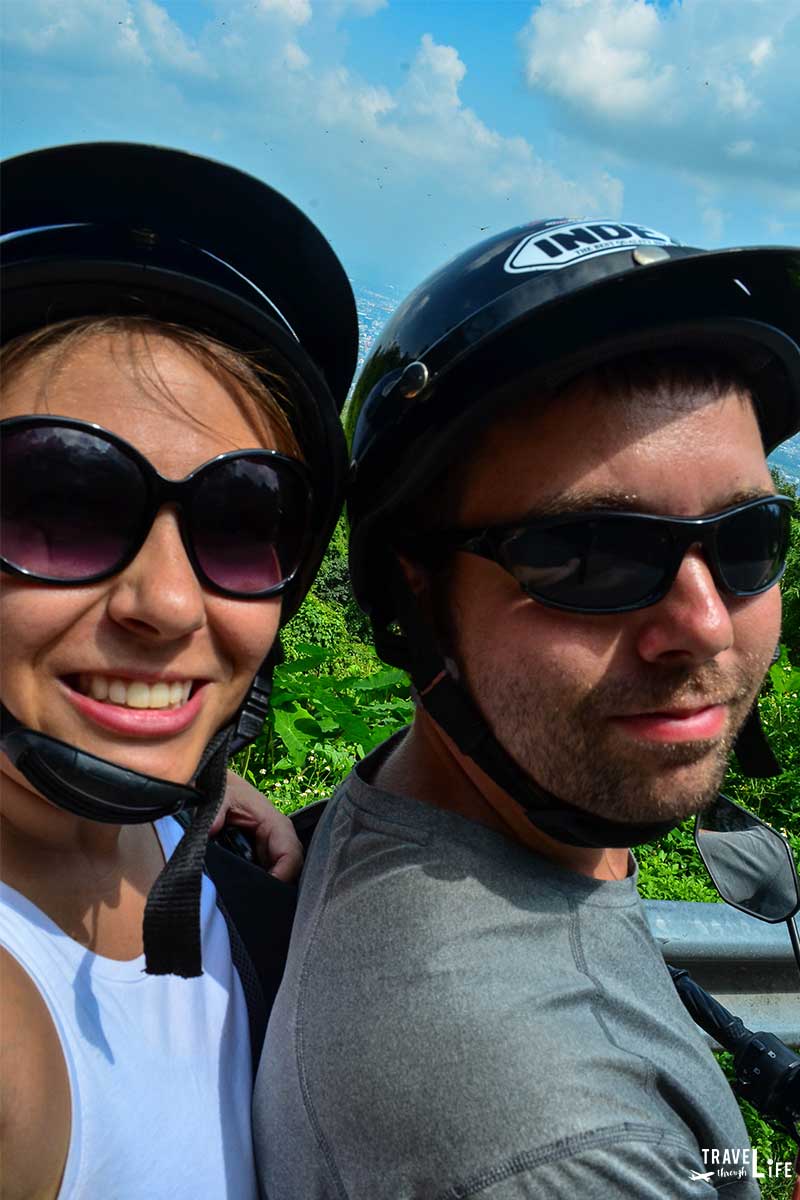 On the morning of our flight back home, we waited for our car in the lobby. However, the feeling still hadn't come. For the moment, Christina and I were still expats and in travel mode, even as the car arrived at the airport after a quiet drive from the city. The exciting journey was still moving forward and the flight home just a part of it. I got a final glimpse at the Vietnamese flag and walked into the airport with passport in hand. Our nerves skyrocketed when the clerk explained that there was some sort of mistake. Our flight, that was booked months in advance, left the day before, according to her. The kind and very patient airline representative eventually realized we were here at the correct date and time, and my stress levels dropped back to normal.
Hanoi was a nice airport, but we liked these Southeast Asia favorites a little bit more!
Hanoi Goodbyes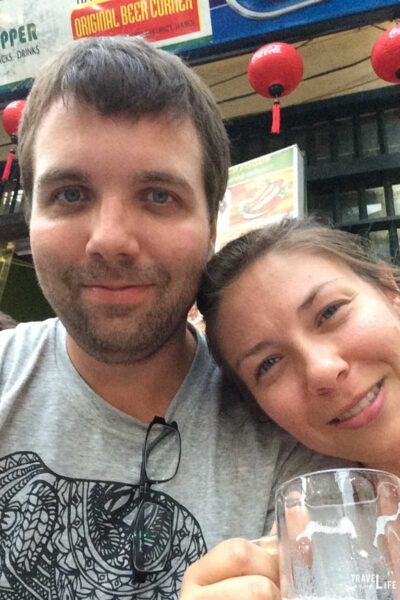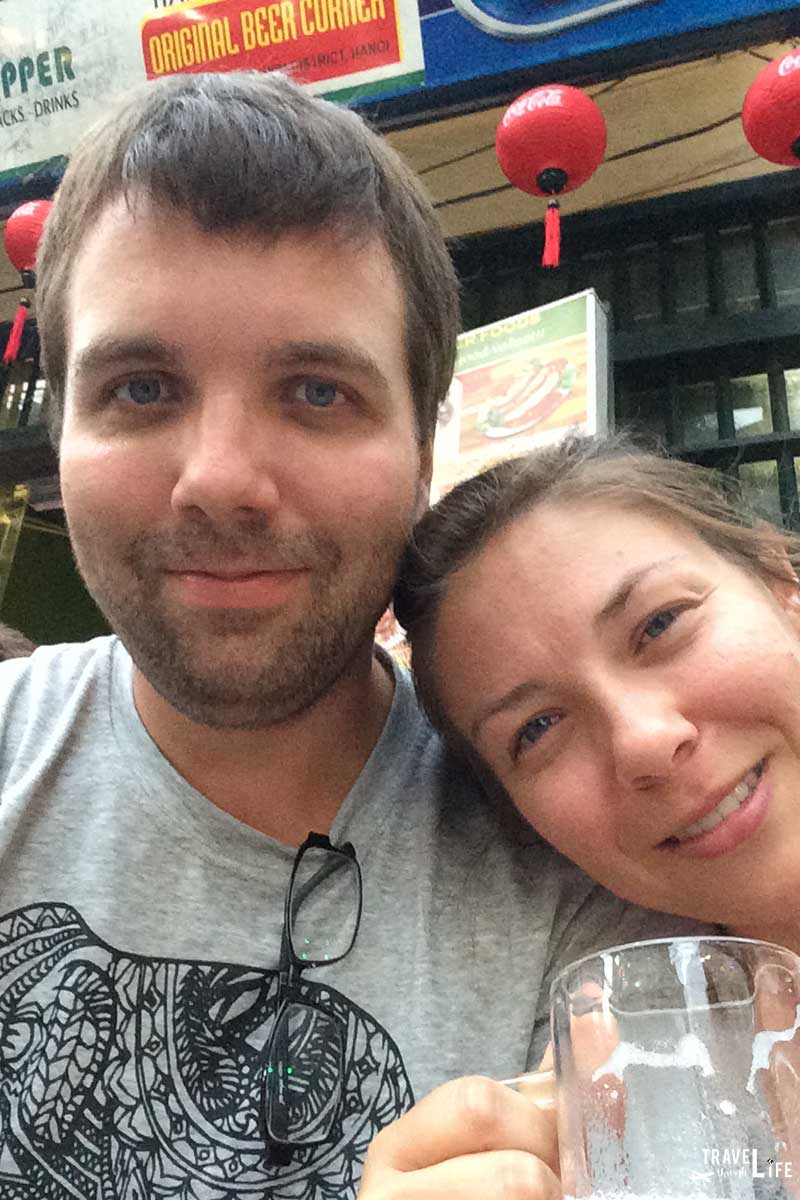 Our extra bag went on the conveyor towards the baggage car while we walked toward security and farewell point. A group of school-age girls also stood there and went through some emotional goodbyes with their own families. I wondered how long they'd be away and where they were headed. Hopefully, friends and someone to take care of them would always be there during the journey. My concern for these kids overshadowed our own life abroad that was shaky at first but turned out okay. Maybe they need to hit bottom like we did in order to grow and remain strong. The quick trip through immigration takes us to the terminal where I'll never understand people's fascinations with duty-free goods.
Check out these eight lessons we've learned from life abroad!
Japan for One Last Meal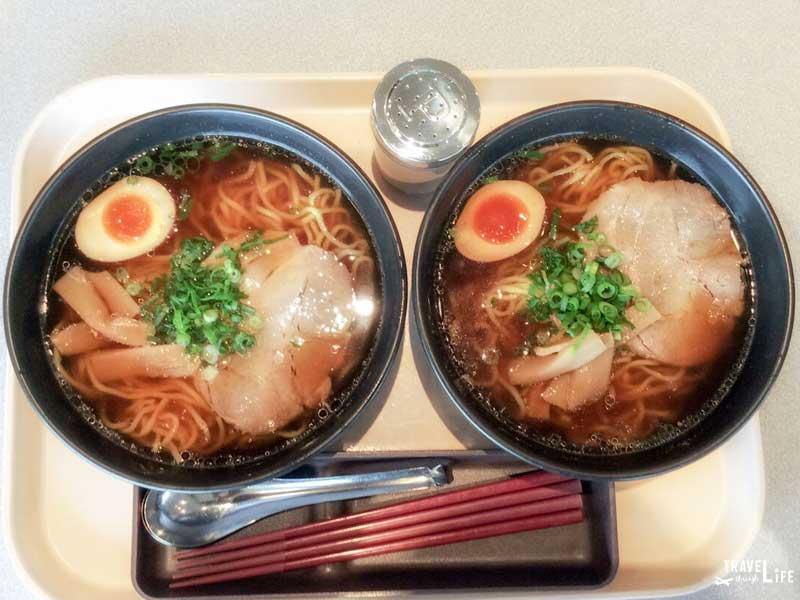 Our first flight traveled to Tokyo and the scene of so many memories. This is where international travel all started for me, but in the meantime, the flight was a reminder of another journey we took in Southeast Asia. A quick scan of the movie selection led me to Jurassic World, a choice that's all too fitting for this journey. This was the movie that played during our return boat in Indonesia from the Gili Islands to Bali after the first one showed the more likely disaster movie adaptation of Life of Pi.
Note: I loved those movies but not sure they should be available on flights or boat rides where one or more of the passengers may be paranoid about their storylines actually playing out!
I woke up after dozing for a few minutes, and the plane was already approaching Narita and Japan for our final layover. To commemorate our last meal in a foreign country, Christina and I sat down to a nice bowl of ramen and reminisced about our trip to the Kansai region and Osaka.
We've visited Japan a few times and hope to keep going back. Here are a few travel guides and stories we've created from there! 
Back Home
Overwhelmed and Happy in Dallas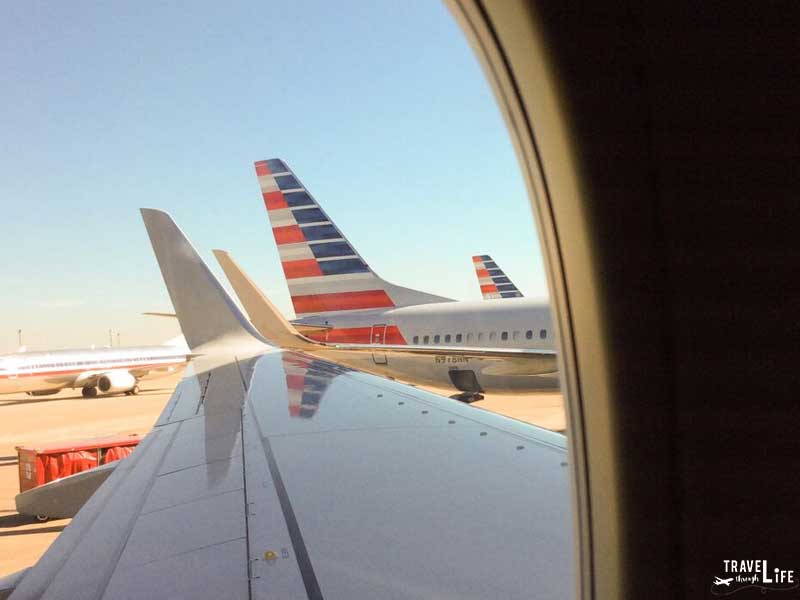 The second flight was with American Airlines and the folks working it acted much nicer than I expected. That's thanks to the world's negative perception of traveling with US carriers. I found the staff to be almost overly polite if that's even a bad thing. A woman and her boyfriend sat in front of us chatting about things in English, and a thought forms inside my head.
Reverse Culture Shock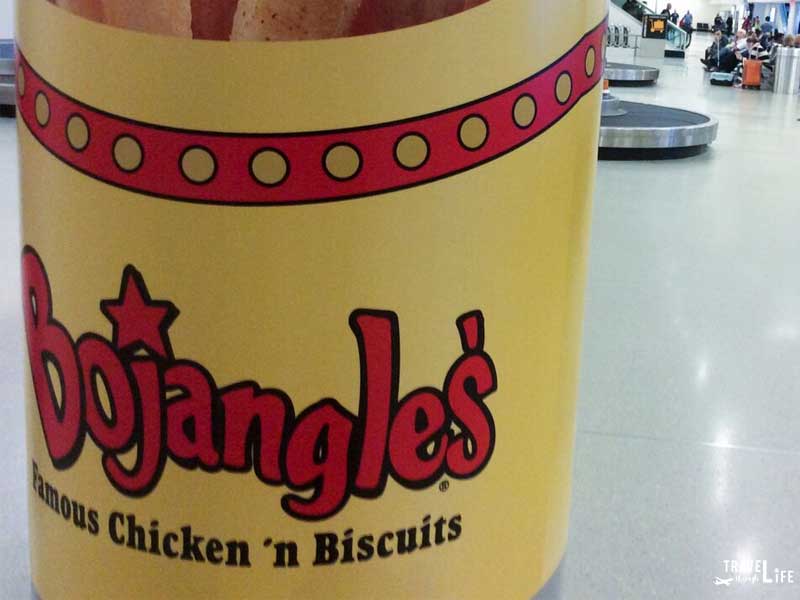 I didn't realize it but reverse culture shock had begun before we even set foot in the US. I felt overwhelmed and confused at the same time while listening to English spoken so openly and loudly, at least to me. But those feelings got pushed to the side because of all the things I want to consume in the airport after we arrived in Dallas for our final layover. For example, Could I really order a perfectly toasted bagel that's filled with the rest of breakfast? The convenience and speed of serve-yourself coffee made me a very happy traveler. My senses had hit overdrive. The reverse culture shock would come back in waves over the coming months, but for now, I was going to enjoy some American-style breakfast.
Back in the South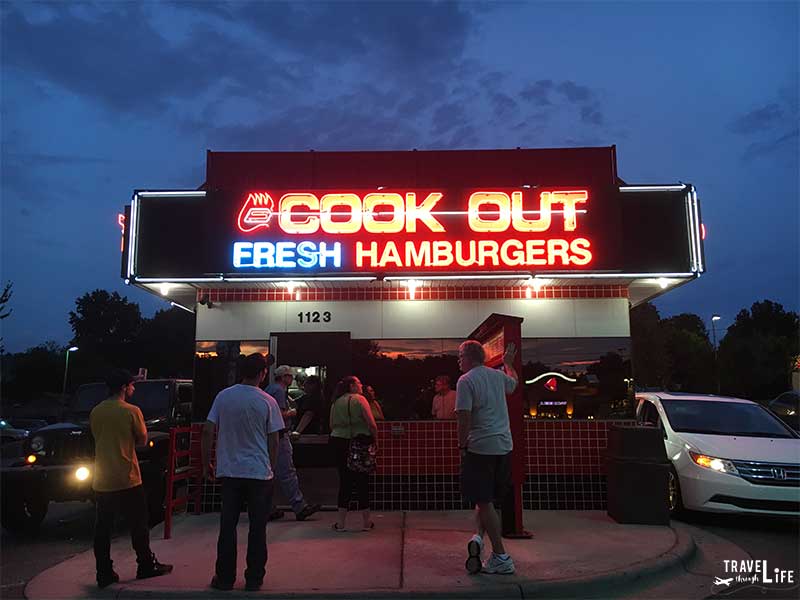 After a short flight from Dallas and arrival in Charlotte, it dawned on me that we were finally home. I stared at Bojangles' signs and realized that I'm back in the South. We arrived at our hotel and remember that this is America. In Southeast Asia, I can't imagine the luxury that would've greeted us, but in Charlotte, it's nice enough but about as basic as one can get. In Hanoi, we spent $50/night relaxing in a fancy Old Quarter hotel with a rooftop pool and surrounded by some of the world's best food. For a weekend in Charlotte, you get a motel for twice the price and it's only within the delivery distance of a gastropub and every pizza chain that's known to man, or woman, for that matter. If only we were closer to a Cook Out, I'd have been happier…
We've stayed at nicer places in Charlotte having spent weekends at Hilton Center City and SpringHill Suites Charlotte Uptown. If they are booked, check best pricing and availability on more Charlotte hotels! (TripAdvisor | Hotels.com)
Family Time in South Carolina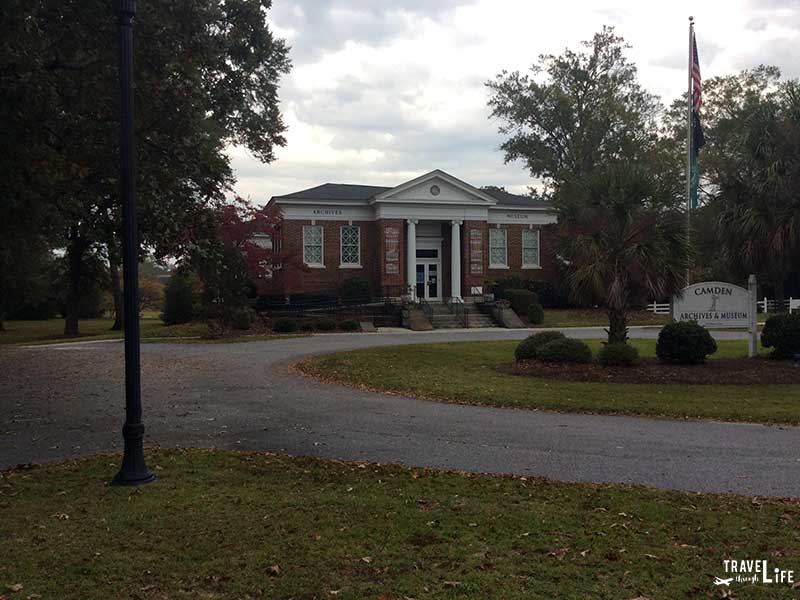 I spent some time at my mother's house and in Midlands South Carolina, which hadn't changed too much. However, I had, and walking around my old town with a renewed curiosity was fun for that week. My mother and I reconnected and went for road trips through the countryside. We visited old relics and bought barbecue from hole-in-the-wall places that should always take precedence over cleaner, ubiquitous chains.
We've been back to visit South Carolina a few times. Follow our adventures here! 
Finding "Home"
North Carolina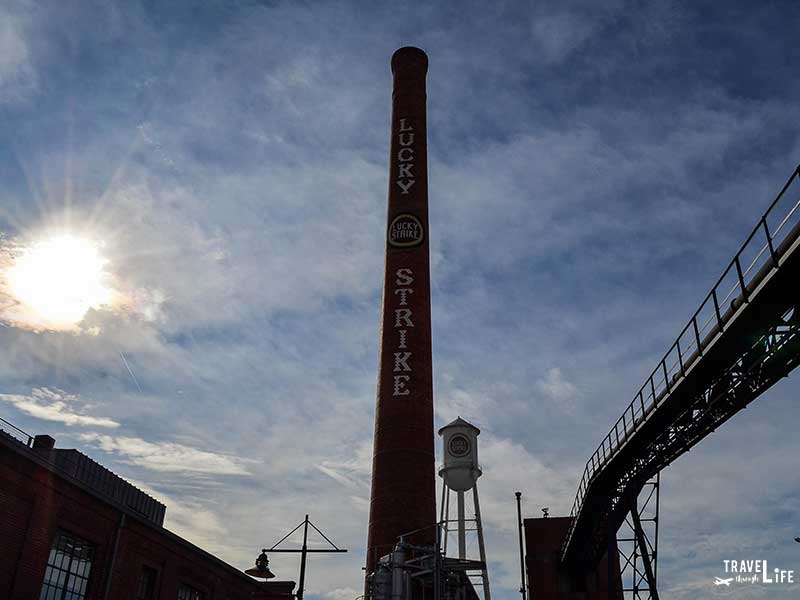 After days of scouting old restaurants that served shrimp and grits and more South Carolina delights, I arrived in Durham, North Carolina and will never forget seeing people walking along the main drag with smiles on their faces. Life in the Bull City was first spent writing and pitching like always while Sundays were reserved for hikes in Duke Forest. Drives around the area were still confusing and we got lost a few times, though on a less frequent basis as routes and roads began to look more familiar. After years of living abroad in a completely foreign land, getting used to a new place is easy. I can tell you now that it can be done. If we can do this, you can, too!
We've continued exploring North Carolina and its surroundings here and at our sister site NC Tripping! 
Can We Do This?
Do you think we can keep going while living back at home? Will the travel bug bite hard enough for us to go back to living as expats? Have you ever returned home after living abroad? We'd love to hear your experiences and thoughts in the comments section.