Aside from Durham's growing downtown and bustling food scene, there are some pretty awesome ways to get outside and enjoy nature here. Local officials have put together some pretty awesome green spaces, from state parks to refurbished industrial spaces. But what are the best outdoor things to do in Durham NC? After seeing that question asked all the time, I created this guide to settle it once and for all.
Outdoor Things to Do in Durham NC
Eno River State Park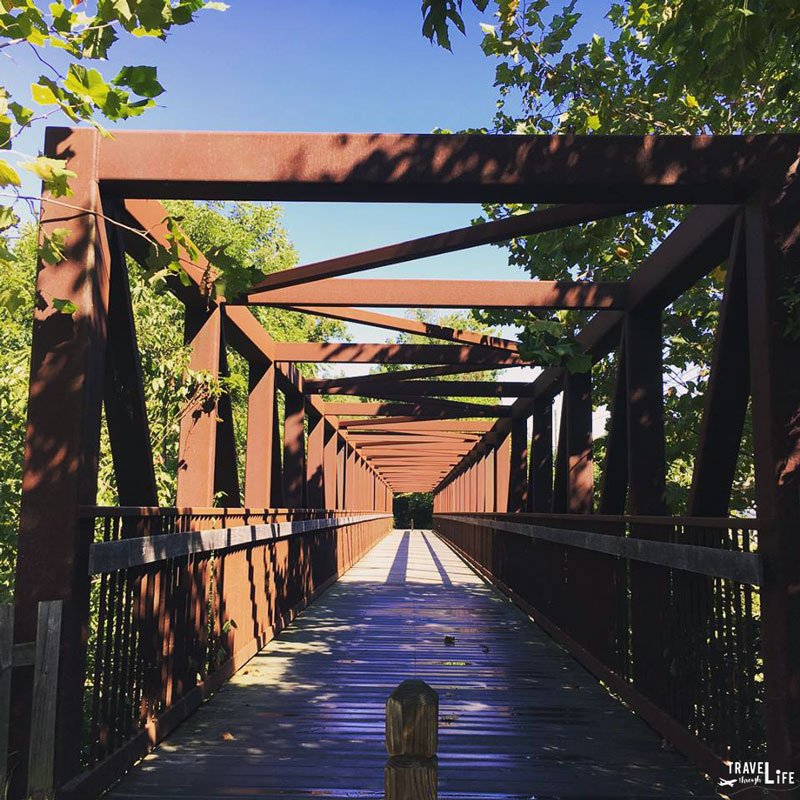 Eno River State Park is accessible throughout many parts of North Durham and depending on which way you enter, you have a chance to go camping, swimming, or hiking on some of Central North Carolina's best trails. Personal hiking favorites include Cole Mill for nice views of the river and Pump Station for its abundance of wildflowers, though there are quite a few more that you'll enjoy exploring the Eno's 30 miles of trails.
Duke Forest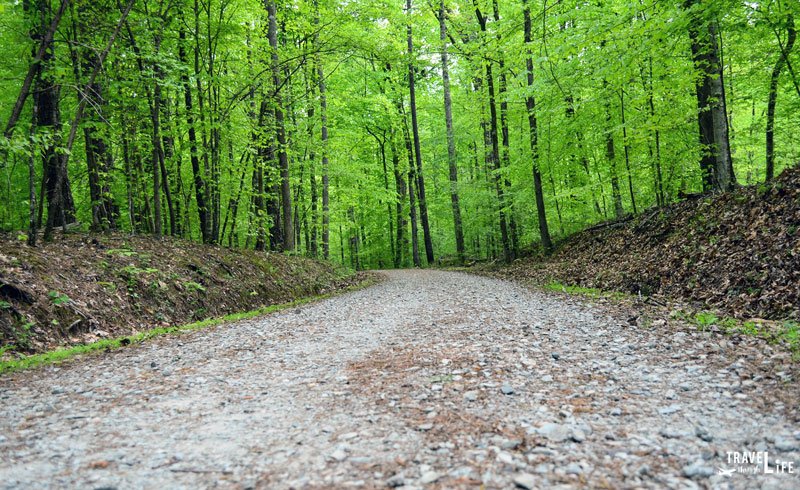 Though officially managed as a living laboratory and outdoor classroom for university students, Duke Forest hosts some nice and flat nature walks within its 7,000 acres. Among its six designated areas, we spent many days walking through the Durham Division which can be found off Highway 751 before and after Constitution Drive. If you see cars parked along the side of the road, that's your hint that the Duke Forest trails are nearby.
American Tobacco Trail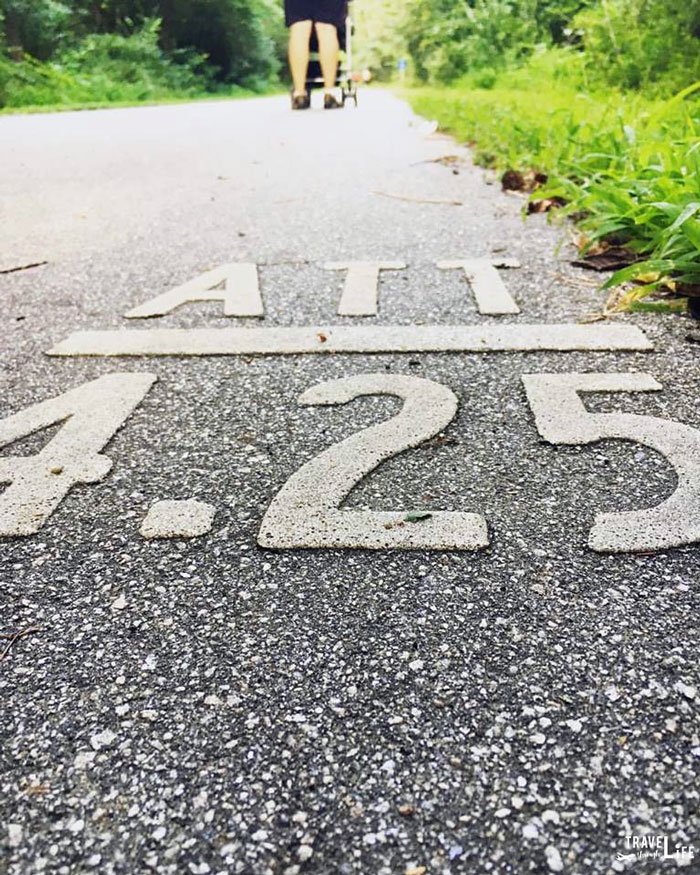 Folks traveling with strollers will love the 22.6-mile American Tobacco Trail that cuts through Durham for over 10 miles before moving on to Chatham and Wake Counties. In Durham, the trail starts at the Durham Bulls Athletic Park (Go Bulls!). There are multiple other ways to access the ATT away from downtown, for example, including via Solite Park off Fayetteville Road in South Durham. The trail is part of the East Coast Greenway that starts in Maine and goes all the way down to Florida, so that's cool, too, right?
Durham City Parks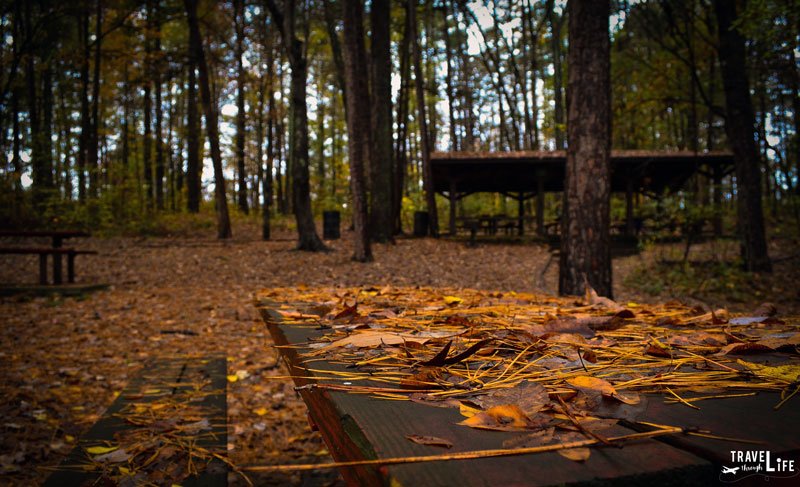 Some of the best parks in Durham are managed by the city's Parks and Recreation offices, and there are 68 of them to go around. Durham Central Park is a great green space on Foster St. and has a skate park, playground, and huge space for Farmer's Markets, as well as Food Truck Rodeos and music events. In South Durham, Piney Wood Park is a huge space with facilities available for rental. in North Durham, Whippoorwill Park has a neat little trail that leads to the city's Stadium Drive bike path.
Honorable Mentions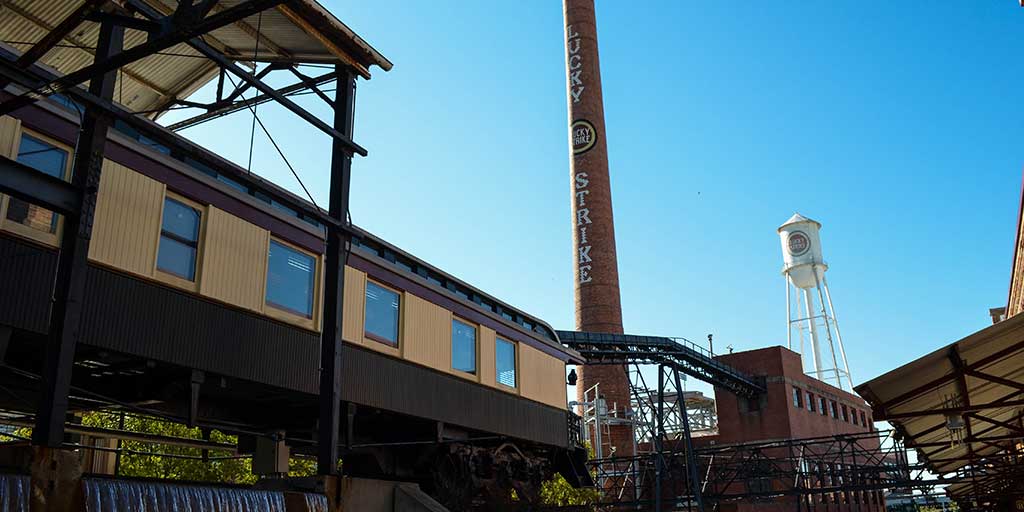 There are a few more outdoor things to do in Durham and the Museum of Life and Science is a great start, especially if you have a little one. You can also walk around Bennett Place (aka Bennett Farm), also known as the scene of the largest Confederate troop surrender to end the civil war. The American Tobacco Campus is one of my personal favorite places to walk around in Durham, thanks to the city's revitalization efforts of this once-busy collection of warehouses. I'm also a huge fan of Sarah P. Duke Gardens, whose specialized gardens are a popular wedding destination and visited by over 300,000 people annually.
Our Thoughts and Yours
As you can see, we sort of love Durham and all its awesome stuff to do outside. How about you, though? Where would you go first when exploring nature in this city? Also, when are you coming to check them out? If you already live here and want to chime in on your favorite things to do, let us know in the comments section below:)
Affiliate links linking to products we love may be found within this article. For more info, please check our
Disclosure page
for more explanation of affiliates and sponsorships.