Affiliate links linking to products we love may be found within this article. For more info, please check our Disclosure page for more explanation of affiliates and sponsorships.

---
Prior to our official announcement that we were heading back to the US, the idea of "home" had seemed an elusive idea. A figment that neither one of us had really yet conceptualized. We lived in West Virginia and were both searching for ways to escape. Our "home" then meant a lifestyle that neither of us wanted to be a part of. We didn't feel that belonging that kept us in one place until recently, but it took some time to get there.
Home
Not Just a Location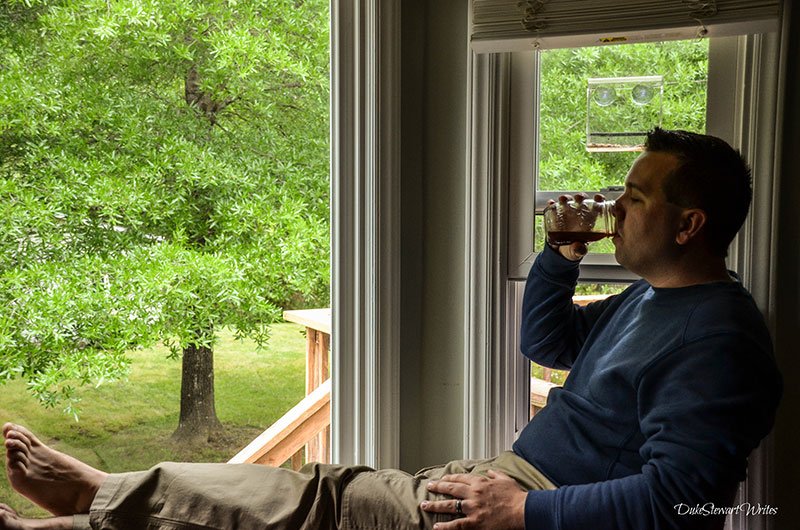 "Home" was not just a location, but instead an overarching fear of being stuck. It was an endless cycle of going nowhere and living along a circle of drink specials and time clocks. South Korea never really gave us a "home" either. We were always foreign, always moving, never fitting in. Even in the expat communities, we didn't belong. By the end of year 4, we were searching for a place to belong. A place where we could finally set down our bags and unpack.
Home has Changed
While we were traveling in Southeast Asia, both of our parents packed up our childhood homes and moved. I never got to say goodbye to my home in WV, which I had assumed would instantly fill me with tears, regret, and anger. If a sappy song and a SPCA commercial can have me in a ball crying in the corner, then surely coming back to the US without turning into that gravel road heading up the long bumpy driveway that my parents built with their own two hands would have me in never-ending tears.
I was Meant for Something Different
But instead, I think back fondly and remember that I never belonged there either. I was a foreigner, a transplant who started eighth grade in WV and never found myself. I tried to fit in but I wasn't a local. A native. Accepted. Leaving to go to college and then on to Asia made me even more of a foreigner. I love West Virginia…but I didn't belong. I'd come home to visit my mom, and questions from even the banker about whether or not I lived with electricity in Korea showed me that I was never meant to belong there. I could find peace and relaxation in my hometown, but I was meant for something different.
Travel doesn't have to be Exotic
When I told Mr. Stewart that I was ready to leave Korea to find "home", it sparked some disagreement and resentment between the two of us. I dreamed of little things like a porch where I could grow herbs and tomatoes, a kitty to cuddle, and a set of full sized towels. He had just started to find his passion in travel writing and I wanted what??? To move back home, make babies, and watch Netflix!?!?! That's not glamorous—that's not travel writing material! Which is why I agreed for a 9-week adventure through Asia. It was on this trip that we both realized that travel doesn't have to be exotic.
We'll Find Our Way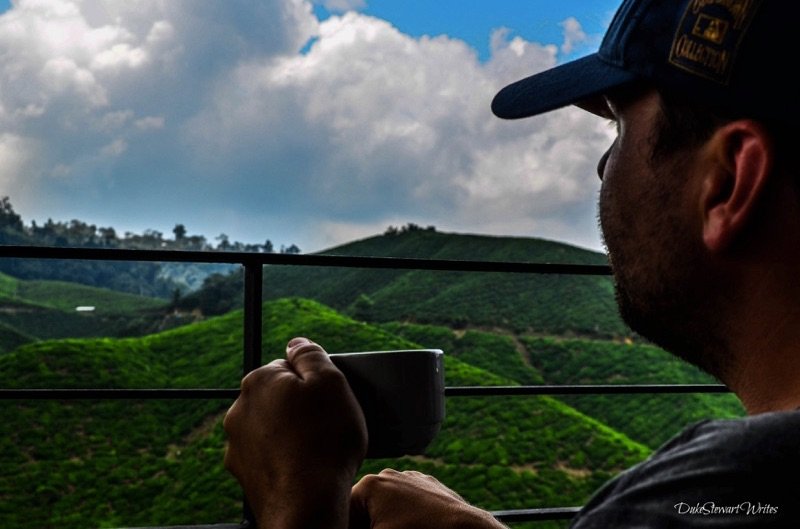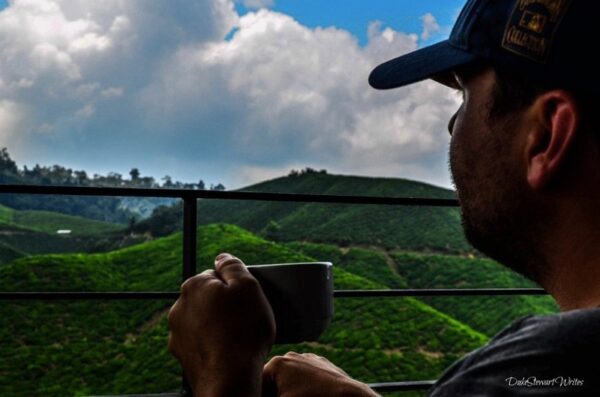 Travel isn't always about racking up countries to list off or bucket list items. Travel can be so much more than that, and you don't even need to go very far from "home" to do it. We could have gone anywhere in the world to search for "home", but I wanted to be closer to my family. My parents are aging, my niece is growing up, and it was time. North Carolina made sense but strangely enough, it was the only place I never researched before plopping my bag and passport down. I never so much as did a Google search before we landed. I just trusted and hoped that we would find our way.
Always Looking for Home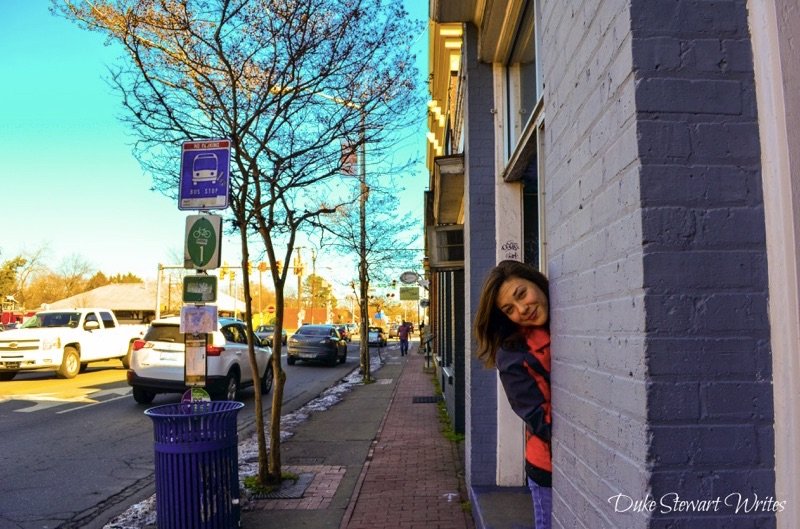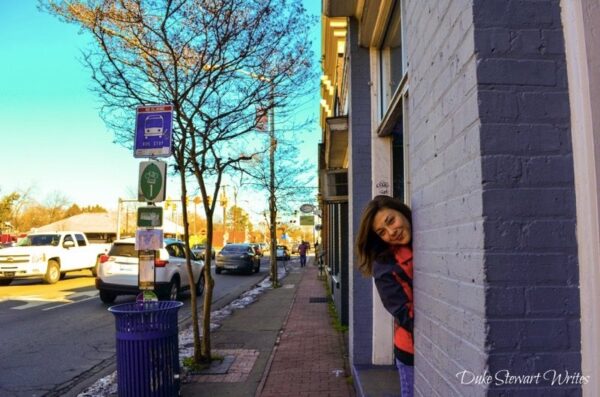 In everything that I do, I'm looking for a "home." I want a career that feels like "home", a place to belong, people like me, and the loving embrace that family brings. I didn't find it in my first job. I grew angry, resentful, and overworked. I gave myself to it and learned an important lesson that I've unfortunately learned too much in my life—you can search for a home and give it everything you have, but it may not be the right home for you.
Home is NOT Just a Physical Space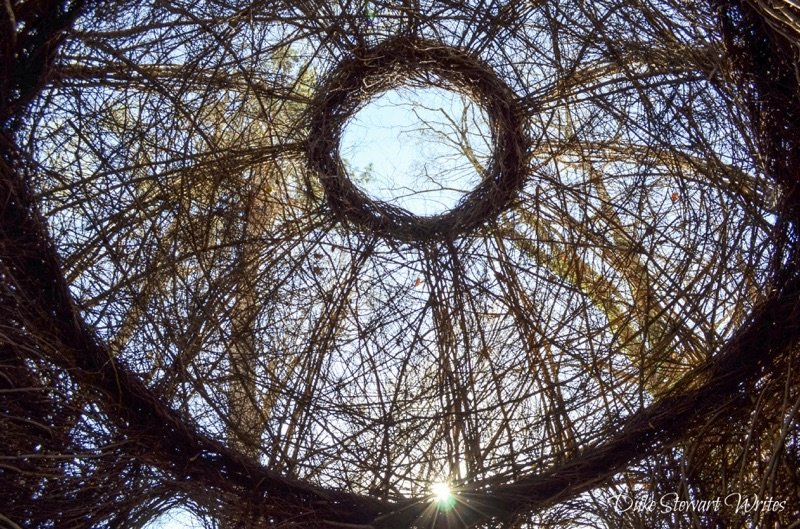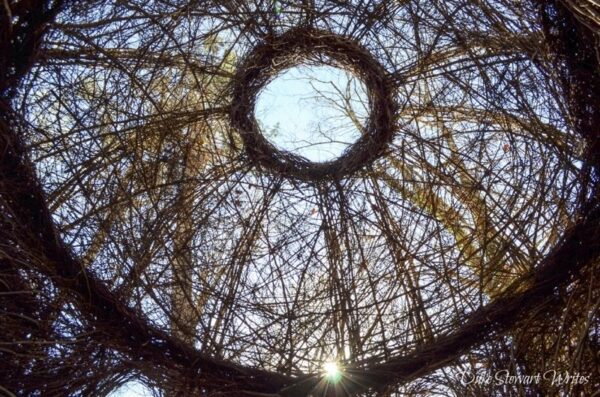 We settled down- but I think we are still working on this notion of "home". I feel more settled in North Carolina more than I ever did in South Korea, and sometimes even more than I did in West Virginia. I look around and see people like me—people with the same ideas, dreams, and passions. I've yet to connect with many people and I think that is the last step in finding "home". Home is not just a physical place where you address your envelopes. Home is not just where you vote for your local politicians or buy your heirloom tomatoes.
Home is Where I Feel "Belonging"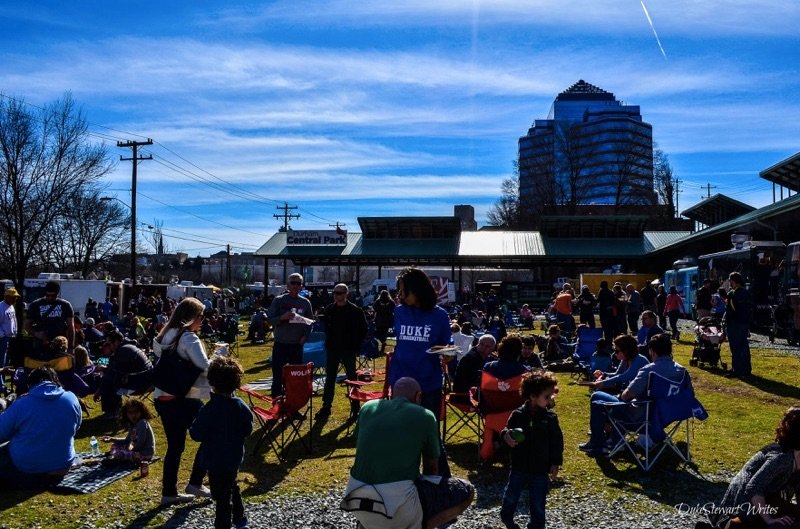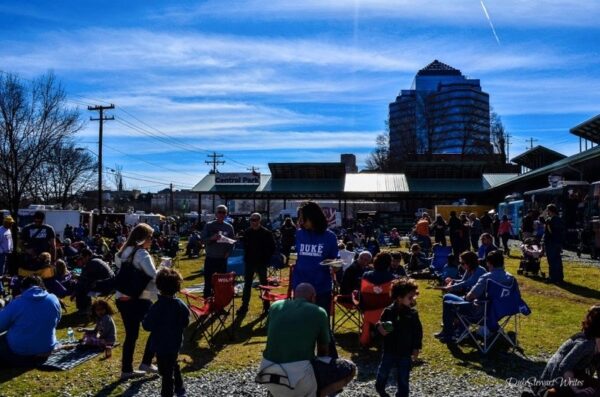 Home is not just space, but also a feeling. It's a feeling of belonging, connecting, and purpose. One day, I'll be able to remove the quotation marks around "home" and truly feel a sense of belonging. I'm searching, and I'm closer now that we're in Durham. I have a good feeling about this place.
Where is Your "Home?"
What do you think? Is home more than space to occupy? Is it also a feeling? Do you call a specific place "home?" Or do you view it as ever-changing? I'd love to read your thoughts in the comments section below:)