Affiliate links linking to products we love may be found within this article. For more info, please check our Disclosure page for more explanation of affiliates and sponsorships.

---
When going to Bali, Indonesia, we had some pretty ridiculous expectations. Now, had travelers from all walks not heralded this famous island in Indonesia, maybe I would have come in expecting less. It wasn't completely terrible but the conflict between happiness and frustration was there while we stayed there. We spent about a week there between other stops in Southeast Asia and in looking back on it; I have to ask—is Bali worth visiting after all?
We visited a few hotels while staying in Bali. Since many can fill up easily, check the best prices on Bali resorts and more places to stay before you go!
Is Bali Worth Visiting?
Bali Expectations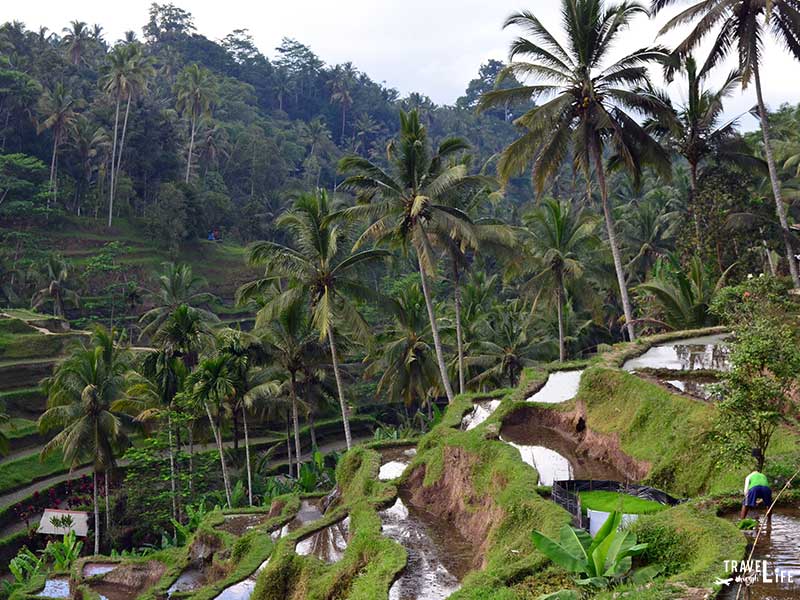 We had high expectations long before stepping off the plane from Yogyakarta. Any Bali travel guide you ever look at will be filled with pictures and tales of a wonderful destination that's filled with peaceful moments and beautiful scenery. Our arrival at Bali's Denpasar Airport heightened our feelings that this trip would be the best part of our journey through Southeast Asia. The scene was much quieter and relaxed than back in Java. Everything looked really nice on the inside and had tons of space for visitors to casually stroll around.
Is Bali Too Touristy or Too Busy?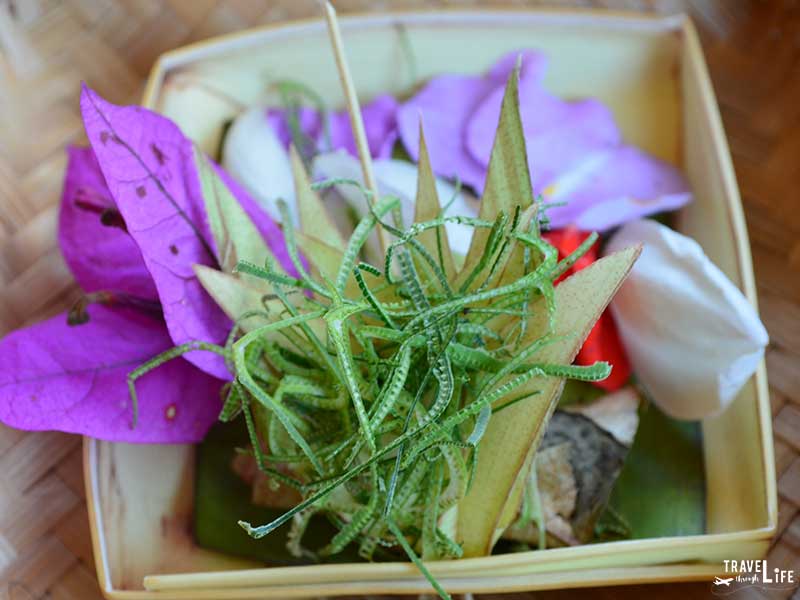 As we headed towards Ubud in a taxi, the car took us through a series of strip malls and touristy-looking attractions. Instead of expecting a quiet, welcoming ride through rice terraces and countryside, I realized that we lowered our expectations as a whole. Walking around various parts of Bali, we noticed that the city centers get very busy during the days. In order to get away from all that, it's best to find the lesser known parts of Bali or join tours that would take us into nature. Through these ways, the beauty and serenity we sought would soon come.
Is Bali Expensive?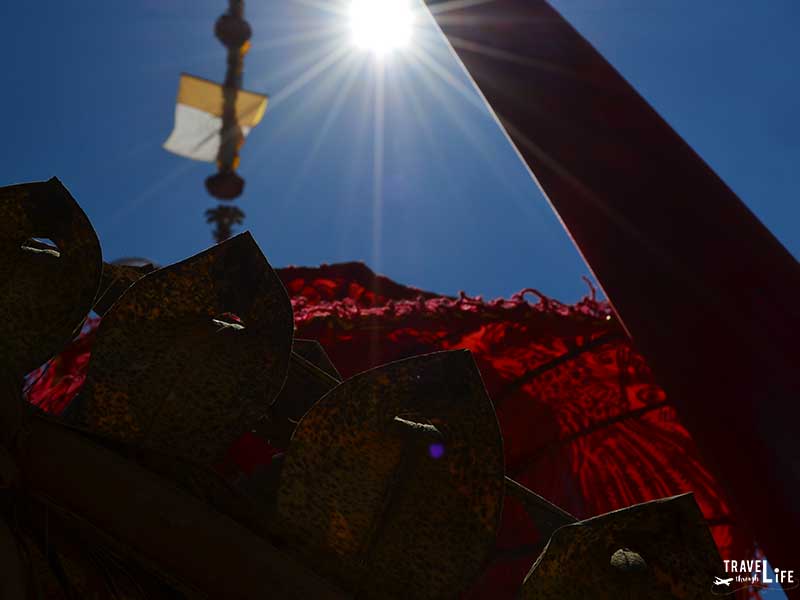 Prices in Indonesia—and most of Southeast Asia—are generally cheaper than in the US and even South Korea but for the two of us traveling on a budget, things seem expensive in Bali. Cheap hotels are still available unless one prefers something more isolated and with beautiful views of rice paddies. Once you witness beautiful rice terraces and can see them while eating or from your room, it starts to factor into a hotel's pros and cons before booking. Finding a quiet place in Bali is crucial because in some spots, construction looms nearly everywhere. As one hotelier mentioned to us, Jakarta has all the money and Bali has all the land for building.
Searching for a hotel in Bali? Check here for the best pricing and availability!
Things to Do in Bali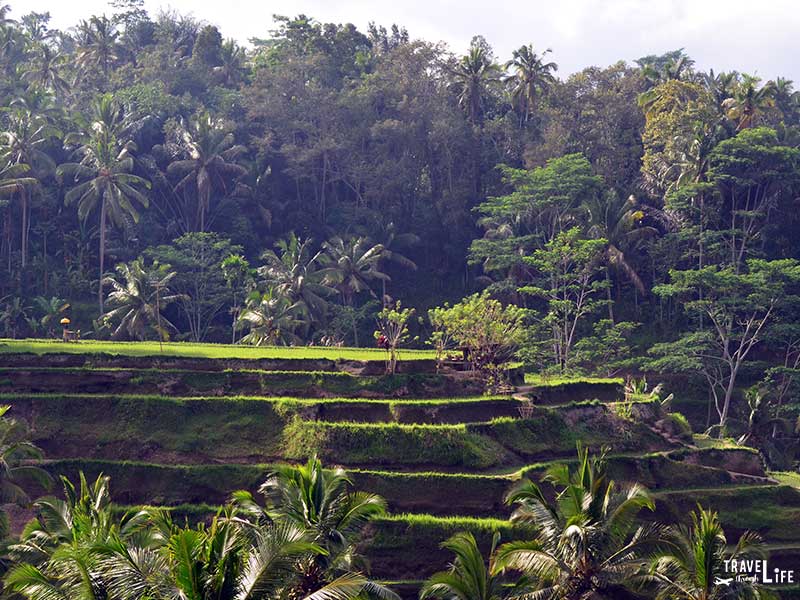 A couple of nights after booking our cozy little guesthouse near the main road, Christina and I joined a bike tour that started out near Mount Bromo. That day ended up as our best Bali experience and for many great reasons. We rode through villages and Balinese rice terraces while guides from Green Bike Tour exposed us to places in Bali that we'd originally hoped to see. Before we moved from Bali to Gili Air and the boat from hell that took us there, we also spent a day walking around Ubud Palace and the famed Ubud Monkey Forest. We also joined a Balinese cooking class and enjoyed a truly gluttonous morning. Based on our short experience on the island, we can vouch for there being plenty of things to do in Bali.
Looking for more info? Guest author Jeffrey Roehr contributed five fun things to do in Bali on the beach and beyond!
Food in Bali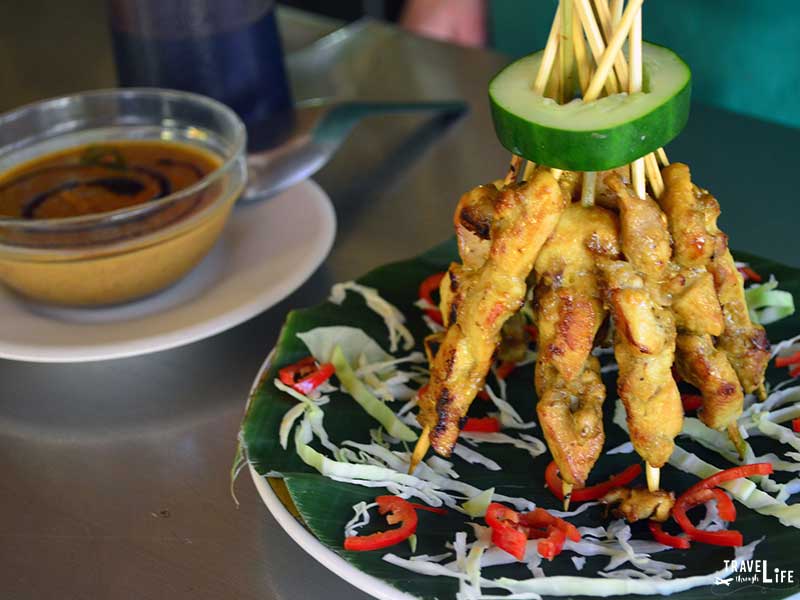 We already knew Bali's restaurants were stocked with foreign food and spent a few meals dabbling in those luxuries. As with most places in Southeast Asia, the food is generally cheap unless it's foreign and you want to drink alcohol. It's possible to find some of the best sushi, vegan food, pizza, or whatever else one might want when on vacation in Bali. After a couple of dalliances, we stick to the plan and keep it local. Balinese food is good and available but visitors have to adjust their eyes to filter out all the flashy exotic stuff that catches them.
This book about Balinese food goes even deeper into the area's traditional cuisine and culinary culture. 
Places to Visit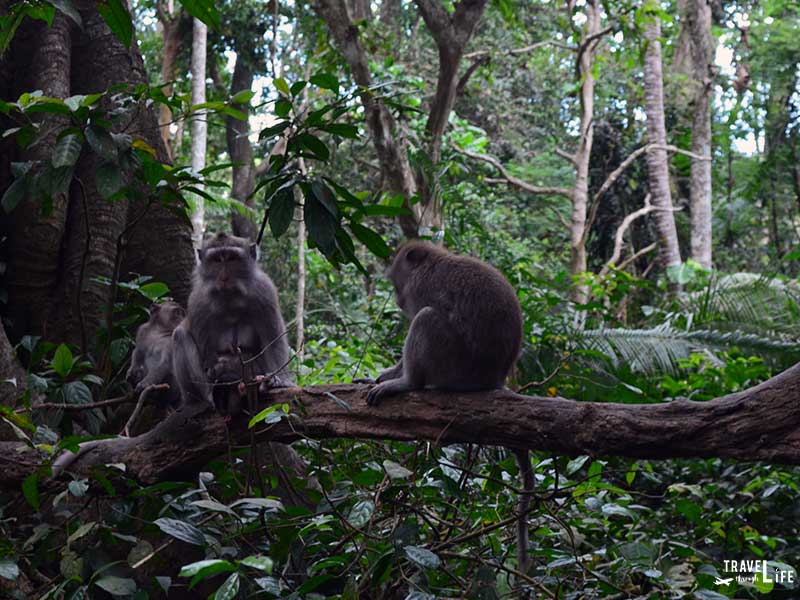 One can do just about anything in Bali and that's why the crowds continue to flock and see the place. For nightlife in Bali, many people head to Kuta or Seminyak, and larger numbers are spending time in Ubud. There are many quiet and more romantic places to stay in Bali, including Sanur, Jimbaran, and more. Many people have raved about the Bukit Peninsula or Amed to name a couple more places. It's so vast that I can't even think of all the top spots worth visiting in Bali. If you know, I'd love to have a guest post from you about the most famous places in Bali.
When to Visit
Many people have asked about when to Travel to Bali and many will point to the dry season between April and October. That was when we went and I have to say that it was quite nice, albeit hot. Between November and March, you'll be able to find the best deals but will endure the most rain while staying in Bali, so consider that before trying to cash in.
I Wish We Had More Time…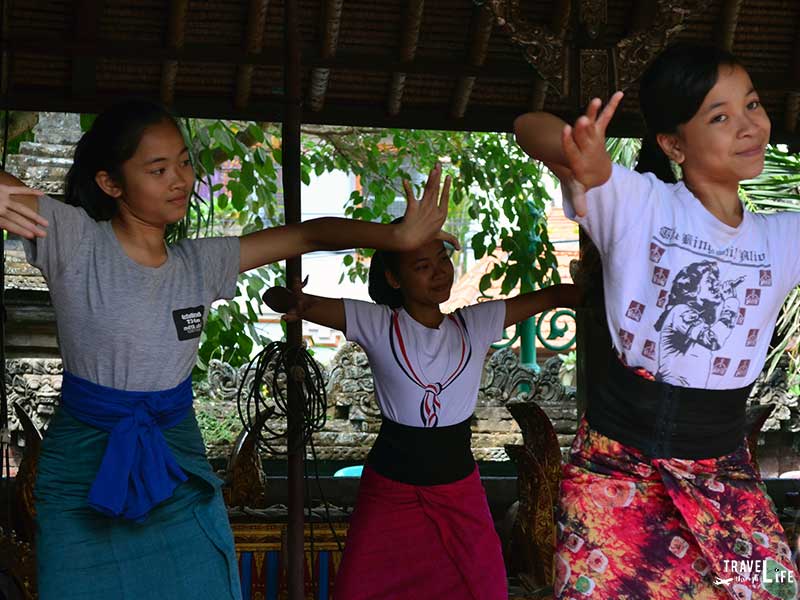 I wish we had more time for the rest of Bali and maybe that's where the problem lies. A part of me came out of this experience thinking that more time should've been spent in lesser-known places but I still feel like we should go back with more time. Having a week is honestly not enough time to explore Bali. Another major misstep we made was in expecting budget hotels to be on par with the stuff we'd seen in other parts of Asia. If you want that glamorous rice terrace overlook, then prepare more cash for Bali as opposed to other places.
Our Advice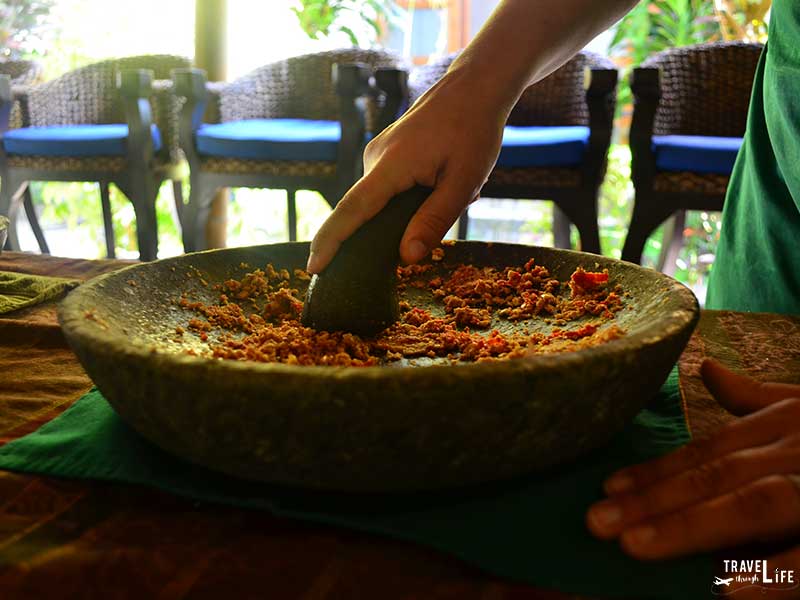 The heart of the answer to the main question is that we could've gone in with more realistic expectations and an understanding that Bali is a place where you get what you pay for. Book in advance to take advantage of travel deals to enjoy Bali's nicer hotels. 
Is Bali Worth It?
I'm not sure why this is the place I was almost too afraid to write about, and one that I put off for the longest. Frankly, I'm happy that it's taken me so long to write about this because I can honestly say that Bali is worth visiting. There's so much to see which can make a trip there overwhelming and easy to mess up. Maybe next time when we bring our daughter, I'll get it right but until then, I still have some pretty nice memories of our travels to Bali, Indonesia.
Do you want to visit Bali? If you've already traveled there, which parts did you stay in? Overall, how was your Bali trip? I'd love to read your thoughts about this post in the comments section!
This Bali travel guide is part of our series on Indonesia Travel, Asia Travel, and Southeast Asia Travel. It was originally created on January 1, 2016. It has been maintained and updated (as of December 27, 2018) to reflect current viewpoints and travel trends.