Affiliate links linking to products we love may be found within this article. For more info, please check our Disclosure page for more explanation of affiliates and sponsorships.

---
Fifer Orchards is a short drive from Dover, Delaware and a shining example of the area's agricultural roots. We visited during one of the Fall Fest Saturdays and even though we arrived early, the place was packed. Along the way, we met a longtime Fiferian (copyright pending) Jessica Yocum, who was happy to show us around for a bit. She was also gracious enough to answer our questions about Fifer Orchards, her love for Delaware, travel and a few more fun things during this interview.
We also included a visit to Fifer Orchards as one of our favorite things to do in Dover and its surroundings.
Jessica Yocum from Fifer Orchards
This interview is part of our series on People Who Travel and Delaware Travel. It was originally created on December 20, 2018. It has been maintained and updated (as of December 30, 2018) to reflect current viewpoints and travel trends.
Background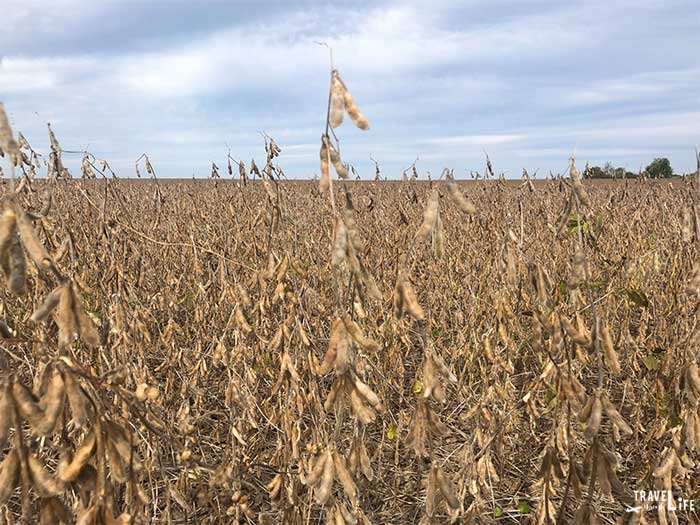 Carl Hedinger: Are you originally from the Dover-Kent County area? What's kept you here?
Jessica Yocum: I was born and raised here in Delaware and have always lived in Kent County. I love it here! It is a great central location to a lot of great places! For example, I'm thirty minutes from the beaches, about an hour and a half from the Philadelphia Airport, and a couple hours from Baltimore. If you don't mind a drive like that to go shopping and grabbing a bite to eat, it is worth it! I have never been a "city girl" and props to those that can handle city traffic every day. However, Delaware is small and quiet and will always have my heart!
Fifer Orchards
CH: Tell us a little bit about Fifer Orchards and what you do there.
JY: Fifer Orchards is an amazing place to work! They have, and always will be a family business and that's what sets it apart from everywhere else. It says a lot when you see staff members that have been working here for years and years! I have personally been here for twelve years, and joke around and say that after ten years I think I am automatically considered a Fifer at this point! Fifer Orchards strives on customer service and fresh, high quality, LOCAL fruits and vegetables. A customer can stop by the farm and just get that country "feel". They are greeted by our friendly store staff and they know exactly where their produce is coming from.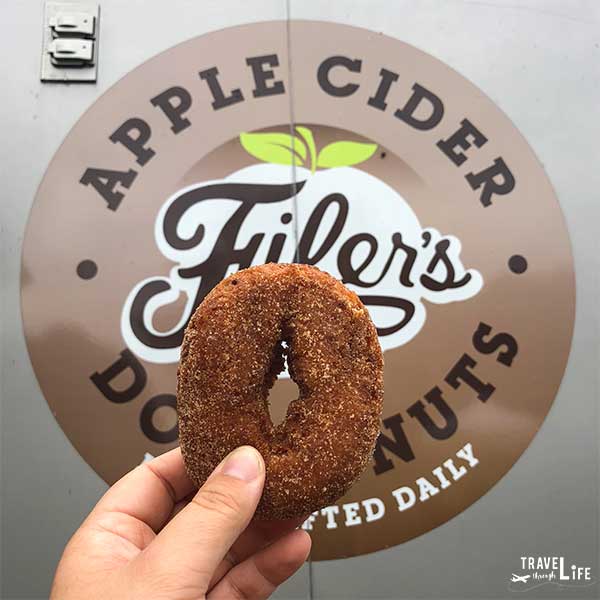 JY: I do a lot around the farm here…almost too long of a list to even share! One of my main "jobs" that I take pride in is our CSA program (Community Supported Agriculture). CSA is a direct partnership between the farmer and the consumer. The customer gives a pre-season investment, in exchange for a weekly box of fresh fruits and vegetables. We have a summer CSA program that runs for 18 weeks, and a fall CSA program that runs for seven weeks.
We started this program in 2011 and still to this day, we have members that re-sign up every year! It is because of them that our program is the way that it is. They are supporters of the local community and we can't thank them enough! The best part about it, I develop relationships with my CSA members–they are all amazing people! Another "job" is helping to set up our festivals and making sure they run smoothly.
Running a Farm
| | |
| --- | --- |
| MMMM. Apples! | Kiddo "kinda" likes running around the corn maze at Fifer's. |
JY: There is so much preparation that goes into setting up our festivals, that the festival itself is the easy part! We have a Strawberry Festival, Peach Festival, Fall Festival (that runs for six weeks) and a Cider Festival. We offer a lot of outdoor activities during our events for all ages. From educational tours around the farm, tractor train rides, outside vendors such as a petting zoo and bounce houses, food vendors and so much more!
Our Fall Festival has a themed six-acre corn maze, zip swings, slides, a corn crib, farmer foosball, pick your own apples and pumpkins and more. Fall is the best time of the year and what better way to celebrate it than by stopping by the farm and enjoying all of the activities. I would also say marketing is a major job of mine. I represent Fifer Orchards by attending a lot of events and making videos on our social media sites. There is so much to share with others and talk about! Our Country Store is open Monday through Saturday from early April to the end of December. There, you can find homegrown fruits and vegetables, fresh Apple Cider donuts, and other local goodies!
Agriculture and Agrotourism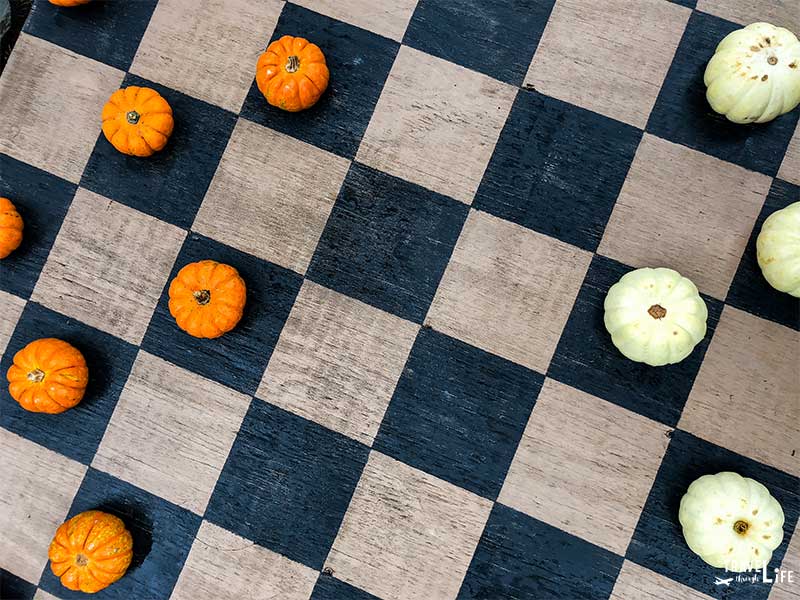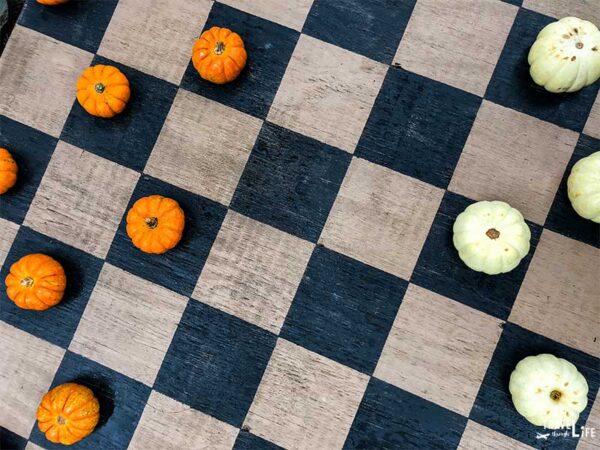 CH: What do you like most about working in agriculture and agrotourism?
JY: Agriculture has always been "home" to me. I have had a passion for ag for many years and love educating others about it! It is amazing to see customers faces light up when they can pick their own products such as blueberries, peaches, and apples right here at the farm and learn about the seasons of produce and see exactly how it is grown. I always say agriculture is everything! Without it, there would not be food on our tables. Farmers and all of those involved in the agriculture industry are a pretty big deal!
More About Jessica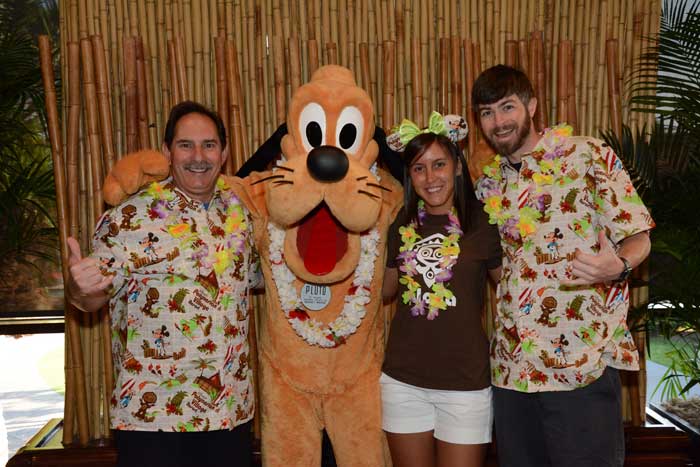 CH: Aside from the awesome work you do, are you into traveling or getting away to faraway destinations?
JY: I love traveling! I have a bucket list full of places outside of the country that I would love to experience and visit someday. For now, I stick to destinations like Cancun, the Bahamas, Dominican Republic, and other spots. For anyone that knows me, knows that I have a serious obsession with Disney World and absolutely am on cloud 9 every single time I visit Florida's and California's Disney. I am incredibly blessed to be able to visit Disney as many times a year as I do and I could go on and on about it.
JY: Trust me, I would bore you with the information I have about that place and about the amazing visions and life of Walt Disney himself. To me, Disney always will be my true "happy place." It is the one place I can visit and seriously forget about the outside world. A lot of people don't understand my obsession about going there. But to me, that is perfectly okay! Everyone has their thing and if I want to visit Disney four times a year, that is what I will do!
Takeaways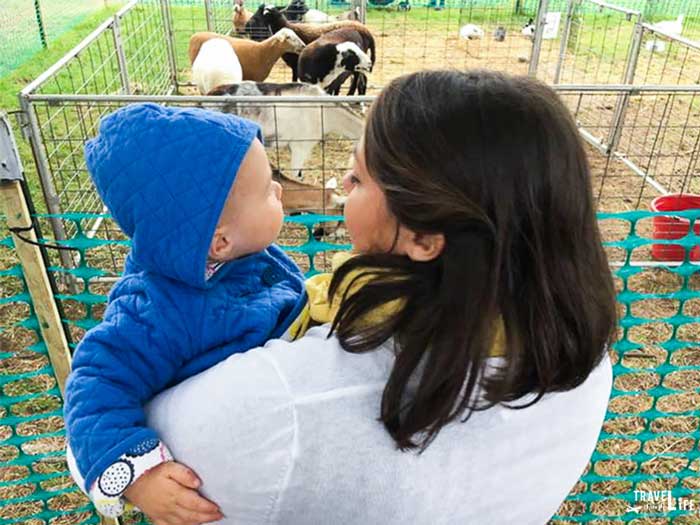 CH: What's your biggest takeaway from the work you're doing now?
JY: Agriculture plays a big role in my life and the passion I have for it wouldn't be the way it is now without mentors, a degree in Agriculture from Delaware State University and where I work today. Every day is completely different. I could say all the basic answers, such as my gains of interpersonal skills, teamwork, organization, and leadership skills that have shaped me to who I am today. But it is so much more than that. The family here treats me like I am one of their own. They have taught me the value of hard work and how in this work field you can't wear your "nice" jeans or shoes because they WILL get dirty. Most importantly, I've learned how to be successful. And for that, I am so thankful each and every day!
Advice for Others
CH: Any advice for someone who wants to do something like you're doing now?
JY: DO IT! "If you can dream it, you can do it" and yes, that is a Walt Disney quote, because it applies to this and is so true! If you share the passion that I have for Agriculture, get out there, get your hands dirty and have fun doing it!
Final Thoughts from Us
Fifer Orchards has clearly left a mark on Jessica, but you can also tell that she has a soft spot for Delaware as a whole, because this truly is her home. We're always on the lookout for a person like Jessica and excited to chat with someone who is very proud of where they live. So that got us thinking…are you proud of where you came from? What makes a person so happy with the place where they call "home."
This interview with Jessica Yocum from Fifer Orchards is part of our series featuring People who Travel. Here, we've spotlighted folks from various walks of life. They include agrotourism business owner Lee Rankin, outdoor activist Doug Riegner, and more awesome people. Special thanks to Delaware's Quaint Villages for setting up this interview.