Affiliate links linking to products we love may be found within this article. For more info, please check our Disclosure page for more explanation of affiliates and sponsorships.

---
Riding along the Main Line into Philly or driving into the City of Brotherly Love means that you're venturing into the heart of America's past, present, and future. Historic sights are interwoven with modern creations and look ahead as Philadelphia tries to cope with an expanding population. An exciting food scene that's always been here is adapting to new visitors and ways of doing business. There's so much to take in as you walk around Philadelphia and these are a few reasons why you should love this awesome city. Just read along and you'll find even more reasons to explore this vital part of America.
Why I Love Philadelphia
This post on Philadelphia is a part of our series on Pennsylvania travel and USA travel. It was originally created on March 7, 2017. It has been maintained and updated (as of December 14, 2018) to reflect current viewpoints and travel trends.
"Philadelphia salutes its favorite son, Rocky Balboa!" – Rocky III. From here on out, I promise there'll be no more Rocky references.
Food in Philly
[instagram url=http://instagram.com/p/BONl8rPgo1U/]
There's more to Philly than cheesesteaks but you must try at least one (or twenty), as they get more delicious with each bite. Reading Terminal Market is a Philadelphia food mecca that has a cheesesteak spot or two but it also hosts 100 merchants dealing in something for everyone, and that includes the Amish. Explore China Town and you'll see food from all over Asia, missed daily by yours truly. The city's food truck scene is also vying for position atop the ladder along with some awesome restaurants, which are around every corner. Just don't worry when you see something that looks good. Just dig in!
Light and Heavy History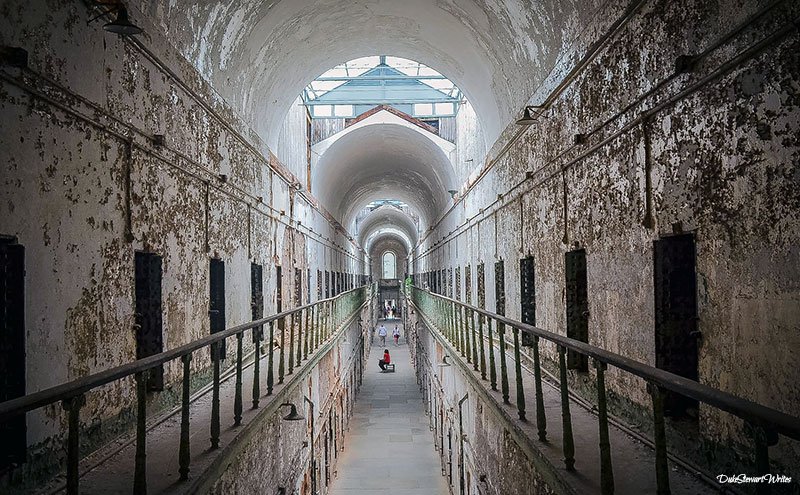 It's great to be in the city where so much important stuff in America went down. The bronze William Penn Statue atop City Hall stares down at you while working through Downtown. Independence Hall and the Liberty Bell will show you more than a crack. This is where our Constitution and Declaration of Independence were agreed upon. Philly's innovative place in history doesn't stop there, as Eastern State Penitentiary attests. Philly was also a "stop" along the Underground Railroad and there's a museum dedicated to it. You can find a few other African American Historic Sites throughout Philadelphia.
Science and Art Museums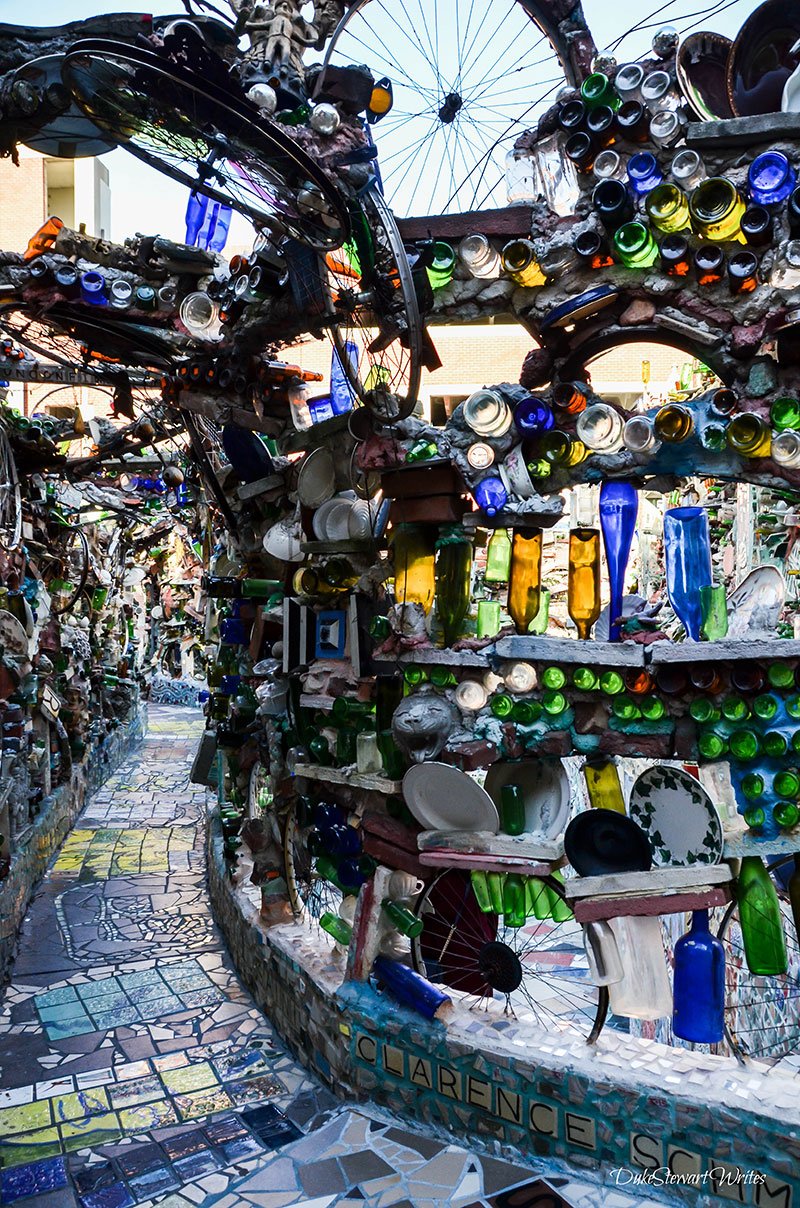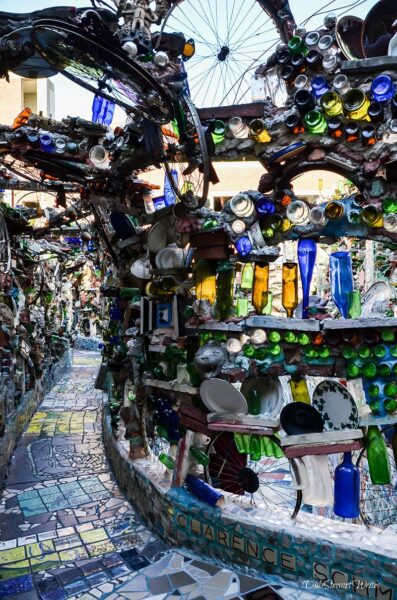 Everyone can name their own favorite Philly museum but mine is the Franklin Institute. You could seriously spend days learning from looking and playing with their many interactive science exhibits.The Mutter Museum of the College Physicians of Philadelphia isn't as family-friendly and may creep you out, but it'll polish your noggin's knowledge of weird and fascinating medical developments. Art fans familiar with the city will point you toward the Barnes Foundation or the Philadelphia Museum of Art, but there are many more choices for getting your culture on in the city. Philadelphia's Magic Gardens stands out as the city's most interesting aesthetic attraction, as its mosaics and sculpture maze will attest.
More Philly Culture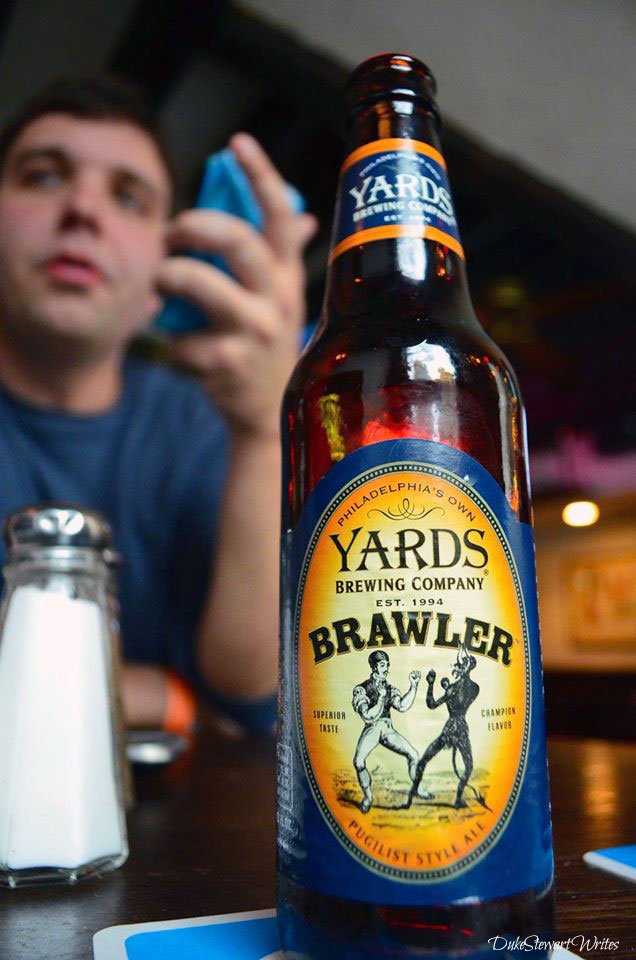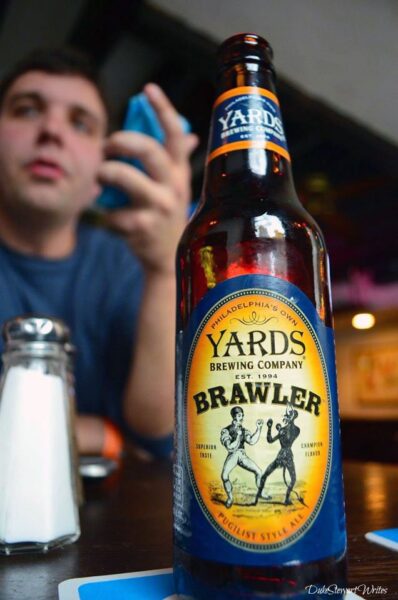 There's much more to Philly's culture than museums, considering its abundance of parks and outdoor spaces. You'll even see some familiar spots that have graced your screen, thanks to the massive movies filmed in Philadelphia. My favorite is Silver Linings Playbook and yes, you can map your route through the movie's film locations. Of course, there's a solid theatre scene that starts with big names like Walnut Street and many famous actors have gone through that American icon in its 200-year history. Rock On Philly keeps tabs on the city's music scene, with a scene for just about every genre. Dig into the area's plethora of local beers while you're enjoying all this culture, as you'll need the extra energy to keep up.
The People of Philadelphia are Cool, Too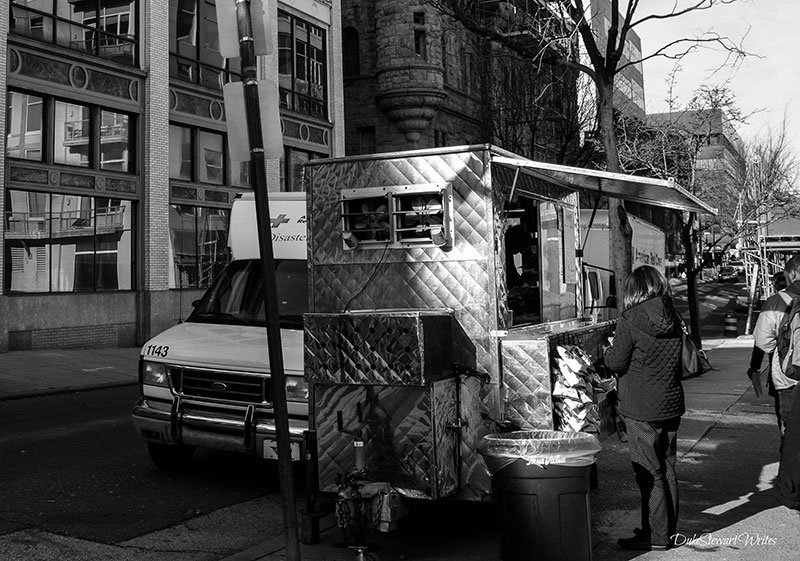 I lived life for too long assuming bad things about the city, thanks to all the stories I heard about Philly sports fans throwing snowballs at Santa Claus. Yes, it's true that this happened but after some thought, I realize that I was wrong about the people of Philadelphia beyond a select few sports fans. One memory takes me back to a day I was sitting in the same train car as a young lady who was going into the city for the first time, and all the information she was getting about Philadelphia from someone nearby. She kept coming back with questions and they peppered answers back without hesitation, but with enthusiasm and a helpful tone. It's one of many ways that Philadelphia really lives up to its name as the City of Brotherly Love. They're just a bunch of welcoming people who want you to enjoy their home.
Now comes the question: are you ready to fall in love with Philadelphia? If you've ever been before, what's your favorite part of Philly to explore?