Affiliate links linking to products we love may be found within this article. For more info, please check our Disclosure page for more explanation of affiliates and sponsorships.



Are you looking for something different when visiting the capital of South Korea? Of course, you've looked down into the city, seen all the elaborate palaces and parks, and experienced all the best shopping and entertainment. This guide will show you that there are more Seoul attractions beyond the big hits. With a mix of unheralded neighborhoods and historic places, take a look at these hidden things to do in Seoul.
Hidden Things to Do in Seoul
Ingwangsan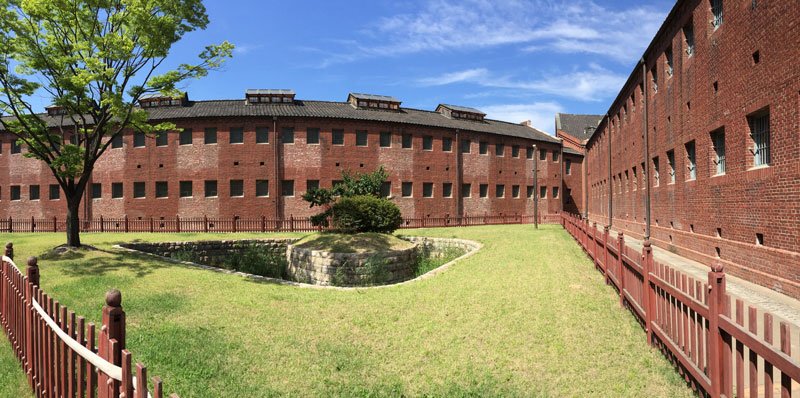 Everyone tours N Seoul Tower for an exquisite city panorama, but there are nicer peaks away from the tourist path. Head to Dongnimmun Station and you can find a few mountains in the area. The best of them all is Ingwangsan, Seoul's most sacred mountain and one of the most interesting places in South Korea.
While hiking along this stretch of Seoul's former protective wall, you can see a host of religious landmarks including Buddhist temples and Shamanistic shrines. While hiking to the top, you can look down at the nearby Seodaemun Prison, which offers tours and will give visitors a chilling look into the Japanese Colonial Era.
A Stream, Waterfall, and Secret Garden!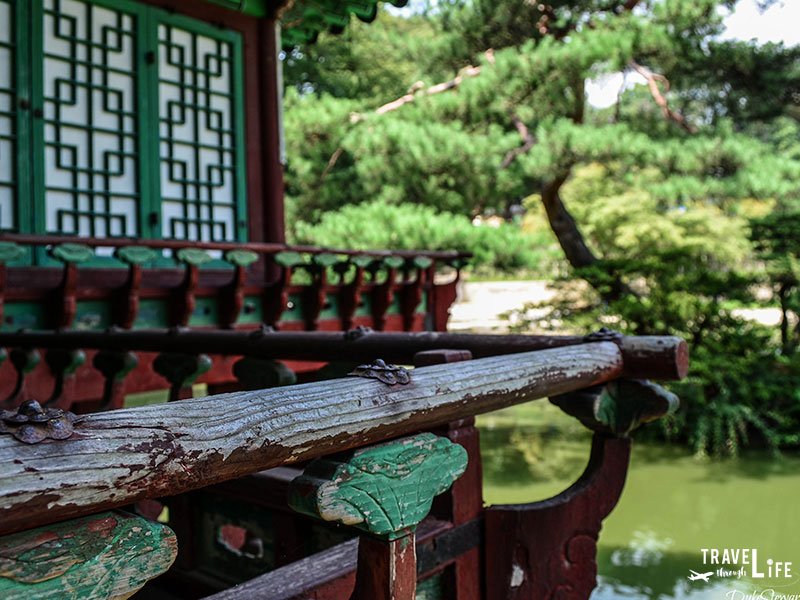 Not interested in hiking but still want nature? While everyone is flocking to the Han River and Cheonggyecheon Stream, you can find just as much fun at Hongjecheon Stream. Accessible from Hongje Station, cyclists and walkers will find this area more relaxed and easier to navigate. Originating from the iconic Bukhansan, this 8-mile long stream offers everything that the more crowded places have.
Another one of the best places to visit in Seoul is Changdeokgung and its "Secret Garden." You'll find this spot to be a breath of fresh air after battling the crowds at Gyeongbokgung Palace and other famous places. It's pretty nice throughout the year, so be sure to make some time for Changdeokgung.
Little Russia and Little Tokyo
Nightlife seekers and foreign foodies in and around Seoul head to Itaewon or Hongdae, but not many mention the Central Asia District. Found near Dongdaemun History and Culture Park Station, "Little Russia" is one of the coolest places to visit in Korea. You'll see alleyways full of eateries and the country's rarest collection of Central Asian fare.
Even more unknown than the Central Asia District, is Little Tokyo. Tucked away in a tiny neighborhood, hardly anyone really knows about this small collection of Japanese-style pubs and sushi shops. Get there via Ichon Station and this charming little district might take up a lot of your time, as you try to figure out whether this is still Seoul or Tokyo.
Jungang Market and Namseong Market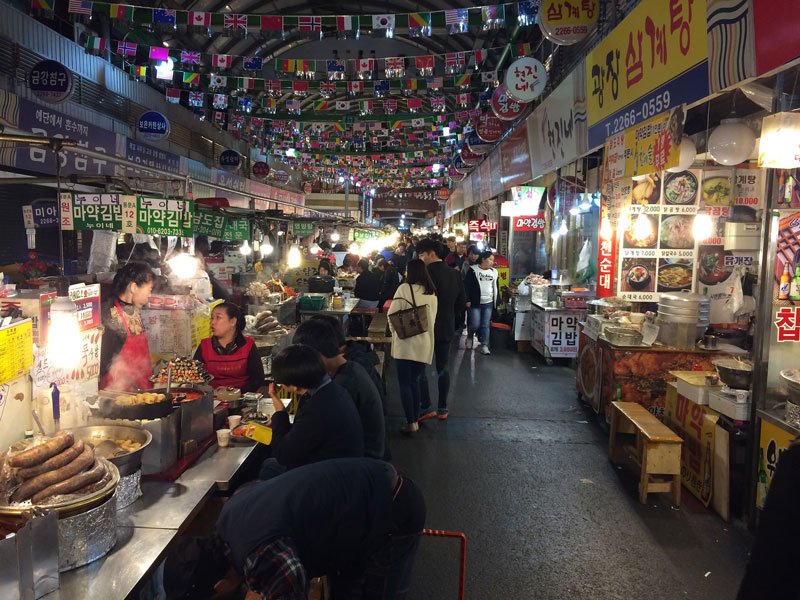 It's hard to visit Seoul without stopping by the famous food markets, and the big players at Gwangjang and Dongdaemun will always get first dibs on tourists. Jungang Market doesn't receive the same publicity as the others, but it's just as important. One interesting note is that during the 1970s, 70% of Korea's rice originated there.
For a less conventional Korean food experience, head to Isu Station and you'll find Namseong Market. This collection of shops won't take long to walk through but evening rush hours make for a crowded and exciting experience.
Our Thoughts and Yours, Too!
Flying to Seoul via Incheon International Airport and think there's nothing exciting left to see? Now, you have plenty more to do when visiting the city. With a list of so many previously hidden things to do in Seoul, the last thing to do is book a hotel there and prepare for an awesome stay.
Have you ever been to Seoul? What did you think of the big city? Have any hidden things to do in Seoul that you'd like to add? We'd love to read your thoughts in the comments section below:)
This article originally appeared as part of Hipmunk's City Love campaign. It has been expanded and revised to stay current while also reflecting our opinions.