Affiliate links linking to products we love may be found within this article. For more info, please check our Disclosure page for more explanation of affiliates and sponsorships.

---
If you haven't traveled to Japan and are planning a future visit, there are several local customs and traditions surrounding this incredible food culture that you should be getting acquainted with. The Japanese take food preparation, presentation, and service very seriously. Knowing and understanding these 9 important things will help your journey through Japanese food culture.
9 Things You Should Know About Japanese Food Culture
Full breakfast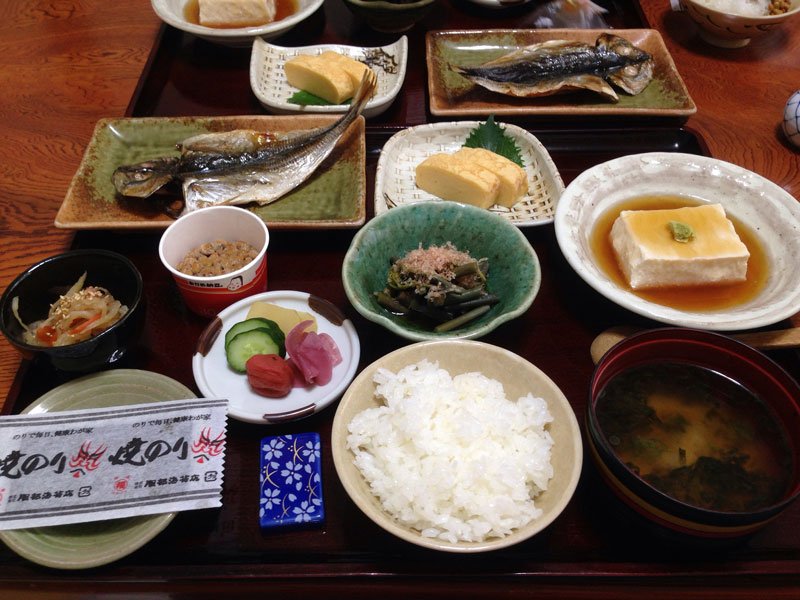 Breakfast in Japan is not anything like the Western counterpart. Unless you're ordering from a western food chain, typically, you won't find eggs, bacon, orange juice, or boxed cereal in any local dining. Breakfast is more like lunch or light dinner. It is a substantial meal with full of nutrient and well-balanced ingredients while not being over-filling. You will generally be offered:
Steamed rice
Protein, typically grilled fish or fermented beans
Pickles
Seaweed
Light vegetables
Green tea
Street food and High Safety Standards
Convenience food options are available anywhere in urban areas, from street stands to subway market. Don't be afraid to try these when traveling, whether you're on a budget or not. These quick meals are often made and presented nicely in a to-go box with lots of variety and flavors. Some are local favorites that you couldn't find in restaurants. Since Japanese food comes with some of the strictest safety standards anywhere, you aren't likely to get a food-borne illness there. This is true for both fresh and raw seafood preparations as well. Yup, so try and indulge yourself with all the beauty of flavors.
Lunch on the Go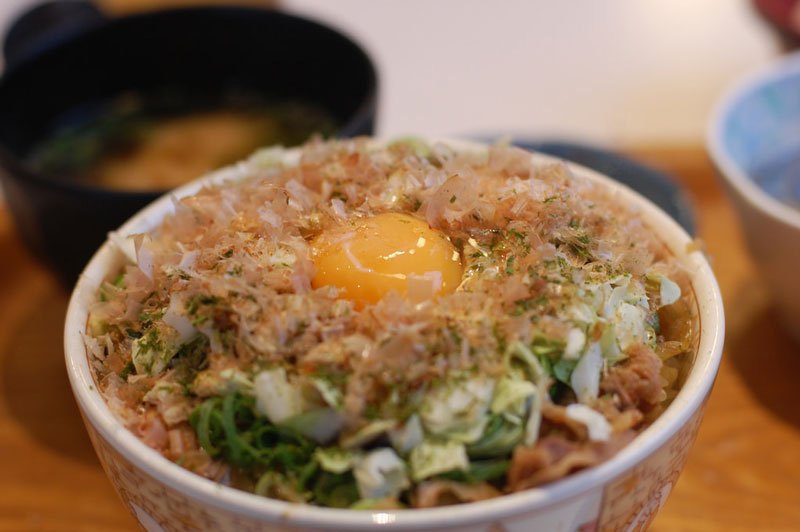 You could save tons of times for traveling by having lunch on-the-go with prepared bento (lunch box) instead of sitting in a restaurant, especially in Tokyo and other big cities like Osaka. Since most people here are busy, most popular lunch provided is often a quick meal like:
A rice bowl with protein and vegetables (donburi). Tempura don is another pretty tasty rice bowl option.
Noodle soups, such as ramen or udon
Bento boxes with some sushi pieces, veggies, and a small protein
Japanese Food Etiquette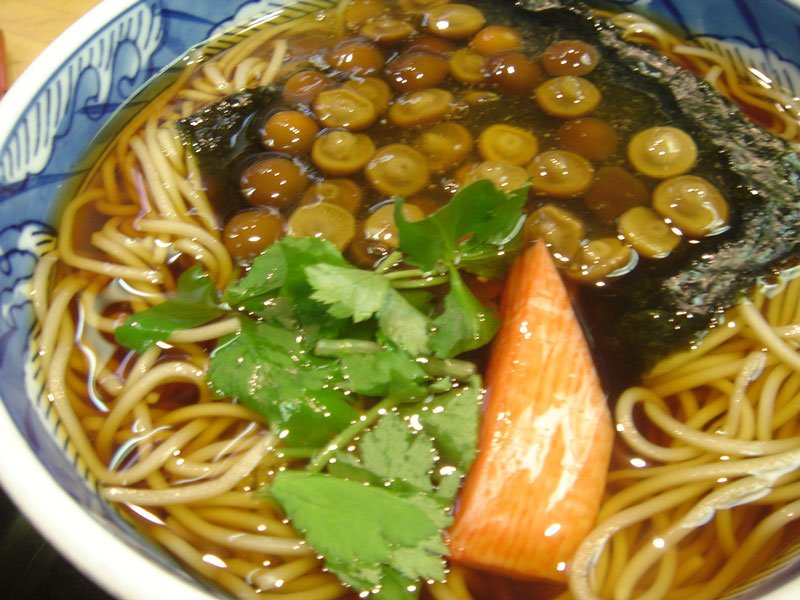 Dining out in Japan comes with a few rules and manners that you should brush up on. It is considered improper to place chopsticks in or on your bowl when not being used. Whether you're consuming traditional Japanese cuisine or eating at a contemporary restaurant, you will be given a small ceramic or wooden stand to rest your chopsticks on.Slurping dishes with rice is inappropriate. However, slurping noodles is considered okay and a nod to the chef. Remember
Slurping dishes with rice is inappropriate. However, slurping noodle soup is considered okay and a nod to the chef. Another important thing to remember is to only order the amount that you need and/or take-out the extra. It is considered disrespectful and wasteful for having leftover.
Don't Tip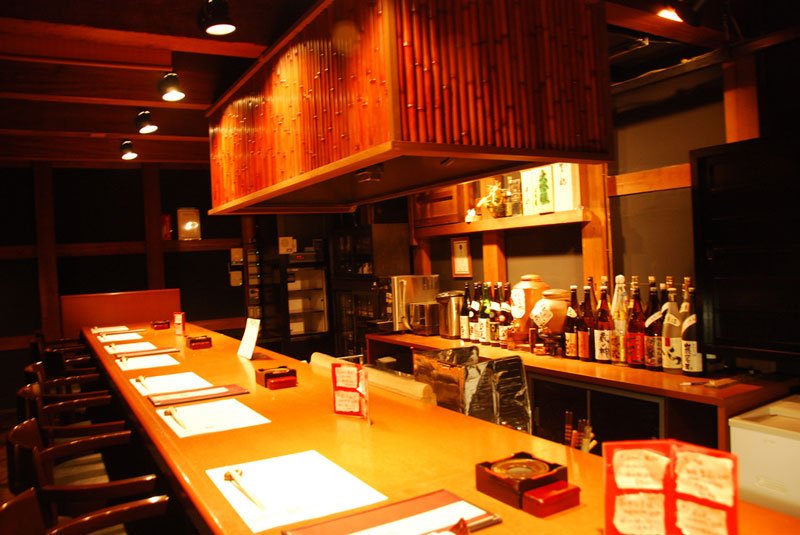 Servers, referred to as apprentices, are paid a decent wage in Japan. It is considered an insult to tip them. Compliments with words are welcome though.
Pay Up for a Quality Meal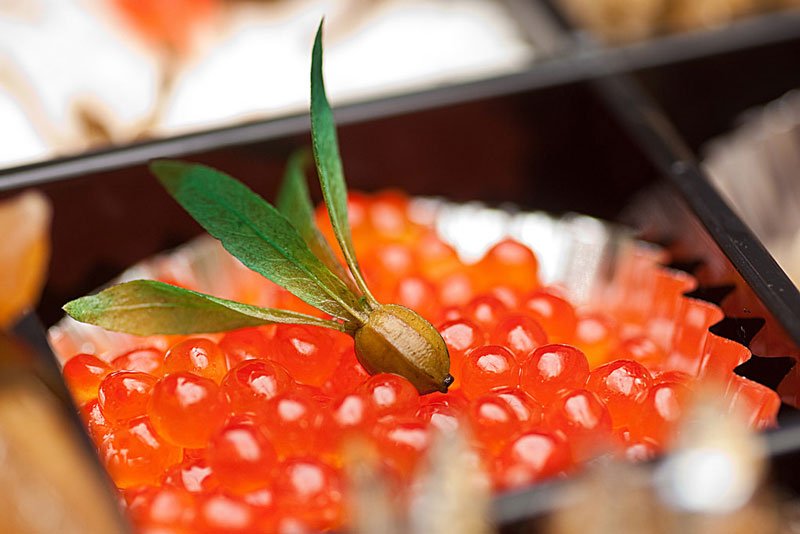 Eating at a nice restaurant comes with a higher price tag. This is partly due to the impeccable standards and high quality of the products. It is also due to meticulous attention to detail. The plates will be attractive and combine plenty of flavors. Some even offer dedicated chefs with a skillful culinary art show (sushi, hibachi table, sukiyaki, and more) Remember, you are also paying for good service and won't be leaving a tip.
Dinner is the Main Meal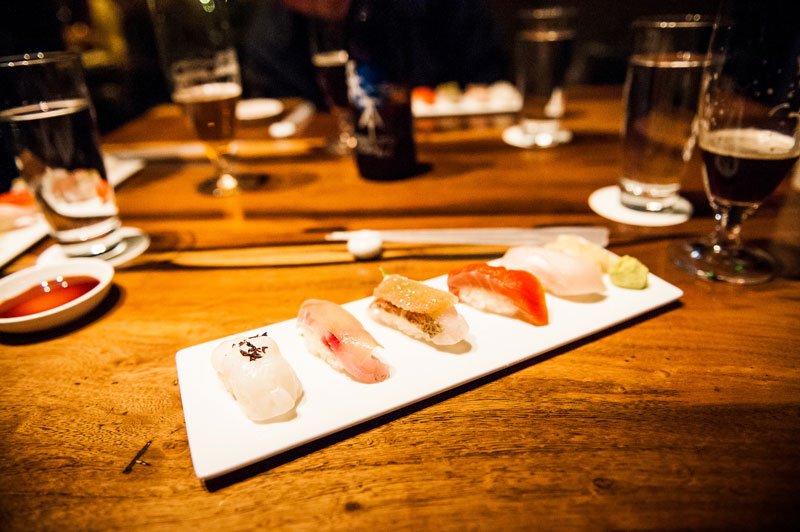 Dinner is considered the day's main meal in Japanese culture. A typical dinner will include:
Steamed rice
Vegetables or fresh salad
Protein, such as raw fish in the form of sushi or sashimi or prized Kobe beef
Pickled vegetables
Condiments, such as soy sauce, sesame dipping sauce, and Japanese mayonnaise
Most main meals will incorporate sweet, sour, and salty components. The pickle element is intended to hit all of these notes and to aid in digestion. If you are a vegan you will be able to enjoy tofu or fermented beans with your meal.
Beverage Selections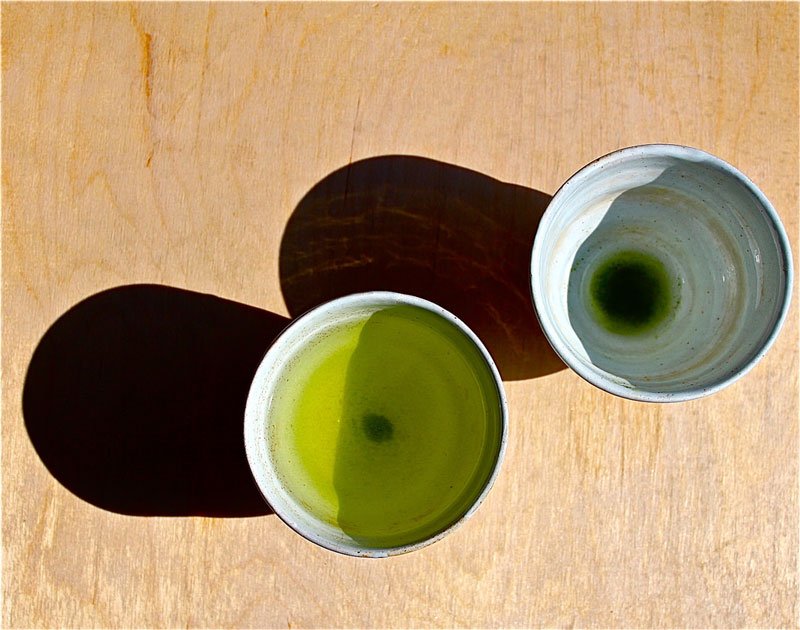 Green tea is commonly served with meals. You can also get a cup of coffee. Japanese people do like their alcohol. Western whiskeys are popular, same as beer is the traditional spirit of Japan. Sake, a wine made from fermented rice is considered a traditional alcoholic drink here. It is common to have your sake poured so that it flows into a saucer beneath the cup. That is a sign of appreciation. It is also acceptable to have your companion refill your cup for you.
Confections are Art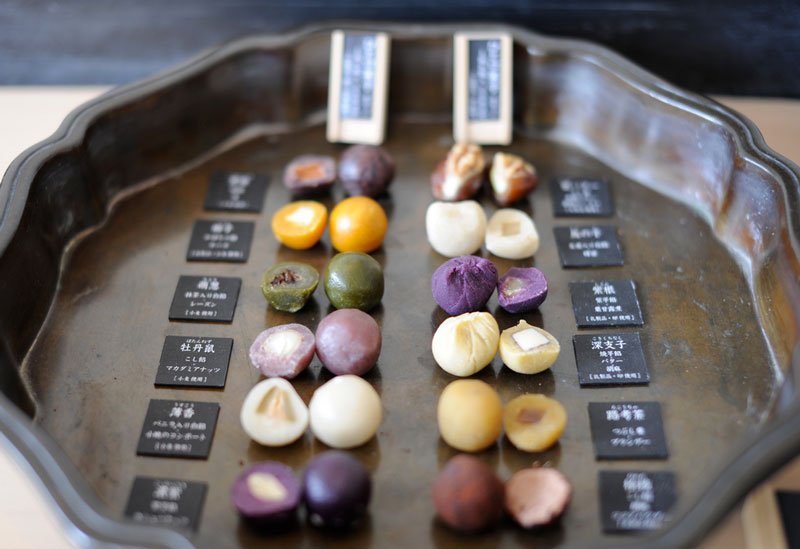 Wagashi are Japanese confections that are simply exquisite in their presentation. While dessert is something we look forward to at the end of the meal, wagashi is given an enormous amount of respect as a standalone pleasure. These beautiful confections are often served with tea. These treats are made with a variety of interesting flavors. You might find green tea, red bean paste, rice mochi, sesame, and ginger to name a few.
Don't be Messy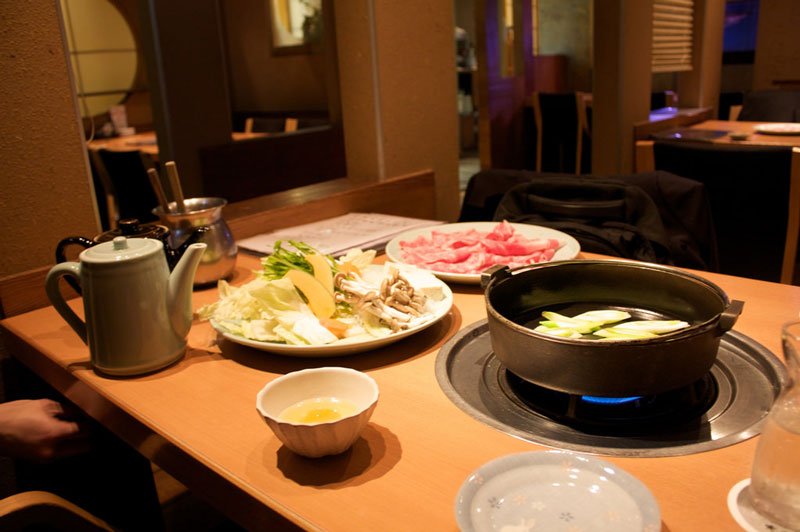 When you dine out or at someone's home be sure to leave a tidy plate when you finish your meal. Don't toss your napkin on a plate that has food or condiments on it. Neatly fold your napkin, or tie it in a bow, and place it to the side of your dish.
If you are planning on traveling to Japan you are likely to enjoy some of the best and most creative culinary experiences. Japanese people take enormous pride in their food culture. Be adventurous and try many things. And, remember to be respectful and polite. The most important thing is to enjoy yourself when eating Japanese food.
What's Your Japanese Food Favorite?
Aside from these delicious dishes, is there something that we missed? What do you think of Japanese cuisine? Do you have a favorite? Let us know in the comments section below:)
Featured Image Credit: Flickr/T-Mizo
DISCLOSURE: I may be an affiliate for products that I recommend. I only recommend things that I've tried and loved and that's why I want to share them with you. If you purchase those items through my links I will earn a commission. You will not pay more when buying a product through my link. In fact, I oftentimes am able to negotiate a lower rate (or bonuses) not available elsewhere. Plus, when you order through my link, it helps me to continue to offer you lots of free stuff. Thank you for your support!