Affiliate links linking to products we love may be found within this article. For more info, please check our Disclosure page for more explanation of affiliates and sponsorships.

---
This question is truly unanswerable without at least expanding with a few thoughts and looks to what's happening around me. Everyday I'm seeing truly wonderful people travel all over the world for a living and will admit that it's stirring up a bit of jealousy. They're out there blazing trails that I'll never reach and if you're one of these awesome people, more power to you. You're living the dream but like a friend of mine recently noted, not everyone can travel all the time. Travel is beautiful and liberating in so many ways but is it becoming too centered around how many and how long as opposed to how you felt during and after? Is the act of traveling becoming a never-ending game of constantly upping the ante? Are you running a travel race?
Are You Running a Travel Race?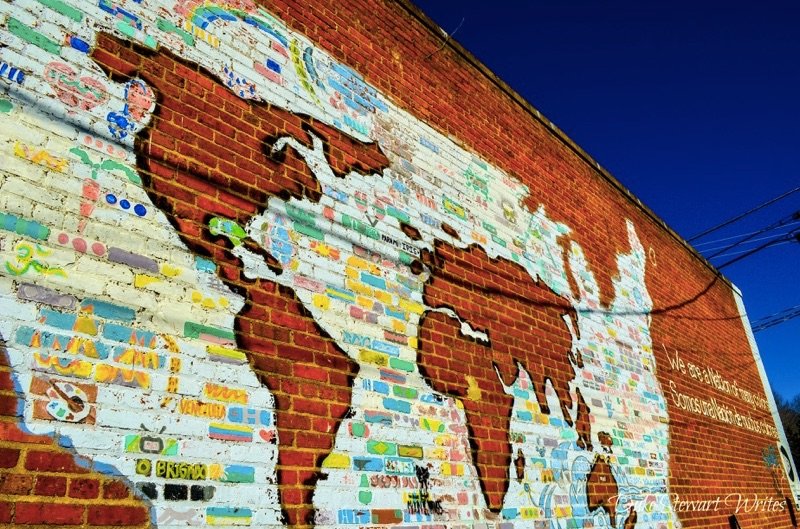 Maybe it's all these ads and promotions that are telling you about the latest and greatest uncovered gem to visit. That's where travel race begins and forces us to think of travel as only something possible via plane, train or bus. Long-distance journeys are viewed as either an annoyance or a thrill and I'm with the latter crowd. Even so, is that the only way to consider yourself to be traveling? Is it impossible to find similar joy in slower-paced ways of moving around? I know there are people out there extolling the virtues of slow and local travel so why aren't more people giving it a shot? Has traveling in our own countries become too vanilla or meh?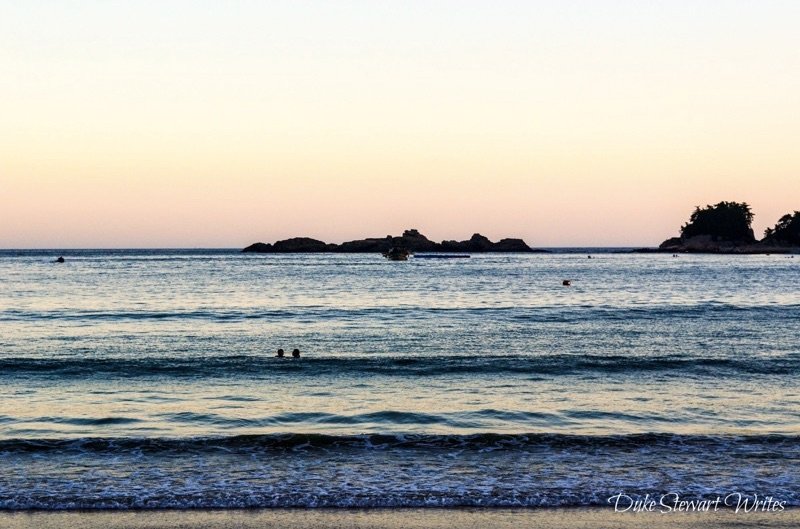 Some of us are unable to splurge on a plane ticket as often as the race demands. I've never been a full-time traveler and if not for teaching English in South Korea and a study abroad stint in Japan, I might've never left home. Living abroad did change the way I thought about home and gave me a renewed interest in the places where I've once lived. Of course people have said that it's just because I've come home with sharpened curiosity after going away. That might've made sense within the first week or two of me being home but what are they going to say when I'm approaching month six or a year of feeling inspired about local travel and micro adventures?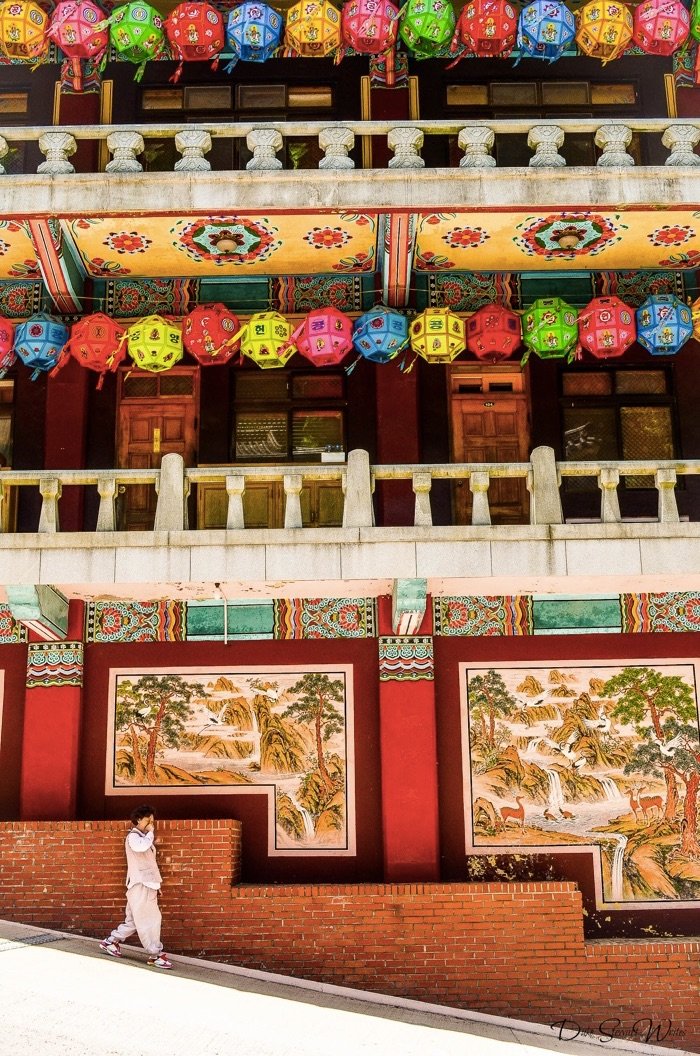 Is the problem lying in our own expectations? I always see pictures and people commenting on them about such and such place and how it's now added to the "list." We're always adding stuff to that burdensome bucket list without really taking a look at it. Think about why you've created this huge collection of places and if it's more of a heavy weight hanging over you. Is it there for you to actually complete or do you even remember how it came to be? I don't want you to give up on the list but at least want to point out the pressure that comes from the exercise.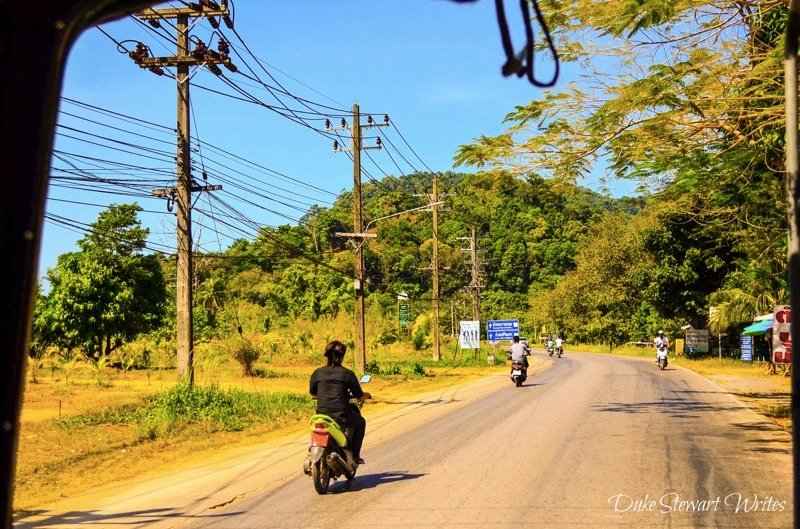 Let's try another one if you don't mind. Print out your bucket list or write it down on a piece of paper. I know nobody uses paper these days but try just for me, pretty please? Do me a favor and break that bucket list down and dissect it. Think quickly or deeply and then go out and travel the way you want. Don't worry too much about lists and ticking things off them when you should just be taking them one by one and enjoying the hell out of them! You can even love a place so much that you go back and see it as many times as you want! Have you ever considered just keeping one place on that list?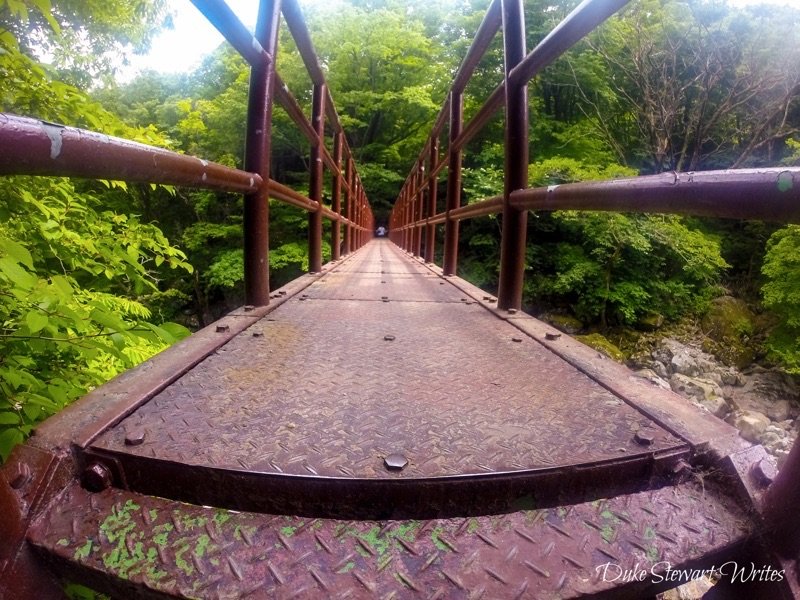 Or what about writing things down one at a time and going against the bucket list altogether, traveling at your own pace? That would kill this "travel race" mentality that's everywhere today. The first step is for us to stop looking sideways towards the other awesome people in this world and focus on ourselves. What do you think about that? I know that from now on, I'm going to look ahead at my own finish line and leave the travel race to those who can keep running. Are you with me or still convinced that you should tick off all those points in your bucket list? Either way, I hope you achieve your dreams and find the end that you're most satisfied with someday. I know I will.
---
Are you running a travel race? Are you okay with that? No matter where you stand, I'd love to read your thoughts in the comments section.
Note: All photos except one were created during a local travel experience, either when my wife and I were living in Korea or after returning home. The one with the one of motorbikes in Thailand is the lone exception.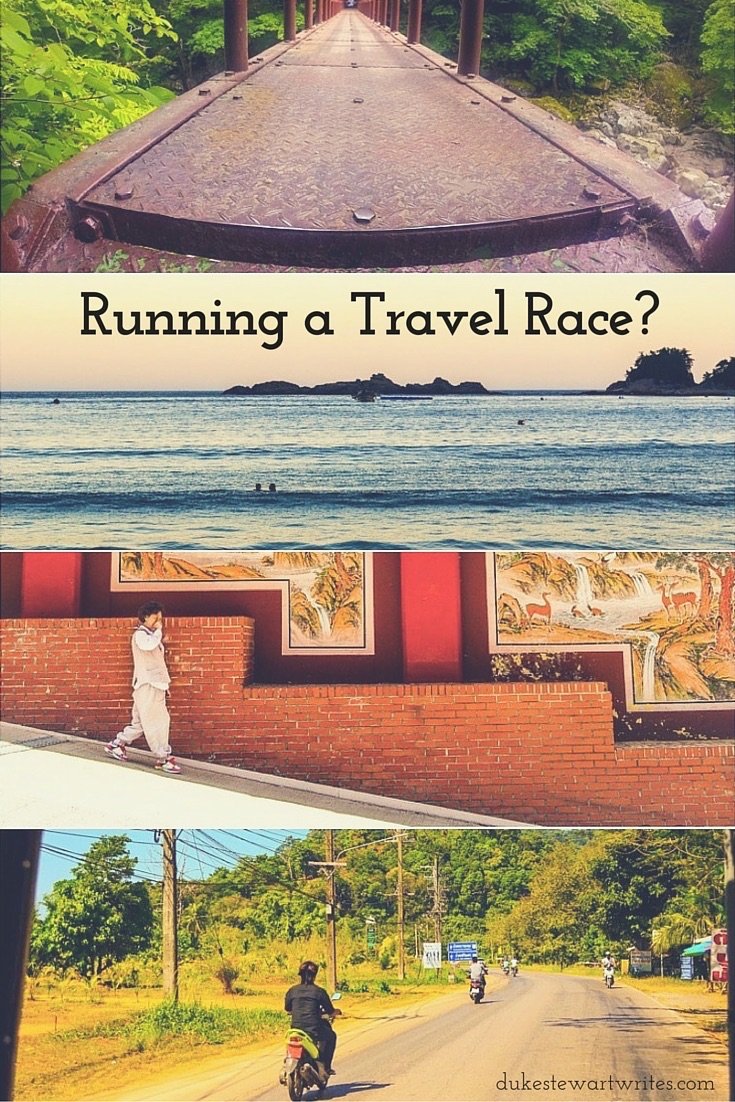 Pin and Share!
DISCLOSURE: I may be an affiliate for products that I recommend. If you purchase those items through my links I will earn a commission. You will not pay more when buying a product through my link. In fact, I oftentimes am able to negotiate a lower rate (or bonuses) not available elsewhere. Plus, when you order through my link, it helps me to continue to offer you lots of free stuff. Thank you, in advance for your support!