Affiliate links linking to products we love may be found within this article. For more info, please check our Disclosure page for more explanation of affiliates and sponsorships.

---
For a small island, Malta is action-packed with things to do and places to see. Its rich history is filled with sieges, battles, and occupation from countries throughout Europe. As you'll see when visiting, Malta's coastline of nice beaches is surrounded by towering fortresses. And when you're not relaxing under the hot Maltese sun, head out and explore what the island and neighboring Gozo have to offer. With everything within a 40-minute drive or short ferry ride, here are eight easy-to-reach things to do in Malta and Gozo, with tons to see along the way.
This guest post is part of our series on Europe, where we've covered spots like Lake Geneva in Switzerland, larger places like the United Kingdom, and more!
Things to do and see in Malta and Gozo
Special thanks to Ricky Marshall from World Travel Toucan for providing us with this guest post. You can read more about him in his bio below!
Visit Blue Lagoon on the Island of Comino
Malta is surrounded by sunken ships, remnants of wars and beautiful coves, making its underwater scenery perfect for scuba diving. Most towns offer boat trips to tour the coastline, with the famous Blue Lagoon (pictured, top) being the top choice. This turquoise water bay is a retreat of beaches, rocks, and pretty scenery on the island of Comino to the north of Malta. The island's population is only two people. However, hordes of tourists arrive on boats every day to take pictures and relax in this stunning bay!
Sunset Horse Riding by Golden Bay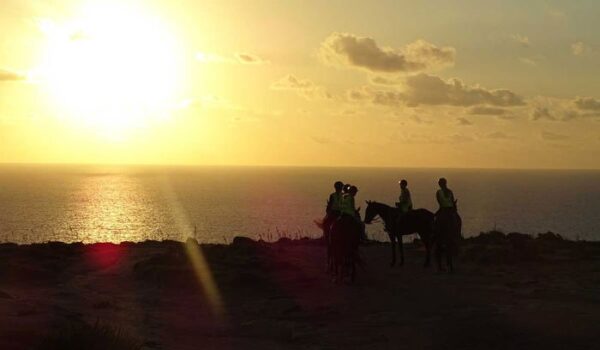 The west of Malta is far less populated than its east. However, you'll find the best beaches and natural scenery to explore here. The best way to see the west is on a guided horseback tour! Set off into the late afternoon, riding a horse across rural scenery. You'll pass remote buildings, churches, mountains, and Golden Bay Beach. You'll feel at one with nature as the sun sets over the horizon, casting an orange glare onto the cliffside. Horseback tours can be both romantic and adventurous!
Explore Victoria, Historic Capital of Gozo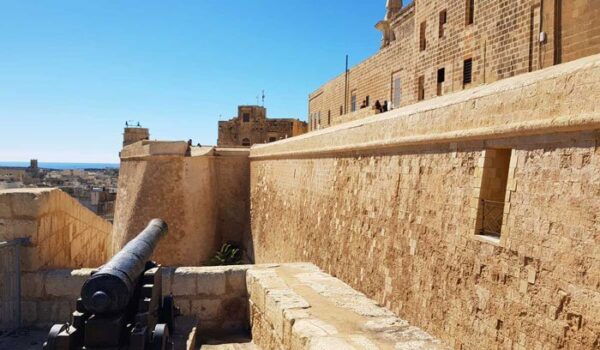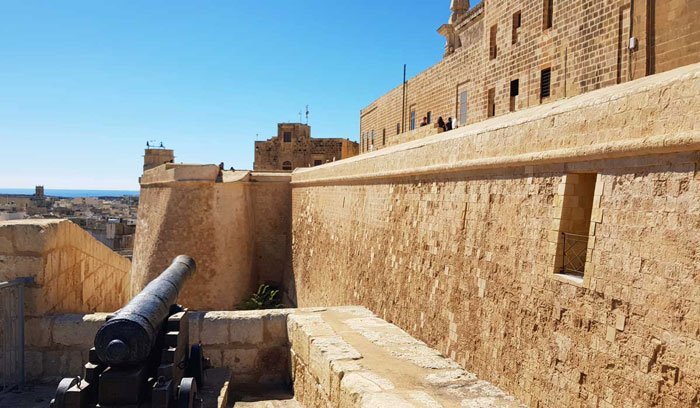 The number one thing to see in Gozo is its historical capital, Victoria. This mountain-side town is a relic of Malta's past. It hosts stunning sand-washed buildings, lots of quaint cafes, and a cool market to wander. The Citadel is a Bronze-Age structure that was transformed into a castle in Medieval times and has fended off invasions throughout the ages. It occupies the center of Victoria, also the highest point in the town. Take a guided tour of the impressive castle grounds and capture the best panoramic views of Victoria and surrounding villages.
Wander through the Streets of Mdina Old Town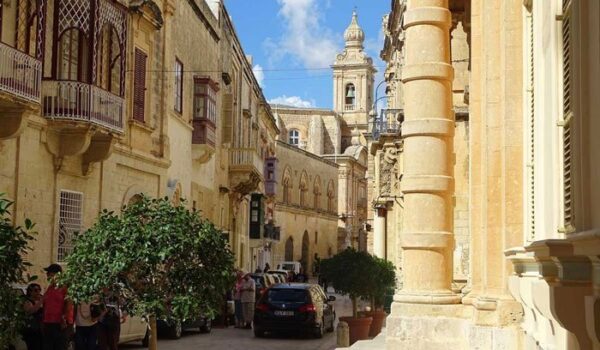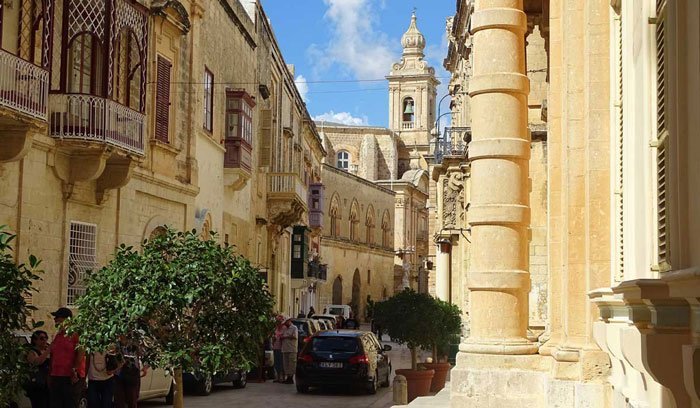 Mdina is an old fortified city in the center of Malta, perched on top of a hill. Undeniably rich in culture and a must-see place to visit, Mdina has high-rise narrow streets that house locals, boutique shops, and some excellent dungeon restaurants. Spend the day wandering the captivating streets taking pictures. Stop off for lunch with a view of the fields beneath the town and enjoy a medieval-atmosphere meal in Barracus restaurant in the evening.
Go Sightseeing in Valletta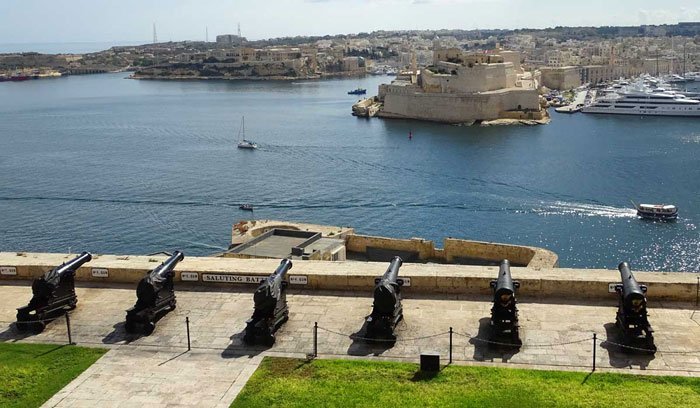 Recently voted the European capital of culture, Malta's capital Valletta has one of the most concentrated collections of World Heritage Sites on earth. Emerge through the Grand Valletta Gate for a full day of sightseeing. You'll get to see the beautiful gardens and views of Lower Barrakka, quaint city streets, cafes and shops, museums, a palace, and the stunning Cathedral of St John's. Valletta is a goldmine for history or WWII enthusiasts. You'll find everything from fortresses and war tunnels to a saluting canon battery.
Spend an evening in St Julian's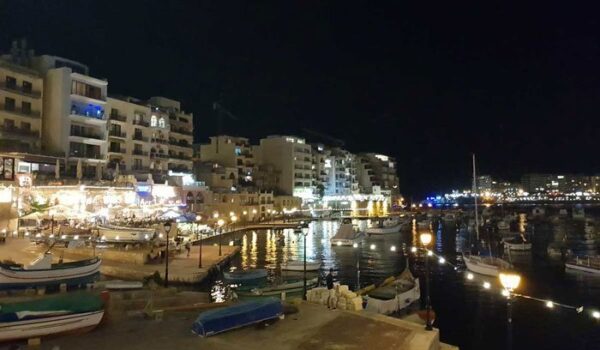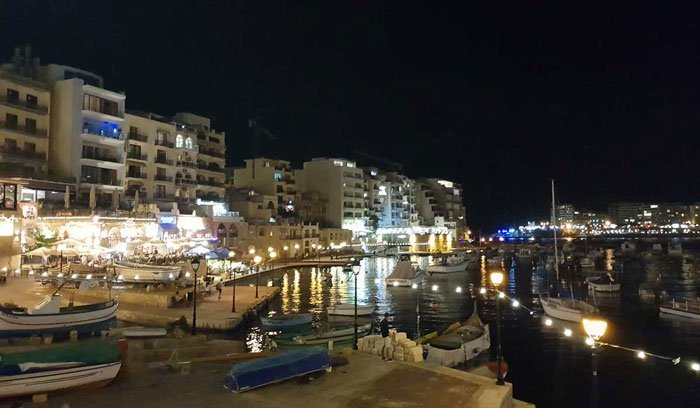 If you're looking for some of the best restaurants and nightlife that Malta has to offer, take a trip to the upmarket resort town of St Julian's. Known as one of the best places to stay, St Julian's really comes alive in the evening. Dine in a nice restaurant by the marina for a classy start to the evening before venturing to one of the glitzy casinos. For partying until the early hours, stop by the eclectic bar strip known as Paceville.
Visit the Coastal Resort of Bugibba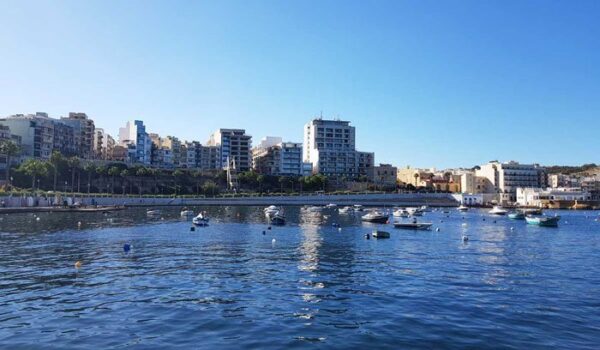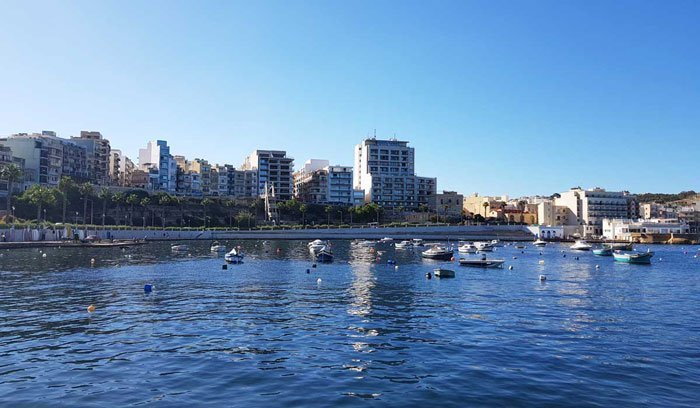 Bugibba is traditional beach resort noted for its prime location for ­boat tours and scuba diving excursions. Take a drive to Bugibba for a day by the seaside. There, you can check out the gift shops, relax on the sand, and dine in one of the many promenade restaurants and bars. You then have an array of boat tours to explore the ocean and surrounding islands. It's also a popular place to stay for budget beach holidays.
Relax by the Stunning Xlendi Bay in Gozo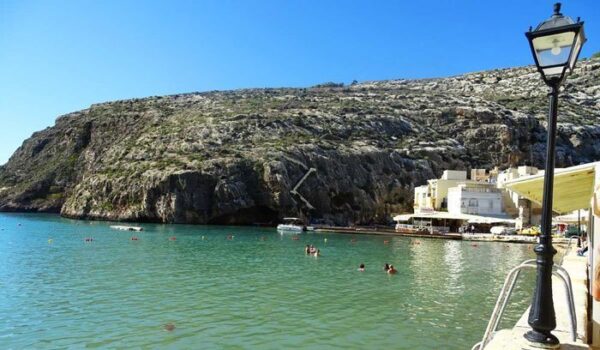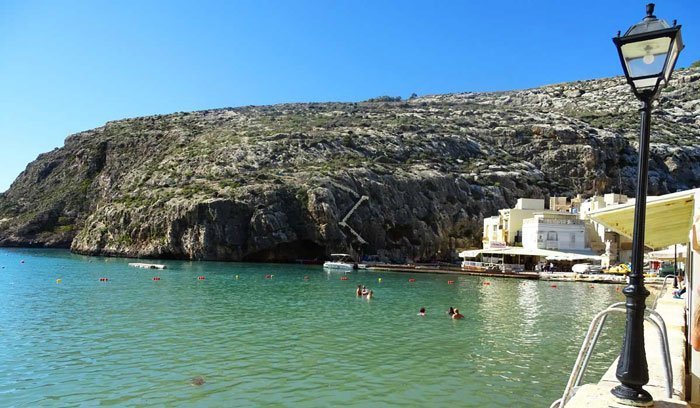 Xlendi Bay is a narrow cove to the west of Gozo. It's small, quiet, and away from the cities and resorts. That makes Gozo the place to visit for quiet relaxation during the day or a romantic evening dinner with a view of the bay. Go for a refreshing swim, dine a la carte on the promenade, or hike the mountainside to Xlendi Tower. That last spot is where you'll be greeted by amazing views of the coastline and some stunning rock formations!
Our Thoughts and Yours, Too!
We hope we've inspired you to venture out and explore everything that Malta has to offer! From beautiful beaches and landscapes to historic sightseeing, there's something for everyone. If you're looking for somewhere to stay, check here for pricing and availability.
Have you ever visited Malta? What did you think of it? If you've never been before, what jumped out at you as the first thing you want to do? We'd love to know in the comments section and can't wait to read your thoughts!