Affiliate links linking to products we love may be found within this article. For more info, please check our Disclosure page for more explanation of affiliates and sponsorships.

---
Lake Geneva is the largest lake in Zurich and has dozens of fantastic attractions right on its shoreline. From the hopping capital of Geneva to the quiet village of Vevey, we're going show you some of the best the region has to offer, and more. Here are our favorite things to do in Lake Geneva, one of Europe's most fascinating places to visit.
Special thanks to Anna from Expert World Travel for sharing this guest post about Lake Geneva and her photos. You can read more about her in the bio below, but let's get to this fun article!
Things to Do in Lake Geneva (and Around)
Local Landmarks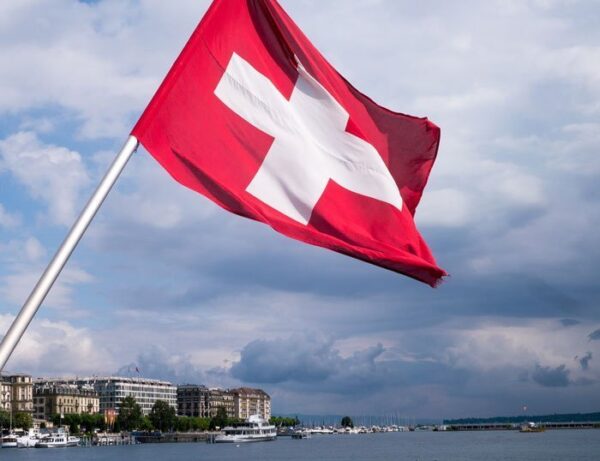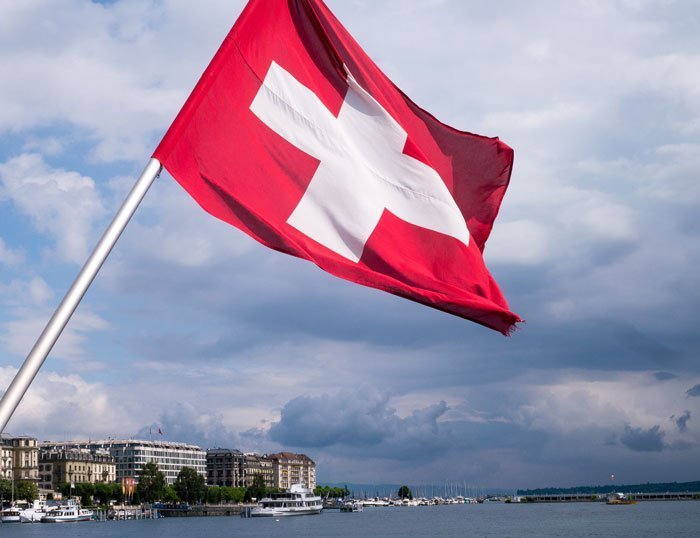 There are dozens of worthwhile things to do in Lake Geneva's surrounding towns and cities. So, rather than overwhelm you with choice, I have chosen just the best or most unique.
Side Note: We also mentioned some of these sites in our guide to Winter Places to Visit in Switzerland.
The Chillon Castle
Perhaps one of the most iconic castles in all of Switzerland, the Chillon Castle sits on a small piece of land jutting right into the lake. As such, it makes for quite a sight when viewed from a distance, like from the lakeshore paths to the south of the castle.
Tip: It's open from 9 am to 7 pm most of the year, with slightly more limited times outside this period.
Town of Vevey & The Fork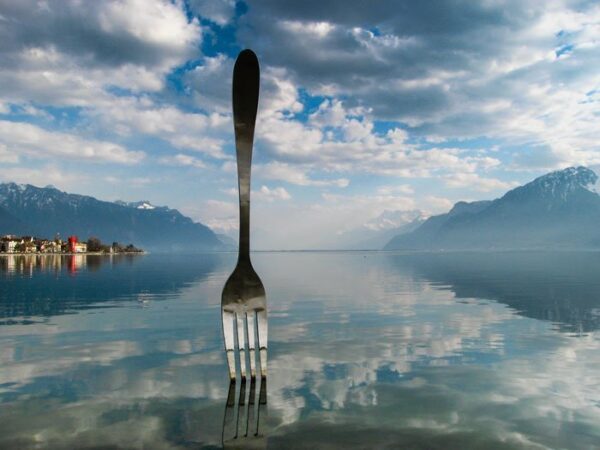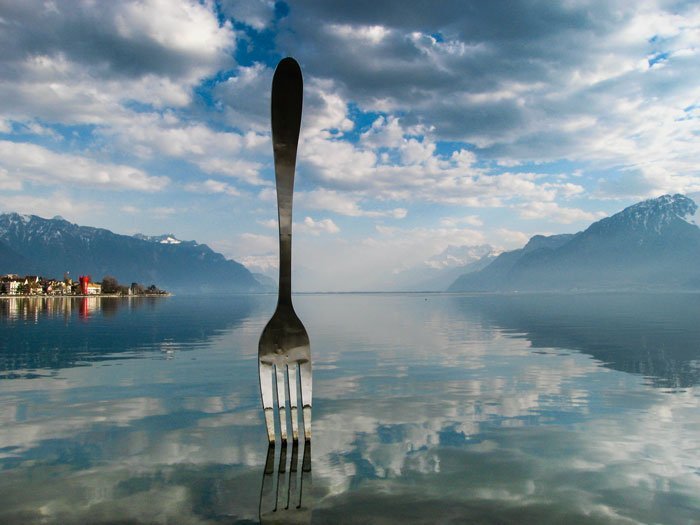 The town of Vevey is one of my favorites on the Lake of Geneva. Like many Swiss towns, it has a well preserved area on the lake with lots of great options for coffee or lunch. And the views in all directions are amazing. And when you add to that the rather odd 8m (24ft) Fork in the middle of the lake, the Instagrammable images are to die for!
There is also a worthwhile camera and photography museum nearby if you have some time to spare.
The Olympic Museum in Lausanne
Switzerland is also home to some quite impressive organizations, one of which is in Lausanne, right on Lake Geneva. The Olympic Museum (yes, from the Olympics) is not only a great spot to stop by for the lakeside views, but also to soak up the intriguing history of perhaps the most famous sporting event in the world. And while you are there, you can always visit some of the other outstanding things to do in Lausanne, too.
Geneva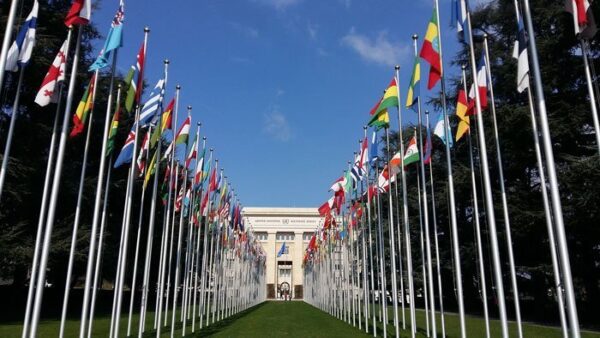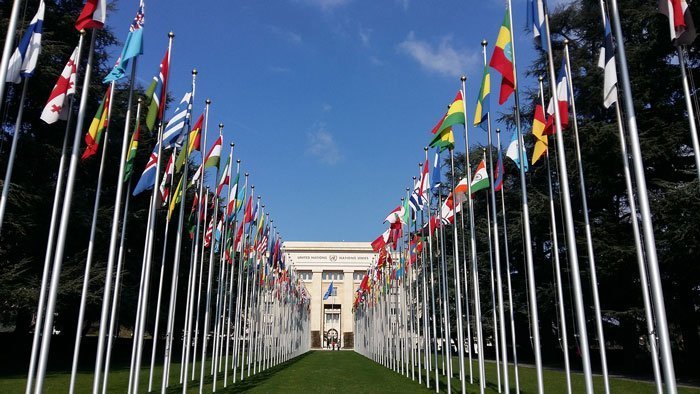 If you are in the area of Lake Geneva, let's face it, you can't go past the biggest Switzerland attraction of them all—Geneva. Although it is not always on everyone's radar, Geneva has a lot to offer. From a stunning old town with an imposing cathedral, cobbled streets, and great places to eat. To some unique museums such as the Red Cross, the UN, and the Philippe Patek museum.
Of course, if you are into watches at all, the Lake Geneva and nearby Jura area is the center of it all. And there are more than enough museums and factories to visit to fill a whole vacation.
UNESCO Lavaux Vineyard Terraces & Open Door Festival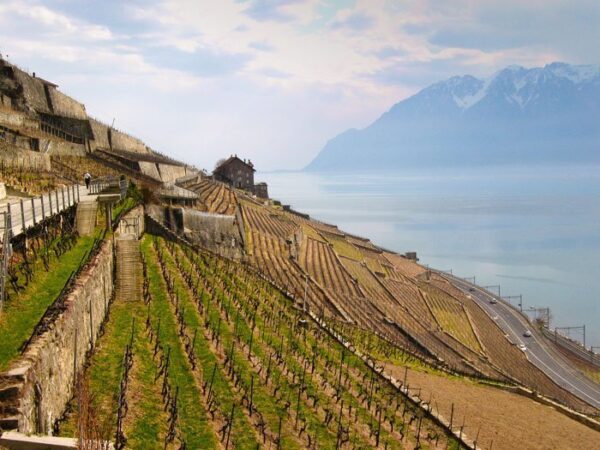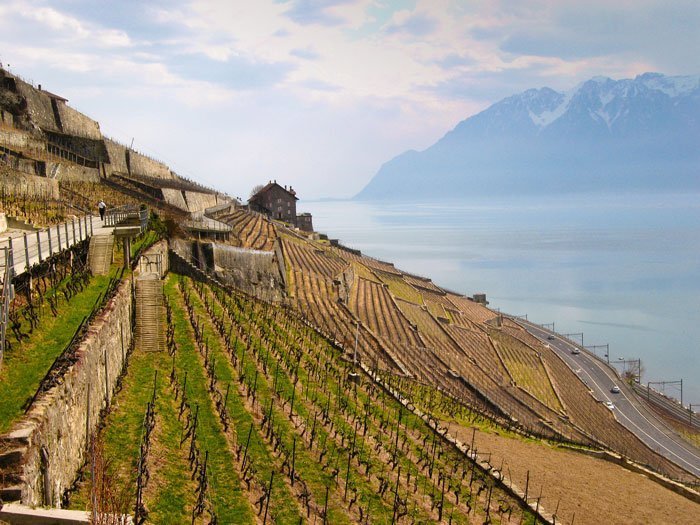 Lake Geneva is lined with stunning UNESCO-listed vineyards offering lesser-known, but still world-class wines. Visiting both the wineries themselves and participating in the yearly open door wine festival (this year on June 8 and 9), are some of the best ways of experiencing these local specialties.
It can also be a great experience just hiking from town to town through the Lavaux Vineyard Terraces, something I have done more than once. Of course, it's best to wait for a sunny day so you can not only enjoy the walk, but take in the spectacular mountain views on the other side of the lake.
Other Festivals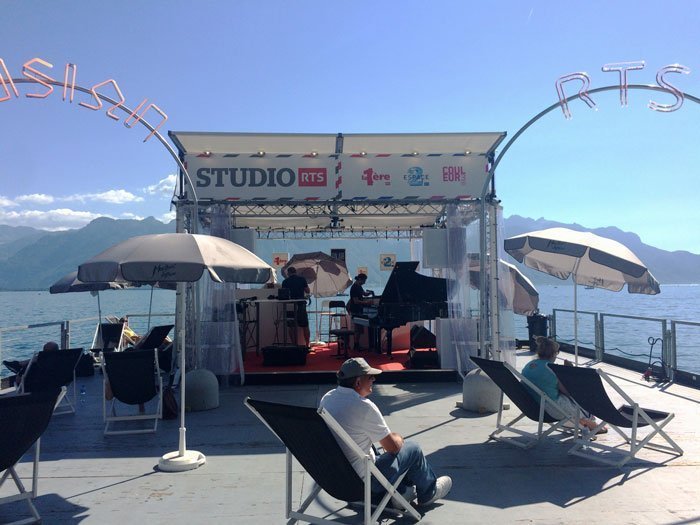 The French part of Switzerland loves to celebrate summer, so there are also a couple of other events worth checking out if you are here in that period.
The most popular is the Montreux Jazz festival, which takes place in July each year and has been hosting some of the biggest names in music for decades. There are some free shows along the lakeshore and in the local parks, but the biggest names are only seen in paid concerts, so be sure to book ahead.
Vevey also has a free street artist festival in summer with over 200 artists, which is a great way to spend a summer evening in this beautiful lakeshore town.
The city of Lausanne also has a huge outdoor music festival every summer called the Fete Musique which is worth checking out.
Not Just A Lake
As you can surely see, Lake Geneva is not just a huge body of water but also has a vast array of options for any visitor. All you have to do is choose your favorite!
This article about things to do in Lake Geneva (and around) is part of our blog's series on Travel Destinations in Europe, Switzerland, and beyond.