Affiliate links linking to products we love may be found within this article. For more info, please check our Disclosure page for more explanation of affiliates and sponsorships.

---
Whether you're traveling to the UK on a budget or visiting in the winter for no reason, February is the best time to visit for a variety of reasons. For starters, it's at the tail end of the low season. That means you can easily find a cheap flight. As you'll see after arriving, there are plenty of indoor attractions worth exploring. Of course, there are some of the famed favorites that everyone talks about. But let's start with five February places to visit in the UK that should figure into your future travel plans!
Looking for cheap hotels in London to start your stay? Check here for the best pricing and availability! 
Five February Places to Visit in the UK
Featured Image courtesy of Flickr user Nic Trott. This article about February places to visit in the UK was originally created on December 23, 2017. It has been maintained and updated (as of November 21, 2018) to reflect current viewpoints and travel trends.
Fun Facts
February weather in the UK is cold and damp and temperatures stay in the low to high 40s. That just means you'll need to bring some warm clothes to enjoy your trip. If you've never visited the UK before, you might also ask, "What time is it in London?"  Between end-October and end-March, England and the rest of the UK observe Greenwich Mean Time (GMT) and during the rest of the year, clocks go forward one hour and British Summer Time (BST) goes into effect. So, if you're traveling to the UK from the United States in February, remember that you'll be on GMT, which is five hours ahead of Eastern Time and eight hours ahead of Pacific Time.
Heathrow & Hayes, England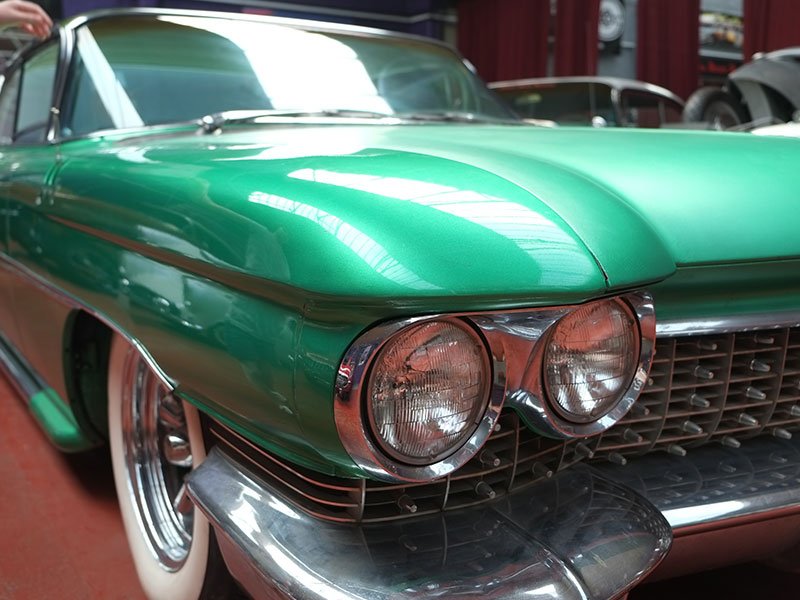 Once you land at Heathrow Airport in West London, spend or night or two in nearby Hayes and enjoy some of London's finest February and Valentine's Day activities. You have easy access to London from Hayes and if you feel like staying close, visit the London Motor Museum. It's one of the best places to visit in England. That's thanks to its exquisite collection of cars that are definitely worth writing home about. Take it easy at the Ki Spa, get a nice massage, and forget that anything else outside awaits.
Bristol, England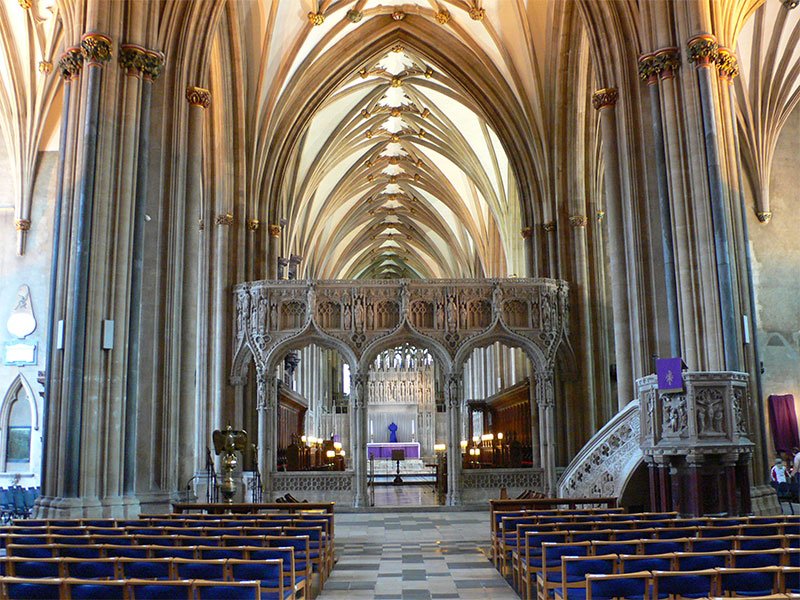 Explore Bristol and learn about one of England's most historic maritime cities. There are plenty of things to do in Bristol,  including Brunell's SS Great Britain and enjoying wonderful views from the Clifton Suspension Bridge. If you're looking to stay indoors, visit the nearly millennium-old Bristol Cathedral for a mix of history and beauty that's really hard to top throughout the United Kingdom!
Liverpool, England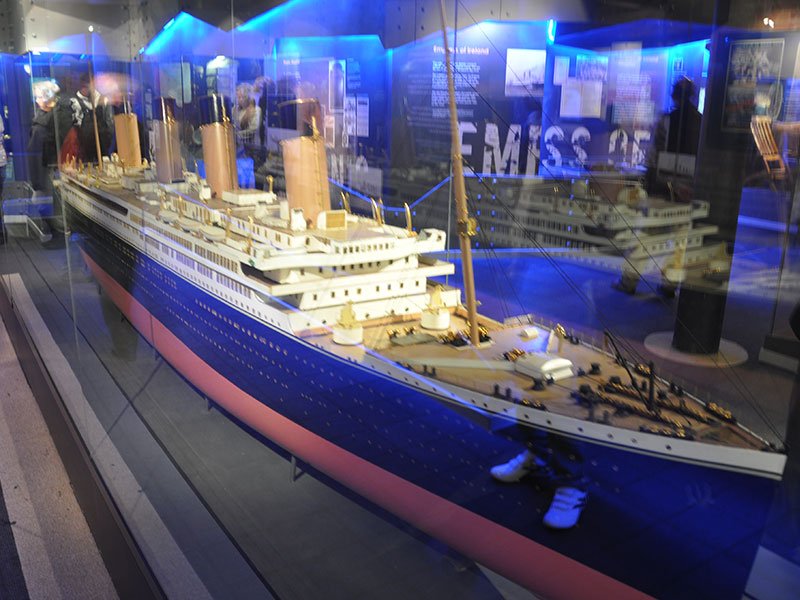 February is a great time to visit Liverpool, but you also have a chance to follow two of English football's most storied clubs that play here. Liverpool's music scene is still kicking, and those who want a music history lesson should stop by Casbah Coffee Club and The Beatles Story. There are tons of other indoor activities, including the Merseyside Maritime Museum and the Museum of Liverpool to keep you entertained and warm.
For more background on this city, check out Liverpool: the Rise, Fall, and Renaissance of a World Class City by Ken Pye.
Glasgow, Scotland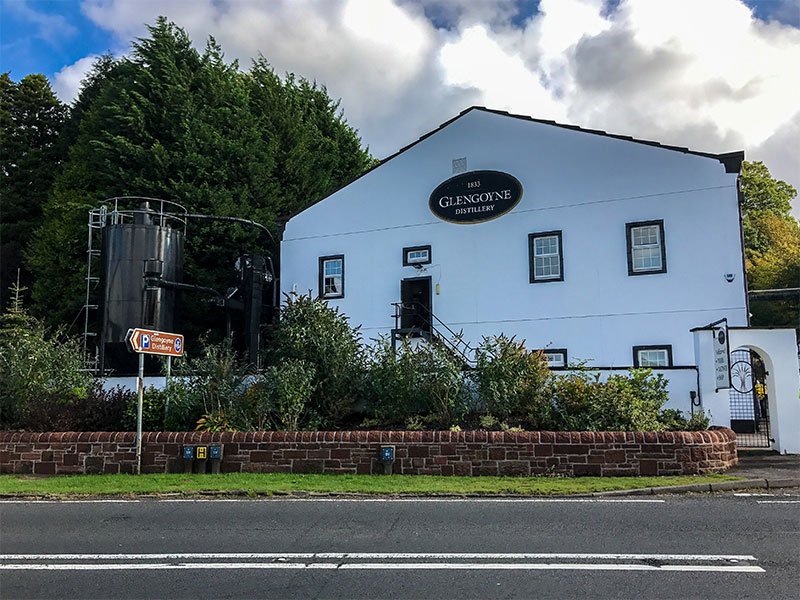 Scotland's largest city is full of fun things to do in February, especially inside. Art lovers will definitely enjoy the Kelvingrove Art Gallery and Museum, among many others, and since Glasgow is a famous port city, there's the exquisite Riverside Museum of Transport and Travel. It'd be hard to visit Scotland without sampling some of its fine whiskey, which means visitors will have to stop by the Glengoyne Distillery in Glasgow for an afternoon tour.
Belfast, Northern Ireland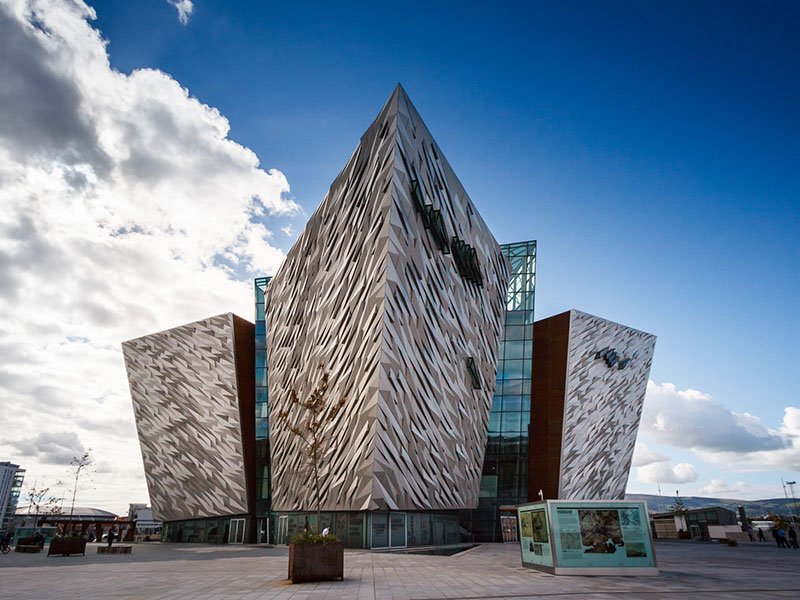 Head over to Northern Ireland and top off your UK February travels in Belfast. Relive the history and grandeur that came with the world's most famous ship at Titanic Belfast, a museum that commemorates its construction in the city. Visitors can also enjoy the Grand Opera House and the Ulster Museum, with the latter offering free admission. History lovers will have to stop by Belfast's Crumlin Road Gaol and have a look at one of the world's most harrowed prisons.
Our Thoughts and Yours, Too!
Whether you're a seasoned visitor or this your first trip across the pond, these destinations will be a perfect fit for your UK February travel itinerary. Enjoy your stay, and tell your friends just how much fun it can be to travel during the low season! Is there somewhere that you'd like to add to visit in the UK during February? We'd love to read your thoughts in the comments section below.