Affiliate links linking to products we love may be found within this article. For more info, please check our Disclosure page for more explanation of affiliates and sponsorships.

---
Bangkok may seem like a never-ending chaotic party to outsiders after you arrive via Suvarnabhumi (BKK), one of our favorites, or Don Mueang (DMK), it might still feel that way. And yes, many travelers will want to flock to Khao San Road and other fun spots. But Thailand's largest city is more than its nightlife and that's what this guide will show you. There are more things to do in Bangkok, from beautiful temples, even shopping, and some of the world's best food mixed in along the way. Follow this Bangkok travel guide and you'll see that it's so much more beyond Khao San Road.
Check availability and keep a lookout for cheap hotels in Bangkok!
The Ultimate Bangkok Travel Guide
This Bangkok travel guide is part of our series on Thailand Travel and Southeast Asia Travel. It was originally created on March 23, 2015. It has been maintained and updated (as of June 14, 2018) to reflect current viewpoints and travel trends.
Fun Facts
Bangkok frequently ranks as the top tourist destination in the world, depending on who you're sourcing. It makes sense because there are so many things to do in Bangkok, and it's a fairly centralized hub for travelers who are bouncing around Southeast Asia or to other parts of the world. The city is known in Thai as Krung Thep for short, and its full ceremonial name has been recognized as the world's longest place name.
When to Visit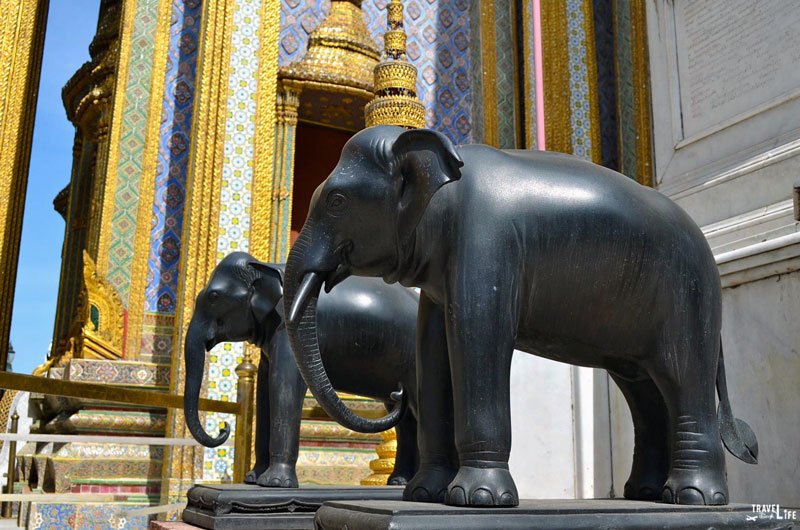 If you want to know when to visit Bangkok, here's a quick breakdown. November to March is typically when the city's tourist attractions fill up. However, it's a fairly weather-friendly destination throughout much of the year. You can take your chances and visit when monsoon rains come between May to October, but things can get quite serious in the city. Flooding can sweep through various parts of the city during this time. Between March and May is another time you can visit Bangkok, though this is the hottest part of the year. Key events to keep in mind when visiting Bangkok include Loy Krathong in November, Songkran in April. There is always something happening in the city. So just keep an eye out when trying to save money on hotels and flights there.
Bangkok Food Scene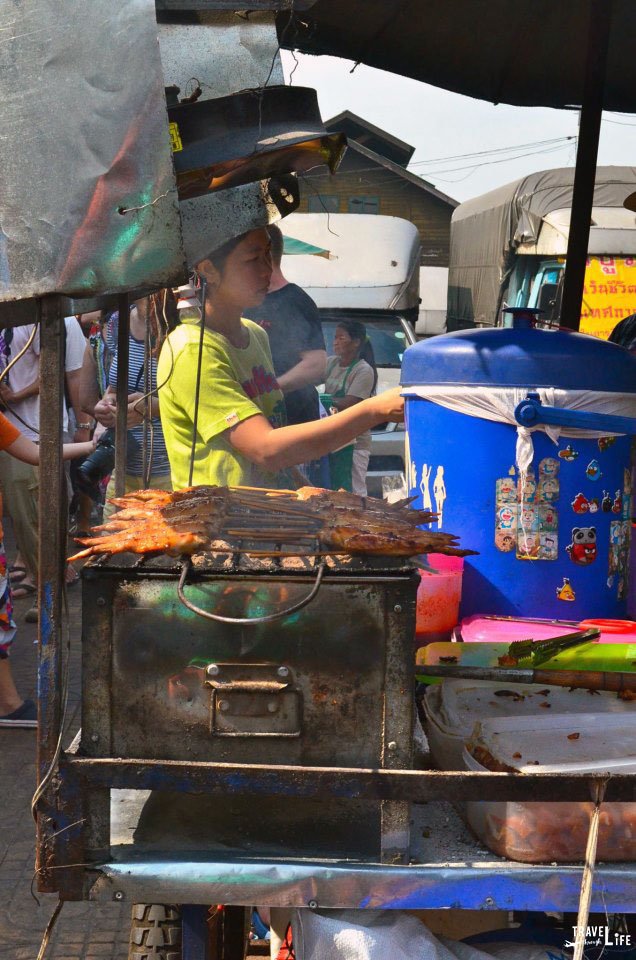 The first answer to your "what to do in Bangkok" conundrum should be to eat. You can find exquisite meals inside air-conditioned restaurants when exploring food in Bangkok. Stop by Thip Samai for the city's best pad thai. My all-time favorite Thailand travel tip is to find food outside. That's where the best eating experiences are waiting. Why? Because you're out among the crowds and the Bangkok street food scene. Spend time at the open air market Or Tor Kor and dig into a true food experience. There are also very good eats at the Victory Monument and Chinatown, known as the city's top street food sanctuaries. Regardless of where you stay, there will probably be something delicious near your Bangkok hotel.
Beautiful Temples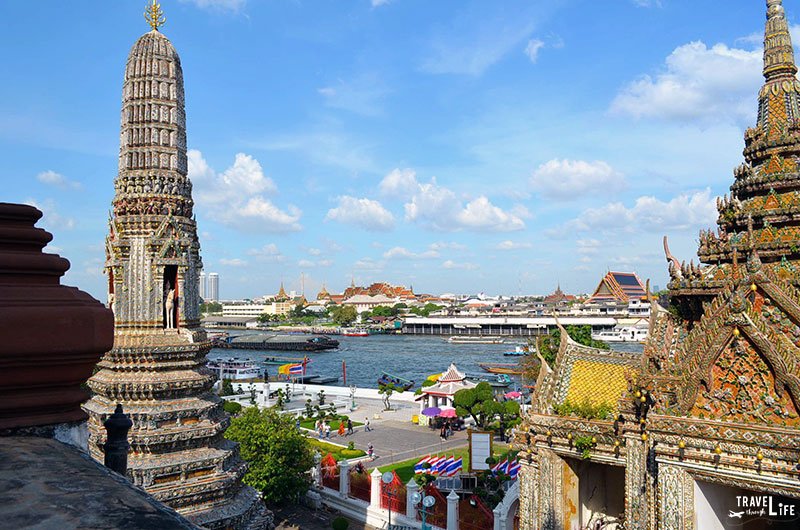 Of all the places to see in Bangkok, you have to spend time exploring the city's beautiful temples. You'll find amazing sanctuaries and monasteries scattered throughout. Ko Ratanakosin is the island in the city where many of them reside. It holds some of the most extravagant and jaw-dropping sites on the planet. Wat Pho and Wat Arun should immediately grab your attention. Wat Pho's massive reclining Buddha will have you struggling to get a proper photo due to its sheer size. You'll probably see images of Wat Arun before visiting. The temple's ornate towers will capture your imagination as you stare at them. It's even better when you're looking up at a clear blue sky on a nice day.
Shopping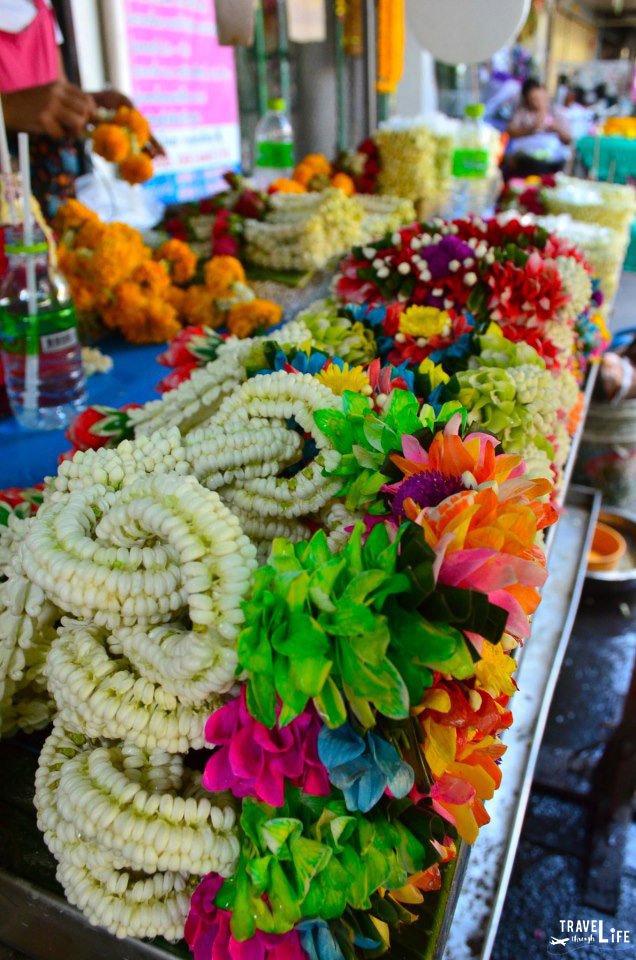 Shopping is one of the most fun things to do in Bangkok, and the city has a mix of indoor or outdoor varieties. Organize a day trip to the famed floating markets and get a look at the most authentic food vending found in the country. Another shopping option that you must visit is the Chatuchak Weekend Market with its maze-like array of shops offering souvenirs that cover any traveler's needs or wants. If you're looking for something indoors, head to Siam Paragon and shop—or just watch the swaths of people descend upon this massive shopping mall.
Safety Tips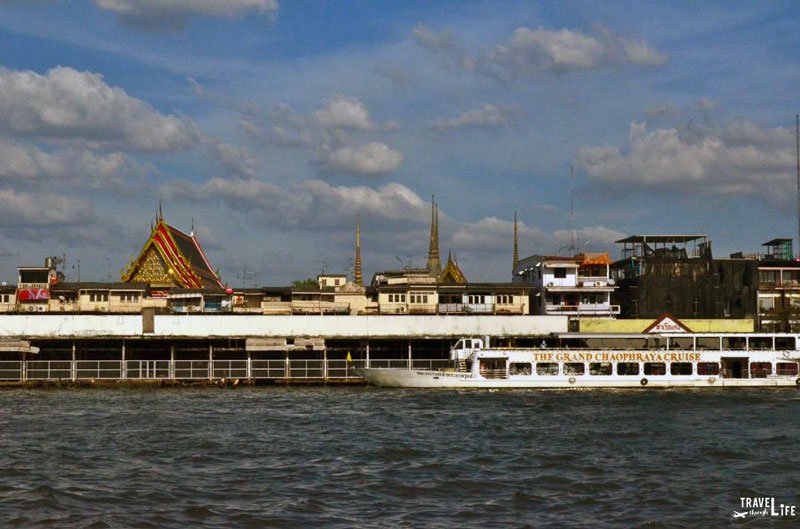 If you're getting around Bangkok via the clean and comfortable Skytrain, then there's no reason to worry. Just check ahead to confirm that there's an elevator at your station if stairs and escalators are not a possibility for you. Taxis are generally reliable in the city. Be sure that the driver has agreed to run his meter while taking you around. As with the colorfully decorated tuk-tuks (three-wheeled transport), many drivers will try to negotiate an inflated fare to take advantage of the fact that you don't know the city well enough to argue. Avoid Bangkok's traffic altogether and get a more romantic view of the city by taking an express boat along the Chao Praya River.
Places near Bangkok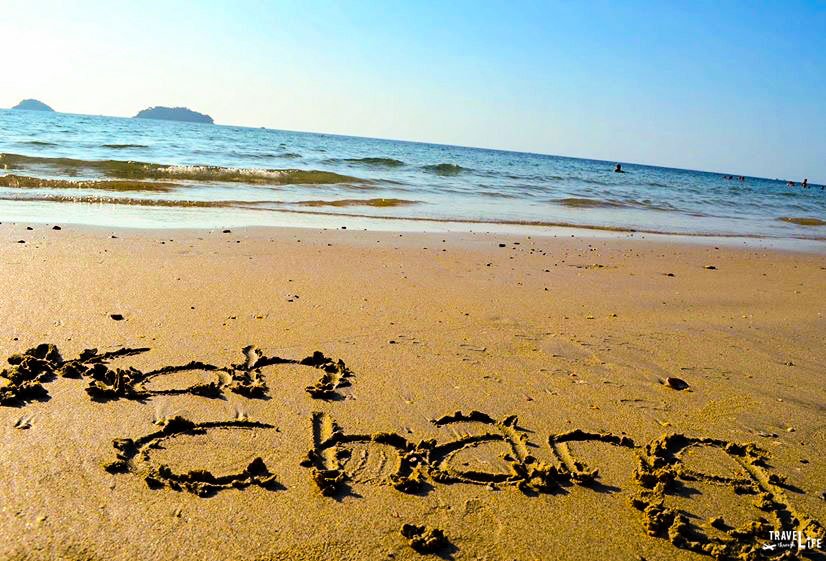 The city is surrounded by some phenomenal places and there are plenty of ways to enjoy a day trip from Bangkok. Spend time exploring historic Kanchanaburi or Ayutthaya. As we mentioned earlier, Bangkok is also a great jumping off point for other parts of Southeast Asia, but it's also a hub for those who want to explore the rest of Thailand, including the north. There are many tour companies that operate out of Thailand and will take you all over the place. In our experience, we traveled to Koh Chang and had a fabulous time on that island! But there are more ways to get away from Bangkok. We'd love to know how you did and if you're planning on doing so, where are you going?
Check out our favorite places to visit throughout Thailand! 
Our Thoughts and Yours, Too!
In Bangkok, you'll find many interesting tourist attractions right at your doorstep, and it's not all around Khao San Road. Regardless of your purpose for visiting the Thai capital city, Bangkok has something for you and this guide to the city's best highlights will get you started on the right foot.
Have you ever visited Bangkok? What did you think of it? If you're in the planning stages of your Bangkok trip, what do you plan to do while there? We'd love to read your thoughts in the comments section below:)