Affiliate links linking to products we love may be found within this article. For more info, please check our Disclosure page for more explanation of affiliates and sponsorships.


Raleigh Sunflowers on the Neuse River Trail Greenway
When the hottest days of summer in North Carolina take hold, it's the best time to walk along Raleigh's Neuse River Greenway Trail. Why? Because it's time to see Raleigh sunflowers, and this photo walk will show you how to reach them for 2017!
The Neuse River Greenway Trail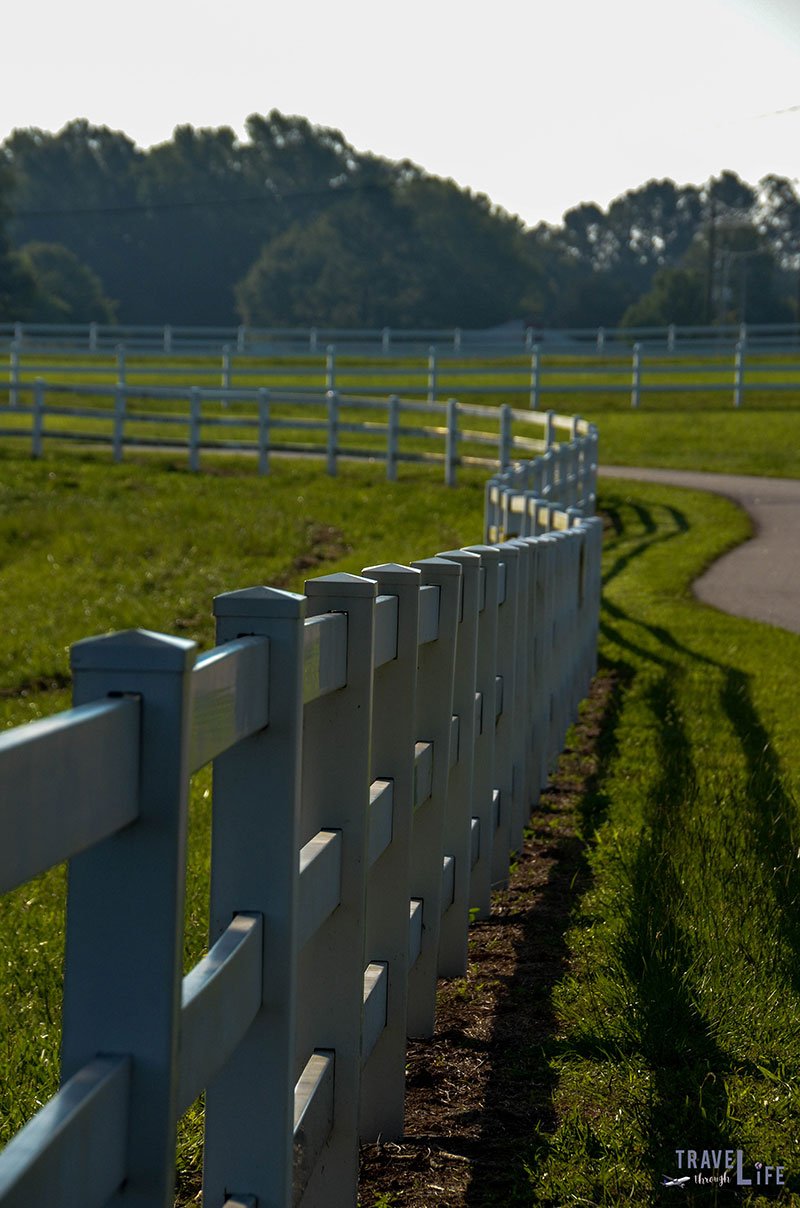 The Neuse River Greenway Trail is pretty awesome and not just about sunflowers, though we'll get to those in a minutes. It's 27.5 miles of paved trail and you can also canoeing, kayaking, and fishing in certain spots.
The Sunflower Field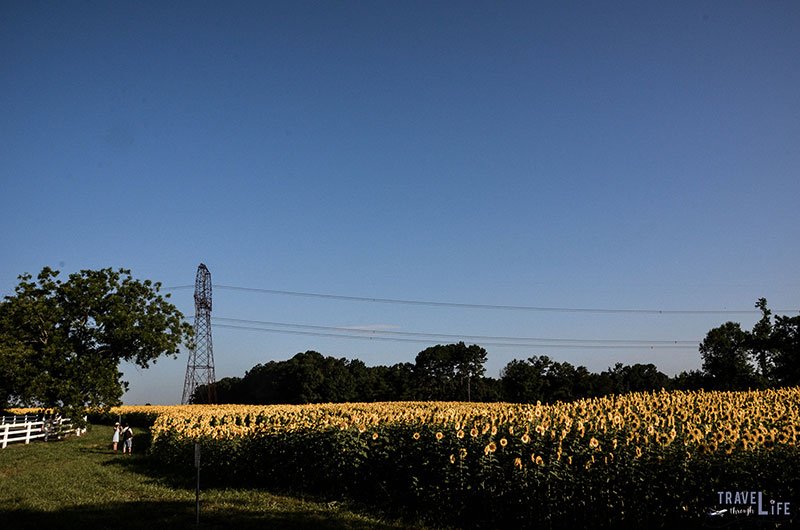 Each year, the sunflowers move around different parts of the area around the Neuse River Greenway Trail.
Earth-friendly Sunflowers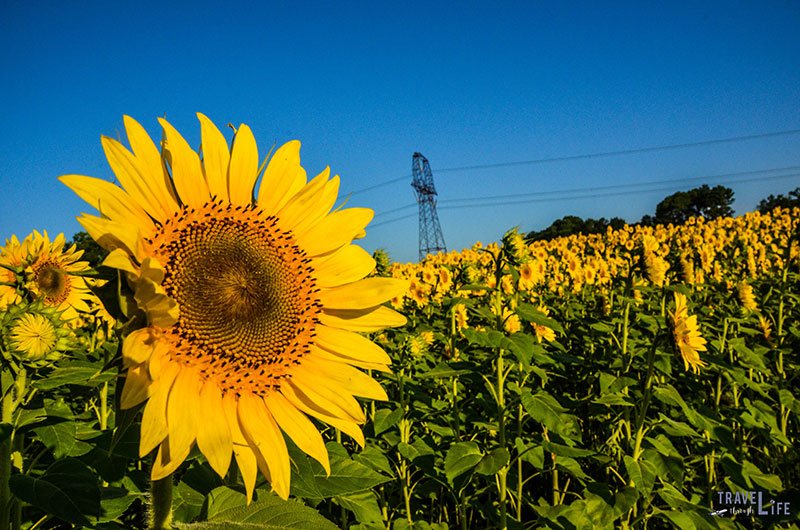 According to locals in the area, these sunflowers are eventually taken and used for biofuel, so that's another reason to go check this out and support the effort.
Arrive Early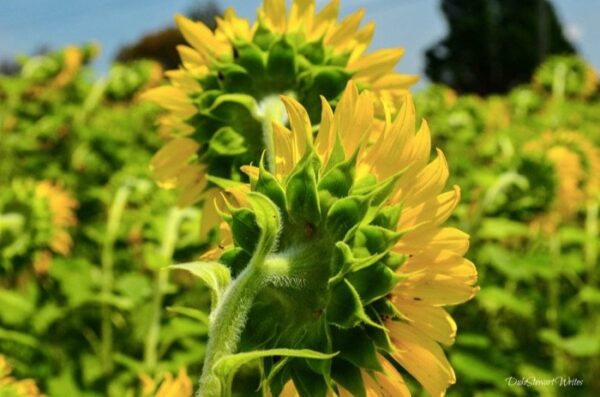 Recommendation: Arrive early at the sunflower field. Of course, I always say that if you want to avoid crowds. We arrived at 7:30 am and the people were already starting to gather!
Sunflowers Galore!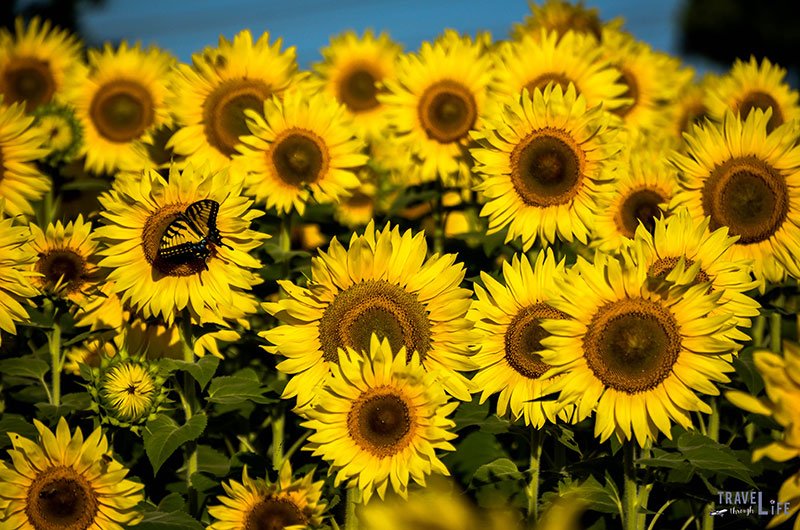 Is it worth it? Maybe this batch of sunflower porn tells you what I think. Just seeing the colors and so many of them justify the drive and walk out there. Standing tall, which ain't too bad when you've got the sun to contend with during the hot summer.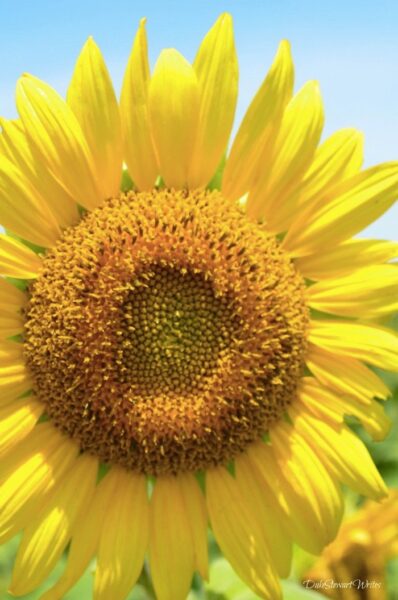 A happy sunflower is a good sunflower to see. Is this worth it?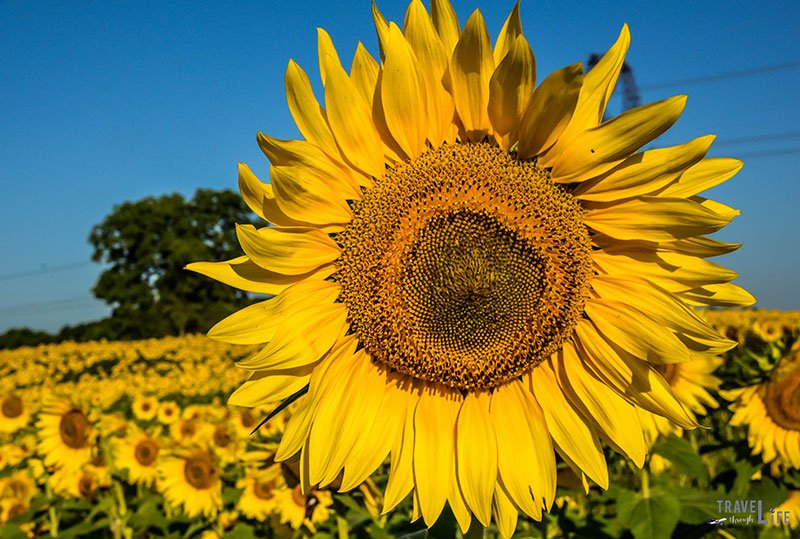 If you don't live nearby, there are plenty of places to stay in the Raleigh area. Let us know if you're coming and we might be able to arrange a meetup!
Getting to the Neuse River Sunflower Field
2017 Info Courtesy of Triangle Explorer
Load up on sunscreen and water because there's little to no shade along the way.
We found the sunflowers around Mile Marker 23 of the Neuse River Greenway Trail in 2016. They do move each year and in 2017, they moved further down the trail at Mile Marker 25.25, along Old Baucom Rd. The specific address is 8232 Old Baucom Rd. 
You can park at 6090 Mial Plantation Rd., about a mile away from the sunflower field.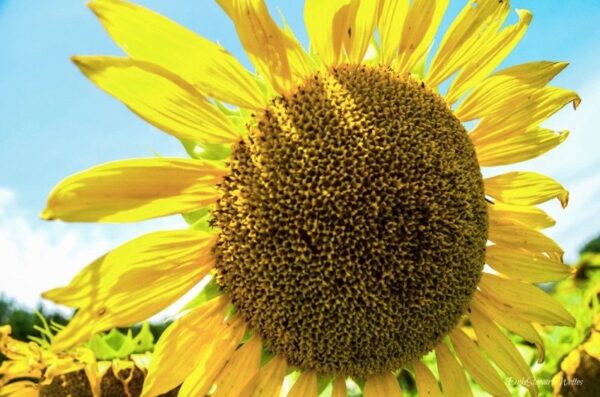 What do you think of these Raleigh sunflowers? Would you get up early or wait until later and brave the heat for them? I'd love to read your thoughts in the comments section below:) 
DISCLOSURE: I may be an affiliate for products that I recommend. If you purchase those items through my links I will earn a commission. You will not pay more when buying a product through my link. In fact, I oftentimes am able to negotiate a lower rate (or bonuses) not available elsewhere. Plus, when you order through my link, it helps me to continue to offer you lots of free stuff. Thank you, in advance for your support!