Affiliate links linking to products we love may be found within this article. For more info, please check our Disclosure page for more explanation of affiliates and sponsorships.

---
Driving around Jeju Island by scooter was a big part of the first trip Christina and I took together. During our first job in Korea, we got a two-week vacation that gave us enough time to visit South Korea's most famous destination for a nice stretch of time. We've also created a guide to enjoying a long weekend on Jeju Island, in case you don't have that much time. If you've got more than a minute, here's our story from that awesome vacation on Jeju Island, a travel destination that you'll hopefully get to visit someday, too!
We think Jeju is fun throughout the year but also included it in our feature on Spring Things to Do in South Korea. If you haven't booked yet, check here for the best prices and availability on Jeju Island hotels!
Driving Around Jeju Island by Scooter
Fun Facts & Background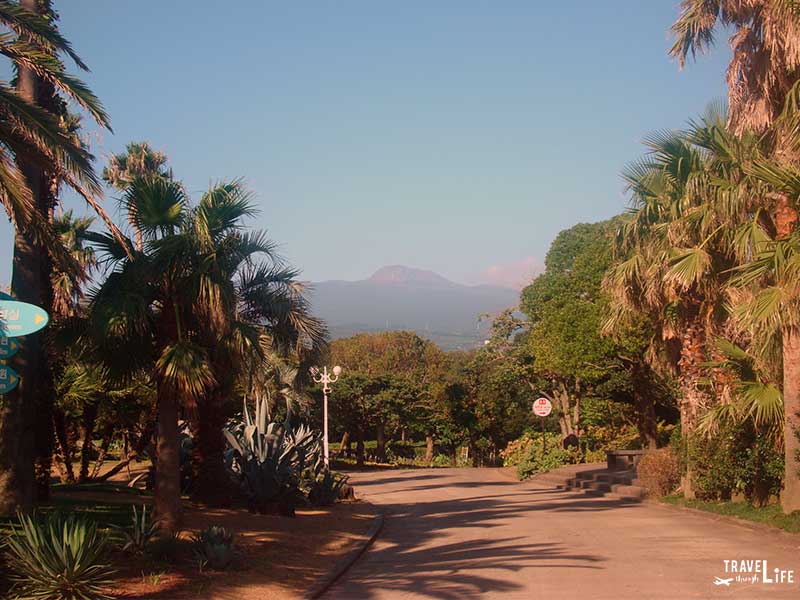 Jeju is a beautiful place full of imaginative landscapes and heart-warming encounters. The island is known for many things and before the international travel boom took off, Koreans used to flock here as their ONE away-from-mainland-South Korea trip. Newlyweds and tour groups would clog up the island during the peak season and during South Korea holidays but today, foreign tourists and couples are catching on while Koreans are going elsewhere.
Where to Stay & When to Go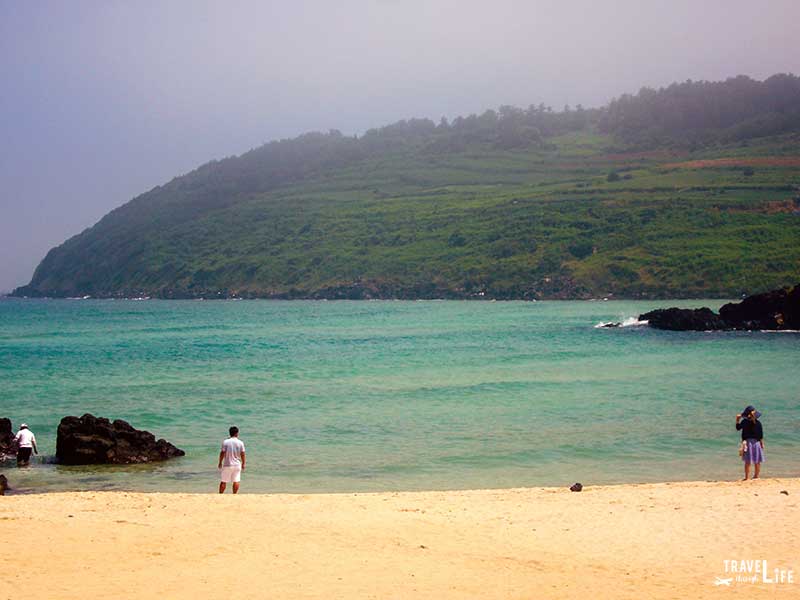 Our vacation comes just outside the summer peak season so aside from Jeju City, the roads are sparsely populated. If you visit Jeju during the summer, expect higher prices and larger crowds. Luckily, we found a decent guesthouse near Hallim Park and chilled there most mornings and nights after long days out. The beach near Hallim Park is nice, but anywhere you find yourself on Jeju, there should be a nice place to swim and get some sun nearby.
Search the whole island for the perfect Jeju hotel during your trip!
Fun Things to Do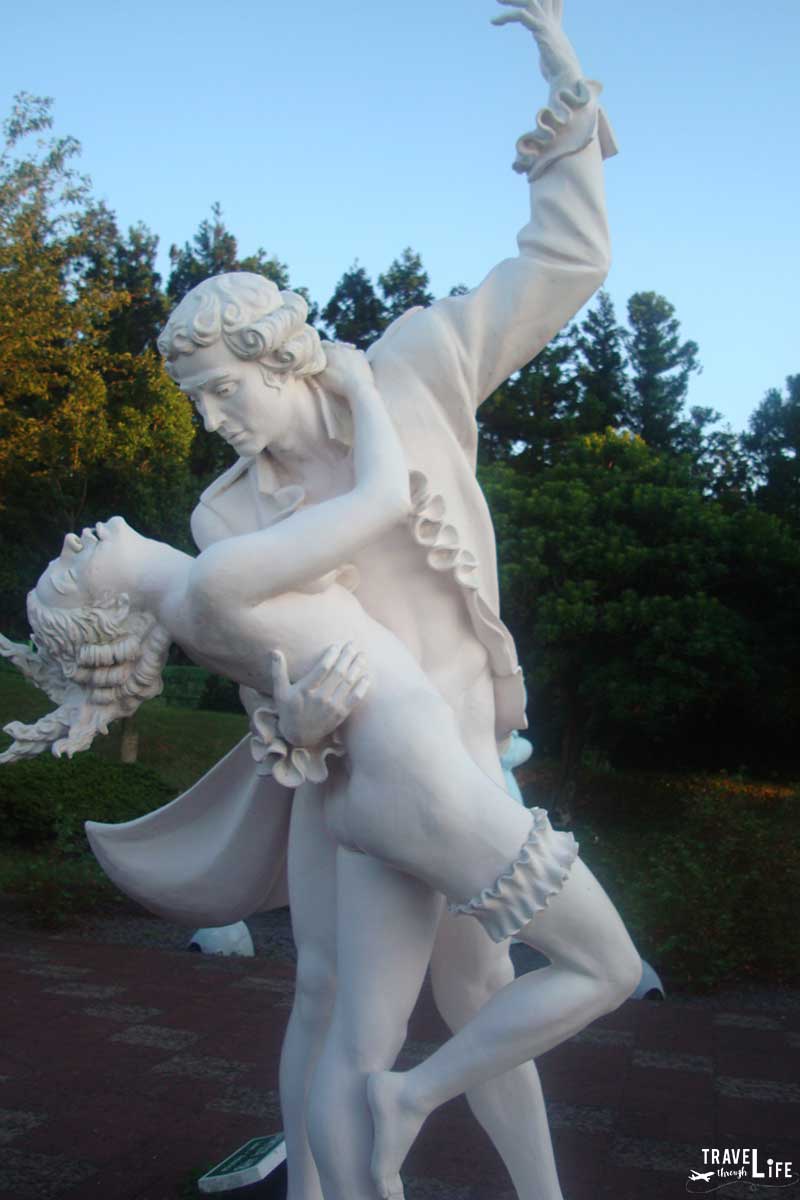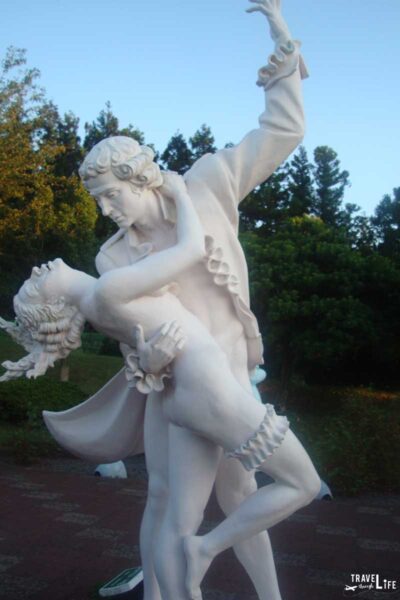 Each day, we'd jump on the scooter and pick a spot on our map and go there. There are tons of things to do in Jeju, so you can really spend a lot of time trying your best to do it all. As long as you see some beautiful waterfalls, cliffs, caves, and museums galore. Loveland is one thing many people search for when looking at things to do around Jeju City. If you've got a whole day to spare, coupled with good weather, try and hike Halla San. The views from the top are pretty awesome, as one person mentioned in our South Korea winter travel guide.
Relaxing Atmosphere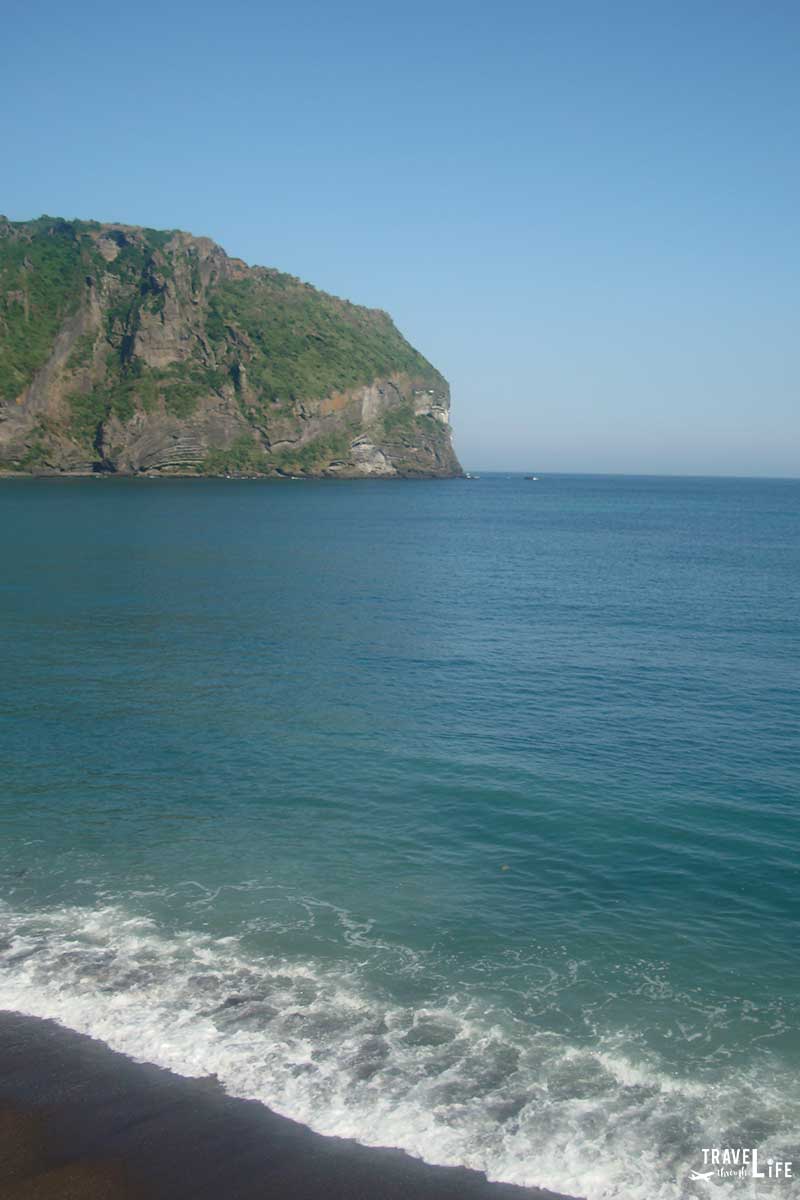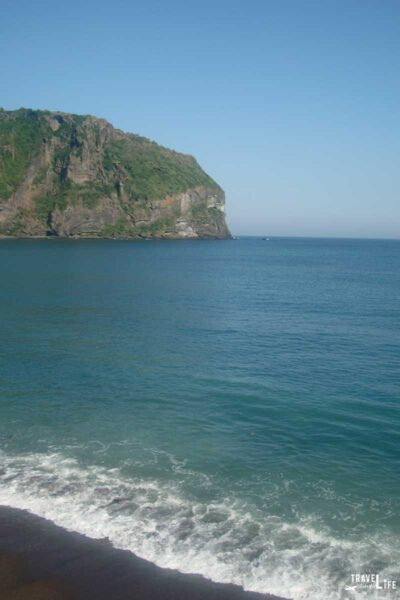 That place always has a relaxed atmosphere and that feeling surrounds our entire visit to Jeju. Everywhere we went, there was no hustle and bustle that we usually found on mainland South Korea. For once, I was able to stretch out my arms without them getting hit by a car or old lady rushing through. The beaches were so empty that I felt like finding a flag to claim them as my own. Driving around Jeju Island by scooter and exploring this awesome place was truly a dream for us.
Our Thoughts and Yours, Too!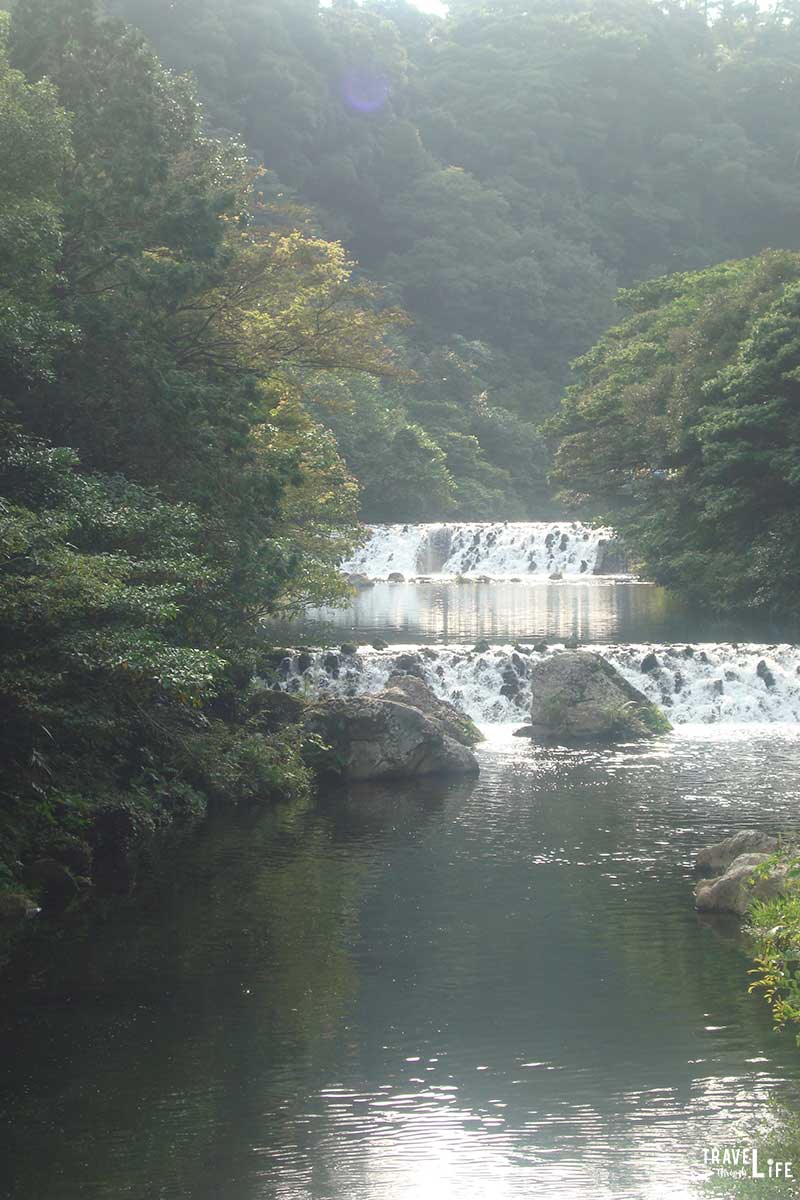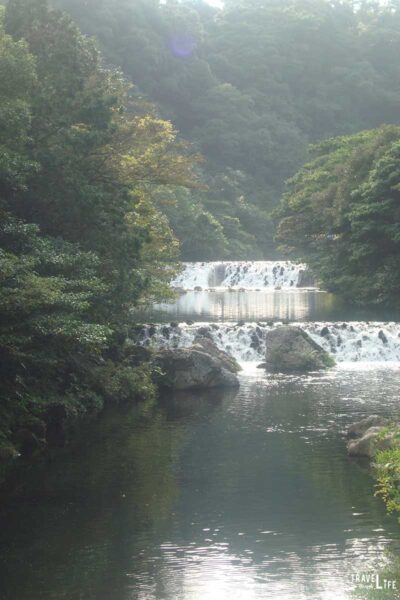 I wish that this vacation would never end. I hate to be completely and overly positive but seriously, I want to go back and never leave! What about you? Ever been to a place like this or better yet, ever gone driving around Jeju Island? What did you think of this wonderful Korean island? We'd love to read your thoughts in the comments section below.
This Jeju travel guide is part of our series on
South Korea Travel
and
East Asia Travel
. It was originally created on July 18, 2014. It has been maintained and updated (as of December 28, 2018) to reflect current viewpoints and travel trends.