Affiliate links linking to products we love may be found within this article. For more info, please check our Disclosure page for more explanation of affiliates and sponsorships.

---
If you really want to see Japan, get started with a stay in Osaka. Choose the InterContinental hotel near Osaka Station to give yourself a good central base of operations. Dig into the excitement and fun in Japan's Kansai region and its most vibrant city. Read through this ultimate guide to Osaka before visiting.
The Ultimate Osaka Travel Guide
This guide is part of our series on Japan Travel, East Asia Travel, and Asia Travel. It was originally created on August 4, 2017. It has been maintained and updated on our blog (as of December 27, 2018) to reflect current viewpoints and travel destination trends.
Why and When to Visit Osaka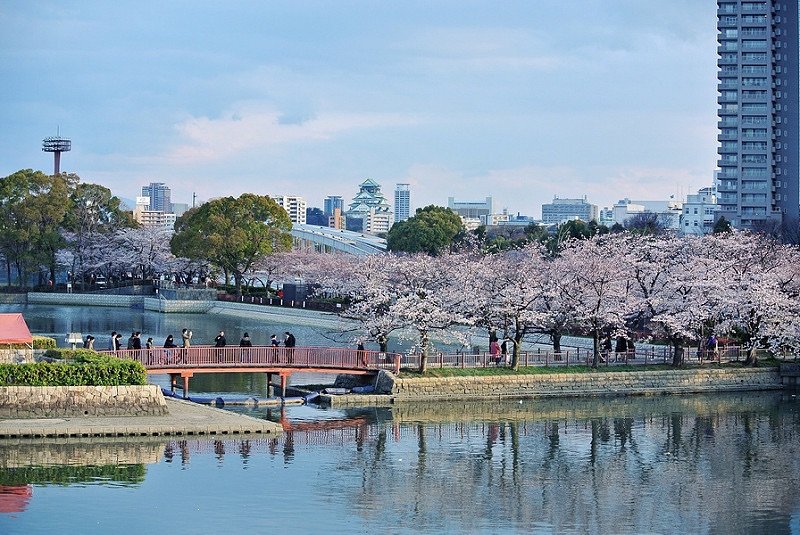 The best time to visit Osaka is in April for cherry blossoms or in November when the fall foliage peaks all around Japan. Summer in the city is pretty tough to handle if you don't like the muggy and rainy weather. Winter temperatures aren't that bad and you can take advantage of cheaper hotel rates during the milder months. If you're traveling around New Year's, keep in mind that many government buildings and attractions close in observance.
Food Food Food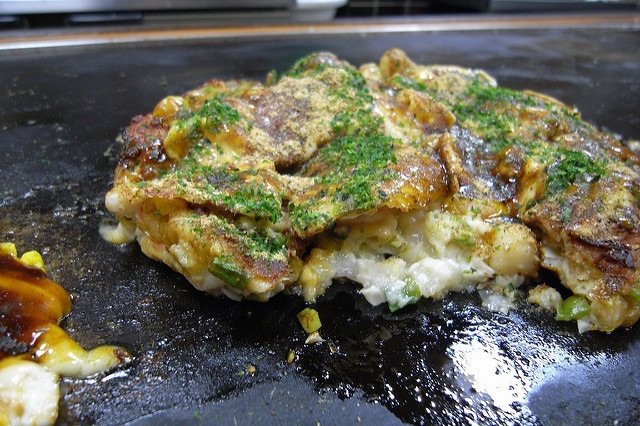 Known as Japan's kitchen, Osaka is Japan's best food destination. You'll find the top restaurants in Dotonbori, which is also a popular shopping spot. Anyone who wants to explore Japanese food culture should start with sushi, especially at a restaurant that serves it on a conveyor belt. Ramen is another Japanese staple that you shouldn't miss, but you're in Osaka. Grab a six-pack of those delicious takoyaki balls from a street vendor before going out to find a local restaurant that serves okonomiyaki, the wonderful pancake-like creation that's packed full of delicious stuff.
Indoor and Outdoor Fun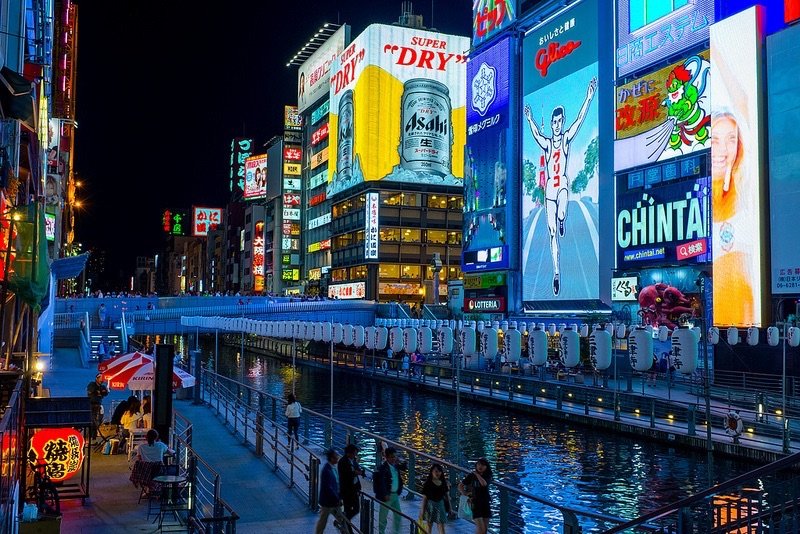 Get a real view of the city at the iconic Tsutenkaku Tower before heading down to Dotonbori or another famous shopping area. Shoppers and gamers who visit Japan will never want to leave Tenjinbashisuji Shopping Arcade or Hep 5's upper floors, where countless games await. Osaka has tons of entertainment options, but its Hanshin Tigers dominate attention when baseball season starts. If you're lucky enough to visit in summer, Koshien Stadium hosts Japan's national high school baseball championship, which is always an entertaining sight.
Historic and Traditional Sites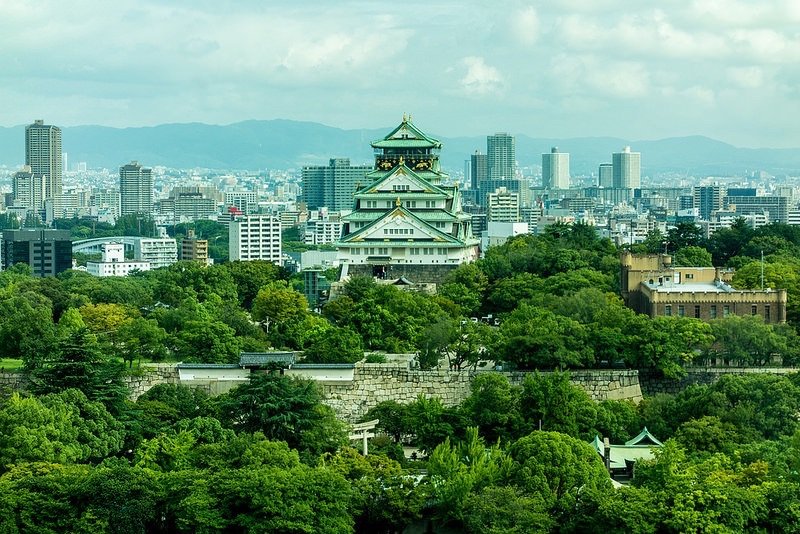 Aside from all the food and fun in the city, Osaka Castle is the most well-known place to visit. Remember that it closes on holidays. Sumiyoshi-Taisha shrine is a national treasure that's been around for hundreds of years, and it's a recreation of a fourth- or fifth-century building. The Osaka Museum of Housing and Living will take you back to a time before modern Japan took over. If you've seen it all and have more time, take a train over to Kyoto or Nara to see the best of traditional Japan.
Honorable Mentions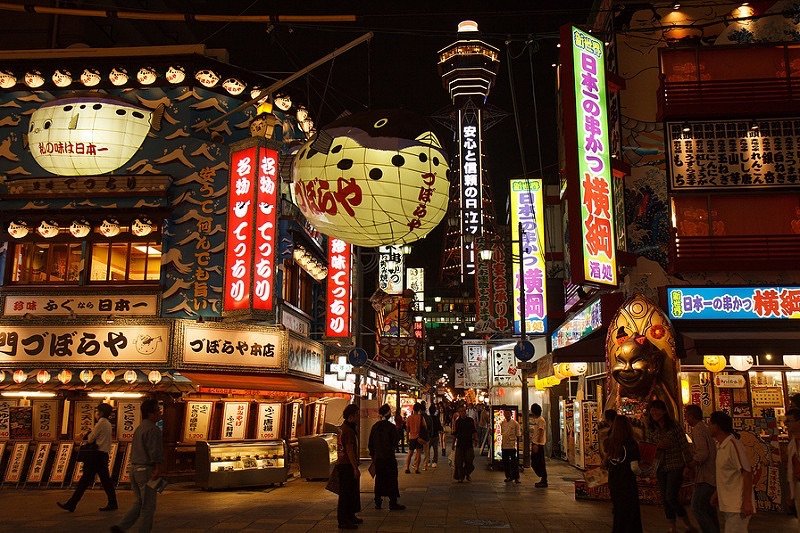 Honorable mentions should go out to Universal Studios Japan and the Osaka Aquarium, both of which family travelers will love. There's so much more to do in this wonderful city, and hopefully, you'll discover some of it while there.
Visit Osaka!
Now that you've had a chance to look through this ultimate guide, what do you think? Aren't you excited to visit Osaka? Enjoy your trip and be sure to do everything on this list if you want the best experience.
Featured Image via Flickr by szeke