Affiliate links linking to products we love may be found within this article. For more info, please check our Disclosure page for more explanation of affiliates and sponsorships.

---
Writers often feel paralyzed when trying to write about a familiar subject. – Don George, Lonely Planet's Guide to Travel Writing
This is primarily a story about my travel writing life but also an insight into how you can become a lifelong traveler as well. Thanks to a mixture of people and places, I'm a completely different person and appreciate every single moment. Focus on life's precious moments over physical things and that's the first step to setting yourself free. Pay attention to your surroundings and I'll guarantee that something special will appear from the most unexpected place.
My Travel Writing Life
I'll never stop writing about my experiences and the places I've been, mostly because I'm afraid of forgetting them. Life moves too fast for our minds to keep up these days, and writing is the best way for me to keep tabs on it. Now that I'm older and have witnessed things and places only previously found in books and magazines, I have to write down memories or else they'll be forever lost. This is why I'm recording everything and keeping track of my travel writing life.
My Passion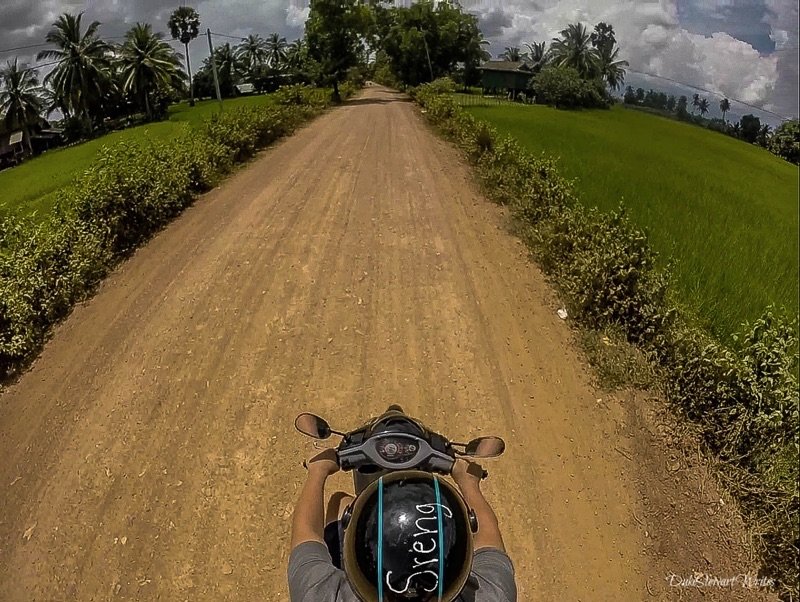 My passion for travel writing started out of fear but has grown into a never-ending desire – a need to keep moving and remembering. Do you know what it's like to be afraid to press send on a pitch letter or publish on your latest post? That's me but I keep on trying every single day, thanks to the inspirational idols I've followed throughout life. There are so many lessons I've learned but the most important one is to value life's experiences over one of things.
How did it start?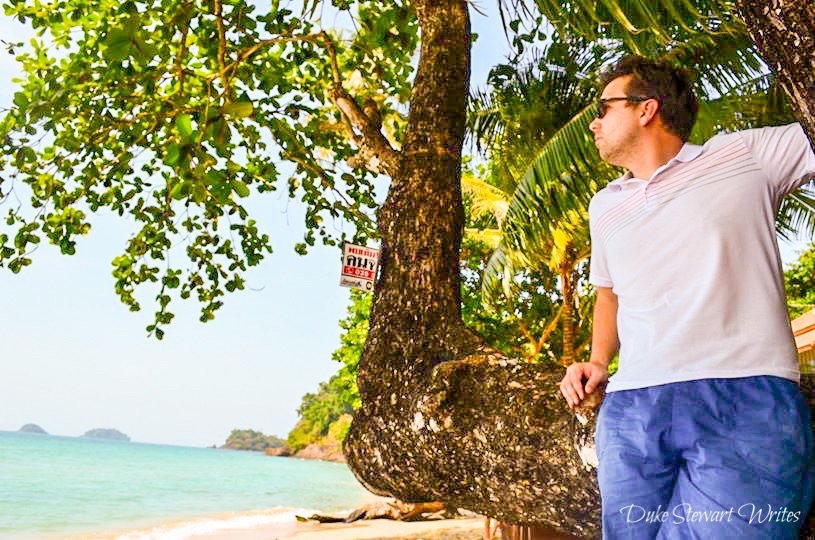 I grew up with a totally different disposition but don't really fault anyone for that. My father came from a different generation that was just starting to accumulate wealth after the terrible depression that gripped the United States. Thankfully my wife and I have grown to appreciate experiences over things, and that's where travel has helped. How did it all start for me? Wait a minute. Actually that's not 100% true because my parents did their fair share of hauling me around, now that I think back my earliest years.
Everyone has a story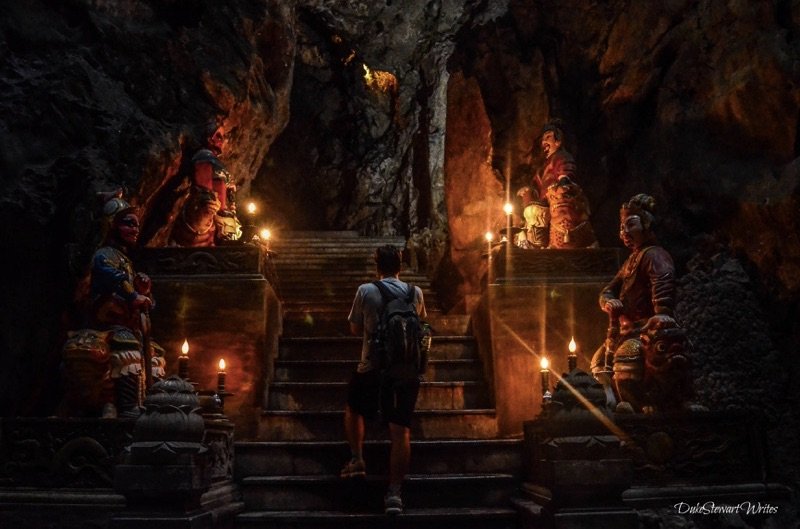 Everyone's got a story about a road trip to point B far away from home, but that was my life from day one. We always moved around, long before my parents' eventual divorce and the instability that resulted. Christmases and Thanksgivings always meant driving between my first home in New Jersey towards grandparents' houses in West Virginia and a variety of my maternal relatives in North and South Carolina.
Japan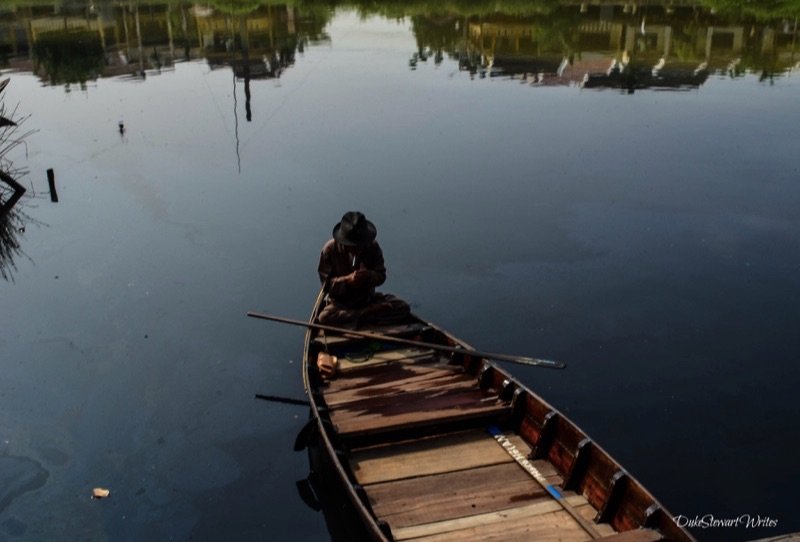 After finishing college and really not wanting to join the scary job market, I decided to increase those already high student loans and go for a master's degree. Why not? Who knows or cares about interest rates when there's money and the excitement that comes with graduate school? Barely a year into it, a friend pretty adamantly said he was going to Japan, and that I should too. I did some thinking about it and knew that would be more debt but this was basically it.
Eye-opening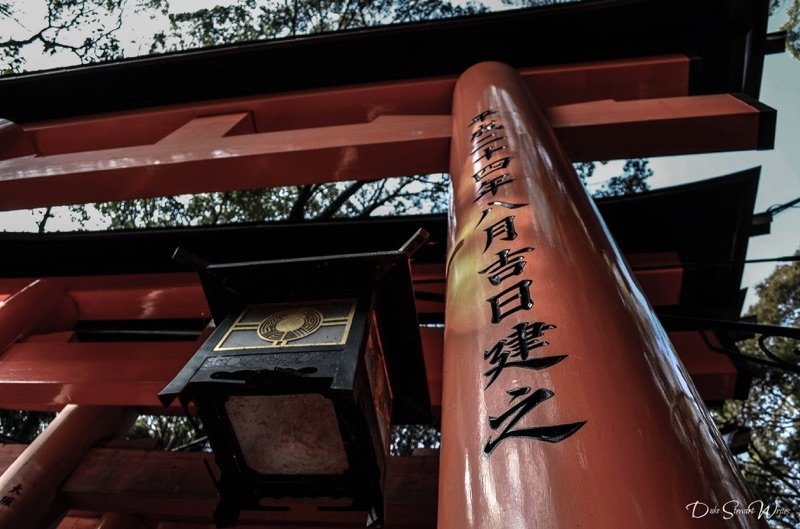 I went for it and experienced a year in Japan filled with memories I'll look back on as more than a study abroad stint. I learned first-hand about living in a completely different place. It was tough and though I didn't travel much outside of Tokyo, I always credit that year as that eye-opening I'd always needed. Can you point to a time like this?
Writing as a process, not an event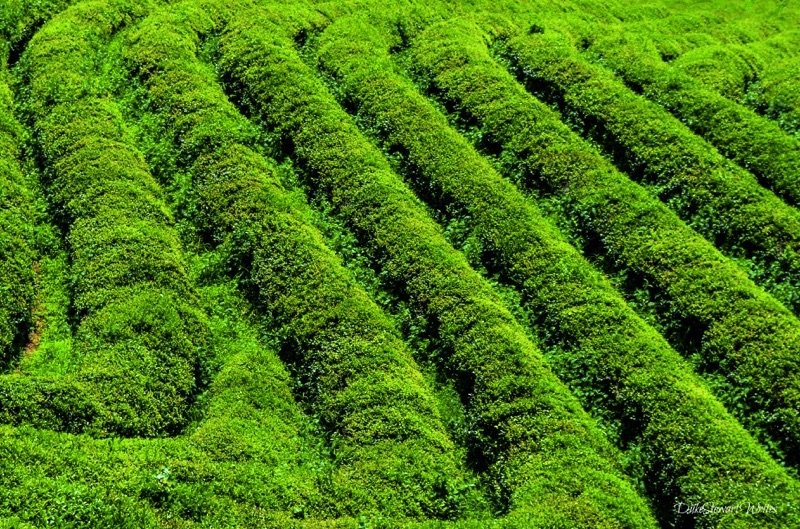 Thanks to my continuing graduate coursework, I kept in touch with a teacher who cared about writing and wanted his students to feel the same. Dr. Holbrook taught me to write in a functional way and edit the hell out of everything before calling it complete. I'll never be able to adequately repay him but will always pass writing as a process, not an event to anyone within earshot. I'll always owe you one, Dan.
Korea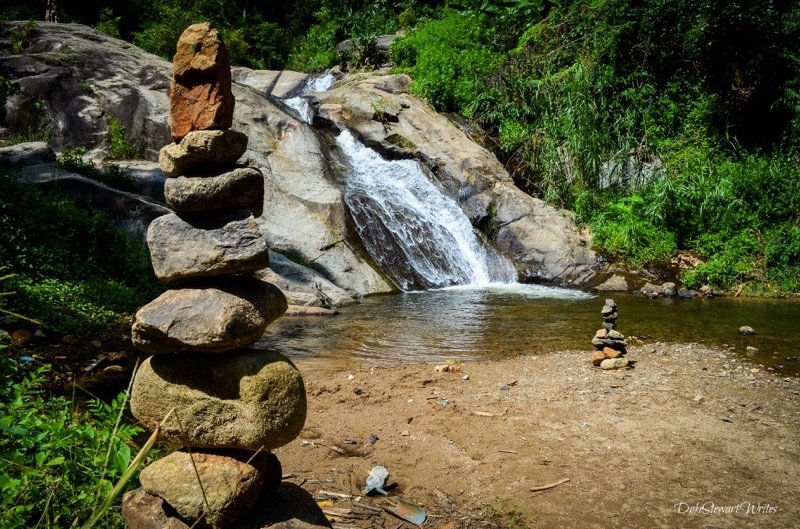 I spent a few years after returning home without any focus and walking as if life were a daydream. Drugs and alcohol came along as I walked through a series of dead-end situations. Then I ran into a friend who was on vacation from his job teaching English in Korea. He was persistent and told me to get back abroad, which I finally did after convincing Christina to come along. Between a break at home that coincided with our wedding, she and I spent four years in Korea and accumulated tons of experiences and very possessions during that time.
"Travel" anywhere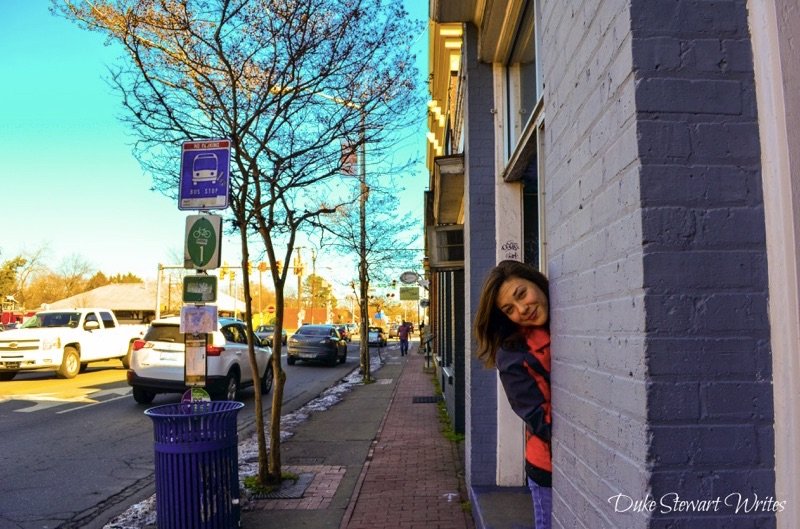 We returned home for good and this time, there's no chance for a fall back into our previous habits. She and I are here as lifetime travelers, whether the destination is another country or the next neighborhood over. It took living abroad and exploring other countries to realize that there were so many places in my own homeland worth exploring. These past few years have taught me that travel is not just about living in a different country or some exotic destination. One can explore anywhere and not just faraway places.
Travel is not a race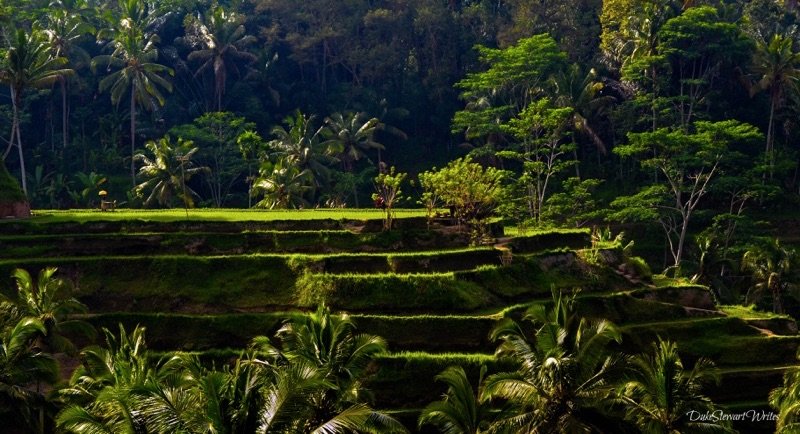 I'm ready to experience the U.S. and the world like a person should. Maps are everywhere on my walls with plenty of spots marked as future destinations. I'm very lucky to find this conviction but honestly, it's possible for everyone. Even if you've never visited or lived in another country, city, or state, I think you can do it. Too many of us look at travel as a race but it's really just an expression of curiosity for our surroundings.
Thank you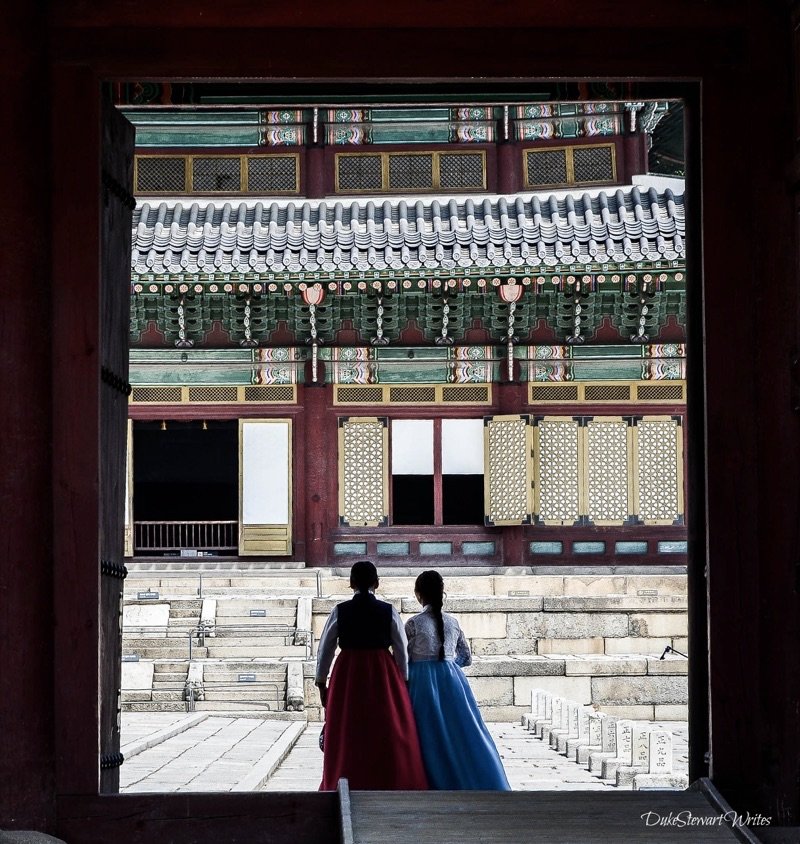 You might not be so lucky and are probably thinking that I'm just the product of fortunate circumstances. That's partially true but I had to start listening to the people and positive forces out there working for me. If I'd have continued ignoring them like before, none of this would've ever happened. Thanks to all the people and places I've met and seen, I can have a travel writing life. With the same patience and keen eye, you certainly can too.
Read some of my latest travel stories and let me know what you think along the way. I love responding to comments and connecting with people like you. Also, take a look at the subscription box at the top of your screen. I love connecting with people via email and give away something for free every week!