Affiliate links linking to products we love may be found within this article. For more info, please check our Disclosure page for more explanation of affiliates and sponsorships.

---
Top 5 Hill Stations in India
India is a huge roller-coaster when it comes to landforms. And the most entertaining ones are obviously the ones right at the top—with maximum exhilaration, maximum fear, cool air and gorgeous view from Hill Stations! Whether you want to party hard or relax and write a book, hill stations are the answer to any travel confusion.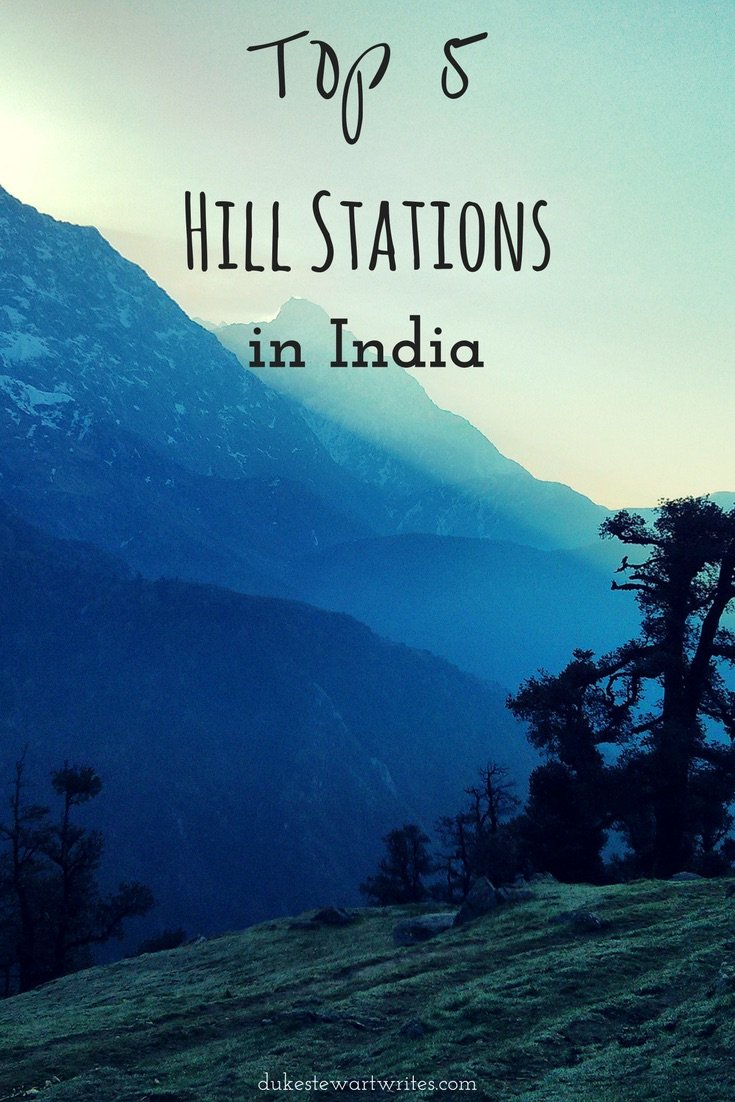 The best time to visit is the hot summers when the altitude of the hill station provides the much needed coolness. But if you love waterfalls and driving in the rain, a monsoon trip to a hill station has to be on your bucket list! Traveling to hill stations might get difficult sometimes – with twisty Ghats and steep roads but some of them are so totally worth it, like the 5 below.
Mahabaleshwar/Panchgani, Maharashtra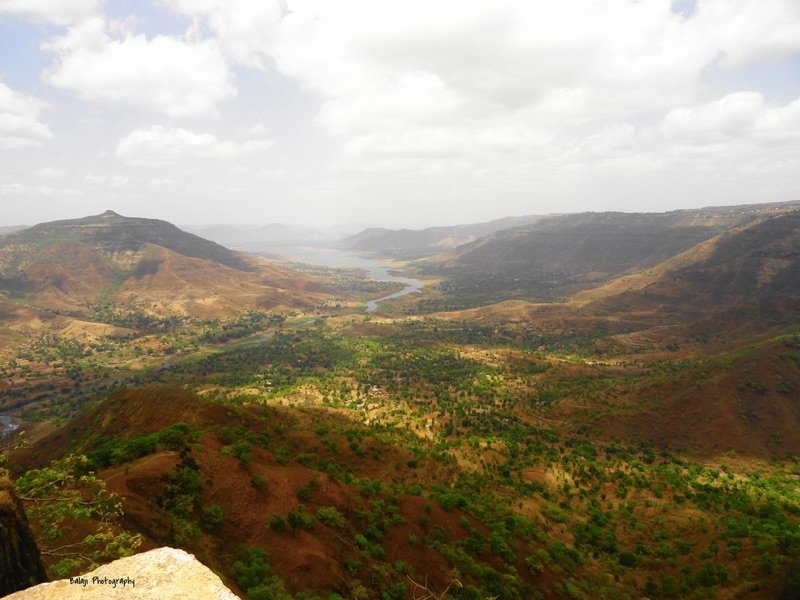 This hill station, quite close to Mumbai is the perfect weekend getaway. For the fruit-loving foodies, it's the home to the beloved Mapro Gardens – with free sampling and the best pizzas! For the romantics, Mahabaleshwar has a lot of beautiful tourist points like Sunset Point, Elephant's Head Point, and Mini-Kashmir. You will love the Venna lake. For the nature-lovers, Sher baug, Panchgani is a theme park which started as a beautifully grown garden of flowers but has now become an experience in itself. The town is named after the 5 hills that surround it, thus creating a unique ecosystem and the view of the Krishna River from Table Top is a once in a lifetime thing! Don't forget to bring loads of strawberries and carrots back for everyone!
Manali, Himachal Pradesh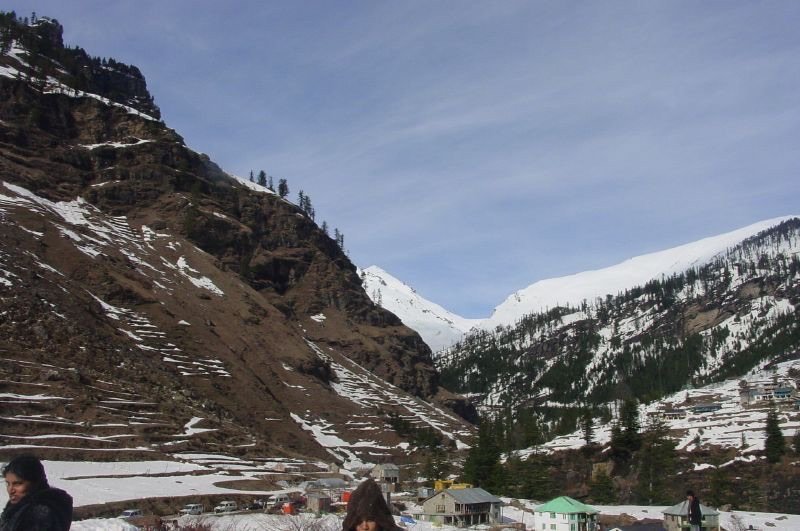 Do you feel like you are drowning in the sea of repetitiveness and boredom? Well, even if the legend says that Matsya only saved the sages, you can be your own rescuer and take yourself to Manali! If for nothing else, visit Manali for their range of housing options – my favorite is the Hamta and Hadimba cottages. Walk through the door of the Hadimba temple and the gorgeous carving on the door will take you to a new place. For the history lovers, there are temples dedicated to Manu, Vashisht and Lord Ram. There are also a couple of Tibetan Monasteries if Indian gods are not your thing. And of course, there is an abundance of white (snow) or color (flowers) depending on the time of the year you visit!
Dharamshala, Himachal Pradesh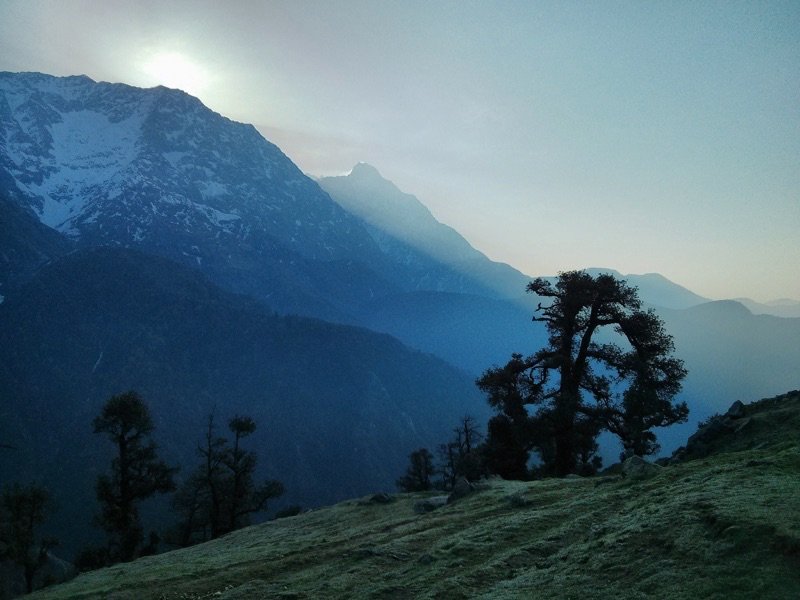 If you wish to go to the places grandma always described in her stories—calm, serene wind, green, lush gardens, adorned with the most beautiful flowers and a peaceful but vibrant culture to boot – look no further and enter Dharamshala. For the people inspired by the International Yoga Day celebrations, this is one of the best places for Yoga, Meditation and Massages. Adventurous spirits have several options for hiking, trekking and sports like paragliding. Visit the Library of Tibetan Works and archives and the Tibetan Institute of Performing Arts. For the foodies, try the momos and thukpa. The shopaholics will also have a gala time here!
Udhagamandalam, Tamil Nadu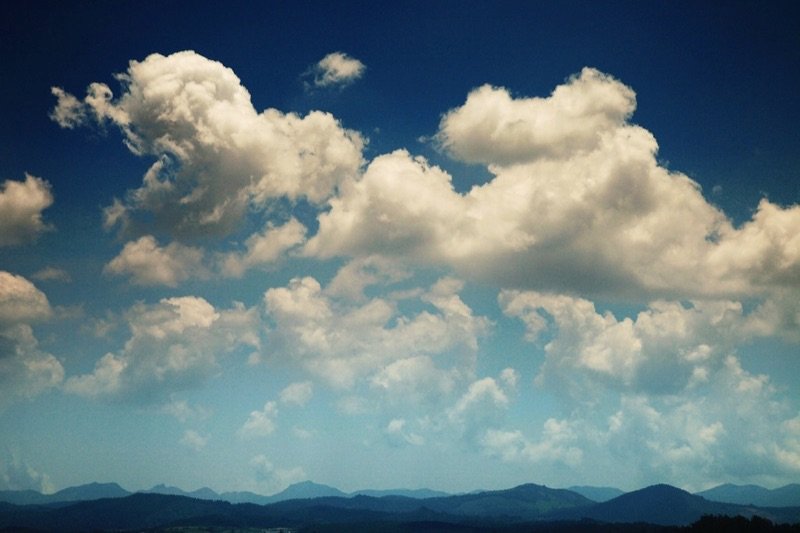 Lovingly and famously called Ooty, it's located in the Nilgiri Range. Do you inhale the beautiful aroma of your morning tea/coffee before you take the first sip? Then imagine rows and rows of tea and coffee plantations for you to walk around, inhale and take some home too! The Rose Garden is a treat to the eyes. If you are looking for some nice couple-time, Lake Park has everything you can dream of—calm, mesmerizing waters, soft glowing lights at night, and more! If the breeze and the view unleash the artist in you, don't forget to check out the Government Museum and Lalith Kala Academy for inspiration!
Mount Abu, Rajasthan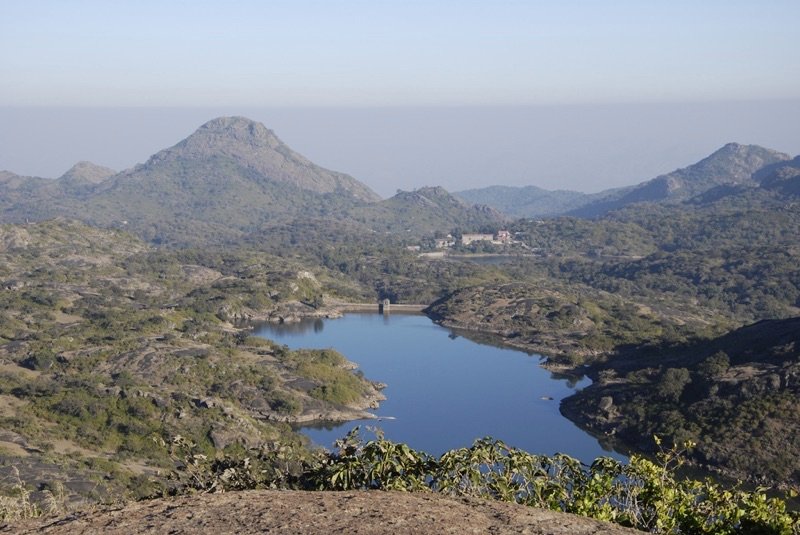 The oasis in the desert of Rajasthan will feel like an oasis in your boredom filled desert like life too! Mount Abu will refresh your soul when you see how if you go high enough, it doesn't matter where you are, you can transform yourself—just like it transformed from a dessert to a beautiful hill station with its altitude. For the architecture fans, the Dilwara Jain Temple will be a delight with its delicate and ornate carvings. Mount Abu also boasts of a Wildlife Sanctuary with some fascinating flora and fauna. For the photographers, which nowadays are almost everyone—Gurushikhar and Gaumukh will take your pictures to the next level! That should be enough inspiration.
A hill station trip is the answer to everything. Go breathe the cool air, explore a new culture, click some beautiful photos and make some memories!
Have you ever visited one of these Indian Hill Stations? What did you think? I'd love to read your thoughts and can't wait to hear back!