Affiliate links linking to products we love may be found within this article. For more info, please check our Disclosure page for more explanation of affiliates and sponsorships.

---
How to Enjoy Your Trip to Mumbai
Mumbai (formerly Bombay) is the largest city in India, and as such, it can be an overwhelming place to visit. If it's the first stop on your trip to India, you might find yourself a bit shocked. It's one of the busiest cities in the world, absolutely teeming with life. It's a huge melting pot of Indian culture and still retains many of its British colonial roots, making it a fascinating place to visit. Here are some tips to help you enjoy your trip to Mumbai:
Pick the right time of year
Timing is everything when it comes to visiting Mumbai. The best time of year to visit is generally from November to February, when you won't have to contend with the vicious heat and humidity of summer or the floods that come with monsoon season. This doesn't mean you can't visit at other times of the year, but you'll definitely want to pack a bit differently.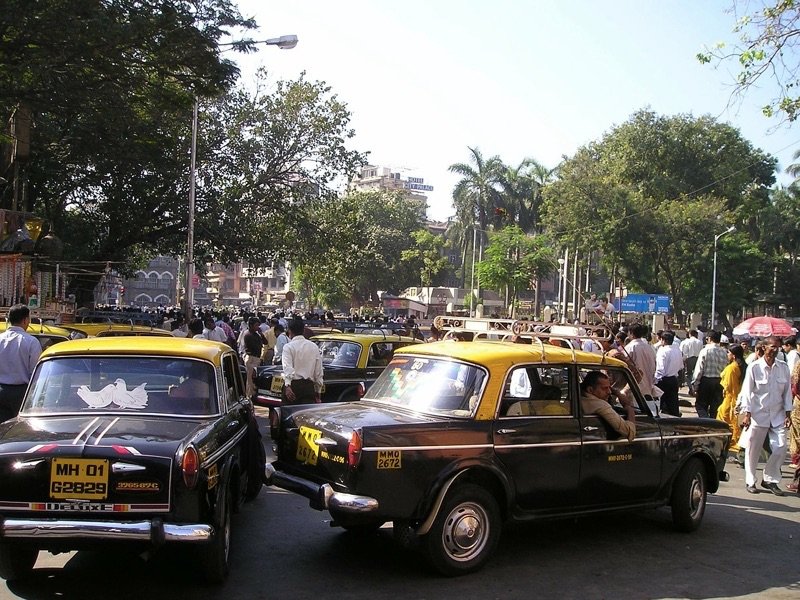 Time your visa properly
The Indian visa process can be both frustrating and confusing, but there are plenty of online resources to help you through the process. However, one important thing to note is that Indian visas are valid from the issue date rather than from the date that you enter the country, so just because you got a 30-day visa, it doesn't mean you get 30 days in the country, unless your visa was issued on the same date that you fly in.
Brush up on your Bollywood
There are plenty of Bollywood videos that you can watch on Netflix, whether before or during your trip (although for the latter, you'll need to install a VPN so that Netflix can't block your streaming access once you're out of the country). Bollywood is based out of Mumbai, so knowing a bit about these flicks can help you understand the local culture a bit better and add some extra meaning to your time in Mumbai. Take a trip to Bollywood, and you can often watch as films are created!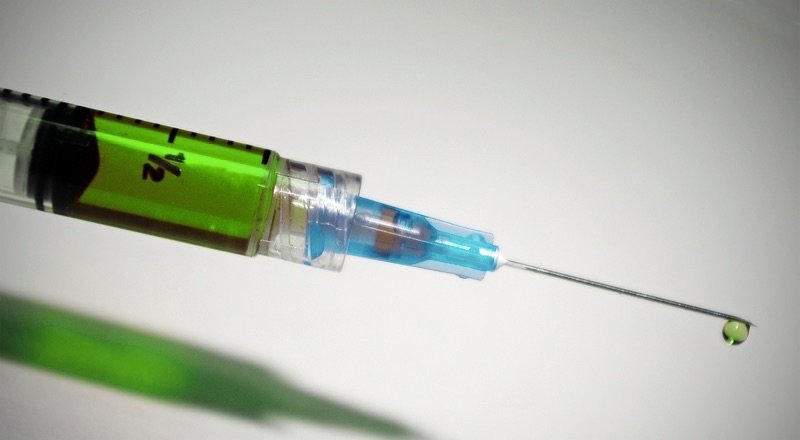 Check with your doctor
Before you travel, make sure you check with your doctor to see if you need any vaccinations or if there are any medications you should carry abroad with you. Most travelers find it useful to carry something to help them through bouts of mild food poisoning (a common problem in India, even if you steer clear of street food). Your doctor will be one of the best resources for figuring out what you need to carry.
Don't fear food poisoning, Keep trying the food
You're spoilt for choice when it comes to food in Mumbai. A lot of times though you'll hear warnings that the street food is unsafe and will give you a serious case of "Delhi Belly." That said, if you exercise caution and stick to stalls where the food is hot and there are plenty of customers, you're less likely to have issues—and you'll find plenty to love!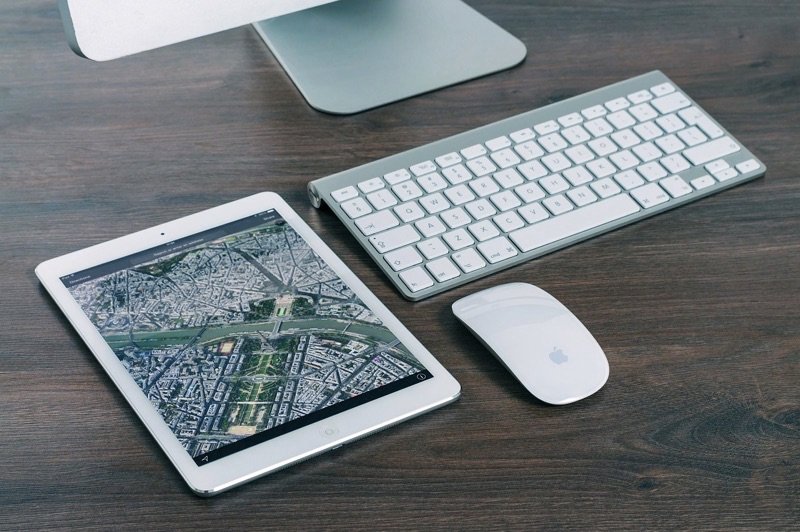 Get a good offline GPS/map app
You'll likely find that free WiFi is a bit more rare in Mumbai than it is in other cities that you've visited. Even coffee shops can't be counted on to offer this service. And yet, not having access to a good app while you're trying to navigate a foreign city can be a nightmare. Make sure you grab a good offline map app before your departure, and don't rely on WiFi zones to help you find yourself.
Get immersed in local life
Mumbai is an excellent place to learn what life in India is all about. Head out to the beach to people watch and have a picnic. Just don't expect to swim. The beaches aren't the nicest, and women in swimsuits will feel very out-of-place. Or head to the markets to navigate the crowds, experience the sights and smells and watch locals go about their daily lives. Or visit during one of the major religious festivals, such as Holi or Diwali. Or…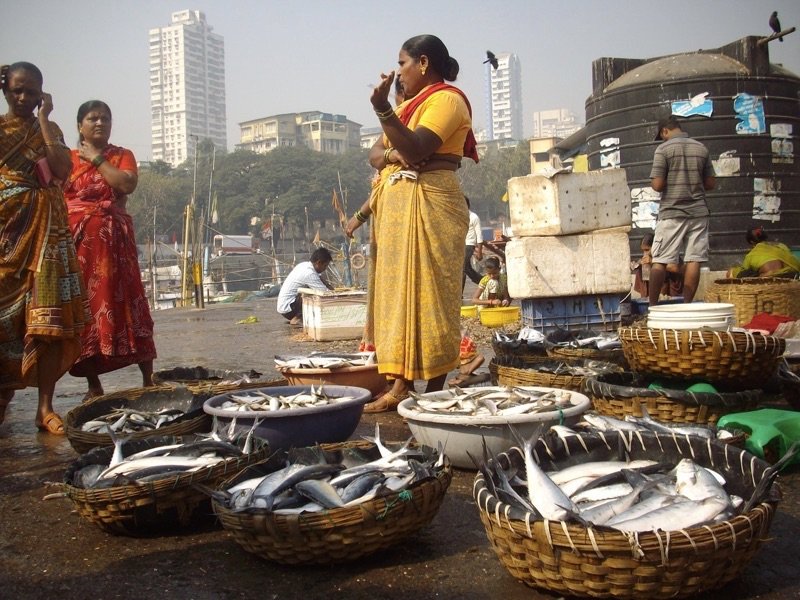 Expect to experience culture-shock
Many visitors are surprised when they first get to India to find that it's not all like the glam pictures of palaces and maharajahs that they expect. From pollution to dirty and crowded streets to people living in slums, you'll see it all. And with Mumbai being such a large city, you may find it difficult to escape. And although many educated people speak English, the language barrier may get frustrating at times. But if you're prepared for these things ahead of time, you'll find you can see past the frustration and realize what an amazing city Mumbai really is!
Have you visited Mumbai? If you have any other tips, tell us about them below!
If you'd like to write for DukeStewartWrites.com, send a guest post idea to us! I'd love to read and talk more about it with you!
Pin and Share