Affiliate links linking to products we love may be found within this article. For more info, please check our Disclosure page for more explanation of affiliates and sponsorships.

---
Thailand has some of the most wonderful islands that offer so many ways for travelers to relax. You'll always have top beaches, boat tours and so much more if you're searching for pure relaxation. But there are more Thai Island adventures away from the beach, and that's what this guide is here to show you.
Thai Island Adventures
Featured Image Credit: Flickr/wales_gibbons. This Thai Island travel guide is a part of our series on Thailand Travel and Southeast Asia Travel. It was originally created on February 25, 2016. It has been maintained and updated (as of August 28, 2018) to reflect current viewpoints and travel trends.
Kathu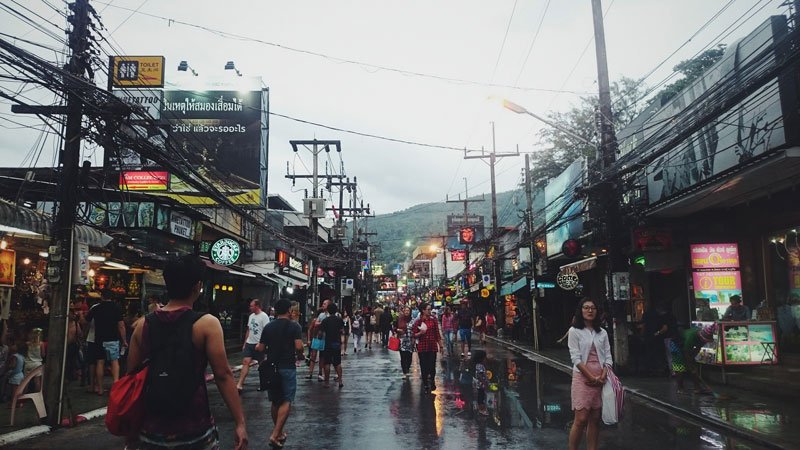 Kathu is where many people start their Phuket experience and for many good reasons. Of the many things to do in Phuket, Bangla Road in Patong is a popular stop for haggling and for a good bar scene. Patong Boxing Stadium draws big crowds and even some big celebrities staying in the area. That means you should keep your eyes out for more than a good fight. If you want to get away from Patong, visit Kamala Beergarden with friends or search for new ones at this friendly establishment.
More Phuket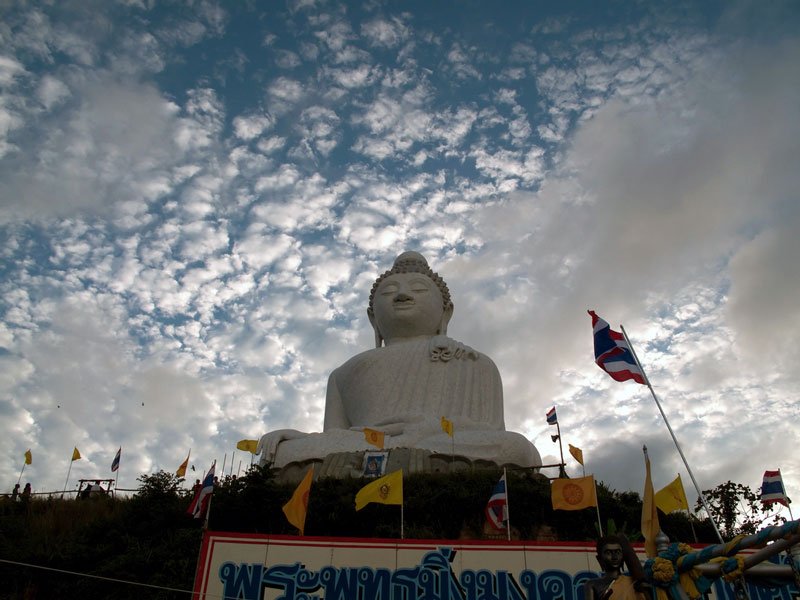 Get away from Kathu and there's still tons more to see in Phuket. Head to the Phuket Big Buddha in Chalong or Wat Chalong in Phuket Town. Thalang's Gibbon Rehabilitation Project is known as a great way to support responsible tourism. Most of us visit Thailand for the food and the Phuket Town Weekend Night Market is a big hit with travelers in search of wide varieties of food in one spot.
Ko Phangan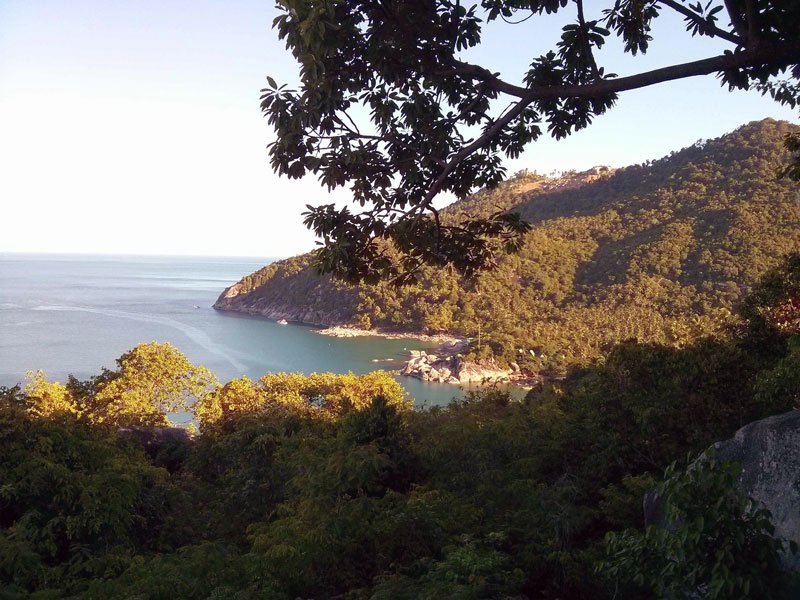 Ko Phangan's Full Moon Parties bring backpackers from all over but many people also have fun at the various Muay Thai centers on the island, with Kobra Stadium ranking at the top. Than Sadet Waterfall National Park should make your list for at least a couple of reasons. Swimmers searching for fresh water will love it and of course, you'll want to cool off from the hot temperatures outside. Learn a new skill after a trip to Bow and Arrow Club, where you can tap your inner Katniss Everdeen.
Ko Phi Phi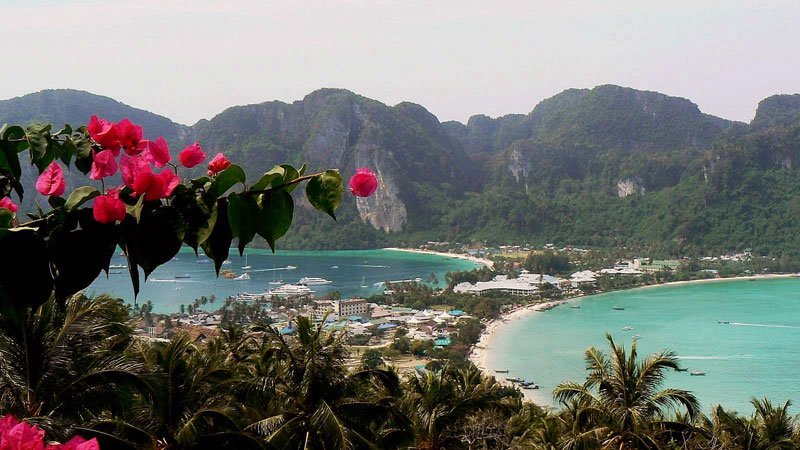 Tucked between Phuket and the mainland, Ko Phi Phi visitors will quickly learn about The Beach but can stick around for more. Walk up and head to the Ko Phi Phi Viewpoint. Why? Because you'll get a sunset panorama that's worth sticking on your walls after returning home. You can also go on one of the many climbing tours and challenge your mettle when looking down. A great way to spend a morning or afternoon is by learning to cook Thai Food from the best at a local cooking class.
Ko Samui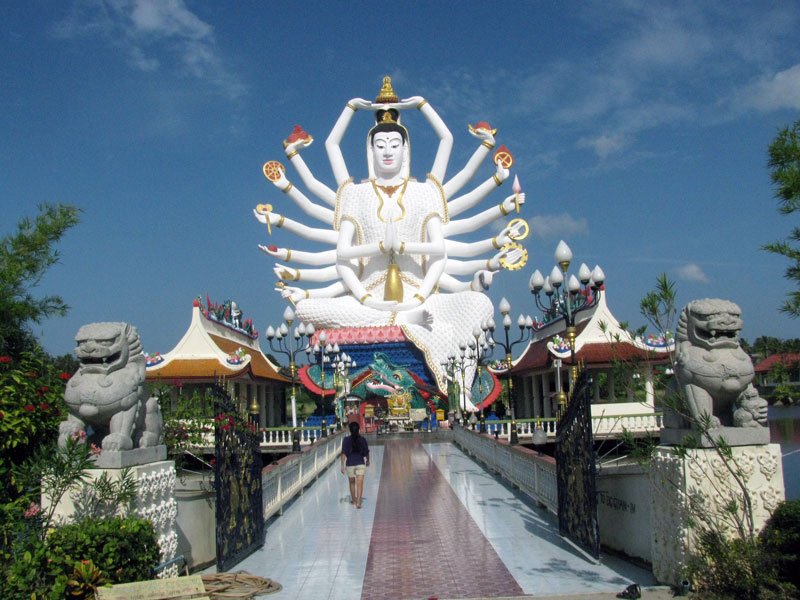 Get started with the Ko Samui nightlife by checking out the Thai Experience. There, you'll meet lots of new people and eat local food throughout the night. Another big Ko Samui attraction is Wat Plai Laem and if you go, be sure to wear proper attire when visiting this colorfully decorated temple. Bophut's Fisherman Village is another great way to find delicious food in Ko Samui. Its wide array of options won't disappoint.
Our Thoughts and Yours, Too!
I bet you're ready to book a flight toward one of these Thai island destinations now. Which one did you decide on after reading? We'd love to read your thoughts in the comments section below:)