Affiliate links linking to products we love may be found within this article. For more info, please check our Disclosure page for more explanation of affiliates and sponsorships.

---
Penang is one of the many reasons we love visiting Malaysia. Of all the country's best destinations, you'll see that this island doesn't mess around. But there are quite a few things to see and do there, so let's break it down a bit for you. Through this guide, we'll show you why and how to visit Penang in style.
Why and How to Visit Penang in Style!
This Penang travel guide is part of our series on Malaysia Travel and Southeast Asia Travel. It was originally created on November 20, 2017. It has been maintained and updated (as of December 27, 2018) to reflect current viewpoints and travel trends.
Getting There and Where to Stay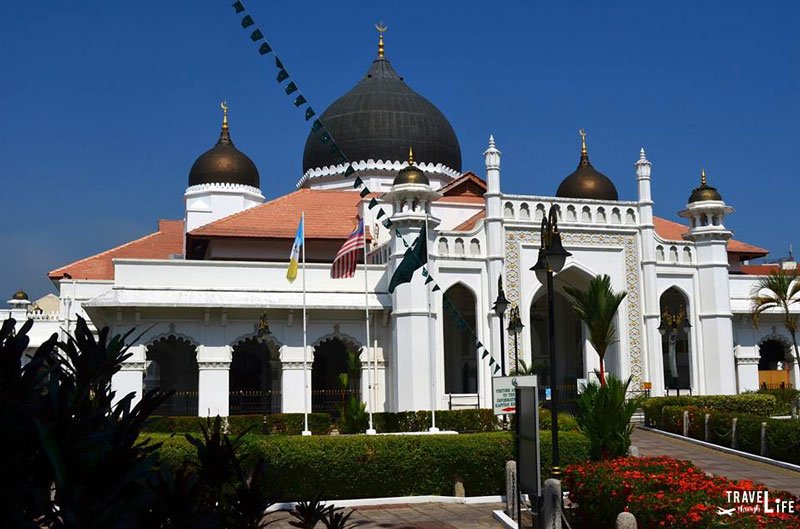 It's pretty easy to get to Penang from Kuala Lumpur. It's so close to the mainland that one could easily forget that Penang is an island. We stayed in a hotel not far from hawkers by the ocean and the best-known hawker mall—Gurney Drive. There are plenty of places to stay in Penang and we used Booking to find a great deal for our trip!
Penang Food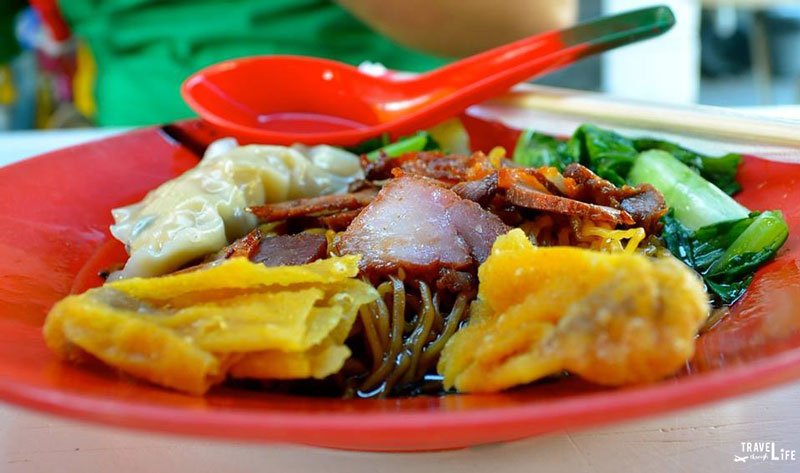 One should visit Malaysia first for its wonderful food and Penang in particular, where the famed "hawker" food stalls dominate the scene. Everything was pretty cheap, too. Oceanside hawker malls serve up anything worth eating. Hawker food wows visitors with its wide variety of stalls serving different ethnic foods and in this case, to accompany the lineup of variety Malay, Chinese, and Indian food. It's hard to top these moments eating beautiful, delicious food and having a view of the quiet water.
More Penang Attractions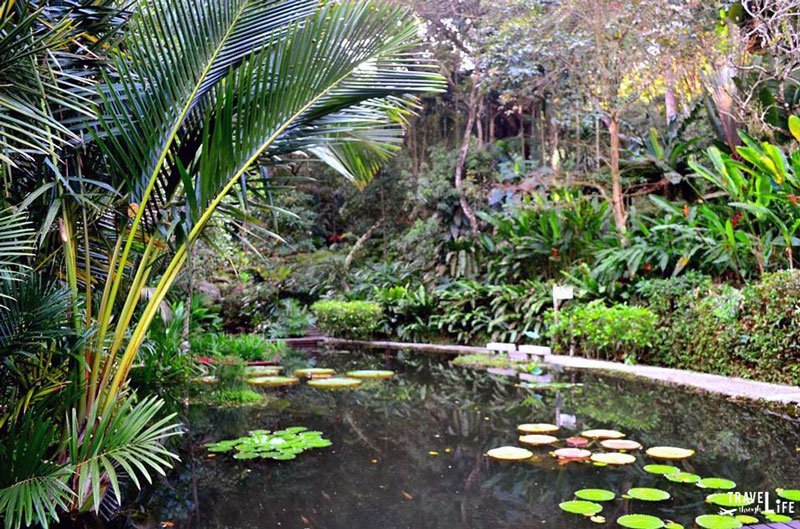 The Tropical Spice Garden's Malay cooking class and its accompanying garden tour teach wannabe foodies where our most important ingredients originate. Our morning walk through the Chew Jetty and all its colorful walls and walkways left me wondering if we'd gone back in time. Penang Hill is a bit touristy but one of the few true views a person can get from above here. Many people love just walking around and checking out the gorgeous street art found all over the island. I can't wait to go back and see more!
Our Thoughts and Yours, Too!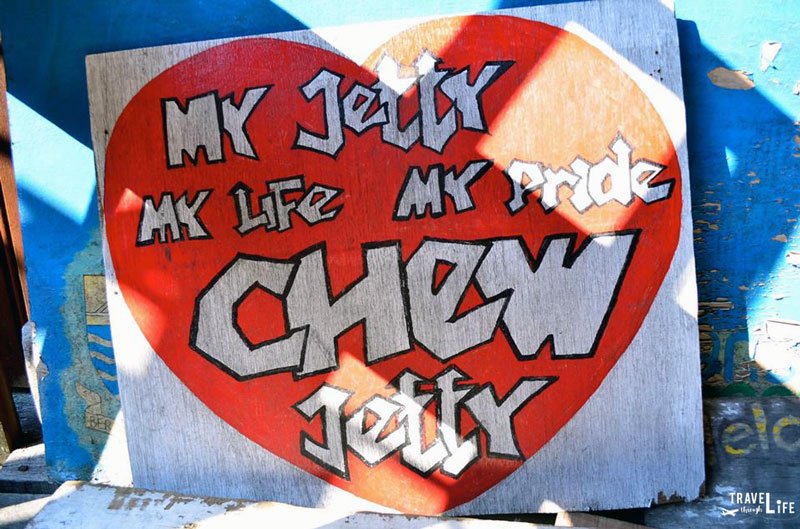 The Colonial Period still rings throughout Penang, with the old buildings and relics from a time gone by. There are so many interesting places in Penang, making it certainly worth a visit, if not for the food, culture, and look back into its history. I feel like there's so much to explore and out of everywhere we've been, it's one of the tiniest spots one can visit. It's definitely one place in Southeast Asia that you should visit.
So, what do you think of Penang? Would you visit this wonderful part of Malaysia? Have you ever been? If you're in the middle of planning your Penang trip, where do you plan on going first? We'd love to read your thoughts in the comments section below:) 
Further Reading
DISCLOSURE: I may be an affiliate for products that I recommend. I only recommend things that I've tried and loved and that's why I want to share them with you. If you purchase those items through my links I will earn a commission. You will not pay more when buying a product through my link. In fact, I oftentimes am able to negotiate a lower rate (or bonuses) not available elsewhere. Plus, when you order through my link, it helps me to continue to offer you lots of free stuff. Thank you for your support!