Affiliate links linking to products we love may be found within this article. For more info, please check our Disclosure page for more explanation of affiliates and sponsorships.

---
Of all the cities and places we've visited in this world, Kuala Lumpur, Malaysia has to be one of the most interesting and unpredictable yet! Aside from the wonderful food and spectacular things to see, you're going to find Kuala Lumpur to be one of the most fun places to visit. But there are some things to know and understand if you really want to know how to enjoy Kuala Lumpur. Here they are in no particular order.
Things to Do in Kuala Lumpur
This Kuala Lumpur travel guide is part of our series on Malaysia Travel and Southeast Asia Travel. It was originally created on November 27, 2015. It has been maintained and updated (as of December 27, 2018) to reflect current viewpoints and travel trends.
Petaling (Getting) Around Kuala Lumpur
One of my favorite parts about any city is the public transportation and oh my, Kuala Lumpur has plenty of that to go around. Buses are great for day trips away and you'll see in a minute that there's tons of cool stuff away from the big city. KL has a pretty convenient train system but be sure to keep your valuables and fragile things close to you, as some areas get super crowded throughout the day. People are pretty polite though so you won't have to worry
Bonus Tip: Taxi scams are a real possibility in Kuala Lumpur so be sure to agree on a reasonable fare or ensure that the meter is running before departure.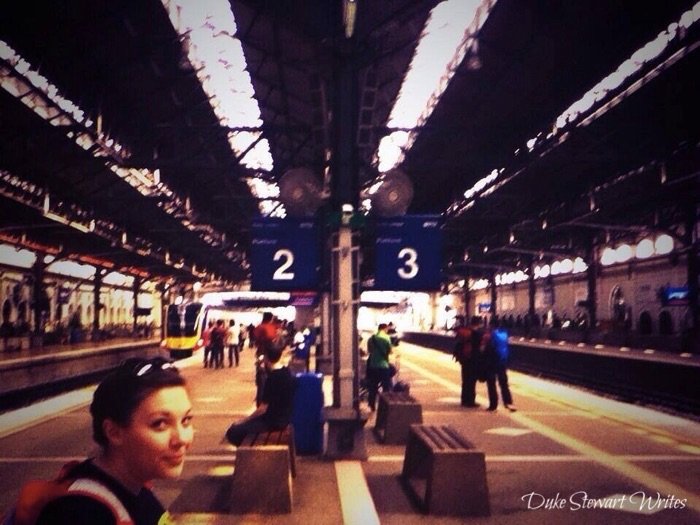 Eat & Drink – Bukit Bintang or Roti
Of all the food I've eaten in this world, Malaysia serves up some of the best. With a hugely diverse population, you're lucky to visit Kuala Lumpur without sampling from a delicious array of Indian, Chinese, and Malay food. I feel like one can find great food just about anywhere but look to Bukit Bintang, Chinatown (see next), and Little India.
Bonus Tip: Eat Roti Canai every single morning and you'll come back home with a nasty addiction to that and the cold curry that comes with it.
Want to see more photos of Malaysia?
Chinatown
Please don't go to Chinatown before anywhere else in Kuala Lumpur. Why? Because you WON'T want to go anywhere else after walking through this paradise for foodies, bargain shoppers, and people watchers. Stop at any restaurant and you'll soon realize that everyone around you is enjoying some of Malaysia's finest Chinese dishes the smells will just convince you to place an order.
Bonus Tip: Read about Chinatown here and tell me that won ton mee isn't the best noodle dish this side of the Klang Valley.
[instagram url=http://instagram.com/p/61M9q6yCod/]
Get Cultural in Other Ways
If you google Malaysian culture, it becomes very clear that the country has long-since accepted the influences that surround it. There are people from all over the surrounding regions that have made their homes in Kuala Lumpur and the rest of Malaysia so you'd better prepare to embrace the wonderful diversity that lives here. Visit the awesome ethnic neighborhoods that include Chinatown and Little India while visiting religious sites that come with them.
Bonus Tip: Malaysia is a Muslim country and the city's National Mosque is a must visit, if not to learn something about Islam and its messages of peace. My wife and I visited this place and fell in love with its beautiful architecture and very polite staff who sought to teach us more about their religion.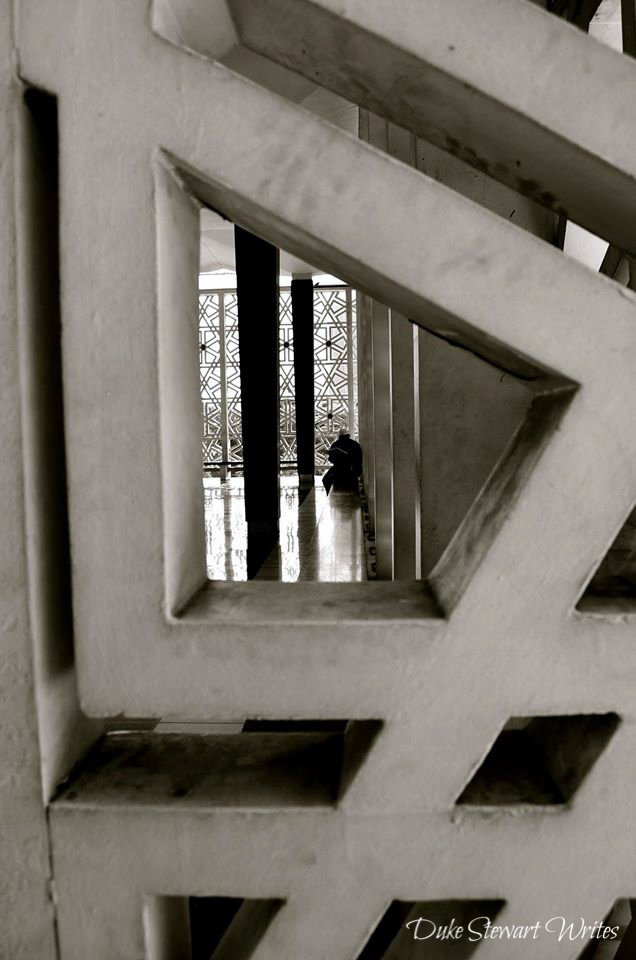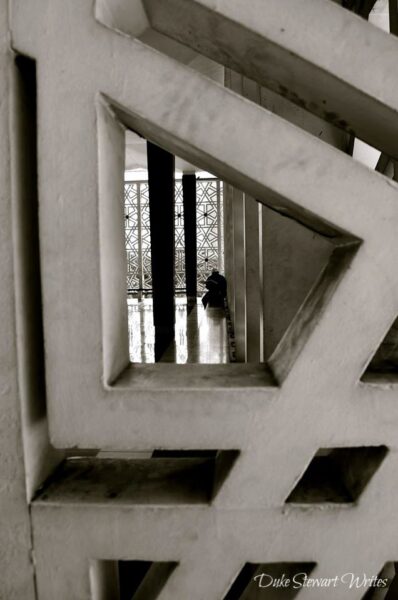 Stay cool
Seriously, I can't say this enough. Kuala Lumpur is so hot that people like me need at least a couple of shirts for every day. I try to travel light but honestly, not in KL. It wouldn't be so bad if there wasn't a huge bustling city all over the place. But don't worry, there are ways to work around the heat. For starters, you can just go out in little spurts throughout the day and stick to air-conditioned areas like the KLCC or inside the Petronas Towers. Another option is the KL Bird Park, that has tons of trees providing shade to visitors and to the various feathery friends that run the place. Note: Beware of peacocks. They are in unofficially in charge of the KL Bird Park.
Bonus Tip: Book a hotel that has a swimming pool and you'll be running back to it 3-5 times every day. Trust me. It's hot in Kuala Lumpur!
[instagram url=http://instagram.com/p/7Ab-BfyCrl/]
Get away
Kuala Lumpur is a massive city but there are some pretty awesome places that you have to see. Batu Caves is a not-too-far train ride away and best to visit as early as possible. It's hugely popular with the tour groups and much quieter and nicer without them. If you've got a few days, please visit the Cameron Highlands and spend at least a morning or afternoon at the Boh Tea Plantation with a cup and a scone. You'll get lost in those beautiful green bushes like we did.
Bonus Tip: Book a few days in Penang and experience Gurney Drive's truly delicious hawker food. Yes, there is won ton mee here but also tons of other options that you'll be writing home about like I did a couple of times.

Look up
Before I ever looked into all of these other things that make Kuala Lumpur wonderful, it was those Petronas Towers that first drew me in and got me thinking about visiting. They look really cool no matter when you visit but for me, nighttime is the best time to start a debate about whether or not these architectural wonders are holograms or something. You'll think about it and might go have a poke but trust me. They are really real.
Bonus Tip: Go to KL's other tower (Menara Kuala Lumpur) and see the city from 276 meters above ground. There are tons of things happening here that'll keep the kids, family, and you entertained.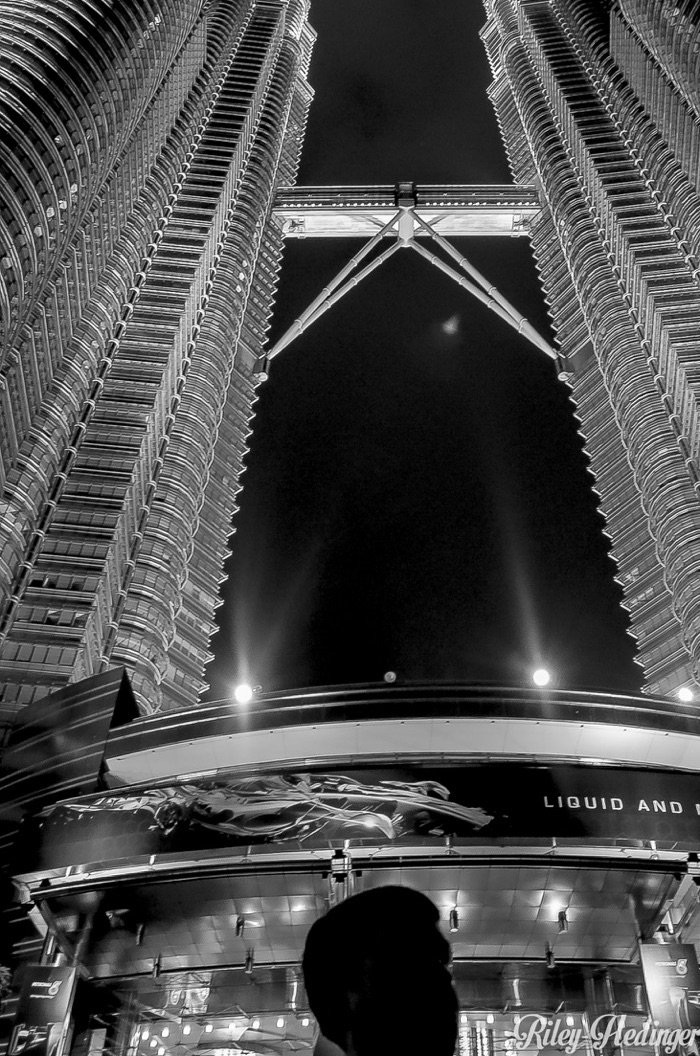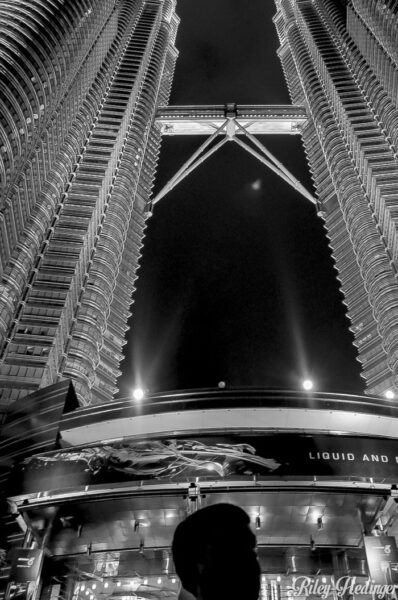 Enjoy Kuala Lumpur
Things change and I'm human so if there's something missing or a mistake, please let me know and I'll fix it as soon as possible! Thank you for reading and please enjoy Kuala Lumpur. It's such an awesome place! Eat the food and experience the sights but most importantly, prepare for some truly firm handshakes and kind people in this vibrant city. Take care and get to Kuala Lumpur now!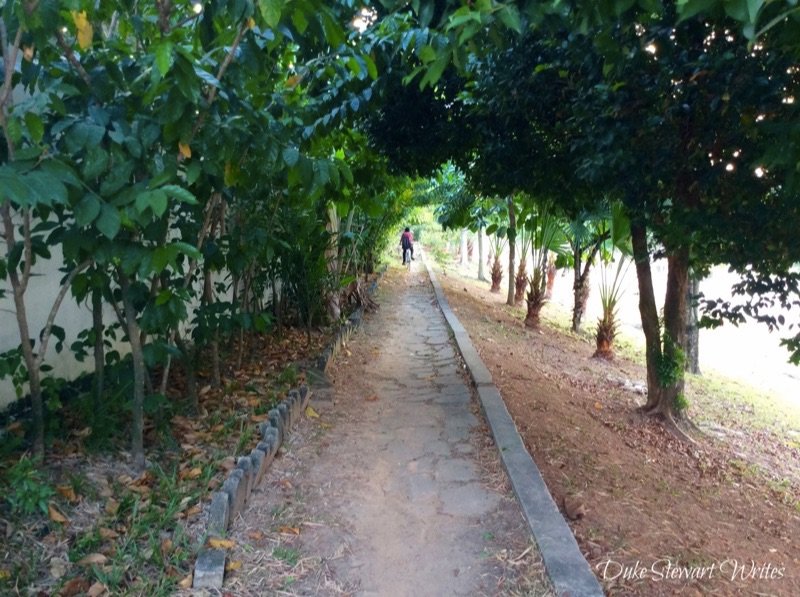 Final Thoughts and Yours, Too!
Is there anything you'd like to add here? Leave a comment and I'll get in touch with you about how to throw it in with everything else.