Affiliate links linking to products we love may be found within this article. For more info, please check our Disclosure page for more explanation of affiliates and sponsorships.

---
I've covered a lot of travel destinations and resources that help you enjoy them. Another topic I've covered is a series of books that can awaken your inner traveler. One thing I've never shared is the clothing that I wear while traveling and even when I'm not, and that's what I'm here to do right now! But I'm not into flashy or cheap things. I want something that will last a very long time, so I don't have to go out and buy more stuff, leading to more carbon being spent. That's why I'm here to share personal favorites that I wear every day and how my functional wardrobe helps the world.
How My Functional Wardrobe Helps the World
Saves Room When We're Traveling
When Christina and I are traveling, we try to pack as little as possible. I've written about how to help the world while traveling and one key way is to go carry-on when flying by packing light. I hate bringing along multiple bags because they're heavy and annoying when you're in a rush and have to quickly catch a flight, taxi, or bus. So what do I do? I wear clothes that'll get me around, like one pair of jeans (or shorts) that a worker would vouch for and a maximum of two dry shirts that absorb sweat and look casual, too. Neutral colors are the way to go for me because they don't stand out so much. Christina loves hats that keep the sun out and I always pack my trusty Mets cap.
When you're traveling, what do you like to wear? Do you need a lot of clothes for your trips? I've fallen in love with Duluth Trading Company to take care of that and am really happy with them! Ever tried their stuff? 
When We're Not Traveling, Minimizing Our Wardrobe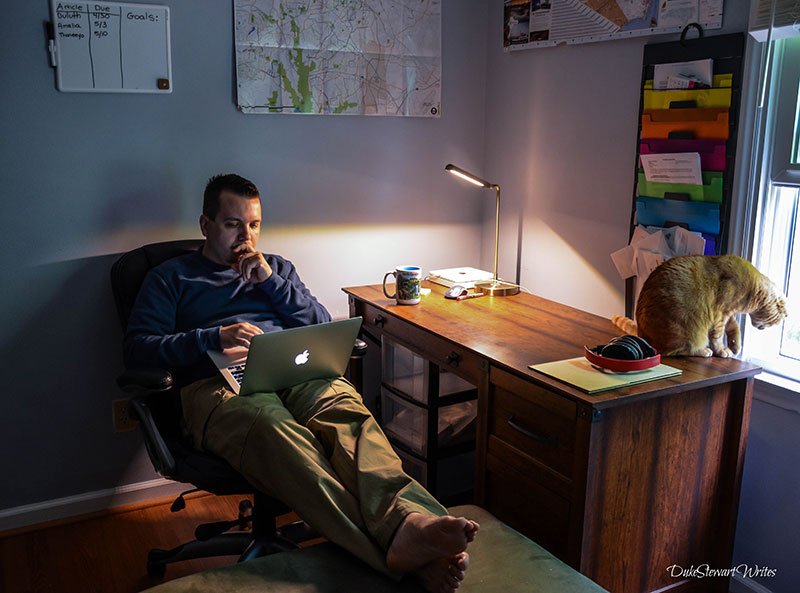 When I'm at home and not in travel mode, I need to wear something durable and appropriate for work situations. Having a lot of clothes goes against the minimalist in me, as I hate having a huge wardrobe. Getting rid of all our stuff before moving to South Korea opened my eyes and I don't want to repeat that adventure. That's why I really only own one or two pairs of khakis and about five reliable shirts for each season. I'm not big into flashy designs so solid, dark-colored shirts work for me. If I don't see myself wearing something and it's still in my closet, I get rid of it. There are plenty of people who need affordable clothes and there are tons of places to donate them. When I'm wearing Duluth Trading Company's clothes, though, I really don't see getting rid of them for a very long time.
Does your wardrobe have a lot of stuff you don't wear? Ever thought of donating it?
Functional Clothes for Working at Home and Outside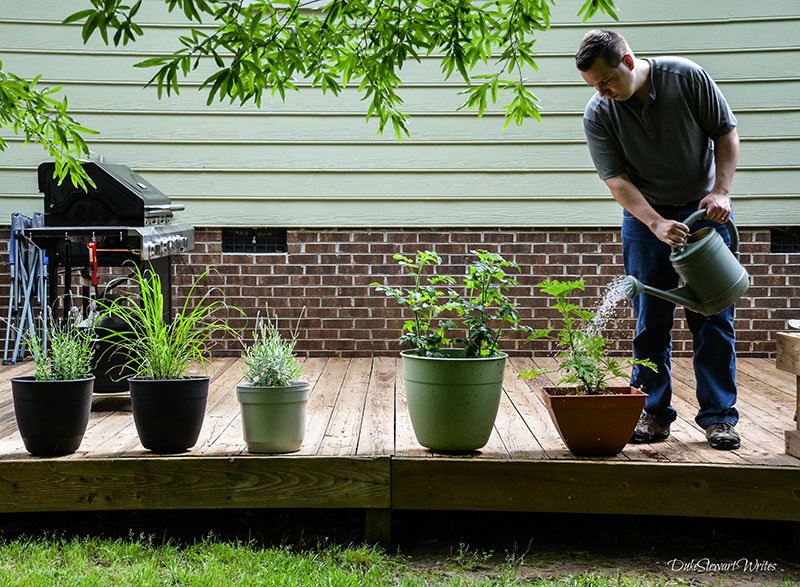 When I'm at home and getting some work done, I like to bundle up and stay warm. That keeps us from running up the heat in the winter and using more energy. A sweatshirt and baggy pants are the way to go when I'm at home and need to stay cozy, comfortable, and warm. This combination gives me that necessary boost when writing about travel, life in general, our daughter, and any other topics I find interesting. In the spring and summer, I love keeping up with the yard, watering plants, and cleaning up our trees so they can live a long time. I need something that'll protect me when cutting grass or weed-eating. Jeans will definitely do the trick but they can't be cheap.
What do you like to wear at home and out in the yard? Do you put much thought into how long you can make your clothes last?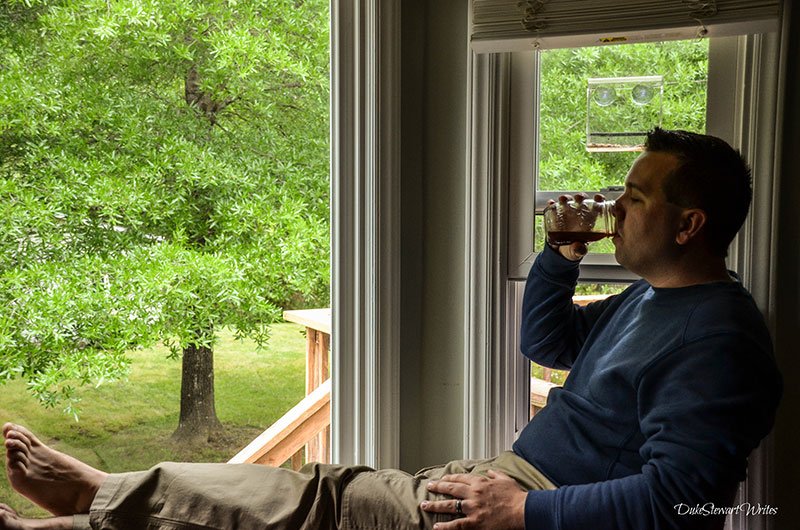 Now that I've laid it out there with my functional wardrobe, I'd love to know how you approach dressing in a way that considers the world.
What's in your closet? Do you have a functional wardrobe? How do you keep it that way? I'd love to read your thoughts in the comments section below:)
DISCLOSURE: Special thanks to Duluth Trading Company for making my life easier with their no bull guarantee and awesome selections! Just a heads up that I may be an affiliate for products that I recommend. If you purchase those items through my links I will earn a commission. You will not pay more when buying a product through my link. In fact, I oftentimes am able to negotiate a lower rate (or bonuses) not available elsewhere. Plus, when you order through my link, it helps me to continue to offer you lots of free stuff. Thank you for your support!