Affiliate links linking to products we love may be found within this article. For more info, please check our Disclosure page for more explanation of affiliates and sponsorships.

---
Put simply, it's hard not to enjoy the Faroe Islands, no matter what you end up doing while you're visiting the remote archipelago lying between the north of Scotland, Norway, and Iceland. Though part of the Kingdom of Denmark, the Faroes are autonomous, with their own language, currency (Danish Kroner is accepted, however), customs and, importantly, weather. But what's to do, see, and eat on this archipelago? Let's explore the Faroe Islands with this guide, leaving no volcanic rock unturned!
The Faroe Islands
When to Visit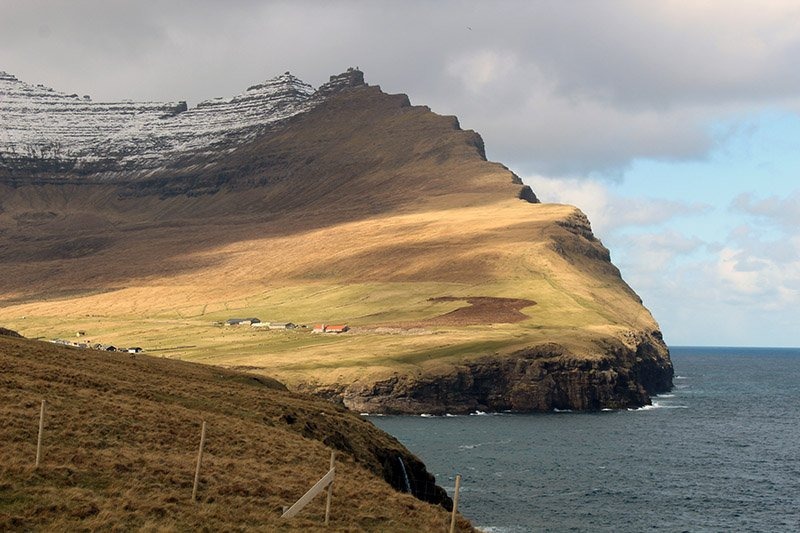 There isn't one best time to visit the Faroe Islands. The weather here changes more often than Madonna's wardrobe, but temperatures very rarely drop below freezing, nor do they hit extreme levels of heat. You can easily find yourself enjoying resplendent sunshine one minute, only for it to hail or rain heavily the next. But that's all part of the charm; the rugged, volatile nature a reminder of how remote this part of the world is, how the elements influence everything from the food and music (more on that soon) to the character of the people.
Beautiful Scenery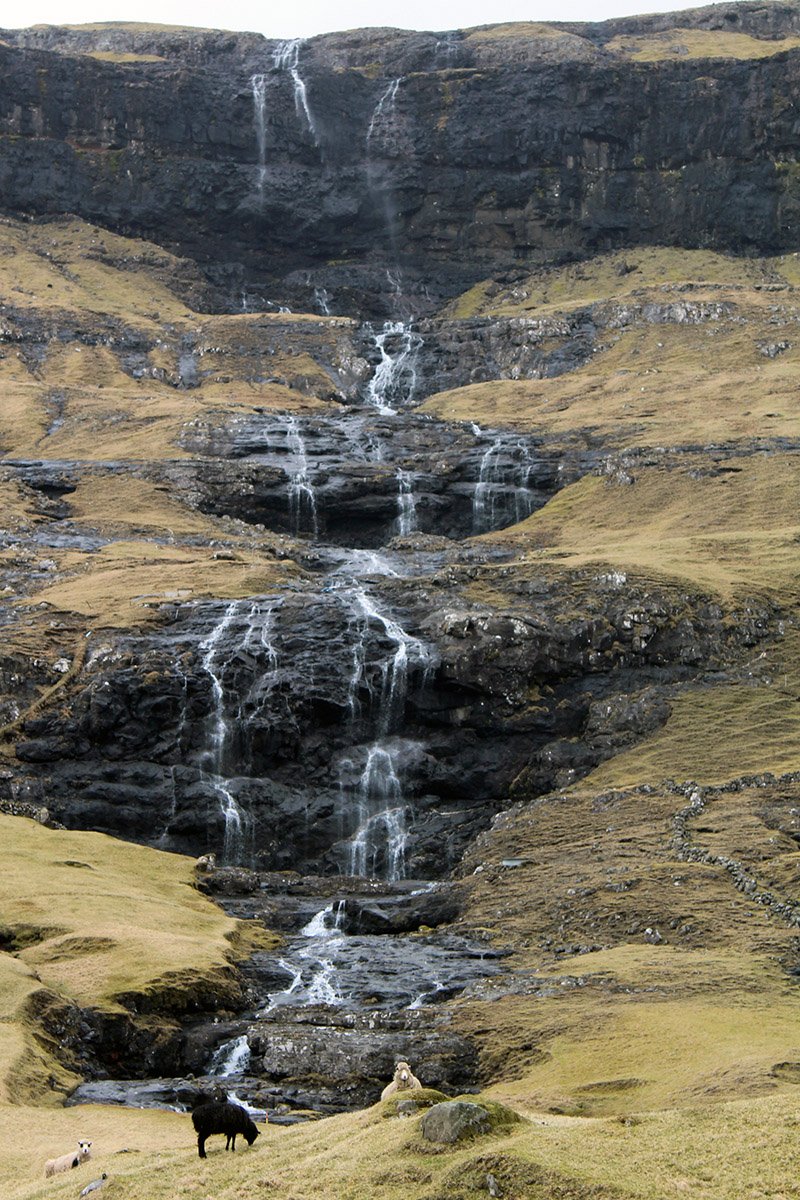 During my stay on the Faroe Islands, that character proved almost exclusively cheerful, as if the constant changing of rain, wind, sun, and sleet serves as a reminder not to take anything too seriously, or make any major plans that depend on the great outdoors. Many come to the islands for that very reason. Like Iceland, the Faroe Islands have some of the most breathtaking scenery imaginable, with awe-inspiring mountain ranges, beautiful waterfalls and tiny villages nestled inside valleys all evoking a sense of magic.
How to Explore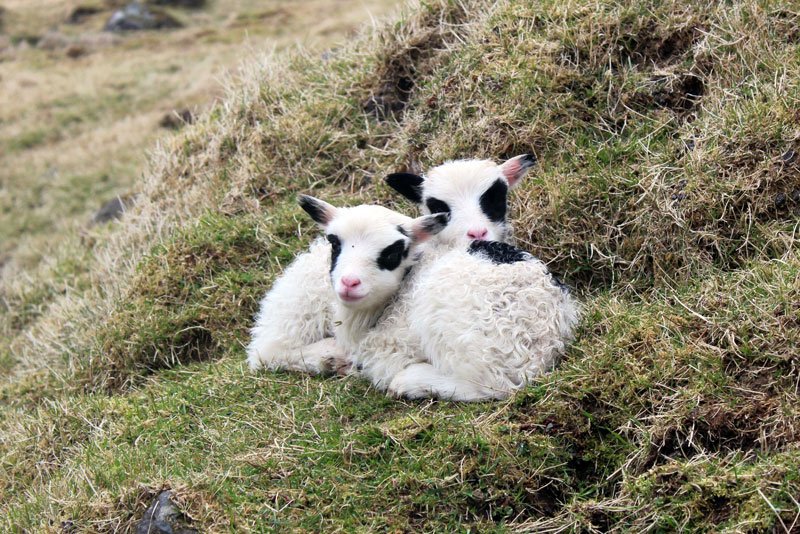 There are two ways of "doing" the islands. The first is to rent a car and drive around as much as possible and the second is to hike. Many people take the ferries over to the islands of Mykines and Sandoy, and those are two spots which are known for their beauty and good hiking. Having a car means you won't see all the best inland spots on the Faroes, but it does open up huge swathes of the archipelago. Plus, the driving is extremely fun.
Bendy Roads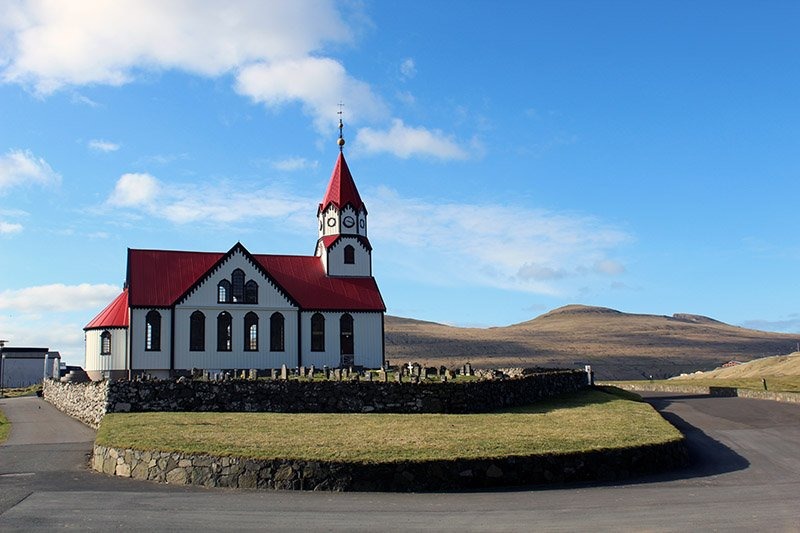 Snaking around bendy roads in the mountains between bouts of rain and sun was an adventure; from traversing the steep hillsides on the way to the remote town of Gjogv, with its grass-covered houses and sheep walking around the village, to driving all the way to Vidareidi on the far-eastern island of Viðoy, I felt a unique sense of calm and adventure as I made my way around. While the second biggest town, Klaksvik, isn't particularly pretty, the journey is worth it if you head further north to Vidareidi, a tiny village with stunning jagged cliffs and beautiful nearby mountains. Take note, however; if you're not a fan of tunnels, you might prefer the hiking option.
Tunnels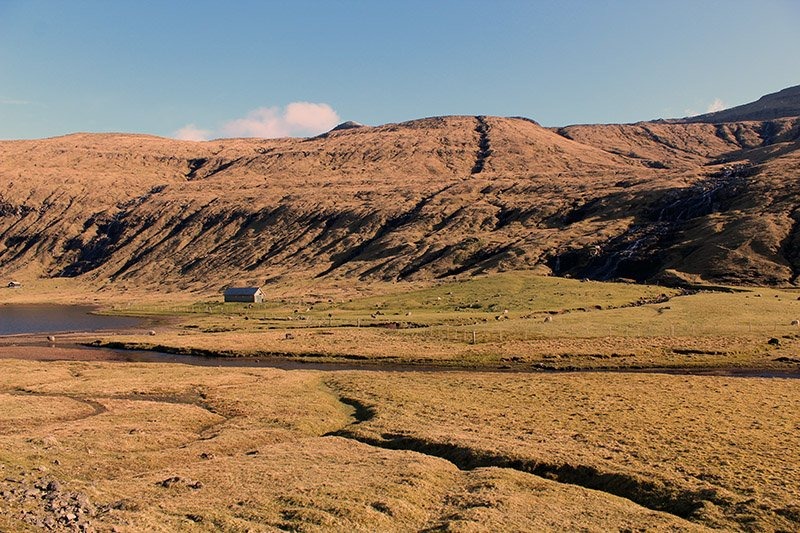 There are two major tunnels bored into the mountain sides on the Faroes; one connecting the biggest islands (Vagar and Streymoy), another Borðoy and Eysturoy. Miles in length, they take a while to drive through but are a fairly easy drive and the second (and longest) is lit up with multicolored lights. In more remote parts of the island, some tunnels are one way, so you need to feel comfortable driving through the dark and pulling in for oncoming traffic. But it's worth it for the rewarding views at the end.
Where to Eat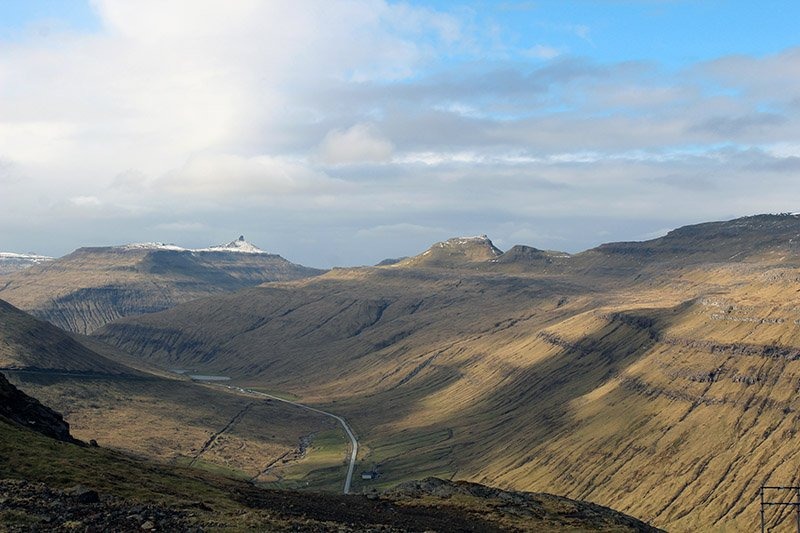 I ate some of the best meals of my life at Ræst, Áarstova, Etika, and Barbara Fish House. The first two are more traditionally Faroese, the former specializing (and named after) a unique method of fermenting and drying food using only the natural outdoor air and salt. Áarstova is equally traditional, but a bit more accessible, focusing mainly on lamb and other meats paired with wine. Etika, meanwhile, is the island's only sushi place and makes perfect use of the surrounding waters; while Barbara Fish House is a tapas-style restaurant specializing in seafood. If you try one thing, make sure it's the horse mussels, but be sure to combine it with a glass of white. You wouldn't expect great quality wines in a place like the Faroes, but the restaurants make sure their racks are fully stocked with some of the best.
Our Thoughts and Yours
All in all, there are countless ways to enjoy this strange, beautiful, remote part of the world, and no one way of going about it. If you have a chance, be sure to check out some local music, which is extremely varied in style, from pop to rock and everything in between. If there's one piece of advice I can give for any visitor, it's to bring a coat and a camera. The rain will come while you're here, but so will the blazing sunshine and the views you'll want to snap for when you're back home.
Are you ready to explore the Faroe Islands now? Where would you go first? Have you ever been to this dream of a destination? We'd love to read your thoughts in the comments section:)