Affiliate links linking to products we love may be found within this article. For more info, please check our Disclosure page for more explanation of affiliates and sponsorships.

---
You are correct in assuming that this is not a travel destination-y photo essay about sunflowers in July. I'm not hating on those types of posts but after a bit of thinking, I'm having a crisis of faith and need to call some things out. I've decided that my writing needs to do more, due to a rut caused by factors I can't determine. Regardless, a brilliantly worded piece of writing and some other artistic expressions have woken me up to a degree. I think travel writing should be more than destinations and other topics that lead us to consume for the sake of consuming, and this is my way of working through those thoughts.
Why Travel Writing Should be More than Destination Marketing
Products of Consumption
Here's to being more than a typical travel writer and hoping that I can climb that wall someday, if ever. Now before I seem all preachy about how we travel writers should be doing more to expose the world's ills, please keep in mind that I'm just as guilty of not doing that and mean this with the best intentions. I'm simply the product of my own consumption and today is the perfect example worth using. A friend shared an article about the emerging "anti-travel blogger" that spoke to me in much more ways than most other Sunday morning reads have.
My nerves are still stinging from its words and I just can't let it go. That reading came a few minutes after listening to P.J. Harvey's The Wheel—a song that touches upon revolving tragedies throughout the world—in the car on the way back from Kroger. The resulting crisis of faith has hit me hard and I've been thinking a lot about what I've been doing as a writer. Honestly, it started many months before when I was reflecting upon and writing about our struggle to readapt to the US after years abroad.
Dealing with "Normal" Life
During the past few years, we'd visited a suicide bridge, a killing field, and played with rescued elephants in order to understand just what has been going on in a faraway part of the globe. Now that it was time to renew the "American" way of life I'd previously forgotten, my writing started to suffer because its message was getting muddy against a slew of craft beer and locally-sourced food thrown my way. Reverse culture shock is real, even if I'm back home enjoying life in this relatively new place.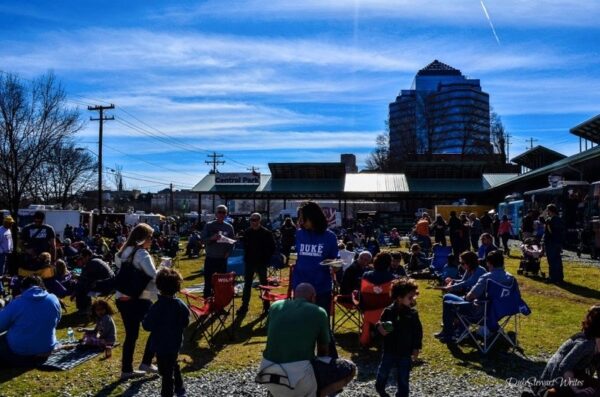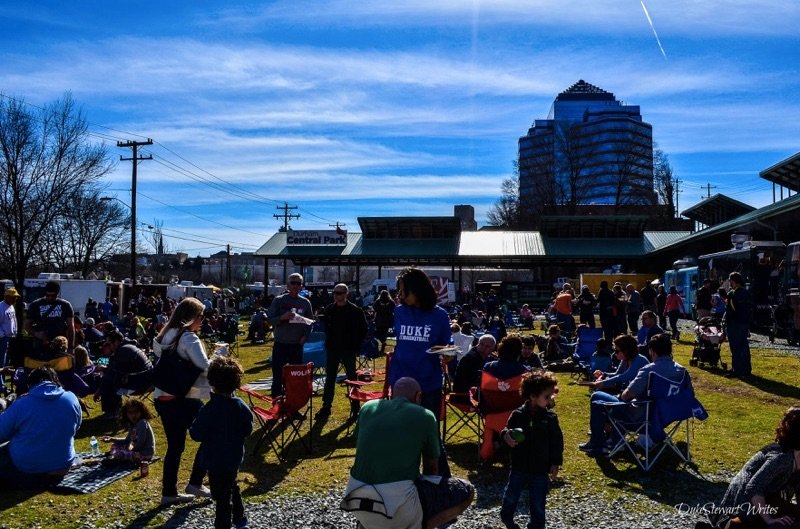 Anyone who meets me now will attest to my love for North Carolina in so many ways. It's a beautiful state and full of wonderful people, even though the local government's sanity is questionable (see House Bill 2). Once again, I'm thankful to live in Durham, a city full of voices that speak out against such injustices. From restaurants offering gender-free restrooms to online and print publications providing regular commentary on things that matter, I couldn't feel more at home in this cozy bubble.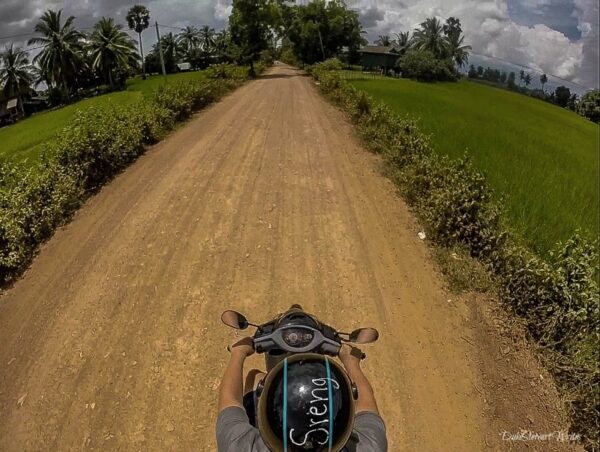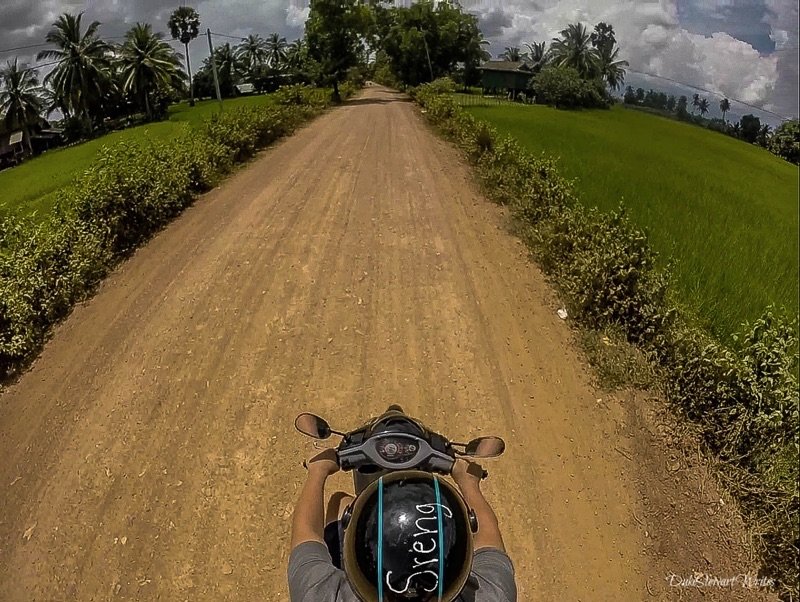 The Typical Travel Writer
There are tons of things to do and see here and I always rave about the mountains and sea both being day trip-doable. Unfortunately, the politics and noise are always fighting for my attention. When I lived abroad, it was much easier to focus on travel writing against the ever-noisy and negative world. Bad stuff is happening everywhere and I desperately want to ignore it, get outside, and stay active to avoid negativity. I write posts about spreading the love today and forever but I feel like it's imperative to continue denouncing hate and join in with the struggle. How do I find balance with all this?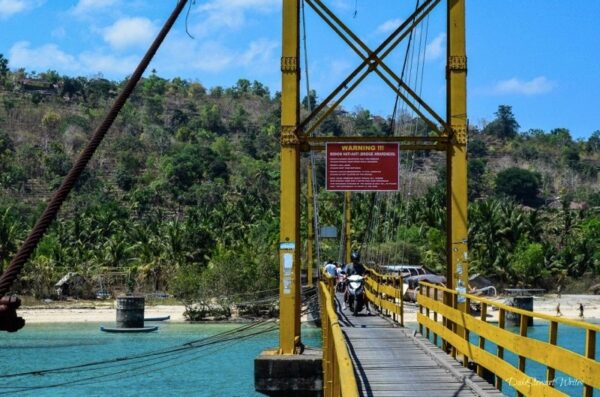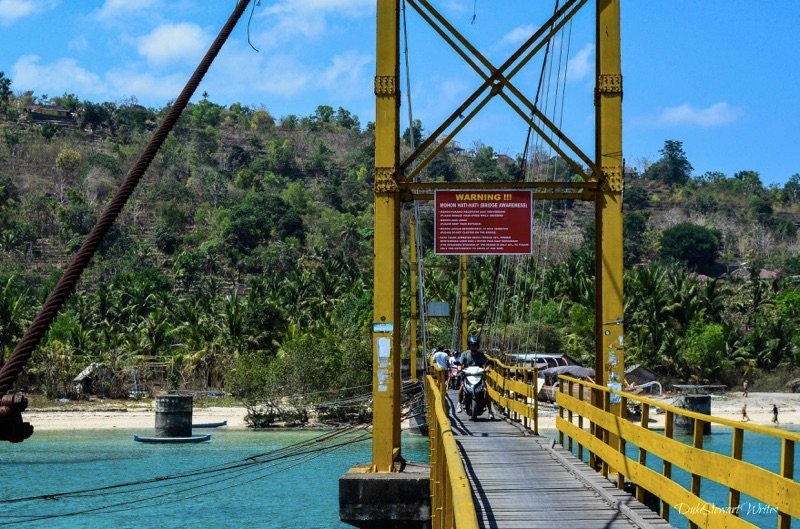 I don't want to be the typical travel writer who promotes destinations over awareness and principle. While I've abandoned those mores and become scarily typical, my focus has been instead to promote a message of spreading the love. Instead of digging deep into a beach that revealed a near assassination, I'd merely started writing first-person love fests about landscapes and the drive towards point B. While I've enjoyed that transition into writing about the here and now, my writing and focus feel complacent to a worrying degree.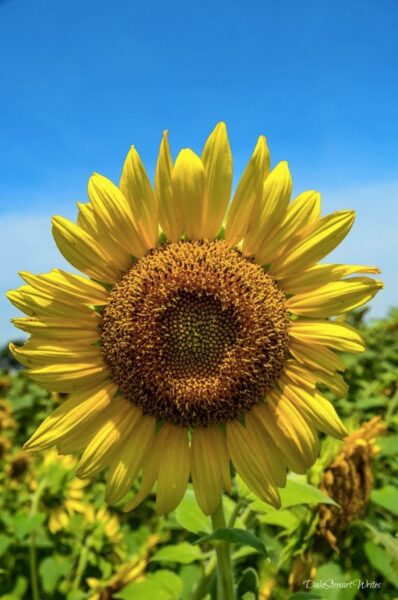 Sunflowers and Destinations are still fine!
It's never too late for one to transform and with regards to my travel writing, the same logic applies. I can make it into something more than destinations, products, hotels, and everything in between that goes to you. I also want it to raise awareness to the fact that more bad things continue to happen because not enough people are paying attention in the right places. Why are we driven by the hatred that we consume, instead of "contributing to making things better," as RFK once said?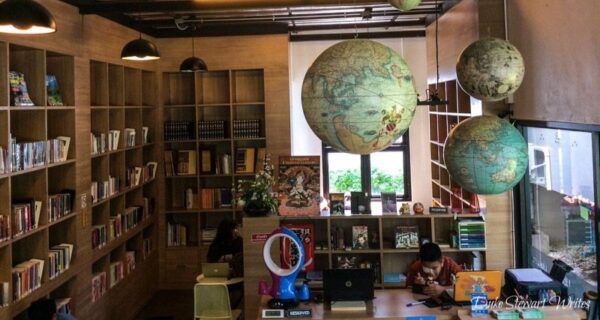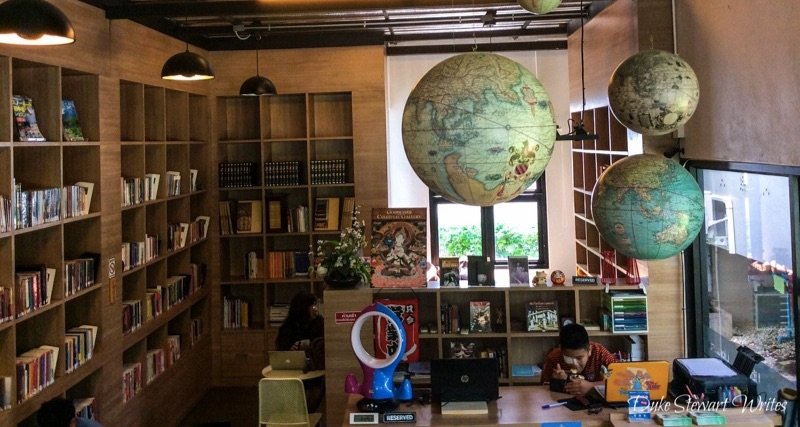 I'll still write about sunflowers, travel destinations, and other things that might not seem important in the grand scheme because they are quite consequential, actually. We need to spend moments outside and search out otherwise meaningless things in order to make sense of this complex existence we call life. That doesn't mean we're ignoring the bigger issues happening in this world but instead, we're hoping to outshout it with images and thoughts of positivity that will hopefully spread around the table. Am I a typical travel writer in the sense that I'm not bringing about enough awareness to the issues affecting us all today?
Right now, yes, but I'm looking for the right venue to shout from.
What do you think?
Do you think there's more I could do to expose the bigger issues facing this earth? Is that better left to people who focus on that every day?