Affiliate links linking to products we love may be found within this article. For more info, please check our Disclosure page for more explanation of affiliates and sponsorships.

---
The hot new craze for travelers in their 20s is to teach English in Asia for at least a year. Considering that it is affordable, vastly different from westernized societies, and gorgeous, Asia is the ideal destination for working abroad.
China Preparation 101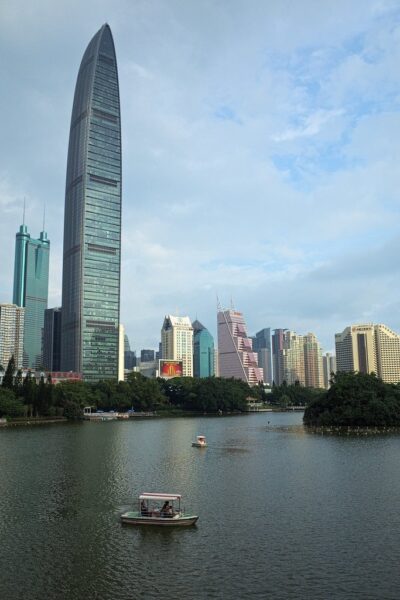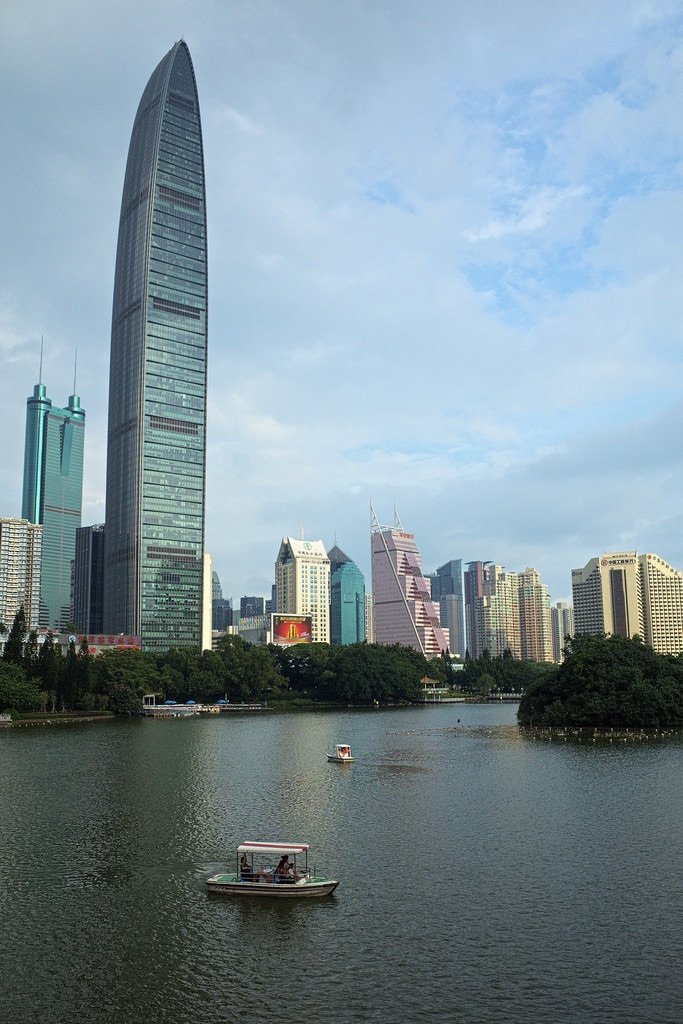 This guide is part of our series on East Asia Travel and Asia Travel. It was originally created on December 8, 2016. It has been maintained and updated on our blog (as of December 27, 2018) to reflect current viewpoints and travel destination trends.
Being newly wed 20 somethings ourselves, my husband and I moved to Shenzhen, China in late October to join in on this travel trend. We've already had enough notable experiences to write a book the length of Les Misérables. We are thoroughly in love with this country and the life we're building here. I wish I had done a little more research before moving here, though. To help you avoid the loads of stress I endured, here are a few China preparation tips for fellow travelers who are planning on—or even just considering—moving there.
Make a bucket list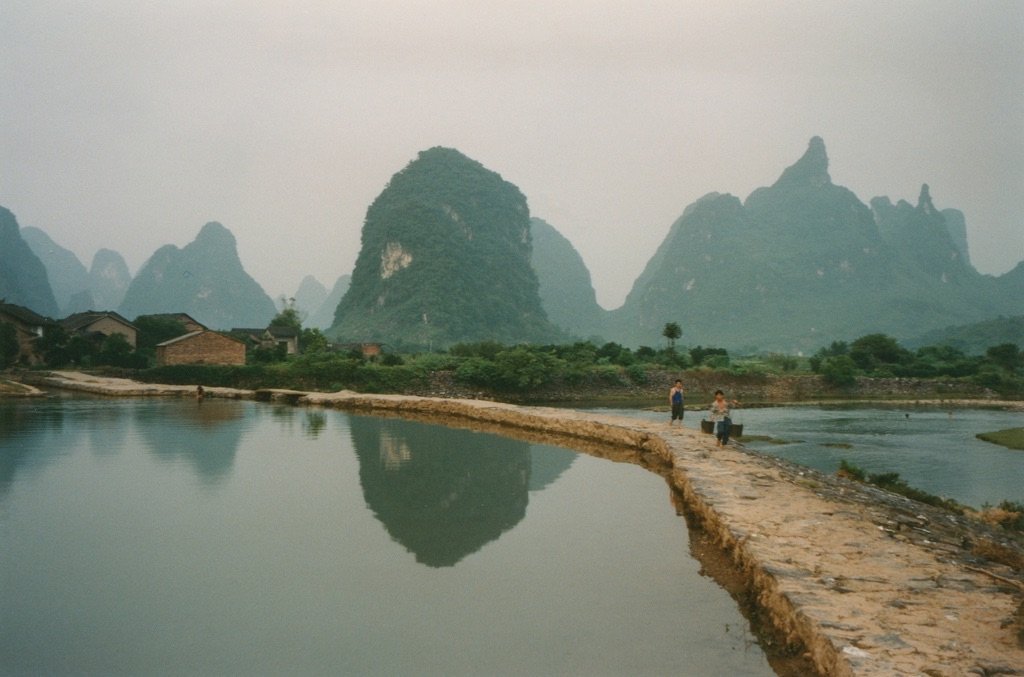 When we travel for a week or two, it's instinctive to cram in as much sight-seeing as possible. When we make a longer-term move to a different country, however, it's easy to become complacent. Life becomes a never-ending cycle of wake up, go to work, come home, go to bed, and hang outs in your apartment on weekends. We feel we have all the time in the world to experience the country, so we put it off.
Sit down with a pen and paper to make a physical bucket list of things you want to do in China. Here's a snippet of my own list:
See the Great Wall
Learn to ride a bike
Yes, you read that correctly, I'm a twenty-four-year-old who can't ride a bike! Making a bucket list will help you take full advantage of your months in China.
Download Memrise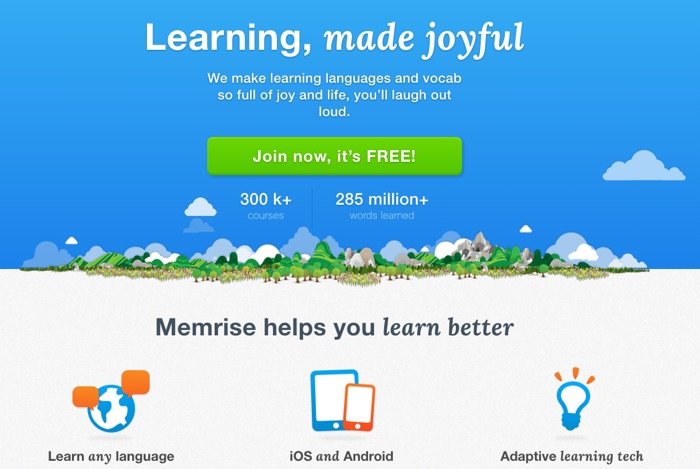 Memrise is an app that teaches a ton of different languages, with Mandarin being one of them. It covers all the bases. You learn pronunciation and Chinese characters. You can choose a certain category, such as "Chinese words by spoken frequency" or "animals." For example, my friend only learns words under the "menu" category, because her priorities are in line. What focus would you take with learning mandarin or any language? 

Splurge on Express VPN

In case you don't know, China has what's commonly called The Great Firewall. At the time of writing, you can't access Google, Facebook, or YouTube without help. Thankfully, the computer gods have given us Virtual Private Networks (VPNs) that let you browse the Internet. Before going to China, buy one online.
Being the frugal (and poor) people we are, my husband and I purchased the cheapest VPN we could find before leaving America. Not surprisingly, it was terrible and hardly helped us at all. So after settling in here, we agreed to spend just a little more money to buy Express VPN. Go ahead and get Express VPN from the get-go. It's worth it.
Bring (at least) three months' rent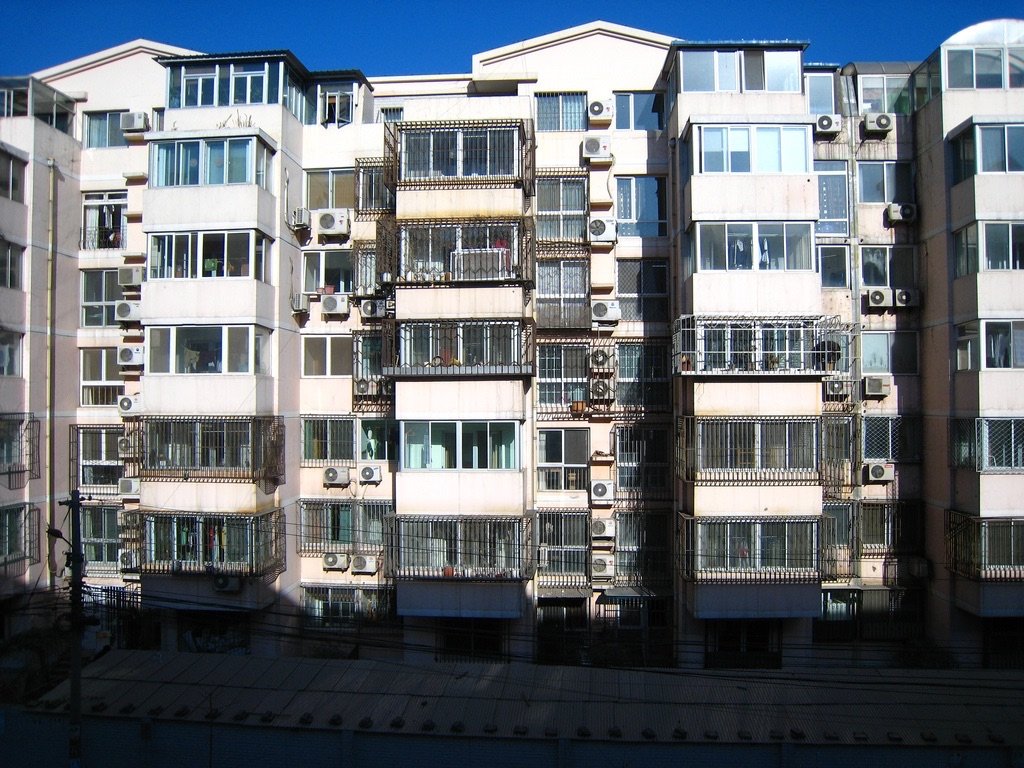 My husband and I went through a Chinese agency to find teaching jobs. The agency told us it would pay for our housing, so we were pretty psyched.
However, we didn't realize that they would actually reimburse us for housing. We had to pay rent the 15th of the month, then they paid us the 10th of the following month. When we got to China and they demanded three months' rent upfront, we were not financially ready. Borrowing money from our parents to tide us over was extremely humbling.
Bring a minimum of three months' rent with you, as this procedure is standard in China. If you use a realtor, you will have to pay them a fee, too. Our realtor fee was 50% of one month's rent. Incidentally, you may also want to bring money for the essentials: beer, toiletries, McDonald's.
Leave your sandals at home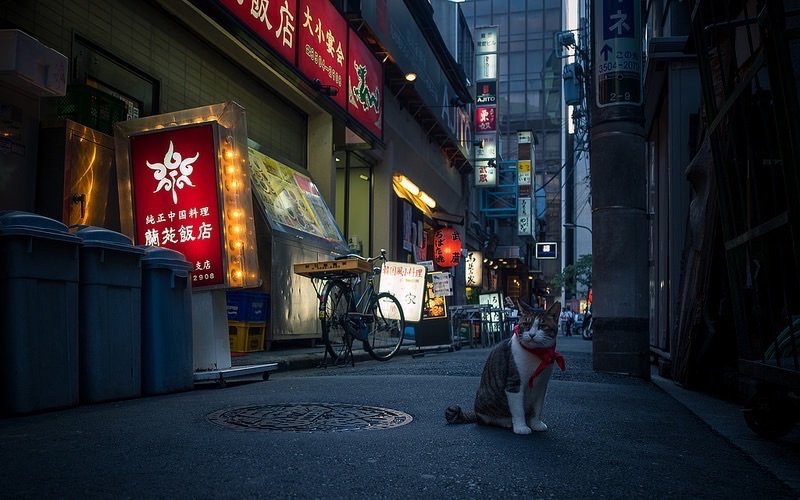 It may be beautiful, but China isn't exactly the cleanest country. Between having to use public squatty potties and witnessing toddlers poop on sidewalks, there's a lot of nasty stuff that may come in contact with your shoes. Ever wonder why Chinese people remove their shoes at the door? They're smart.
I brought one pair of sandals for the hot weather, but otherwise I brought all closed-toed shoes. I want to make sure that nastiness stays on my shoes, not my feet.
Don't wait in line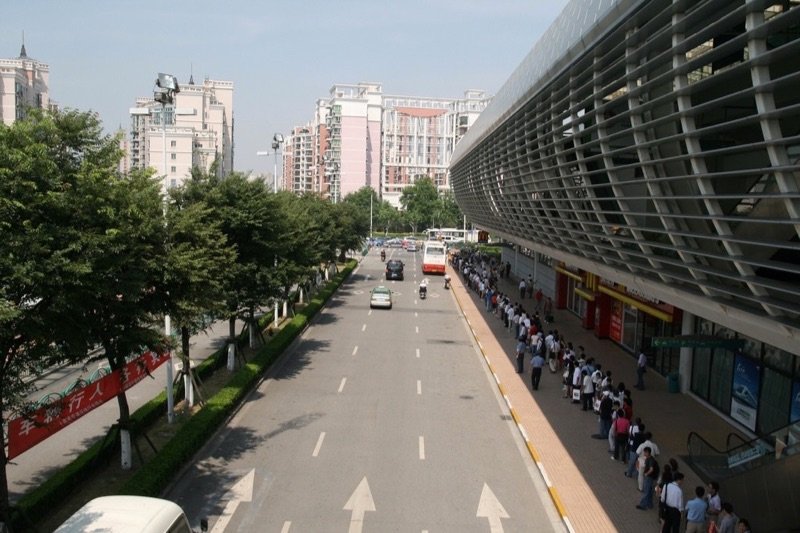 It is obvious my family tree includes a lot of Brits, because I love to queue. I dutifully hop in line and assume everything will work out.
Chinese people do not live their lives waiting behind the person in front of them. They push past each other. I can't count the times people have cut in front of me in line, probably without even thinking about it. If you just stand in line, you will never get to pay for your food or grab a seat on the bus. Don't be a jerk, but learn to be a tad more assertive than westerners tend to be.
Beware of foreigner tax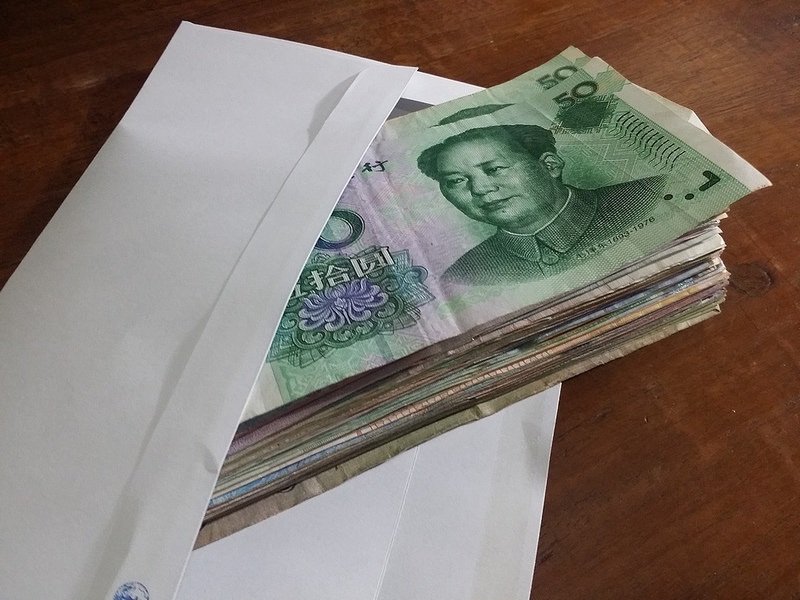 When you go to dinner at a restaurant, always look at the menu and do the math before you order. When they hand you the bill, compare their total to the amount you pre-calculated. Expats suffer from foreigner tax, which is a sassy way of saying we get overcharged because proprietors don't think we'll notice.
Don't be afraid to point out any disparity to the server. If they fight you on it, just ask for a menu and point everything out to them. They don't usually overcharge by a lot. But "just a little" every time you go out to eat for a year turns into "a whole lot."
I don't want you to think you'll constantly be ripped off. Plenty of servers have treated us in a kind and respectable way. Some have even gone above and beyond to help me because I am laowai. Every once in a while, though, someone throws in that foreigner tax.
Moving to a different country is bound to be stressful. However, preparing beforehand and knowing a bit of what to expect can cut some of the culture shock. Before you know it, you'll be enjoying the country I'm already starting to consider my second home.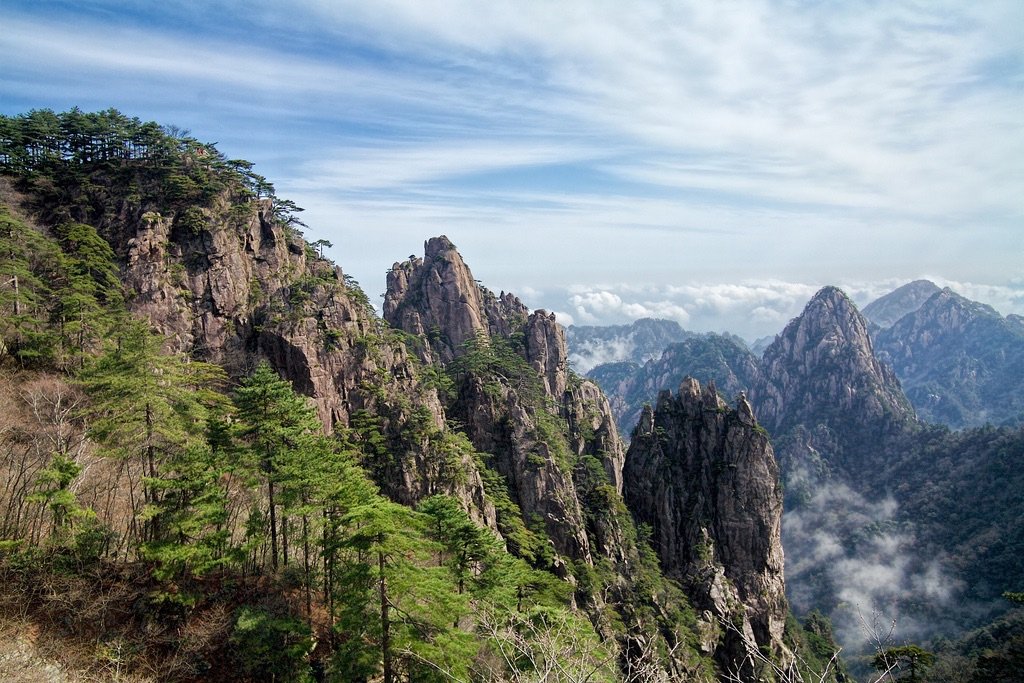 So are you ready to go live in China? How about just a visit? Either way, these excellent tips provided by Laura should give you a perfect head start on exploring China!