Affiliate links linking to products we love may be found within this article. For more info, please check our Disclosure page for more explanation of affiliates and sponsorships.

---
Adelaide is the capital of South Australia and is located north of the Fleurieu Peninsula. It's an adventure-filled destination and the fifth most populous city in Australia. It's home to a rich selection of classic Australian Pubs and 19th-century buildings. Whether you're an Aussie or an international tourist, this is a must-visit place and we're going to show you exactly what things to do in Adelaide.
Adelaide, South Australia
Featured Image provided by Flickr user Bernard Spragg. NZ.
Brief History of Adelaide
Before the Europeans settled in, Adelaide was home to the indigenous Kaurna Aboriginal Nation. When the Europeans came, their culture and language were almost completely destroyed. But thanks to the early missionaries and their extensive documentation, the Kaurna Aboriginal's language, and culture was preserved. Perfect for sightseeing and learning about history. It is also home to North Terrace, best known for housing some of Australia's cultural institutions.
Things to do in Adelaide
Aside from history, tourists and road trip enthusiasts won't be bored in Adelaide as they offer countless activities to keep you entertained throughout your stay. In fact, you may never want to go back to your old life once you've gotten a taste of these many Adelaide attractions.
The Cockle Train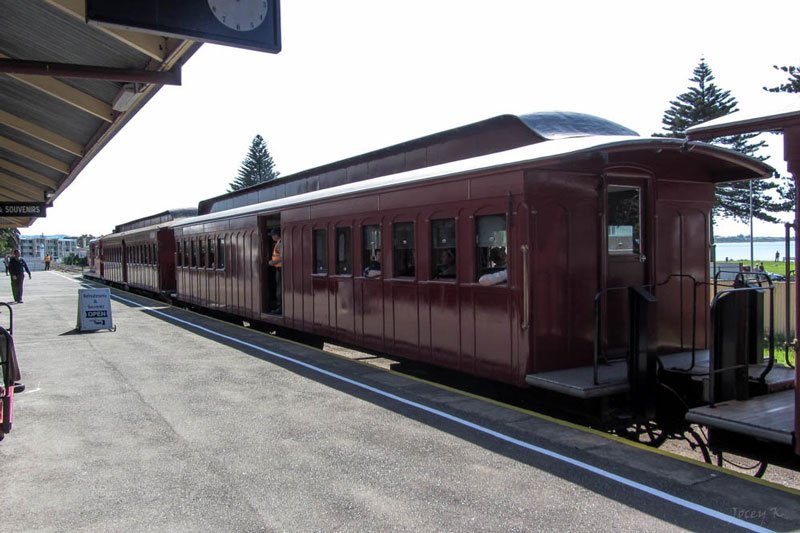 If you've ever wondered what it's like to ride a steam engine train, then take a ride on the Cockle Train. It travels along Australia's oldest train tracks and connected River Murray and the ocean wharfs at Port Elliot and later at Victor Harbor. It gets its name from the early days when residents took a horse-drawn train to Goolwa to collect Cockles near River Murray.
Garden of Unearthly Delights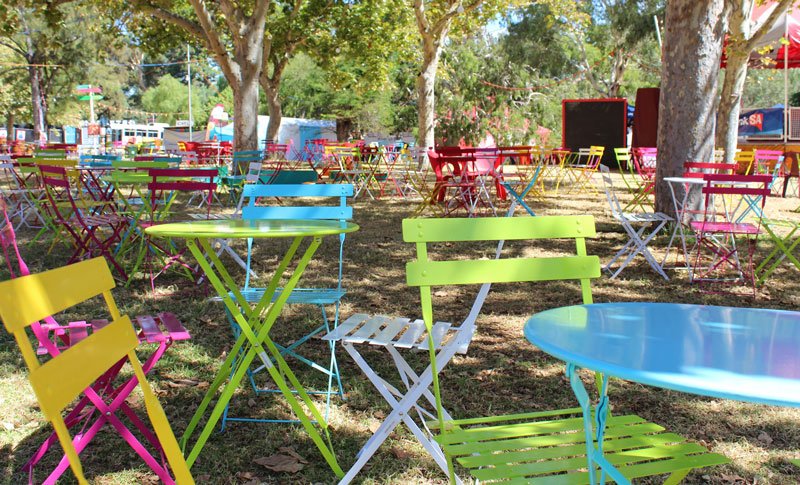 When you hear this name, your first thoughts might include goblins. Fortunately, the Garden of Unearthly Delights is free from goblins. It is best known as Australia's most vibrant and dynamic outdoor festival. The festival began in 2000 and is now held every year, with multiple performances varying between music, circus, dance, and family entertainment. And of course, there will be a lot of food available, so you can be sure to go home with a full belly.
Woodside Cheese Factory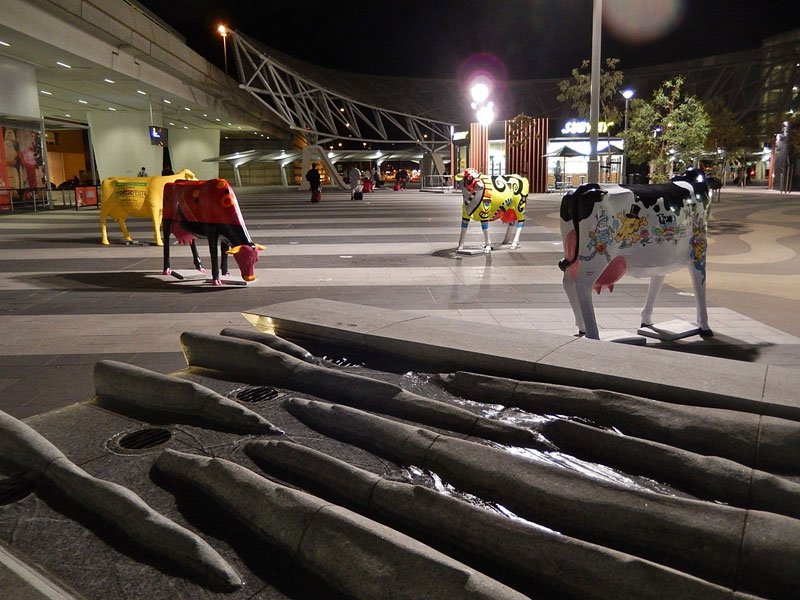 Love cheese? Then the Woodside Cheese Factory is definitely a stop you need to make. Woodside is best known for making milk from goats, cows, and even buffalos! This could be your only chance to taste the unique flavor only offered by buffalo cheese.
Wine Tour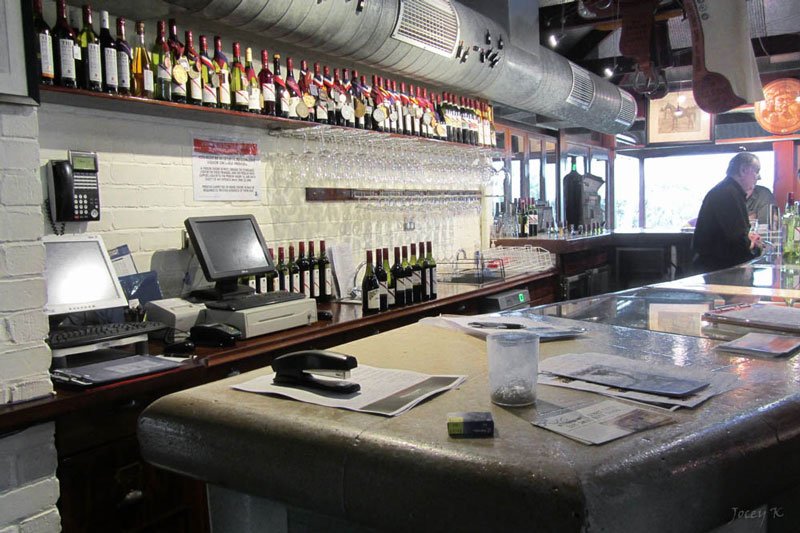 You know what goes great with cheese? Wine. After you stop by Woodside, grab some cheese and take a wine tour through Barossa or McLaren Vale. Taste their perfectly aged wine partnered with some exquisite cheese for that explosive flavor like nothing you've ever tasted before.
Adelaide Gaol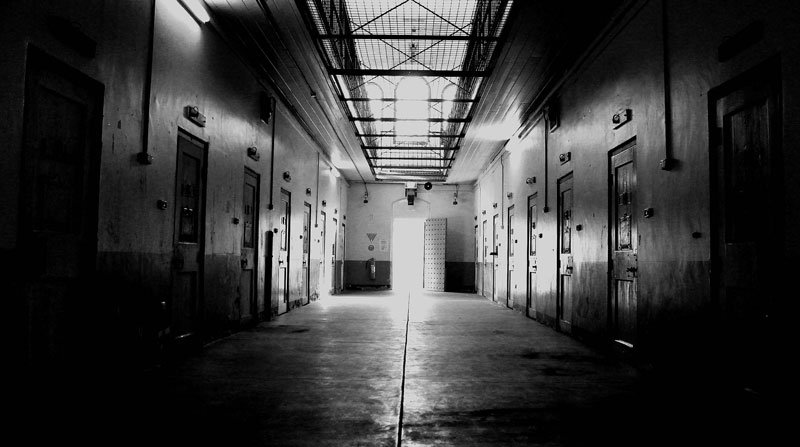 Want to see which of you and your mates is the bravest? Then take the Adelaide Gaol Ghost Tour. Adelaide Gaol is rich in stories of hangings, burials and other ghosts that have decided to take residence in the building over the years.
Wilpena Pound, Flinders Ranges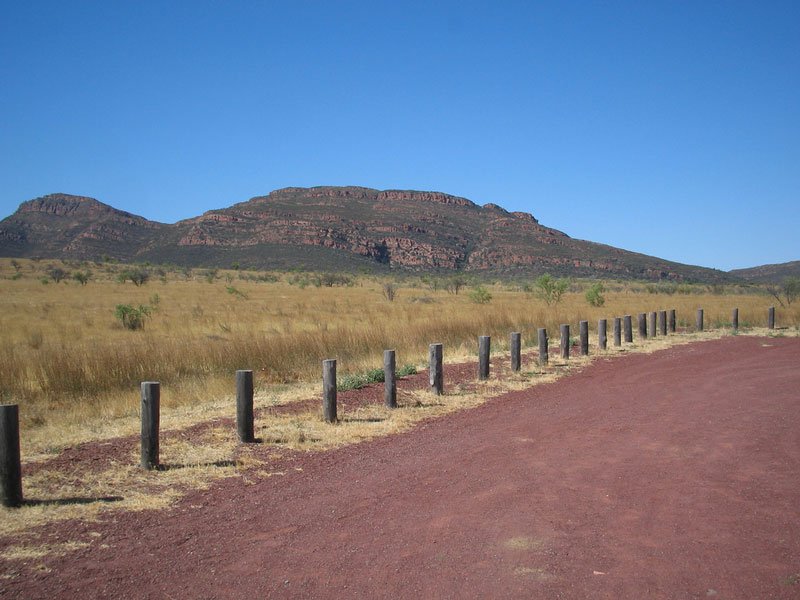 Camping is great. It lets you get close to nature, it's a lot cheaper, and the best part? You get to see the stars in all their glory.
Our Thoughts and Yours, Too!
Whether you're a couch potato or an adventure junkie, you will never get bored when you visit Adelaide. So, fly down to the city, avail a car rental at Adelaide airport, and drive through the city and experience all that it has to offer. If you're skeptical, we promise to change your mind as soon as you taste one of our local delicacies and take a ride on the Cockle Train. Of course, don't forget that safety is always important so we hope that you drive safely and have fun during your stay in Adelaide.
So what do you think of these awesome things to do in Adelaide? Ever been to this wonderful part of the world? We'd love to know what you think in the comments section below:)