Affiliate links linking to products we love may be found within this article. For more info, please check our Disclosure page for more explanation of affiliates and sponsorships.

---
Photo Credit: Mark Anderson
---
Everyone Visit Utah and Experience Heber Valley!
Tucked away in Northern Utah, Heber Valley is a perfect destination throughout the year and for all travelers. It's impossible to find a place that offers as much four-season fun as Heber Valley and its surrounding towns. Travelers can reach it within an hour from Salt Lake City but still getaway from the busy city. Add in some beautiful scenery and it's easy to see why Heber Valley is also known as the Switzerland of Utah. Everyone has to visit Utah and experience Heber Valley at least once in his or her lives!
Who visits Heber Valley?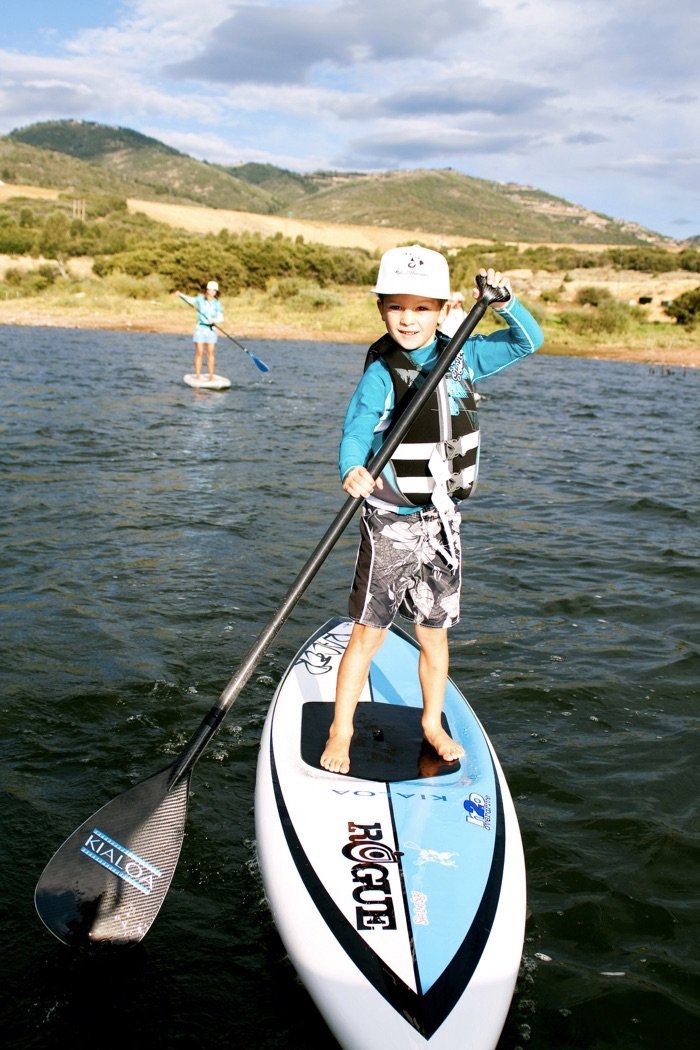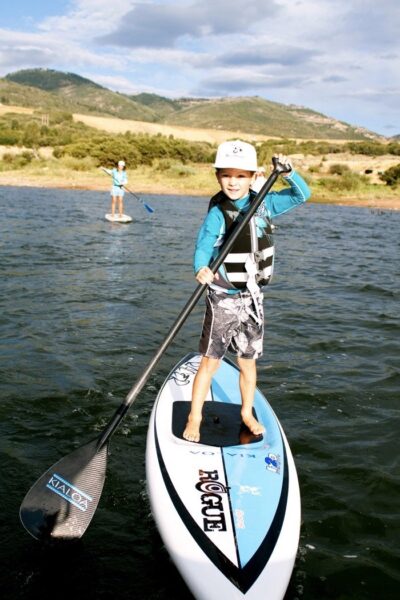 Photo Credit: Monique Beeley
Families and couples visit Heber Valley as a getaway from the daily grind and an opportunity to reconnect. Adventure-seekers come for the thrills that start with Adventure Zipline and continue with the over 200 miles of trails for hikes, cycling, and even snowmobiling. Golfers love the 24 miles of courses in the area and the blue ribbon Provo River is a huge hit for fishing. The Soldier Hollow Sheepdog Classic over Labor Day weekend brings people from around the world to experience the world's preeminent sheepdog competition. Literally everyone is traveling here but don't worry, as there's room for you too!
What's the best time to visit?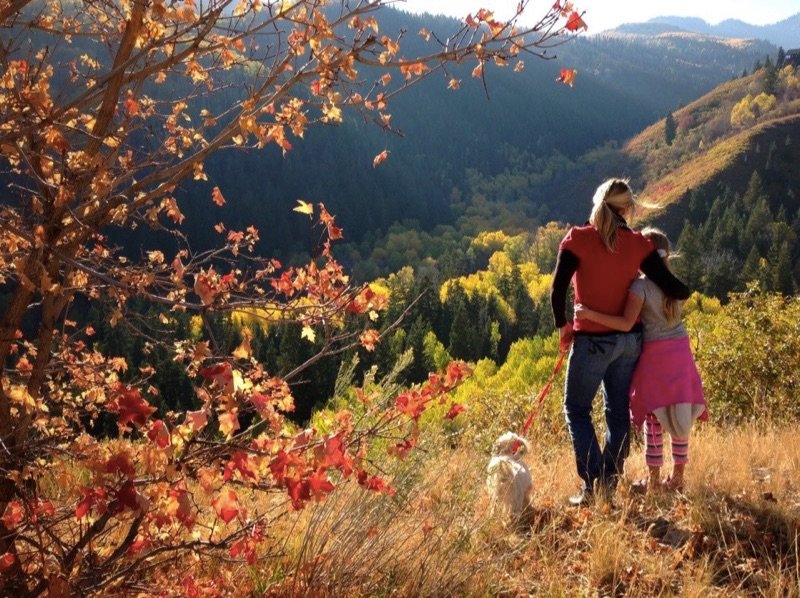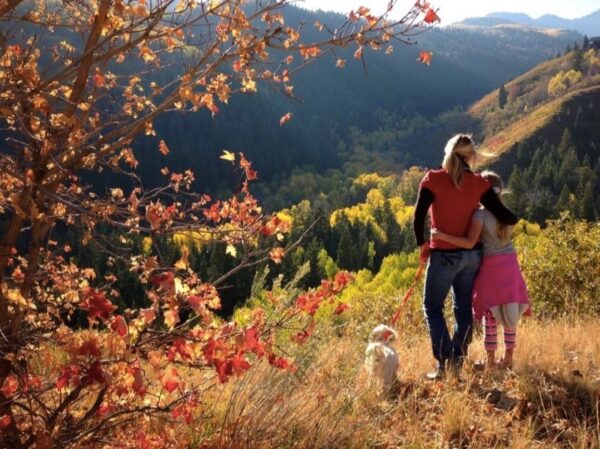 Photo Credit: Bryan Rowland
There's always something waiting for those who visit Heber Valley, and it all begins with the scenic Heber Valley Railroad that runs throughout the year. Start with a visit in winter and stare at the beautiful white landscapes after cross-country skiing at Soldier Hollow. Wait until spring and ride bikes along the river in Midway and spend time Heber Valley's parks during the summer, when visitors travel to spots like Deer Creek Reservoir for swimming. Fall hiking mixes changing leaves with rocky backgrounds of peaks like Mt. Timpanogos (Timp) to create truly wonderful scenes.
Where do people stay?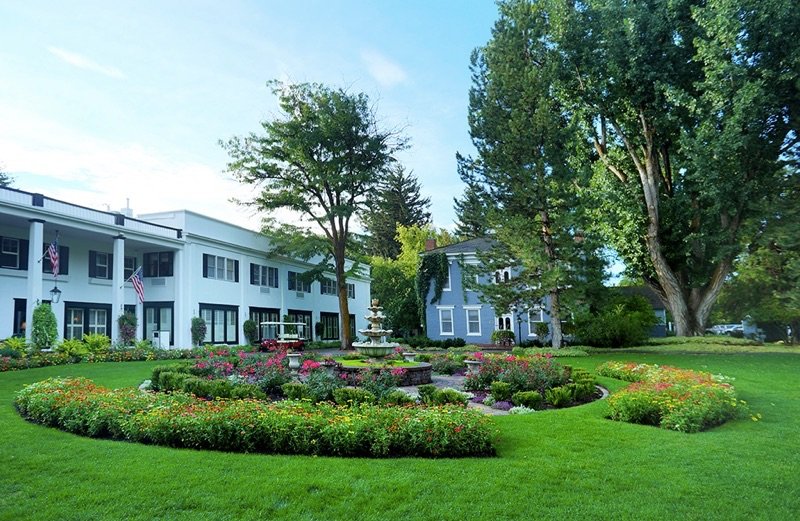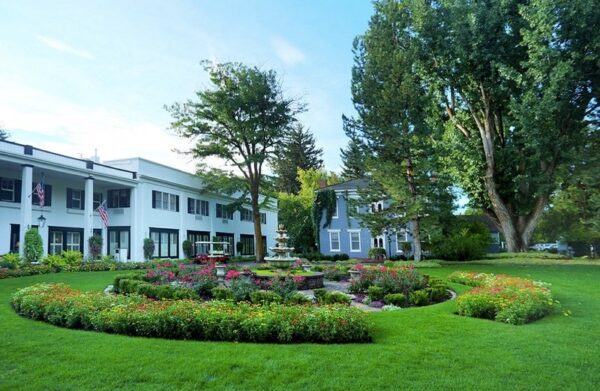 Image Credit: Homestead Resort
Heber Valley has a variety of hotels that are easy on the eyes and the wallet, with a collection of luxury resorts, budget hotels, and everything in between. Homestead Resort is the area's original relaxation spot and still sets the standard for Heber Valley places to stay. Invited Inn headlines an awesome lineup of Bed and Breakfasts while Mountain Valley RV Resort has a lot of space for road trippers who've brought their hotel along for the ride. Hotels are a Heber Valley visitor's best friend, thanks to a nice mixture of budget and style as you can see.
Why Visit Heber Valley?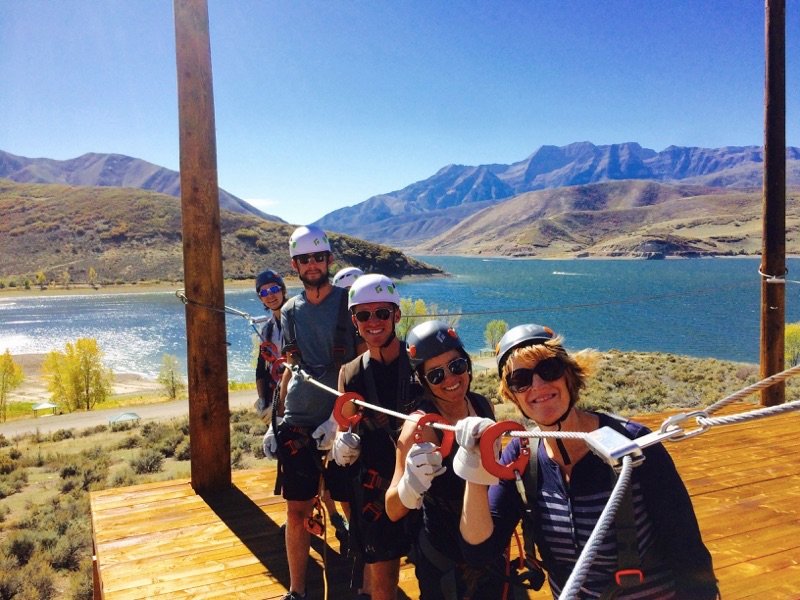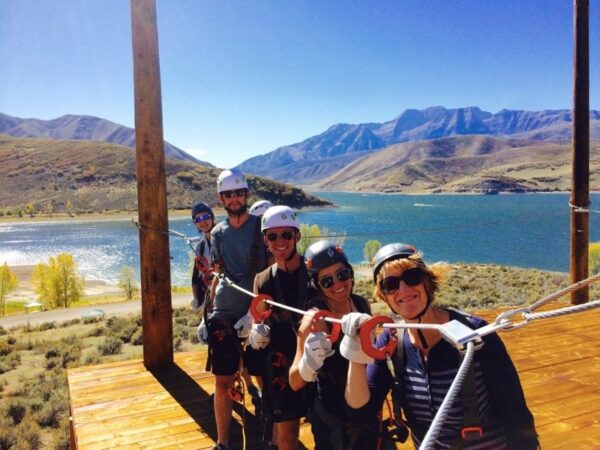 Photo Credit: Zipline Utah
With all these options and possibilities, why wouldn't you visit Heber Valley? It's a can't-miss destination with a fresh and ever-changing look throughout the year. Salt Lake City is not too far away but Heber Valley really does help visitors feel ignore the big city noise. Visitors can create their own experience, thanks to a vast array of things to do here. Heber Valley is more than Northern Utah's family and adventure escape. Every type of traveler can stay here, whether there's a budget in mind or not. For those who visit Utah, Heber Valley is the best place for you to truly forget about life back home.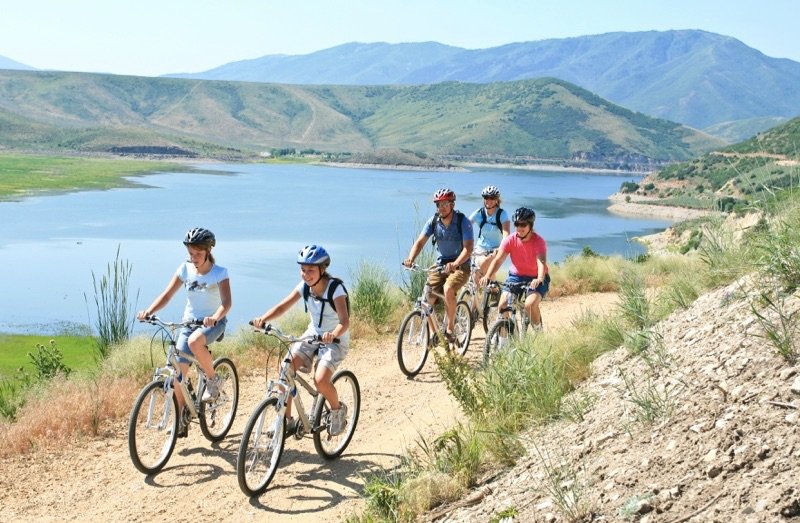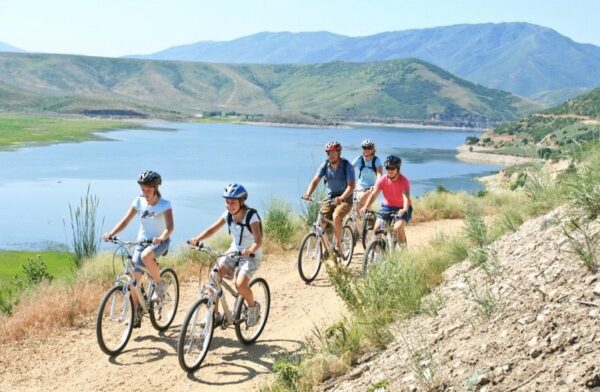 Photo Credit: Monique Beeley
Stay up to date on the latest Heber Valley news through their Facebook page.
This post brought to you by Heber Valley.