Affiliate links linking to products we love may be found within this article. For more info, please check our Disclosure page for more explanation of affiliates and sponsorships.

---
I moved to Miami on a complete whim. I knew nothing about the Magic City before I packed my bags and relocated to Florida, and the few facts I did know came from Pitbull songs. While snow-colored sand and raging nightlife are often the first things that come to mind when people think of Miami, there's so much more to this international city than what meets the eye—and makes the news. It's a great destination for single Millennials and family travelers alike. I love this city and that's why the majority of this Miami travel guide came from the heart. Of course, there was quite a bit of research, too, so let's take you through my favorite city.
A Love-Filled Miami Travel Guide
Language Diversity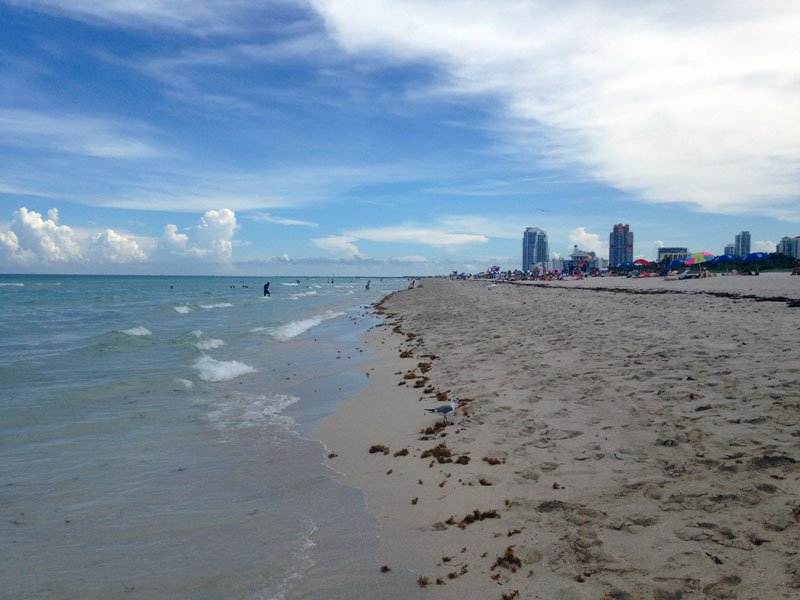 I can speak Spanish everywhere, or Portuguese, Haitian Creole, or even French, if I spoke those, too! I'm an avid international traveler, and walking through Miami makes me feel like I'm part of a larger, multicultural community. While Miami has always been pretty famous for its Hispanic population and close proximity to Latin America, immigrants from all over the world are starting to call South Florida home. I love being able to walk into a grocery store or bank and have the opportunity to speak in Spanish.
Famous & Nearby Destinations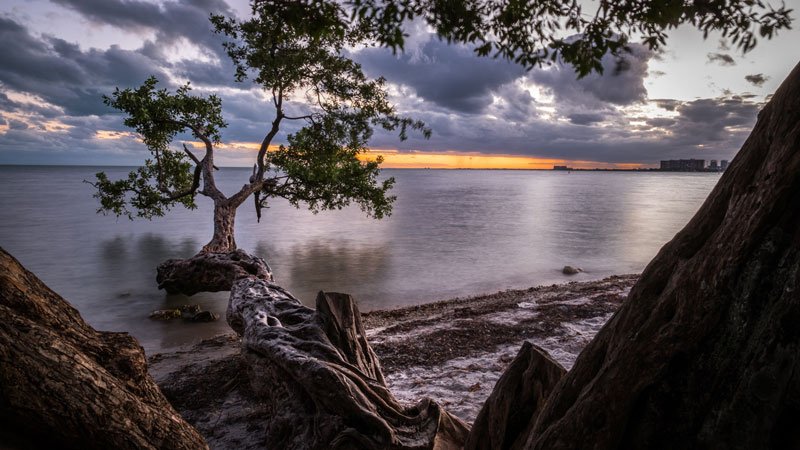 What other city offers day trips to the Bahamas, Disney World, Key West, and the Everglades? In Miami, I'm right in the middle of it all. If I ever need a break from the city's fast-paced nature, I'm just a bus or a boat ride away from experiencing a whole different environment. And since Miami has such a strong tourism industry, it's easy to hop on a group tour and visit these places, since I don't have a car down here and would have a harder time making these trips alone.
Natural Beauty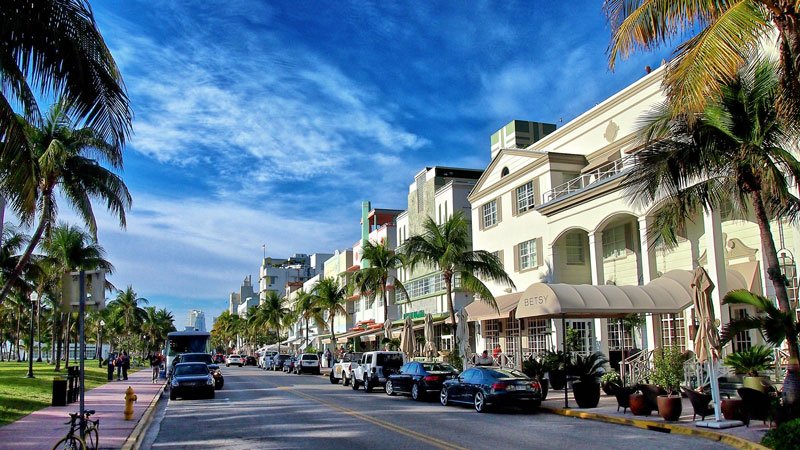 Sure, they're building a lot of high-rises in Edgewater and Brickell, but I'd argue that Miami is still very much a nature-friendly city. Palm trees line the streets, and the downtown area rubs shoulders with the bay. For an even more scenic walk, though, visitors and residents can walk along Ocean Drive, a strip that is flanked with clubs and bars on one side and the beach on the other.
The Nightlife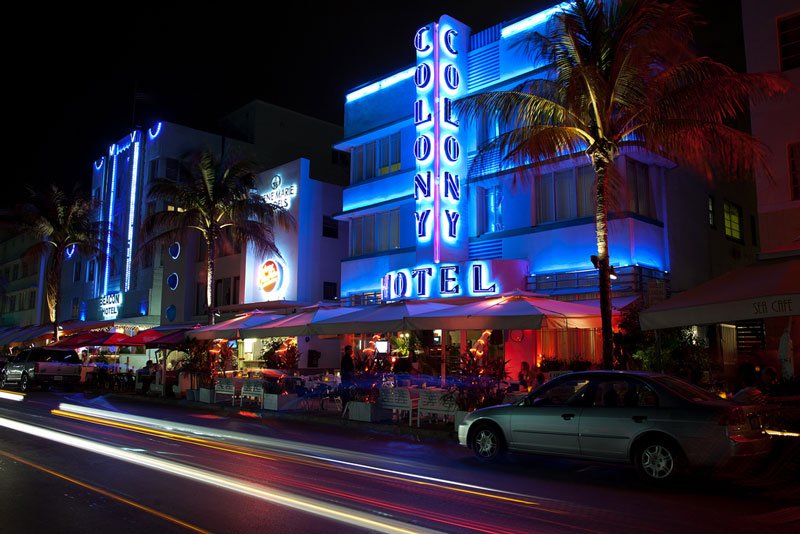 As a city teeming with so many cultures, it's social scene must be just as diverse, too. In one night, I can sip a homemade caipirinha and salsa dance on the beach before traveling over to Wynwood, where I can listen to jazz and watch an independent film. With so many activities going on all over the city, Miami is overflowing with things to do. Joining Facebook groups and checking out a venue's website is also a great way to get discount tickets to an attraction—or, sometimes, even free entry!
Public Transportation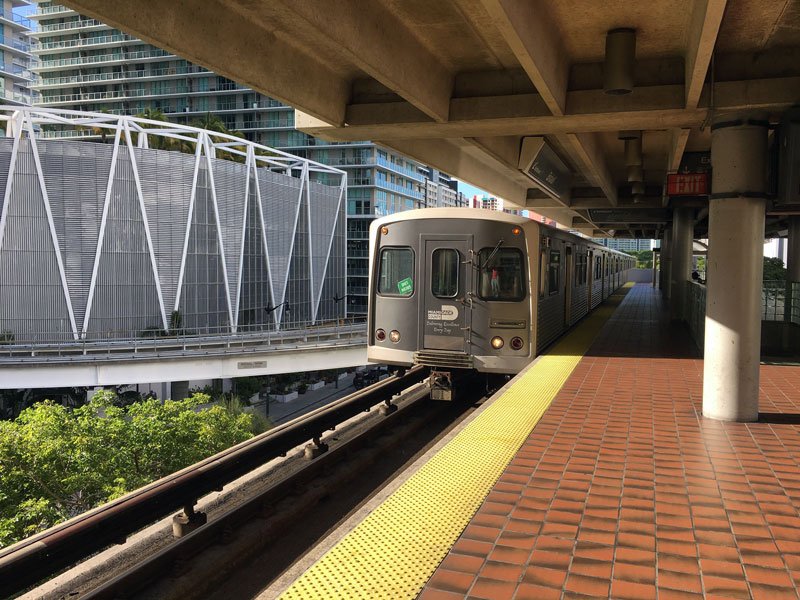 My Florida-based friends were horrified when I told them I'd be moving to Miami without a car, and while the bus sometimes takes a little longer than expected or I miss the trolley, Miami's public transportation is steadily improving. Trolleys, the Metrorail, and buses service different parts of the city, and while the driver might take the scenic route or stop to have a quick chat with another driver, popular areas of the city (such as the beach, the airport, and different shopping centers) are fully accessible by public transportation.
Our Thoughts and Yours
I moved to Miami on an impulse, but now I can't imagine living anywhere else. I love Miami for its unpredictability and its randomness, but also for knowing that no matter where I find myself during an afternoon walking through Little Havana or an evening at a restaurant, I'm guaranteed to have a memorable experience.
Now that you've uncovered this love-filled Miami travel guide, are you ready to explore the Magic City? Where will you go first upon arrival? Want to add a reason you love Miami? We'd love to know in the comments section below:) 
Featured Image Credit: India Amos