Affiliate links linking to products we love may be found within this article. For more info, please check our Disclosure page for more explanation of affiliates and sponsorships.

---
Our day trip travel packing list is something we're really proud of and that's why we want to share it with you here. As a couple of people who think local travel rocks, we know that it can be tricky when thinking of what to pack. And when you're hopping around cities, small towns, and natural spots nearby like we do in North Carolina, you don't ever want to be lugging around a million things. So that's why we've put together a list of products that we use that keep us at bay while traveling for the day.
The Essential Day Trip Travel Packing List
Storage
Eagle Creek Universal Traveler Backpack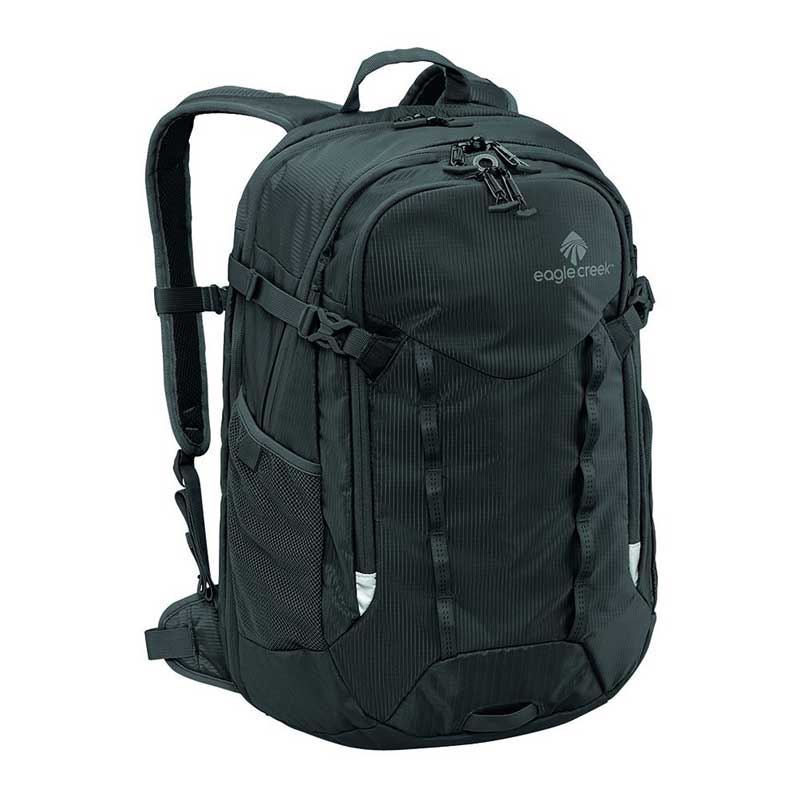 You can go on about what to pack for a day trip, but you should have the right backpack before anything else. And that's why I'm introducing you to our backpack/camera bag/diaper bag/anything else bag. This awesome creation by Eagle Creek fits our Nikon DSLR, water bottles, snacks, toys, and more for our trip! It's functional, gets the job done, and multipurpose, meaning this bag goes beyond our day out. I've taken it on planes for longer journeys, used it as a gym bag, and more ways beyond weekend trips.
We love our Eagle Creek bags and even included them in our Four-Gift Christmas Challenge for travelers!
Drinks
Nalgene Water Bottle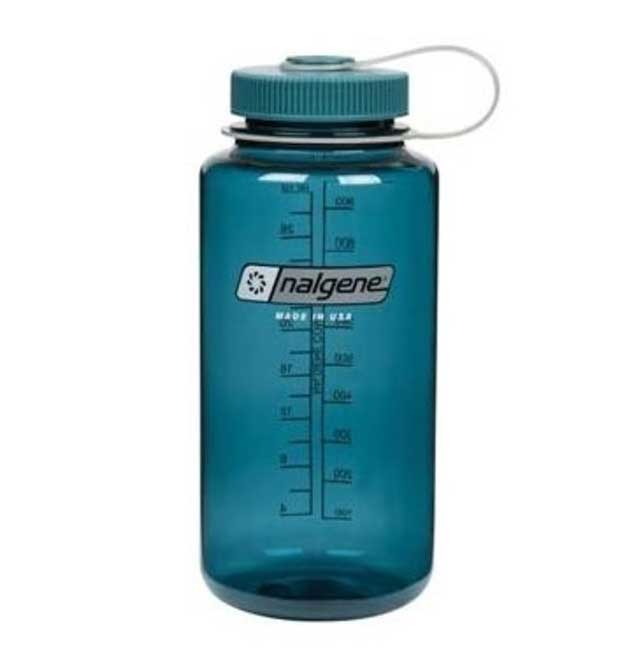 Cut down costs and help save the environment! We have loved Nalgene bottles since Day One. They're great for a hike, walk, road trip or whatever other ways you're getting around. Don't think you have to keep buying plastic bottles at gas stations or grocery stores when traveling. It's totally okay to ask the waitress to top off your water bottle or to fill up at a rest area water fountain.
Explore Nalgene's awesome collection of bottles and more!
Calcutta Mug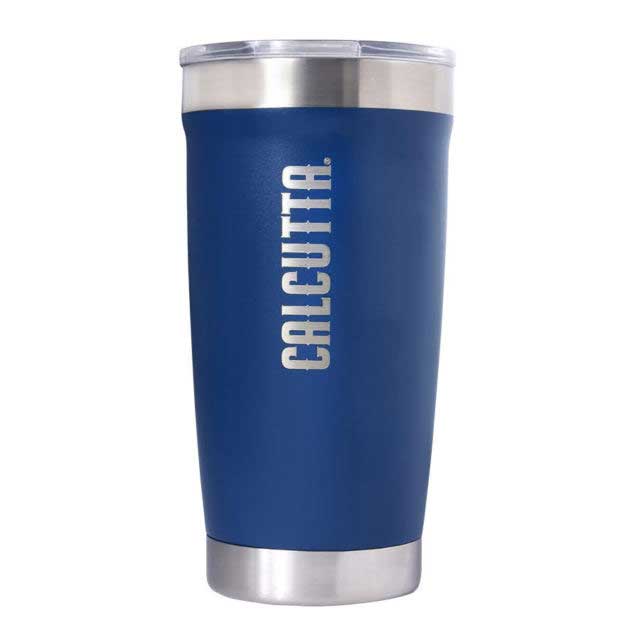 Can you tell we're a fan of liquids and not wasting plastic? Plus, who wants to get back from a day of traveling and empty their car of plastic bottles and Styrofoam coffee cups? With this Calcutta Powder-Coated Mug, you can refill your coffee from the hotel or stop by a gas station for hot water or some afternoon tea. This mug keeps things hot or cold. Just be mindful when you pour piping hot water in there because the temperature won't change for a long time!
Check out more hardworking products by Calcutta at the best prices!
Snacks
Trail Mix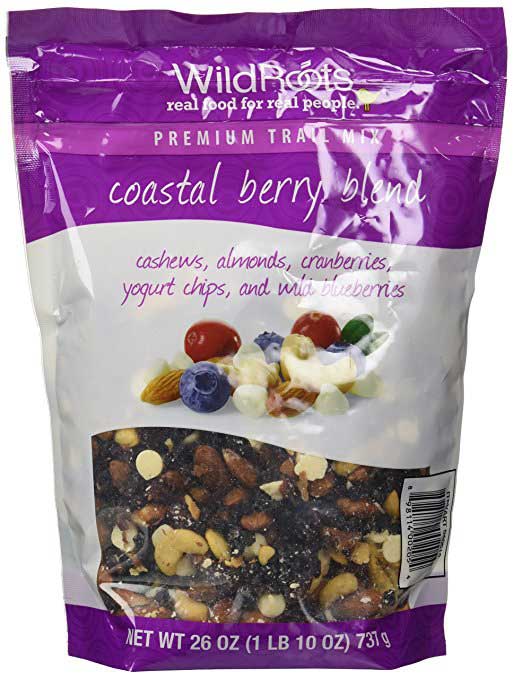 We always like to pack some fruit, cut pieces of lunchmeat, and some crackers. For hikes and longer drives, we need something that won't spoil. And that's why we always try to have trail mix on hand. We like this mix because it has a little bit of sweetness from the yogurt and tartness from the berries!
Wild Roots has even more delicious and nutritious day trip-friend foods to choose from! 
Food Storage
Reusable Snack Baggies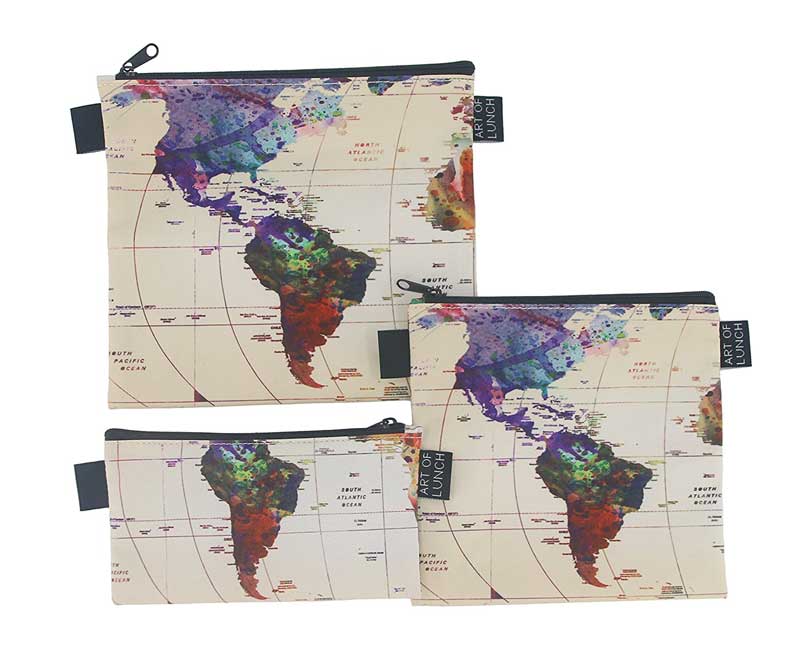 These little Reusable Snack Baggies take a beating, are dishwasher-safe, and much easier to open than a plastic Ziploc. Think about all the plastic you won't be using by bringing along a baggie like this? Not only are they functional, but they're stylish, too! Just look at that awesome design!
Search for more reusable lunch and snack bags at the best prices you'll find! 
Travel and Tailgate Car Cooler Bag with Shoulder Strap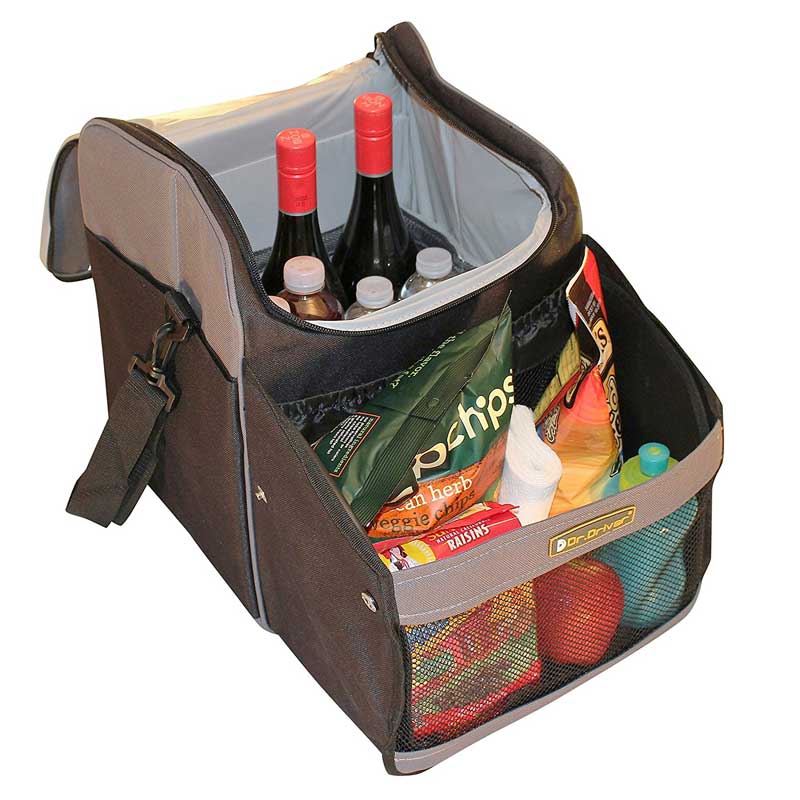 Can you tell that we're snack people? Sometimes we skip the fast food or meals at all and pack a sandwich or something. That's why we bring along a cooler bag that keeps things the way we want them for our trip. Even better, sometimes we bring back some local beer or food from a farmer's market with us! This car cooler makes it easy to hold everything in one place so we can reach back and grab what we need while still on the road! Not the beer, of course, because that's illegal!
Check the best pricing on even more day trip-worthy coolers and camping coolers!
Seating
Picnic Mat/Beach Blanket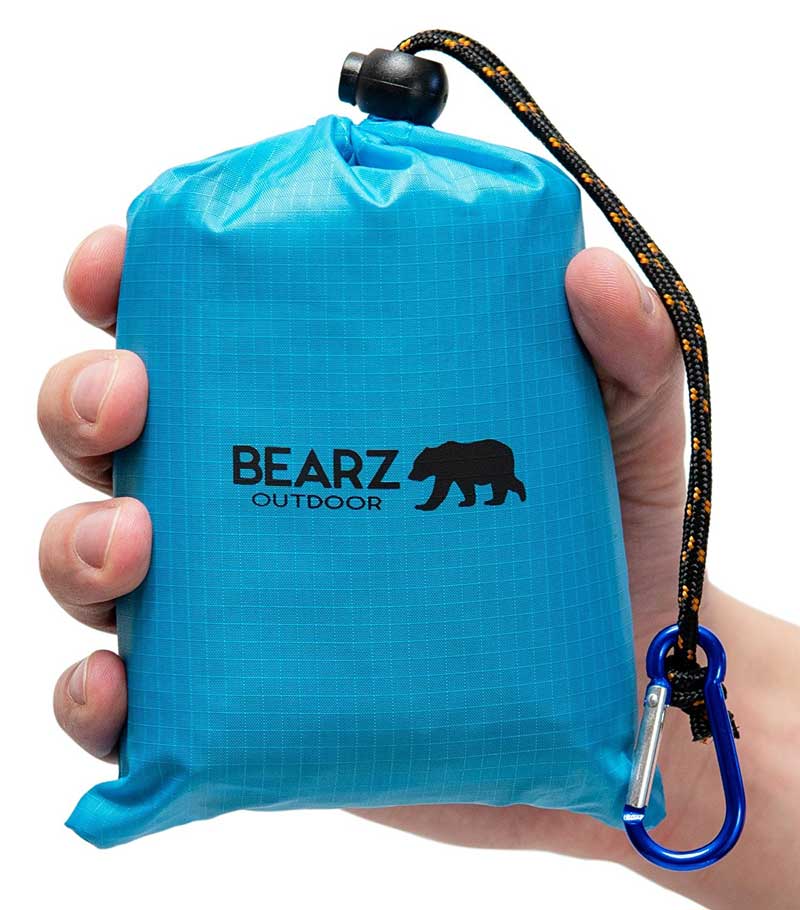 Everyone taking a day trip needs a tarp, blanket, and picnic mat and you'll get it all with this versatile creation by BEARZ. Put it down on some rocks or sand and you've got the perfect spot to chill with a snack or for the day! There's even a corner sand-cover in case you've got valuable electronics that need protection. The bag is 3.5" x 4.5", which is small enough to throw in your bag. Take the blanket out and it expands to 55" x 60" and when you need to pack up, quickly fold it up and back into the bag.
Find the right day trip blanket and picnic mat for you! 
Our Thoughts and Yours, Too!
So we're ready for our next day trip away and can't wait to go! Now that you have a better idea of things to bring along, we'd love to know where you're going next! We'd also love to know if there's anything we left out that you must bring along for a trip. Let us know what's on your day trip or weekend travel packing list in the comments section and keep the conversation going. Until then, enjoy your next journey, no matter where you're going!
This is part of our travel packing list series that you can find on our Resources page. If you'd like to see how we pack for another type of trip, please let us know and we'll see what we can do.