Affiliate links linking to products we love may be found within this article. For more info, please check our Disclosure page for more explanation of affiliates and sponsorships.

---
3 Secret Gardens and Museums in and around NYC
As a New Yorker, I am always looking for "the next big thing", something new and clandestine to do on the weekends or days off.  A great day for me is to combine museums and/or shopping with a quiet moment surrounded by nature.  Whether you're a tourist or a local, these three secret gardens and museums in and around NYC will transport you into a magical space away from the chaos and commotion of the city.  I recommend visiting during the Spring, Summer or Fall.
Chinese Scholars Garden – Snug Harbor, Staten Island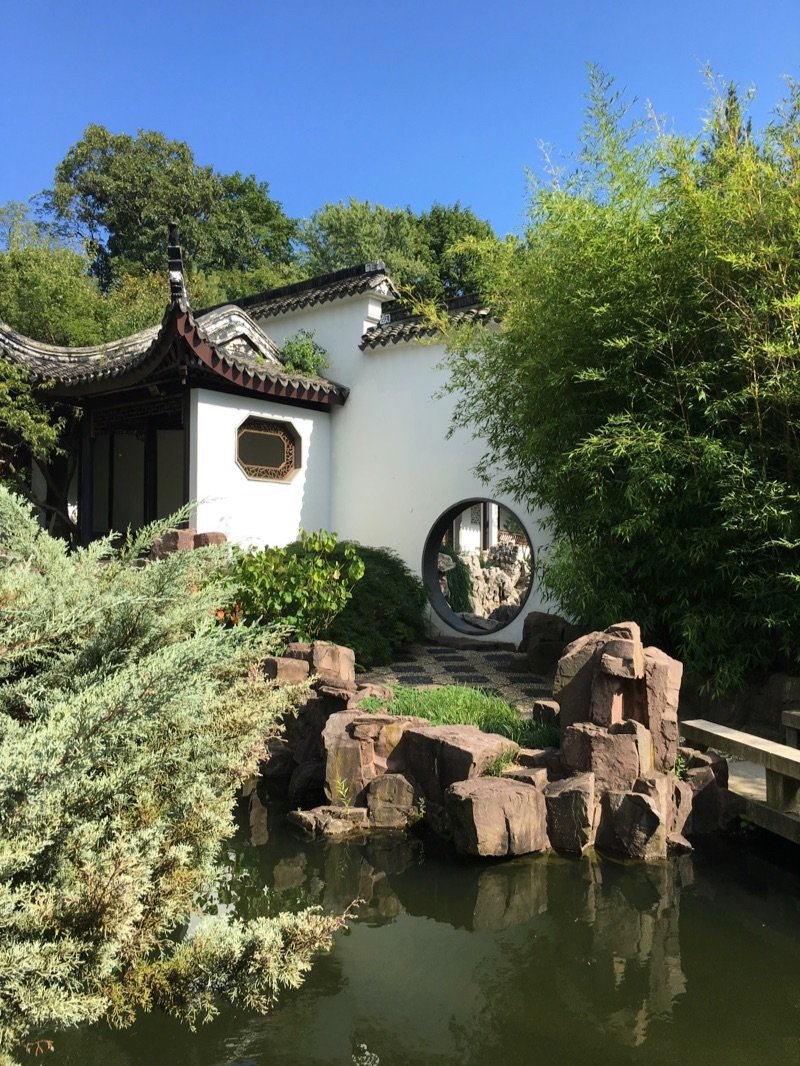 If you've decided to forego the long lines and view the Statue of Liberty from the (free) Staten Island Ferry, continue your journey another 10 minutes by local bus and you'll find the Chinese Scholars Garden, whose design is based on Ming Dynasty gardens in China.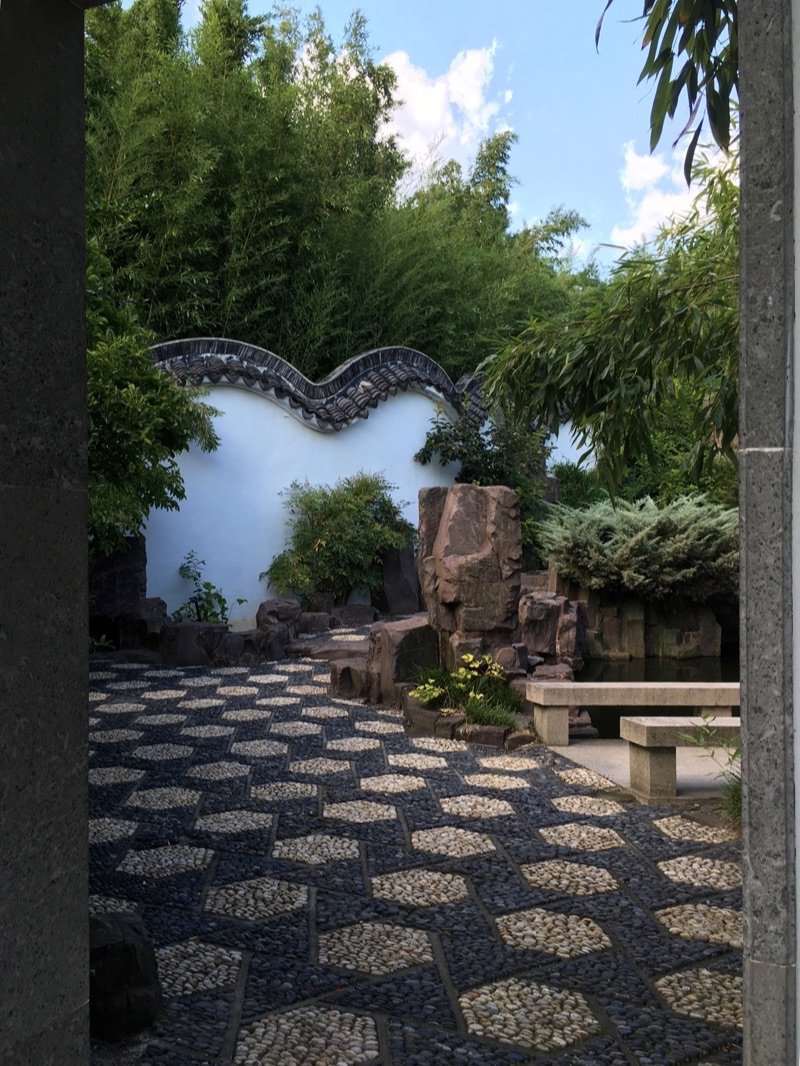 Located inside Snug Harbor, within a complex that houses the Staten Island Botanical Garden, I counted four other people the entire time I was there.  It's truly a peaceful place, where you can think and reflect, or just enjoy the nature around you.
Art appreciators and History buffs can also visit the various museums inside the complex.
Conservatory Gardens – Central Park, NY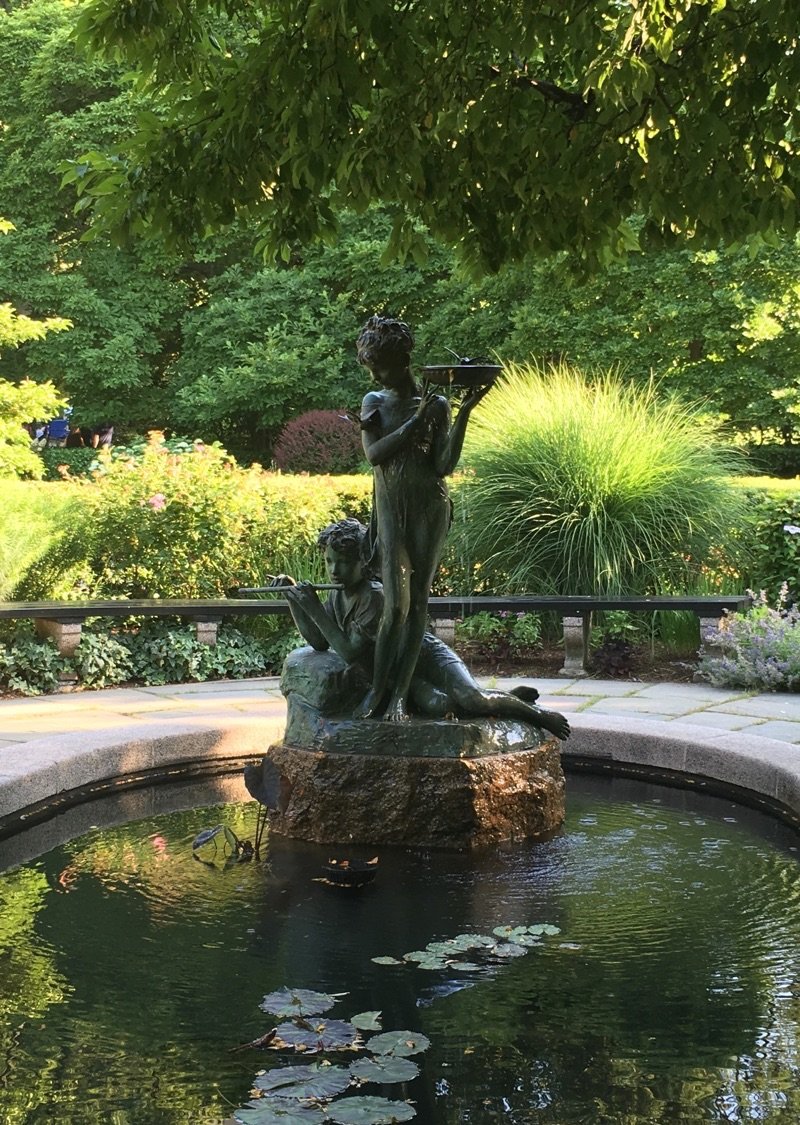 In Manhattan, this is one of my favorite spots in Central Park.  Conservatory Gardens are simply a calm and tranquil oasis.  A six-acre formal garden with beautiful fountains, located on 5th Avenue and 105th Street.  While not as popular as the Bethesda Terrace, they are just as beautiful and not to be missed.  Very well worth the trip uptown.
Also in the neighborhood, try to visit one of the two museums across the street, both of which are never too crowded:  Museum of the City of New York and Museo del Barrio.  They are terrific escapes from the heat of summer or if the weather turns unexpectedly.  Exhibitions are rotating, so check the website(s) for most recent showings, as well as any cultural events.
Hallett Nature Sanctuary – Central Park, NY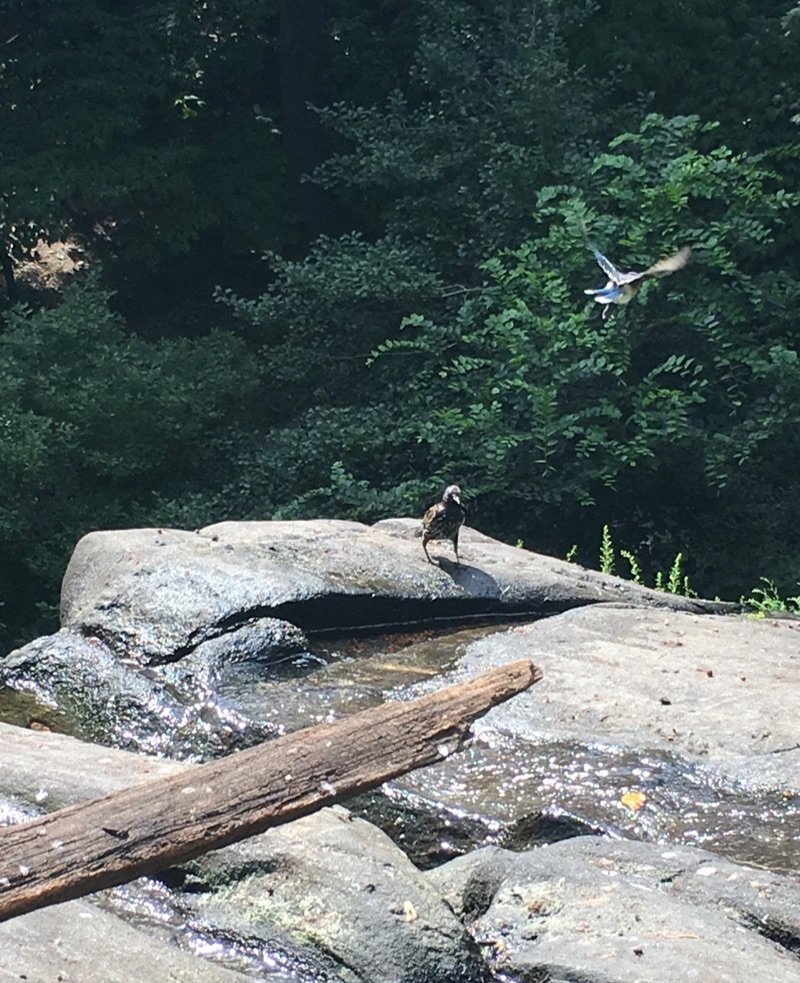 The Hallett Nature Sanctuary, also located inside Central Park, has just recently opened to the public after being closed for 80 years.  This is my first time visiting and it's the complete opposite of the Conservatory Gardens experience.  Not anywhere near as formal or manicured, this is truly a place for nature.  You enter on a stone path, which quickly progresses to rock formations and winding dirt paths.  You are literally surrounded by a forest, which has views through to The Pond below.  There is the smell of pine, the sounds of birds chirping and once you arrive to the top of the hill; hand carved benches to sit, relax, and take it all in.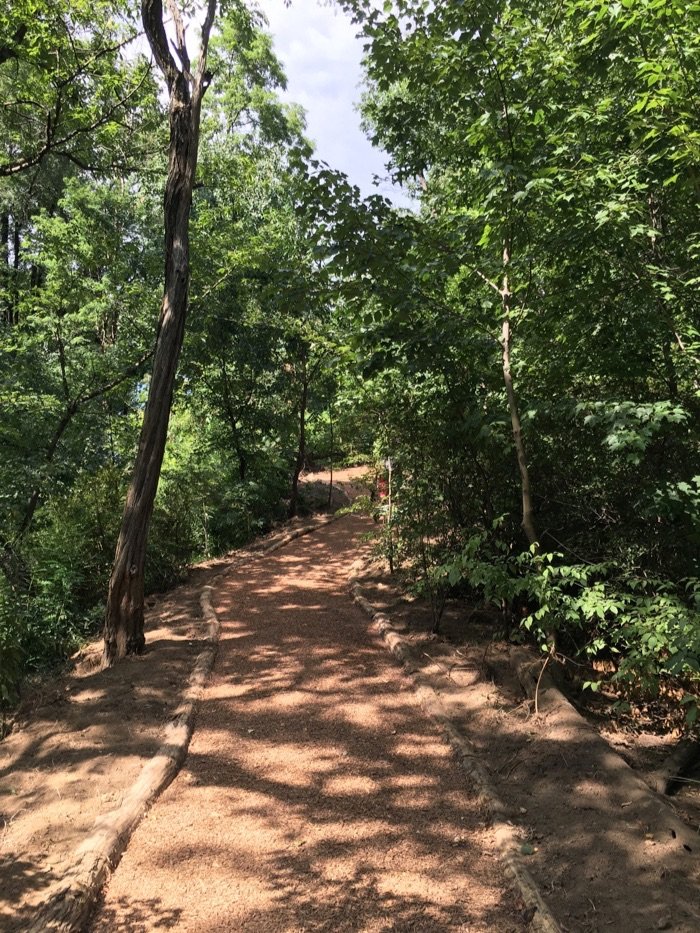 Located on the south end of Central Park (59th Street/6th Avenue), don't miss the opportunity to experience a place that New Yorkers could not see for almost a century!  Access is very limited, so please check the days/times on the website before visiting. There are many options for food/drink/shopping along 5th and Madison Avenues.  Try the Food Hall across the street at The Plaza, which caters to varying tastes and is less formal than most good restaurants in the area.
These secret gardens and museums are just a start to the greatness that is the Big Apple. I hope you enjoy your visit to New York City and hopefully you can catch these lesser-known locations.
Now that you've seen the best of NYC's hidden places to see, it's your turn to discuss them. Which of these three secret gardens and museums would you like to visit first? Let us know in the comments section below:) 
Have a story or guide you'd like to share? Submit your guest post idea and we'll put it out there!