Affiliate links linking to products we love may be found within this article. For more info, please check our Disclosure page for more explanation of affiliates and sponsorships.

---
Although we proudly live in Durham, we try our best to explore our surroundings and break out of the Research Triangle bubble. There are almost too many beautiful places to explore from the Mountains to the Sea and one that you absolutely should visit is Croatan National Forest (pronounced CROW-uh-tan), near the North Carolina Crystal Coast. It's a paradise for campers, hikers, and just about anyone who enjoys the outdoors. We break it down with some quick facts, things to do on the water and land, and more!
Croatan is also one of our favorite places for fall hiking in North Carolina. Check out where it stands among the rest! 
Croatan National Forest
Quick Facts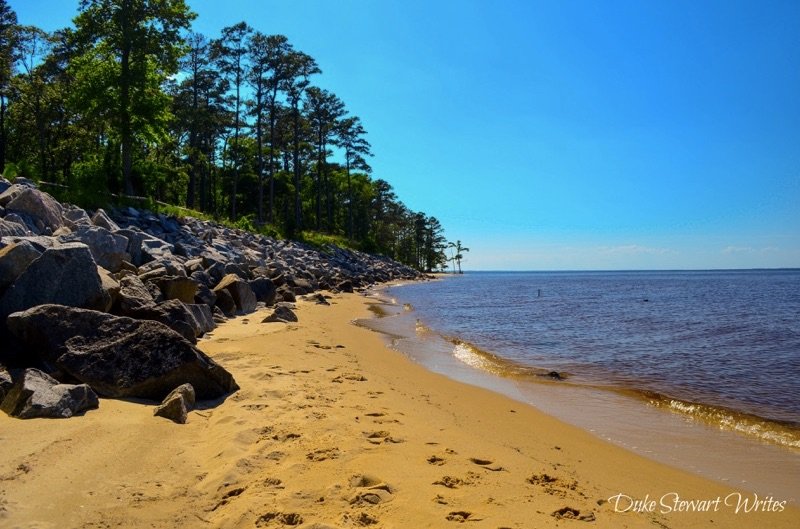 Croatan is one of four national forests in North Carolina and managed by the U.S. Forest Service. It's home to 160,000 acres of pine forests, saltwater estuaries, raised swamps, and more diverse ecosystems. It's known as the "only true coastal forest in the East" and is defined by the Bogue Sound and tidal rivers. There are a variety of camping spots and day-use areas inside the park and during holidays, it can get quite busy.
Getting There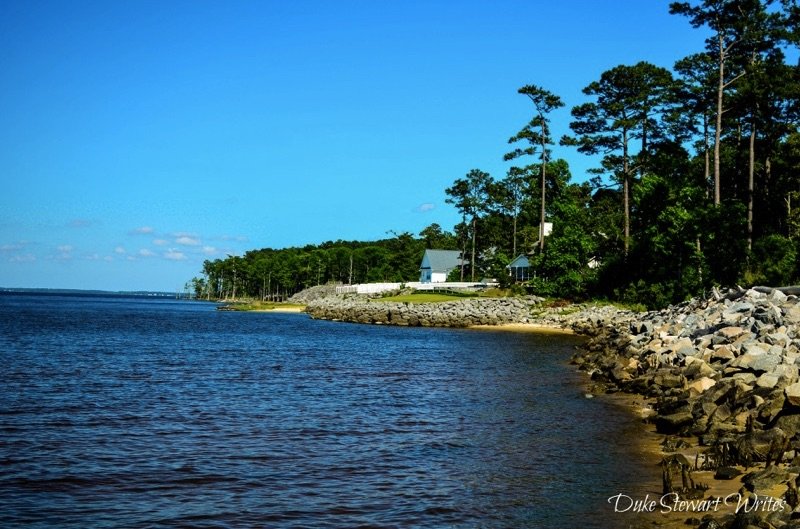 Croatan National Forest is about 10 miles south of New Bern and is accessible via US Highway 70. If you're coming from Raleigh, the stressful part of the trip on Interstate 40 quickly subsides, traffic thins and drops to a point where you can breathe and chill out. The busy freeway will transform into a tree-lined stretch of US Highway 70 and the occasional small town or junction.
Watery Spots, Beaches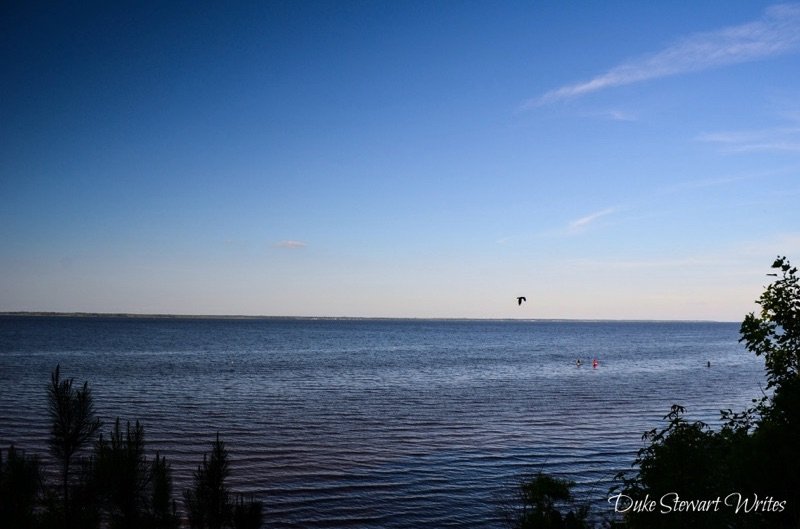 There are quite a few nice watery spots and beaches that you should explore within the park. Flanners Beach is one of the more popular ones, as has some nice spots to cool off. The shallow Neuse River is calm enough for swimming there. Pine Cliff is another nice spot and has one of the most beautiful riverside beaches I've seen. Even though Croatan National Forest is surrounded by North Carolina's Crystal Coast, it has its own beautiful spots to explore.
Hikes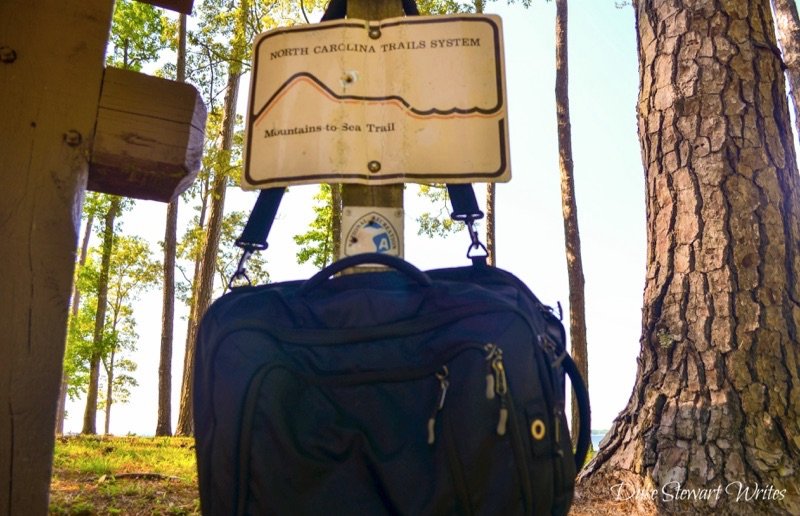 To the left of the Pine Cliff picnic area is the 21-mile Neusiok Trail, which is the best known of all the Croatan hiking paths. There's also the Patsy Pond Nature Trail and Cedar Point Trail. With such a variety of forests and coastal scenery, any of Croatan's trails would be a great way to fill an afternoon or even whole day. Just remember to load up on bug spray, since you'll be dealing with quite a few mosquitos.
Our Thoughts and Yours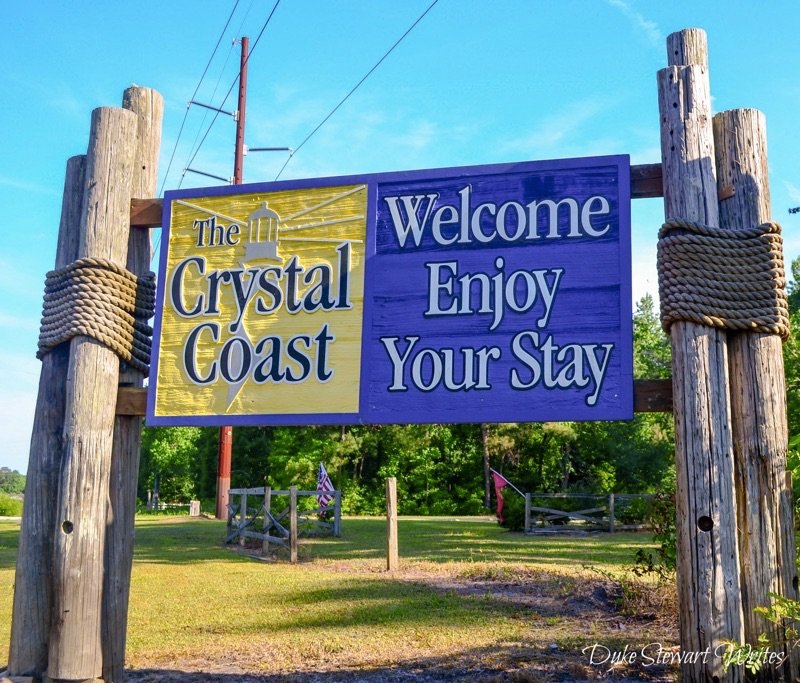 Whether you're getting a look at the rivers or the Bogue Sound that border Croatan National Forest, you can see why it's referred to as a "Land of Wonder." We love having a place like this so close to our home.
Do you have anything like this where you live? Ever been to Croatan National Forest? We'd love to know your thoughts in the comments section below:)