Affiliate links linking to products we love may be found within this article. For more info, please check our Disclosure page for more explanation of affiliates and sponsorships.

---
For first-timers, a trip to Germany may be all about the beer, bratwurst, and lederhosen in Munich. It might be searching for all the fun things to do in Berlin and around the capital city. But for travelers who prefer a bit more adrenaline beyond food, drinks, and sightseeing, the country has much more to offer. So, if you're one of those people seeking a European thrill, you're in luck because here are seven adventurous things to do in Germany.
Start your Germany adventure with the right hotel via our favorite booking sites! (TripAdvisor | Hotels.com)
Seven Adventurous Things to do in Germany
Featured Image Credit: Flickr CC/D – 15 Photography. This article was originally created on September 6, 2016. It has been maintained and updated (as of June 11, 2018) to reflect current viewpoints and travel trends.
The Black Forest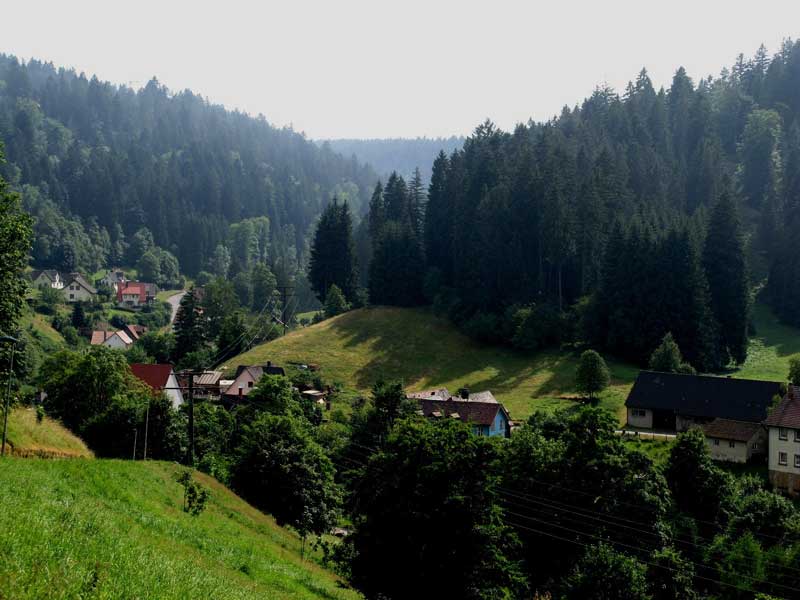 If you think walking through the Black Forest is intimidating, try flying over it while suspended from a zip line. Located near the town of Schiltach, the Hirschgrund zipline area offers a seven-line course that takes about two-and-a-half hour to complete. The hike to the top of the course may be worth the price of admission alone, but that's nothing compared to seeing birds fly below you as you cruise over the canopy of the legendary forest.
Check the best prices and availability on hotels in Baden-Württemberg, where you can find the Black Forest! (TripAdvisor | Hotels.com)
The Alps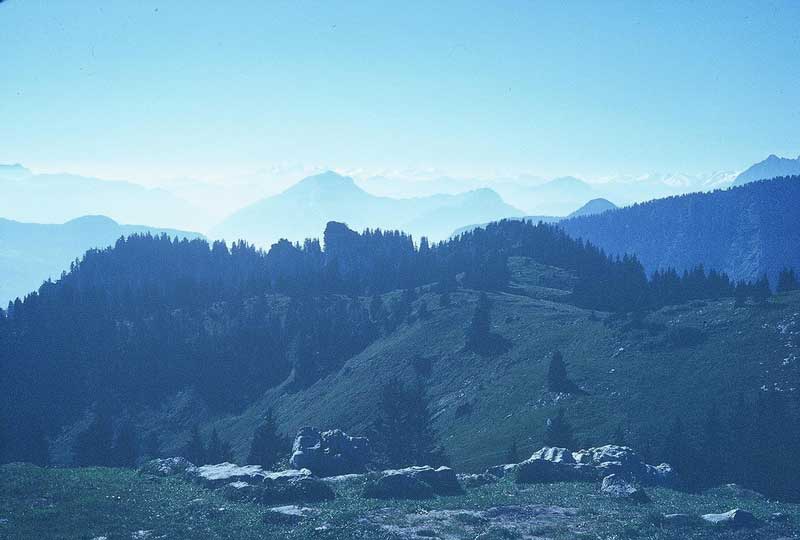 For a bird's eye view of another of Germany's natural wonders, try paragliding over the Bavarian Alps. Those looking to bump up the adrenaline rush can take part in a freestyle acro tandem flight via the Unternberg or Rauschberg. It's a 15- to 30-minute experience during which the pilots add a bit of aerobatics into the mix—just enough to get your heart pumping. Couples can take off together (along with their tandem pilots), while also flying and landing close to one another. Enjoy this experience with a loved one, with sparkling wine and chocolates available when you land. These rides are a bit longer than standard solo rides to produce a more memorable experience.
Search for the best places to stay on the Unternberg or the Rauschberg in the Bavarian Alps!
The Autobahn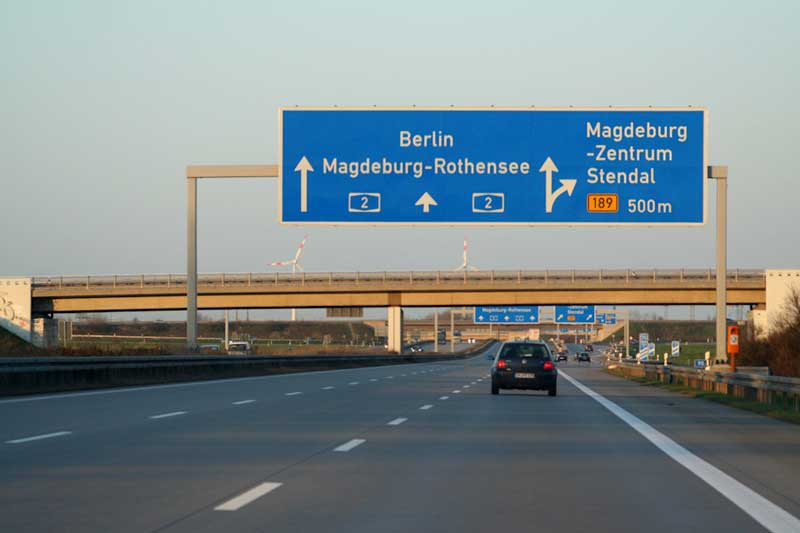 With a reputation as one of the world's fastest roads, 65 percent of the 7,500-mile-long Autobahn has no speed limit whatsoever. The remaining 35 percent? Nothing to shrug at either, with speed limits up to 80 miles per hour.
Be advised: Drivers in Germany follow lane rules closely to guarantee the best driving experience. That means stay to the right when possible, and use the left lanes only when you intend to make a pass. In addition to high-speed thrills, sections of the Autobahn include plenty of scenery as well.
Plan your journey before you go or remember it afterward with a cool Autobahn map poster!
Thrilling Rides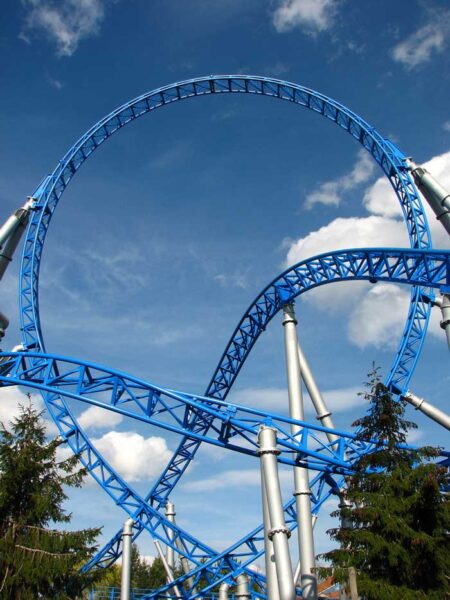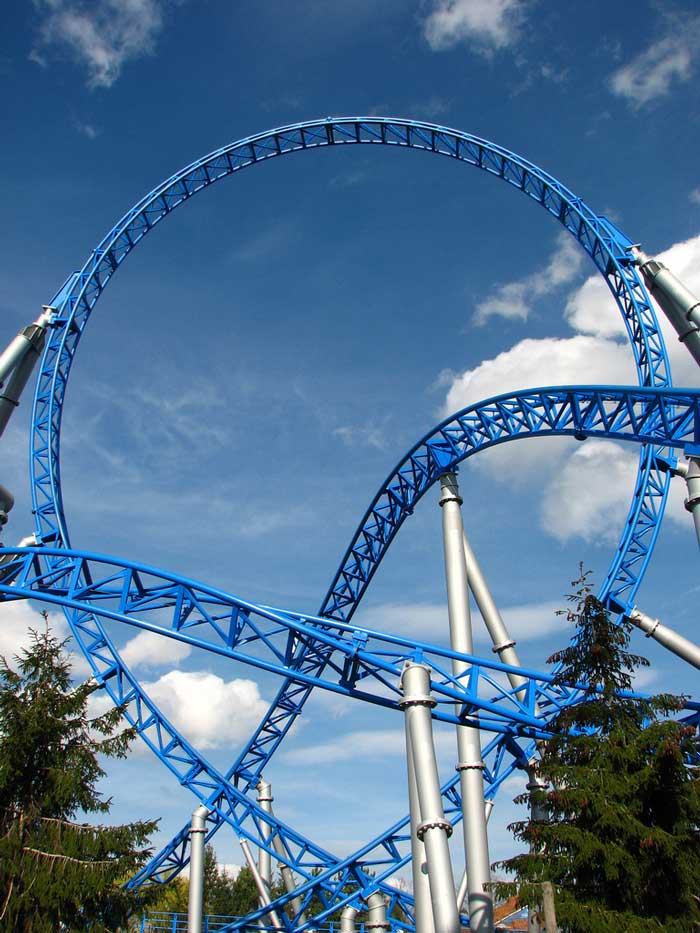 Fans of thrill rides will love Europa Park in the town of Rust, Europe's second-most-popular theme park after Disneyland Paris. One of the best parts of the park is its abundance of roller coasters, 15 of them to be exact. There are coasters for all levels of riders, from kids all the way up to the most hardened of thrill seekers. Enjoy one of the world's most exhilarating rides on the Blue Fire Megacoaster, which goes from 0 to 100 in 2.5 seconds.
Check for best pricing and availability on Rust hotels! (TripAdvisor | Hotels.com)
Tree Hanging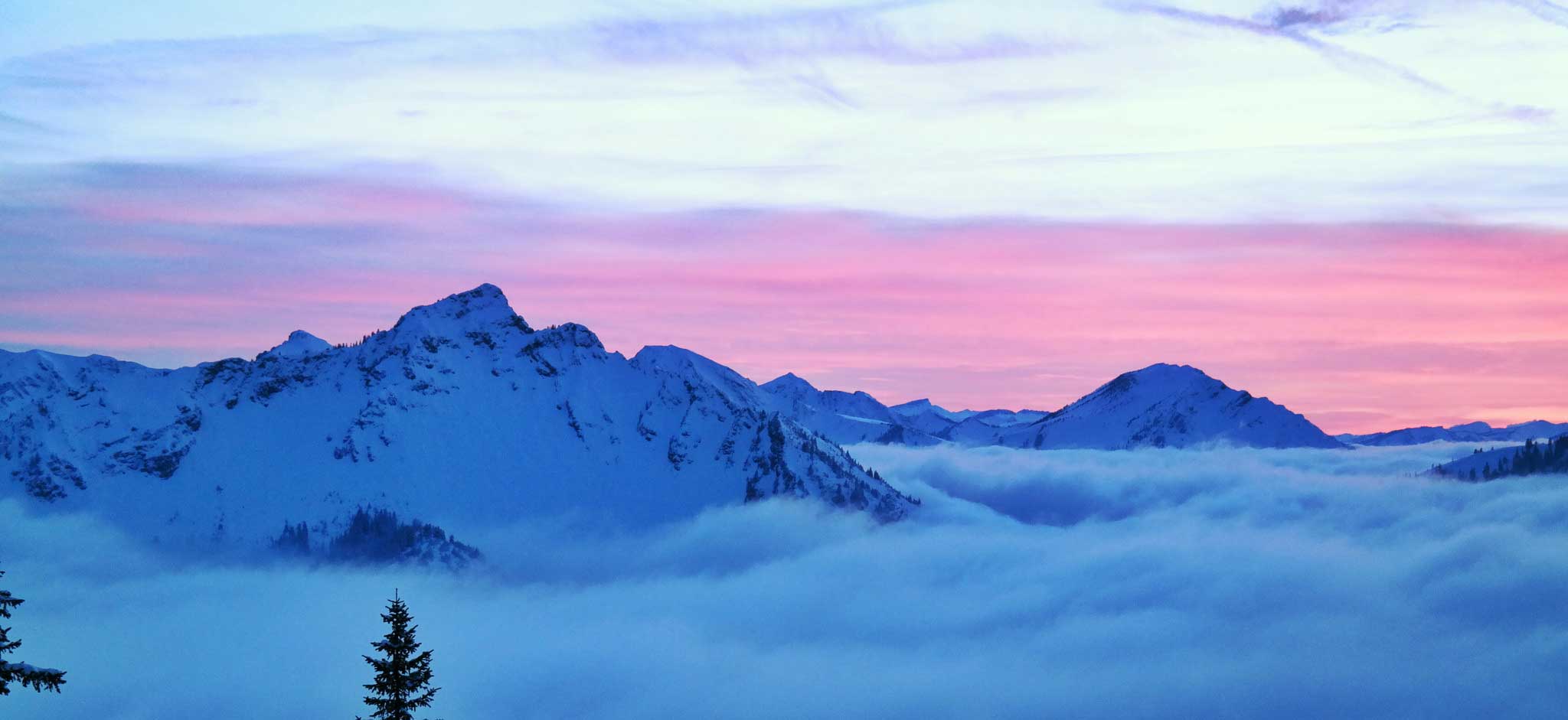 You may think the camping experience is similar no matter where in the world you are. That would mean you've probably never camped in the German Alps town of Kappel. Located near the Austrian border, the campground allows couples to sleep in tents that hang from trees, Suspended well above the ground to take advantage of the picturesque mountain views, the tents are raised above ground with help from a rope and can descend at any time. For those looking for even bigger thrills, the resort allows guests to sleep on the side of cliff faces up to 2,000 meters in the air. Just be sure you have your sleepwalking issue under control before you visit.
Relax at a hotel in Kappel-Grafenhausen after hanging from trees! (TripAdvisor | Hotels.com)
Racing
Some may think that taking a taxi ride in New York is an adventure, but it's nothing compared to taxi rides at Nürburgring, one of the most famous race tracks in the world. For a fee of 225 euros, visitors can ride in a 560-horsepower BMW M5 with a professional driver along the 20-kilometer Nordschleife. The ultra-challenging circuit boasts no less than 73 corners—make sure to schedule lunch for after the ride and not before. The venue also offers other circuits and services, including driving and drift training. Those looking to take the BMW Ring-Taxi ride on Nordschleife should plan ahead. It's really popular and can fill up for many months in advance!
Stay at an affordable and awesome Nürburg hotel!
Berchtesgaden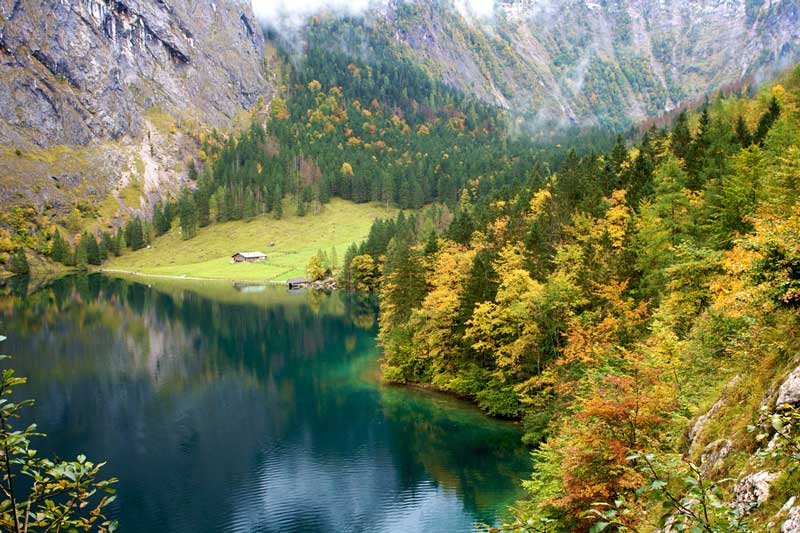 The area surrounding Berchtesgaden National Park is popular among thrill seekers due to the sheer number of activities available. There is rock climbing, salt mine exploring, hang gliding and gondola rides in addition to sightseeing. Among the main sites to see is the Eagle's Nest, a building from the Third Reich era.
Find a place near Berchtesgaden National Park at the best price! 
Our Thoughts and Yours, Too!
Germany is a large Western European country with plenty to see and do. Even for the most daring of thrill seekers, these seven experience should be a great starting point. Are you ready for an adventure trip through Germany? Which of these recommendations stood out for you as a can't-miss? Let us know what you think in the comments section below:)