Affiliate links linking to products we love may be found within this article. For more info, please check our Disclosure page for more explanation of affiliates and sponsorships.

---
There is little doubt that every part of Australia is worth discovering, but the kind of tourist attractions which are located in and around Cairns are beyond one's imagination. It's a contemporary city with all sorts of advanced amenities and the best part is that it beautifully blends its modernity with its natural environment. Cairns is a modern city, it still manages to offer that perfect charm for people who look forward to spending some quality moments in nature.
People who live in advanced cities always have this special place in their hearts when it comes to connecting with the natural environment, perhaps because they are so tied up in their monotonous lives that they start missing the peace and serenity provided by it.
In fact, it is the city that mostly relies on tourism when it comes to its economic prosperity. It's a city that connects people with one of the most interesting natural attractions in the world called the Great Barrier Reef. In addition to that, it offers a warm welcome to those people who are looking forward to exploring a tremendously important UNESCO world heritage city called Daintree Rainforest.
Mesmerizing Sights in Cairns
Crystal Cascades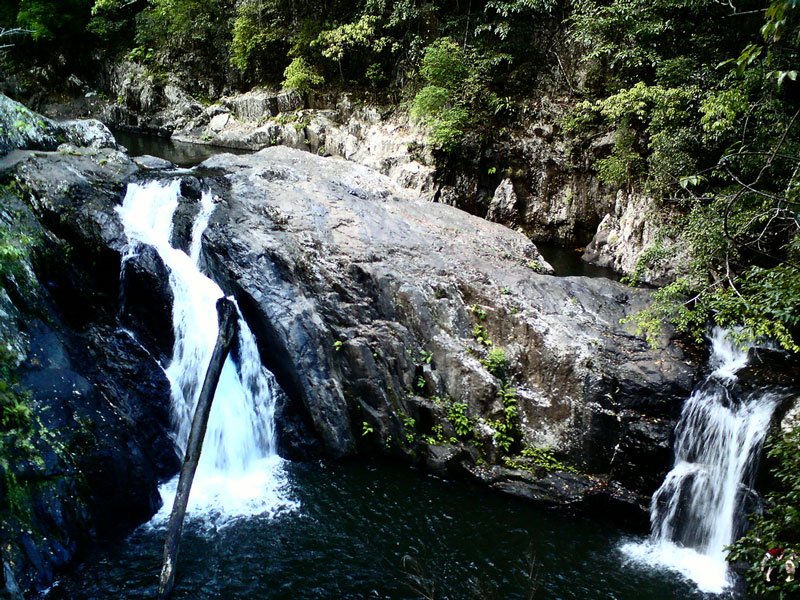 You must have gone to plenty of waterfalls before, but the views offered by Crystal Cascades are simply extraordinary. Located 14 kilometers from Cairns, the Crystal Cascades are truly beautiful and iconic waterfalls, which must be discovered by you with your whole family. A beautiful rainforest walking trail connects these stunning waterfalls to a city reservoir called Lake Morris. In, short, Crystal Cascades are stunning waterfalls just half an hour away from Cairns, hence you definitely should enjoy their beauty if you happen to be in this city.
Cairns Esplanade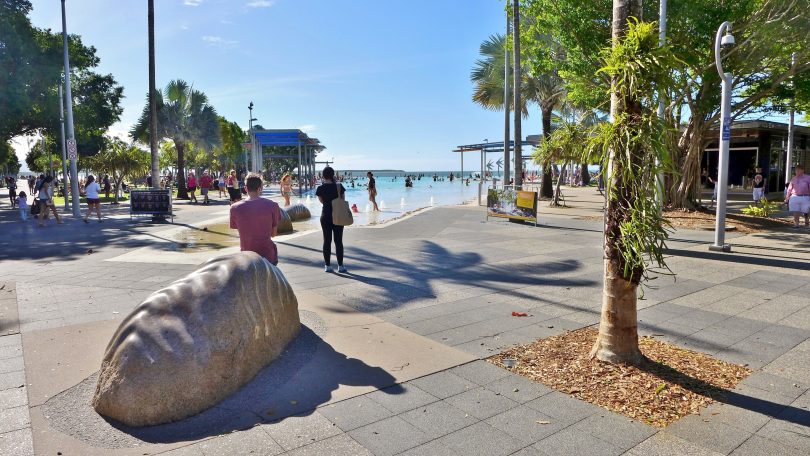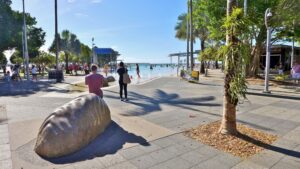 Another interesting place which you should never forget to discover while you are in this amazing city of Queensland is Cairns Esplanade, which is popular for its astounding lagoons, famous restaurants, phenomenal picnic spots, and incredible shopping destinations. The place looks awesome during the nights when it is embellished with stunning light decorations. You can book your place in a fine dining restaurant and enjoy your dinner by ordering tantalizing food. All in all Cairns Esplanade is a great option if you want to enjoy a day that is completely packed with fun-filled activities.
Tjapukai Aboriginal Cultural Park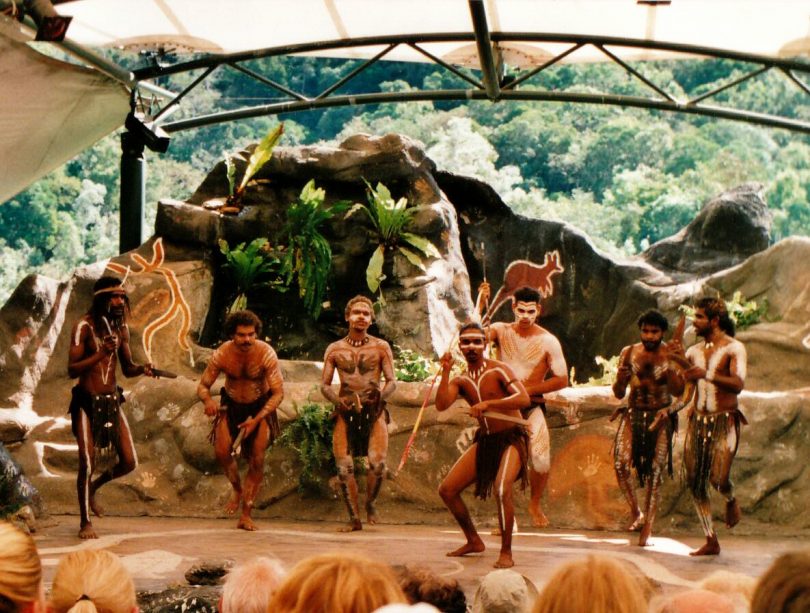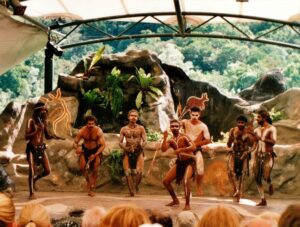 Australia is famous for its extraordinary history including its aboriginal culture, and if you also want to explore it to the fullest, visit a place called the Tjapukai Aboriginal Cultural Park that's just 15-minutes away from Cairns. It's an absolutely fantastic place to talk about the history and culture of aboriginal Australian loudly. The park allows you to explore the rich aboriginal culture through different art forms such as music and dance. In addition to that, storytelling is also a famous way of presenting the history to visitors.
Daintree Rainforest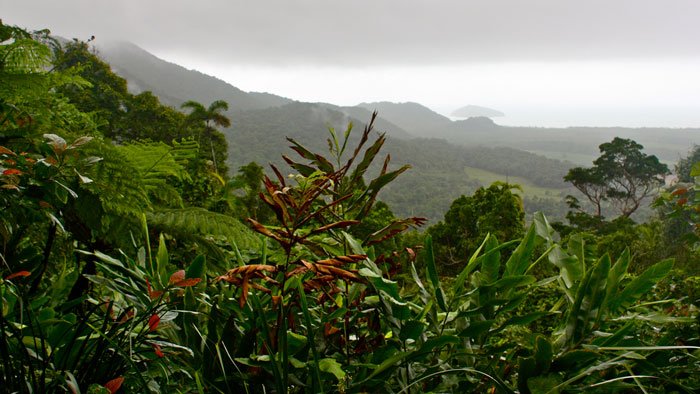 People living in modern cities always want to get that perfect hiking experience wherein they can experience their special bond with nature in the best possible way, and Daintree Rainforest is an ideal place to do that. As you walk through its breathtaking walking trails, you can explore incredible plants (including creepers and a lot of ferns) trees, and animals such as kangaroo, crocodiles, and feral pigs. Apart from that, you can also discover several types of birds and insects.
Fitzroy Island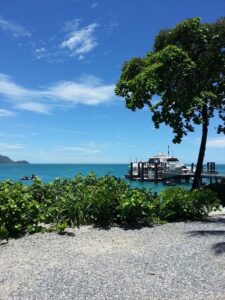 Islands are always ideal places for spending your holidays as you can do plenty of fun-filled activities out there. There is no point of going on a holiday trip wherein you have nothing interesting to do. Fitzroy Island is one such tourist destination near Cairns filled with multiple interesting activities to keep yourself occupied and entertained. The island offers several bushwalking tracks which offer an absolutely stunning experience to holidaymakers. You can also make a visit to the Turtle Rehabilitation Centre, where you can see how beautifully diseased turtles are handled by the authorities out there.
Honorable Mentions
Apart from above-mentioned places, you can also explore Cairns Regional Gallery, Flecker Botanic Gardens, Tanks Arts Centre and Cairns Tropical Zoo.
Our Thoughts and Yours
What do you think of Cairns? Are you ready to explore this vibrant part of Australia? Let us know what you think in the comments section below:)