Affiliate links linking to products we love may be found within this article. For more info, please check our Disclosure page for more explanation of affiliates and sponsorships.

---
I've spent so much energy explaining why we travel without thinking about you and why you should be out there. Maybe you've started by visiting the next city or neighborhood and you want more. There's something holding you back, and you can't get started. What is it? What's stopping you? Barriers are a part of life but especially when thinking about traveling for the first time.
Why You Should Travel
Travel to Get Out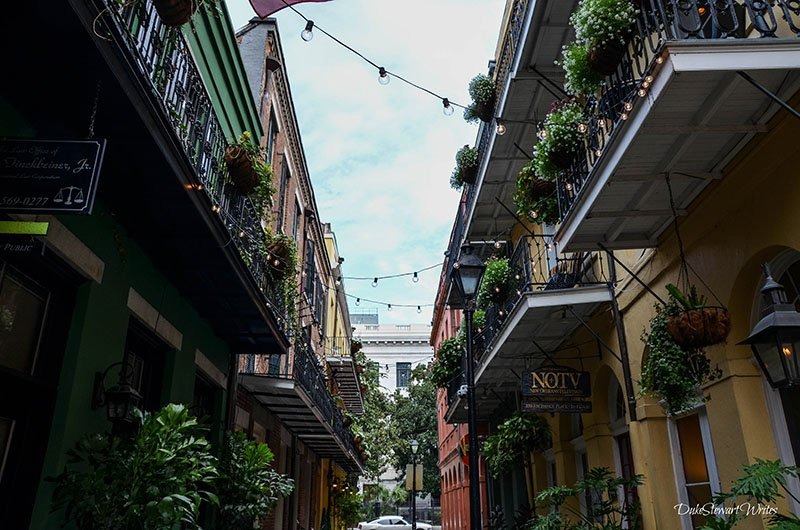 Of course, you can see every city in the world thanks to countless TV shows, magazines, and blogs (including this one!). The travel gods have sanctified the past that we now find ourselves on, but there's always something new to find. We each have our own unique perspectives on this planet, especially when traveling. You're going to run into a lot of roadblocks along the way and thinking outside your media box is the first of them. Use the ideas presented as a plan of action for your next destination.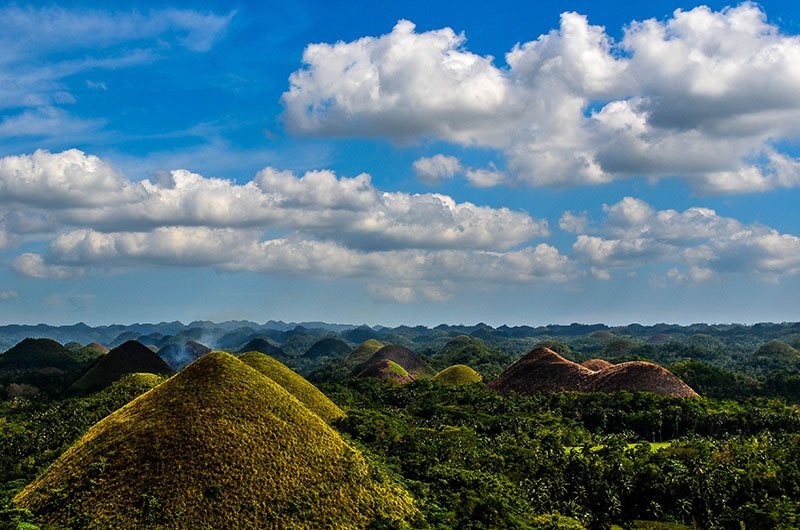 From there, the next thing to do is to simple—get out! Right? It sounds easy enough, but you wouldn't believe how difficult that first step outside becomes. Travel is much easier these days but when digging in and going for it, you'll be surprised. It's harder than you might think. Don't worry though as there are tons of resources out there to help you stop wanderlusting, and start traveling.
Overcoming Fear and Looking Back
Is it the fear of looking back on life left behind? When you see the progress made trepidation will turn to excitement and pride. You'll realize that home and the people around it are the same while your own world has changed. When mentioning some of my favorite places visited, there's the grumbling.
"It's dirty. Don't go there. Too dangerous."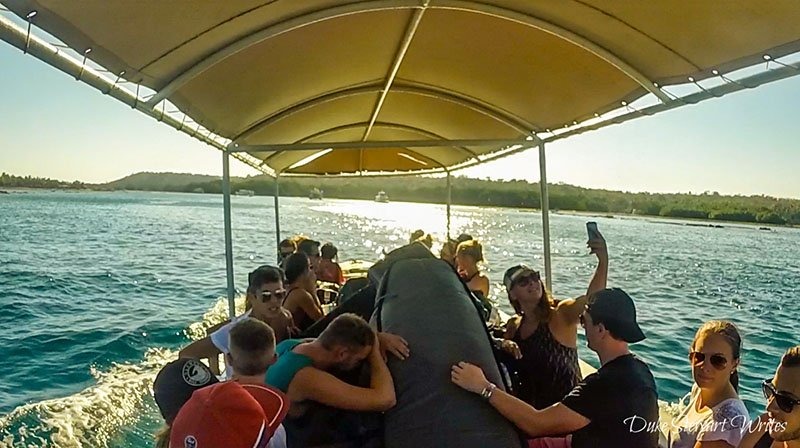 Some people will always have a reason why travel is a bad idea—fear—whether it's one city away or across a vast sea to an unfamiliar land. Let them deal with their own insecurities, and allow yourself to forge an unknown, yet promising, path. That fear will always be there trying to prove you wrong. Challenging and conquering it proves why we should all be out there, to overcome a nagging fear holds us back.
The Memories and Random Meetings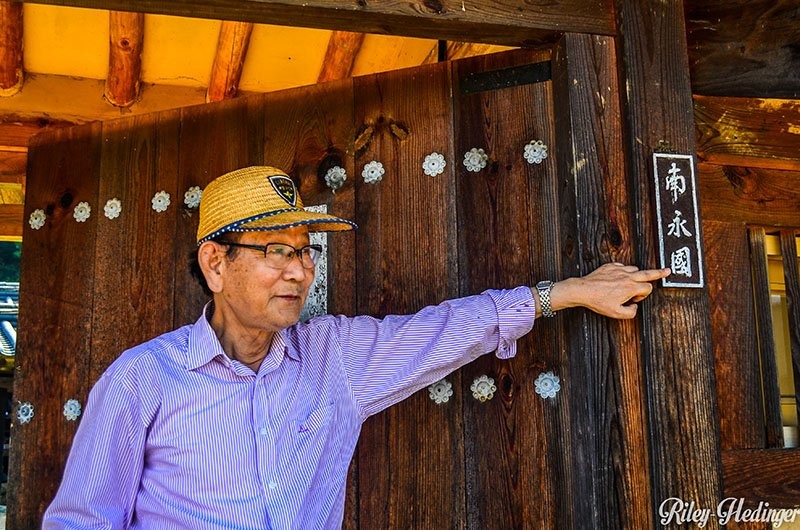 The most fulfilling find you'll make is those people who touch you along the way, and at the most unexpected times as well. You'll meet some of the most wonderful folks while traveling. Don't you want to go out there and be with them? There are special people all over this world ready to cross paths and create memories with you.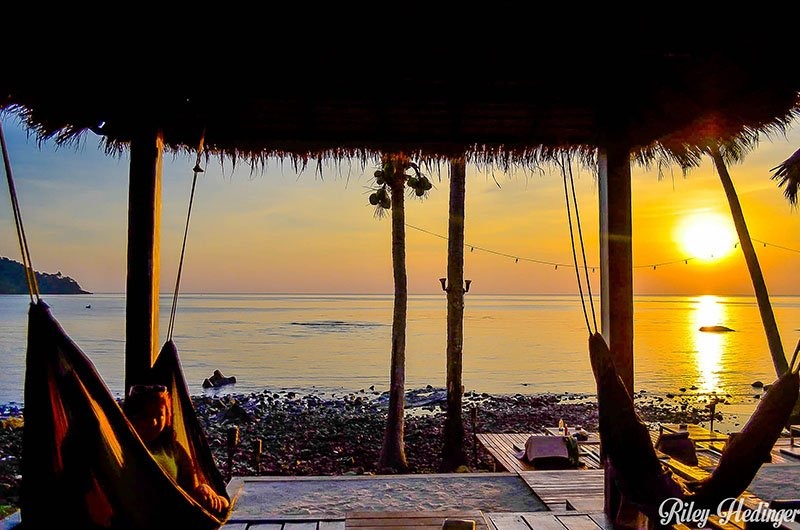 Walking down a somewhat empty or dark path until all of a sudden someone will come into view and change your outlook. I know, because it's happened to me. My life will never be the same thanks to those wonderful people and moments spent together. Don't you want that? Aren't you ready to have your own random meeting fill your bowl with happiness? Is something still holding you back?
The Money! Convince Yourself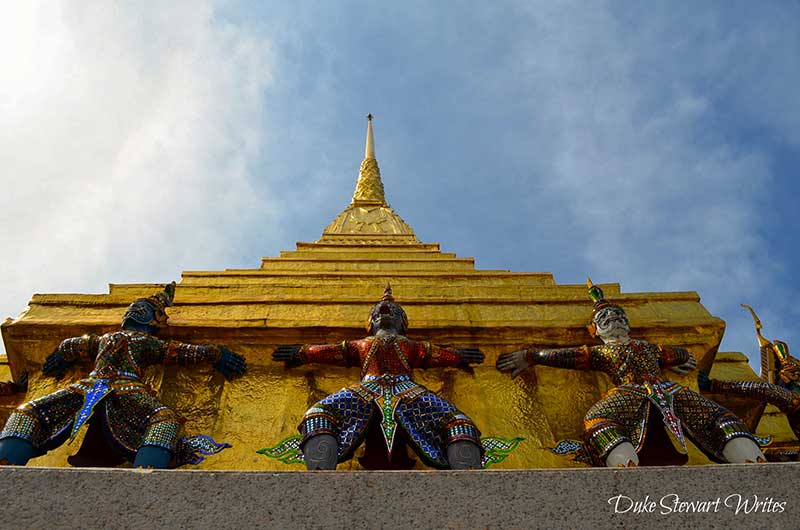 Oh right, the money. At the end of the day, the money has to be there. But what would you say if there were ways to travel for free? Believe it or not, you can even travel without worrying about that job or house back home. You can travel and work at the same time. Every week there's a story about a person who quit their job to travel.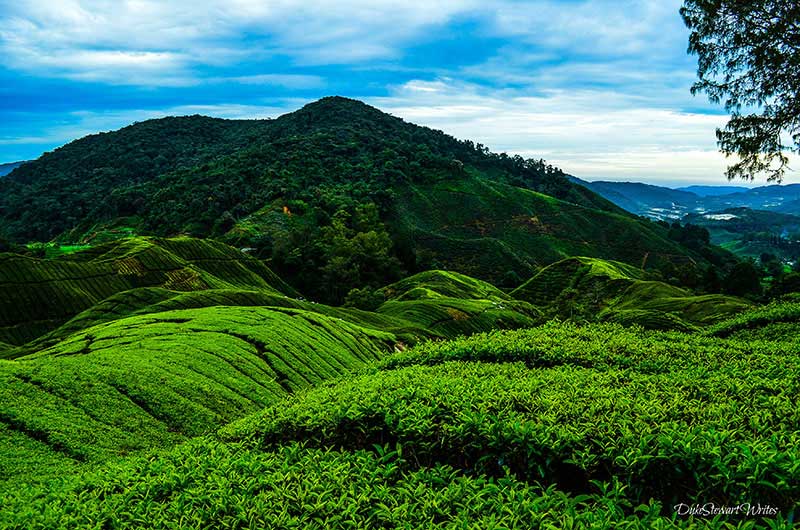 I know that deciding to travel can become tough, especially if you have no money. There are ways to save and build up enough funds to support your dreams. If you've never traveled you might be unhappy with your current situation, feeling stuck and needing a way out. You know that just seeing a new place would help, and saving for it will get you started. It will take time, but all great things come to those who spend their time building a travel fund, right? Isn't that how the old saying goes?
This is Why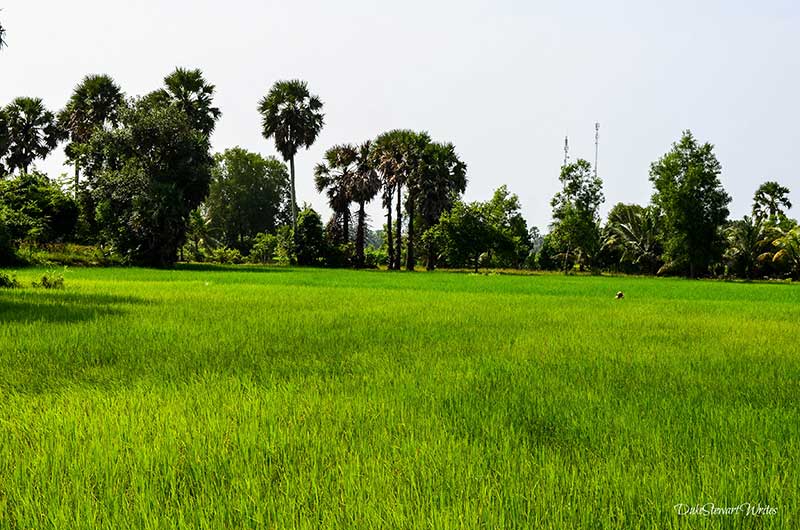 Travel is not just about going to another country or continent. It can be going to a new neighborhood in your city, and just taking in some new sights. There will always be someone or something new that will show you about the wonders of travel. Don't you want to enjoy them for yourself in your own way? Don't you want to get out there? You know the barriers will be there, but overcome them and you'll find the happiness that comes with time abroad or away. You'll have a treasure trove full of memories and random meetings to look back on.
This is why you should travel.
Do you think we should all be out there traveling?