Affiliate links linking to products we love may be found within this article. For more info, please check our Disclosure page for more explanation of affiliates and sponsorships.

---
We spent a wonderful fall afternoon walking around Hwasun's Unjusa Temple and found it just as mysterious and intriguing as the brochures and hype offered. You can read more about the backstory here, as these Unjusa Temple photos will show you a truly special place in Korea, through our lenses.
Let me set the day for you. It was a beautiful fall day that we all know and love. You know the ones I'm talking about: crisp, cool air with the sun shining and hardly a cloud in the sky. The leaves are turing brown but are still stuck in that awesome patch of green/orange that tells us fall is just getting started.
I'm really surprised that Unjusa Temple wasn't busier on this day but that's what luck is for, huh? Anyway, I hope you enjoy this photo walk through Hwasun, Korea's Unjusa Temple and will share your thoughts below in the comments section! Enjoy, my friend.
---
Unjusa Temple Photos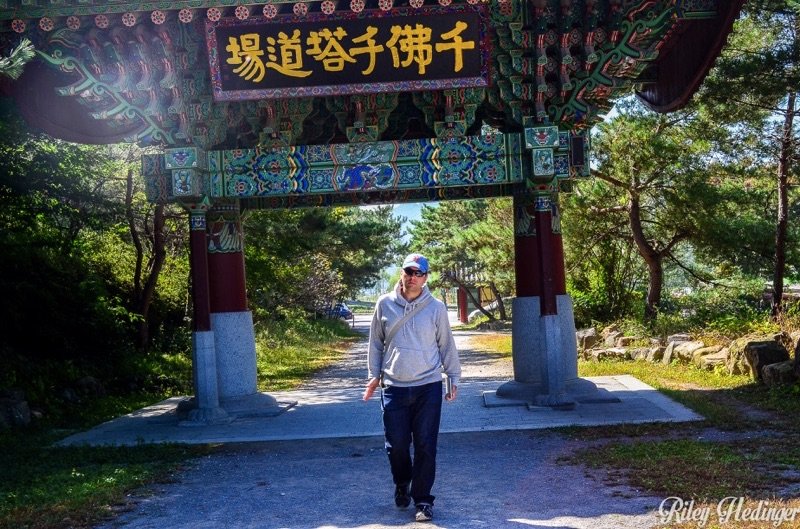 After entering the long driveway and paying our entrance fee, the walk in is a quiet one.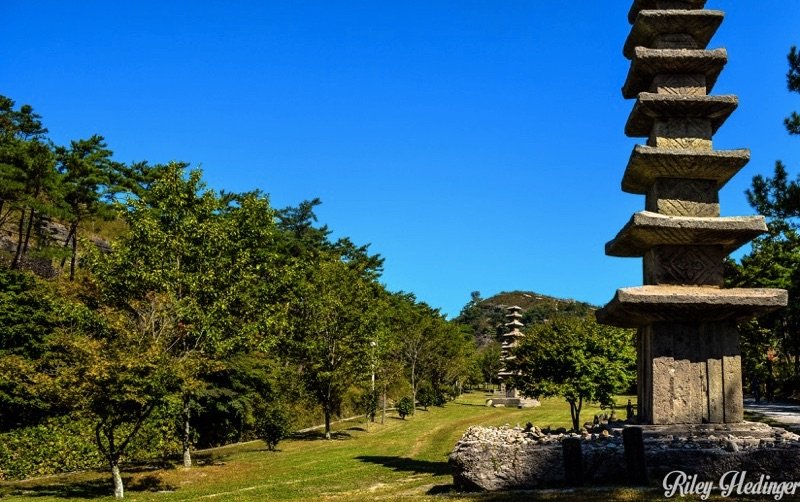 As I mentioned in the story, Unjusa's Stone Pagodas are one of its claims to fame. They're pretty cool to look at and come right out upon entry.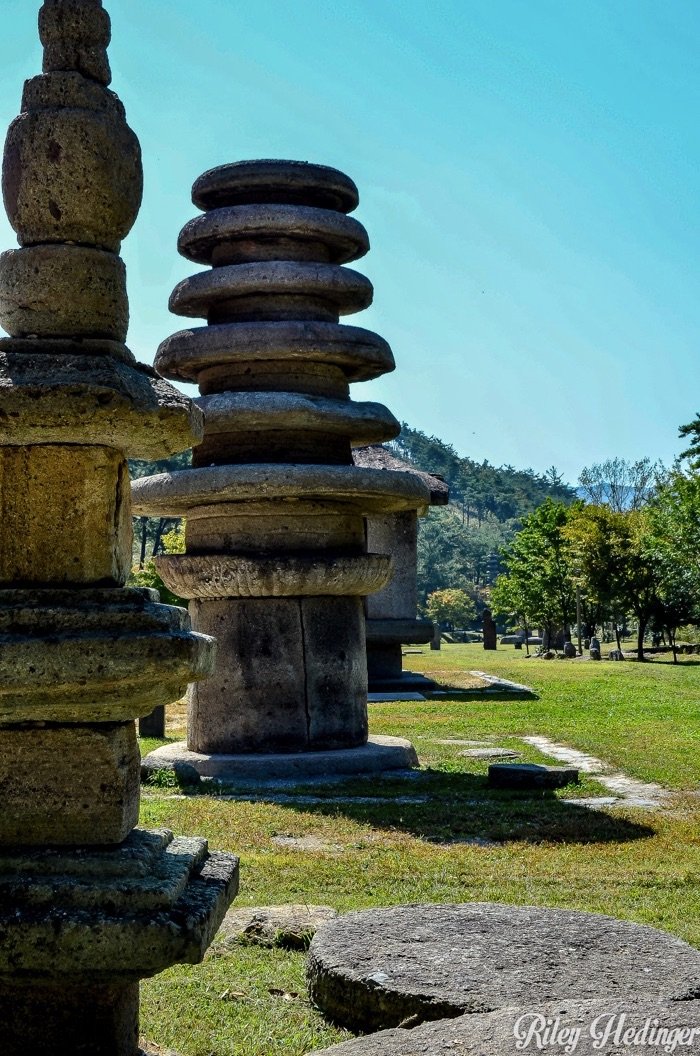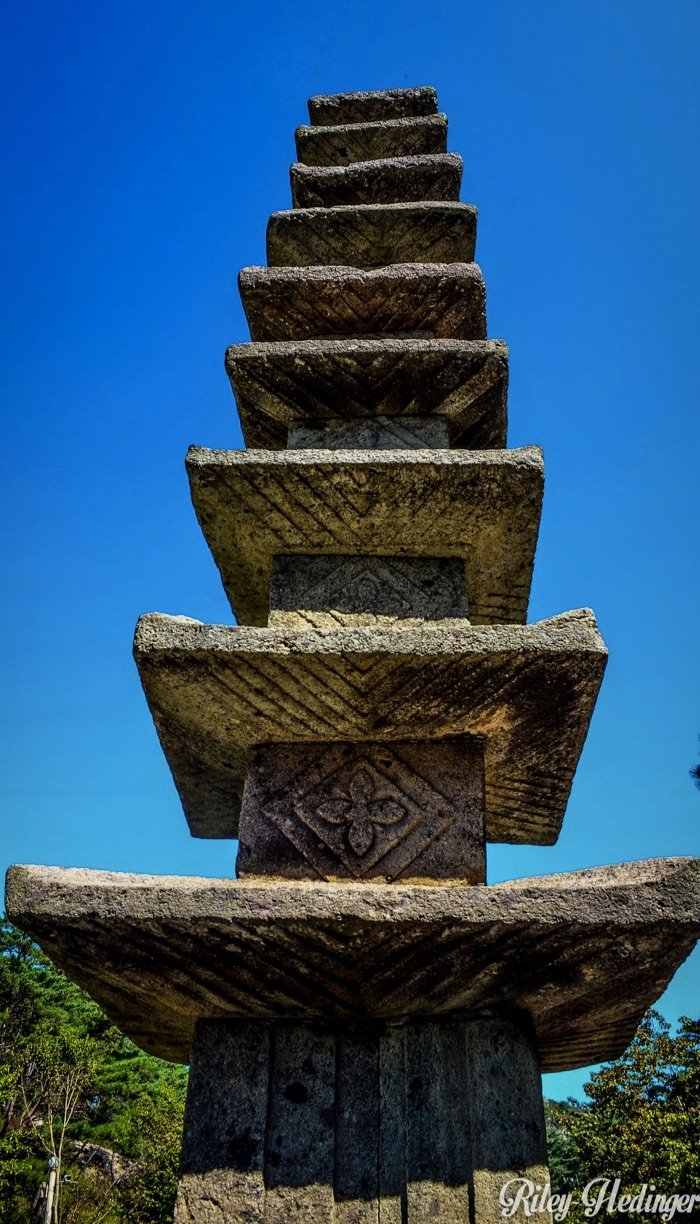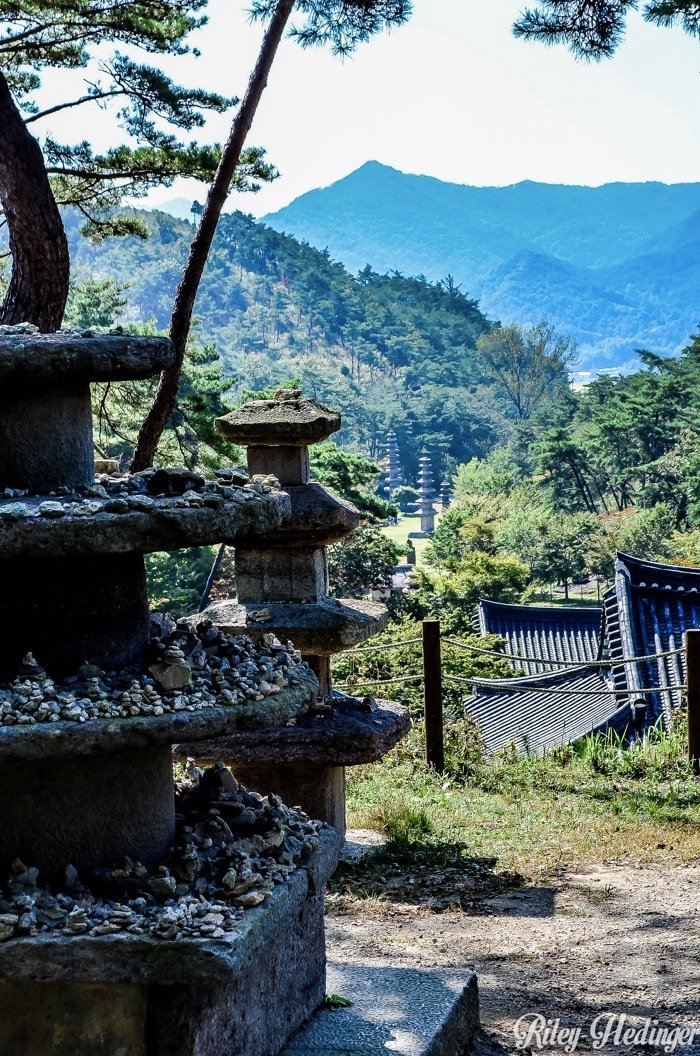 Aside from the stone pagodas, another striking feature is Unjusa's Stone Buddhas that don't look anything like those found at other temples throughout Korea. There are two more famous ones than this one on site (Wabul) but I can't get over this one.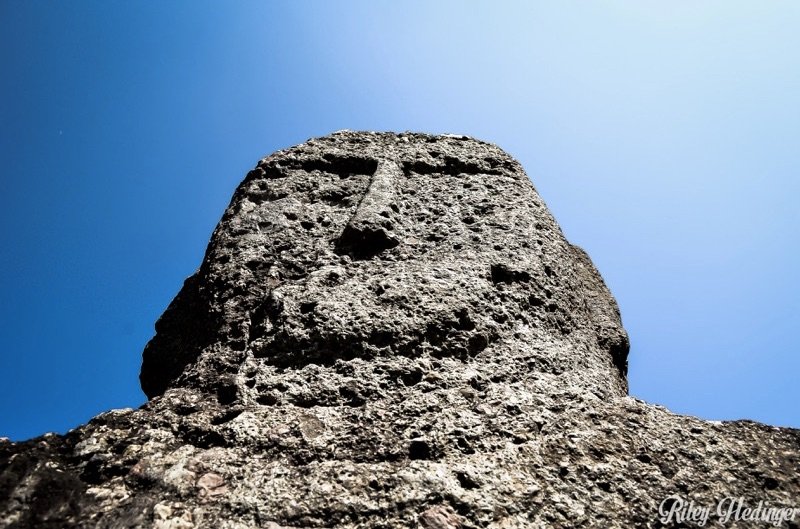 Unjusa does have standard halls that serve multiple functions, prayer being one among many.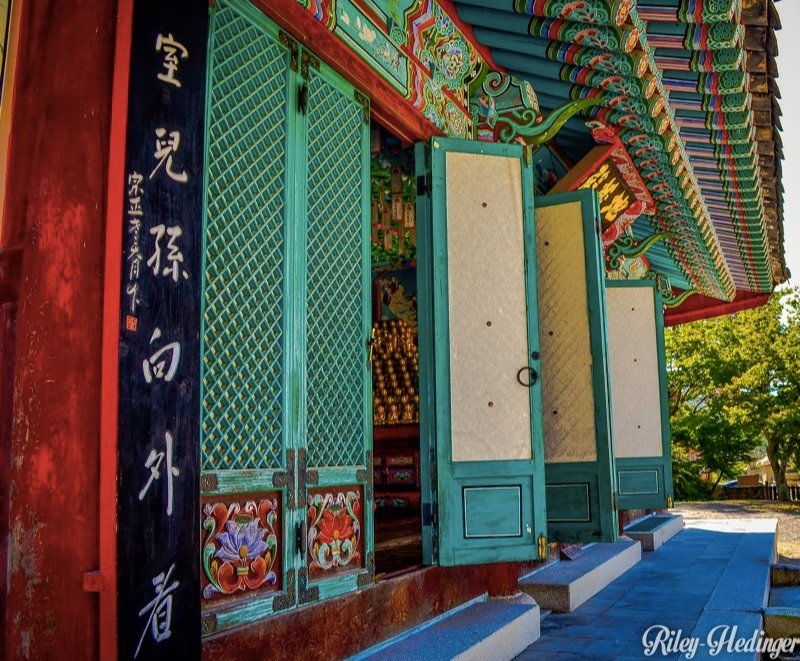 If you walk past the main courtyard, a series of paths will take you to a nice overlook that really puts the whole place into perspective. They're actually everywhere around the temple grounds but I particularly like this view the best of them all.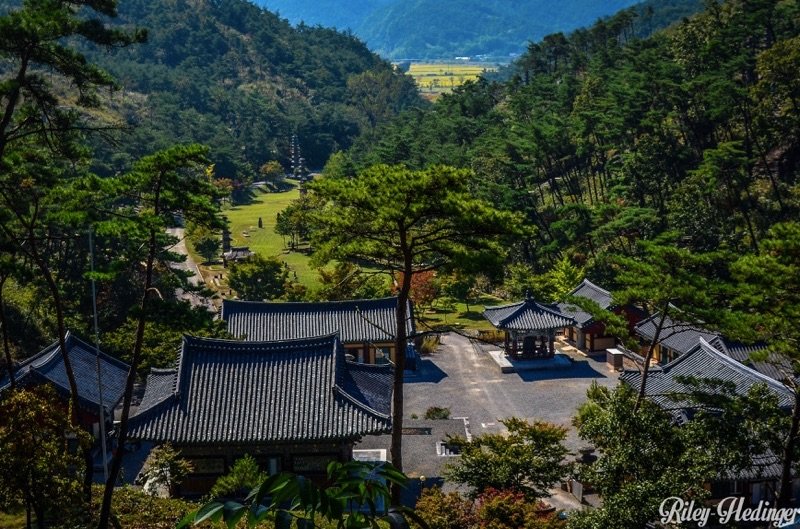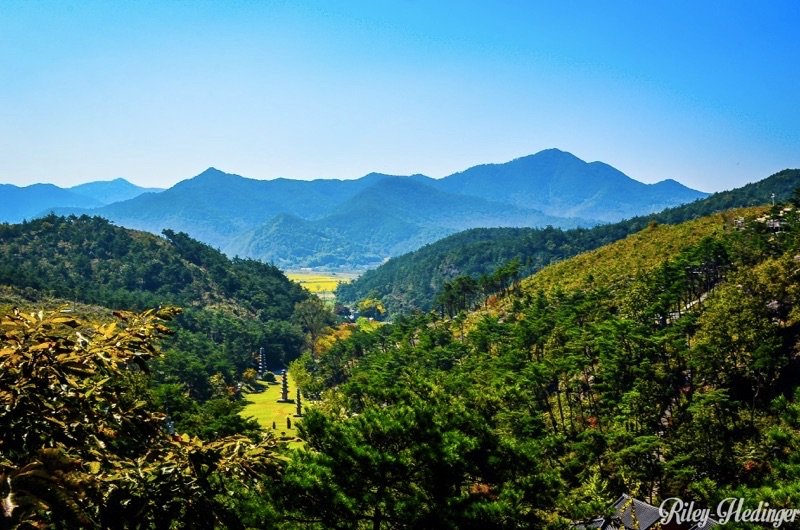 After taking that in for a bit, we walk down and back through the courtyard and pagodas.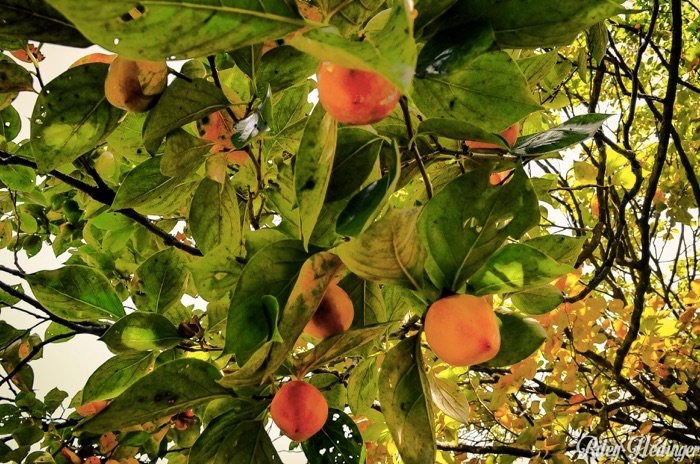 Here come the persimmons! These trees greet us on the way out and make the perfect end to our visit to Unjusa Temple. Do you like persimmons? I miss the fanfare that surrounds harvest day and can't wait to have another fresh one like they have in Korea. Speaking of food, lunch is approaching and after a walk back through the entrance, we hop in the car and search for something quick and delicious.
What did you think of this temple? Would you like to visit someday? Ever been? I'd love to read your thoughts below in the comments section! 
This post is a part of our Travel Photos series.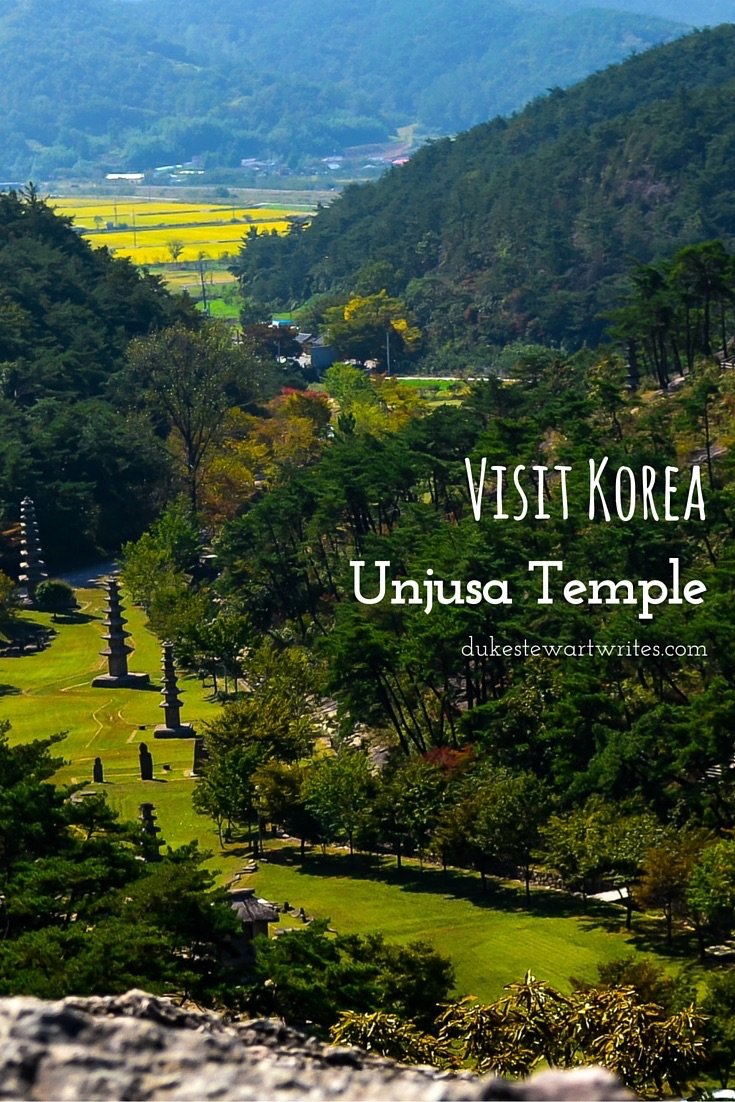 Pin and Share!