Affiliate links linking to products we love may be found within this article. For more info, please check our Disclosure page for more explanation of affiliates and sponsorships.

---
Are you ready to plan that trip but need a boost in the travel app department? I was right there with you once and have thankfully learned over the years through a series of trials and errors. How else do you think I could pull of a life of writing travel stories and guides? I needed help and that's what I'm here to do for you, with this behind-the-scenes tour of awesome apps for reading reviews, converting money, navigation, and so much more. I guarantee that once you start planning, these will stand out as the best travel apps to help your trip move smoother than ever before!
The Best Travel Apps For Your Trip!
This article was originally created on January 5, 2016. It has been maintained and updated (as of December 27, 2016) to reflect current viewpoints and travel trends. 
Guides and Reviews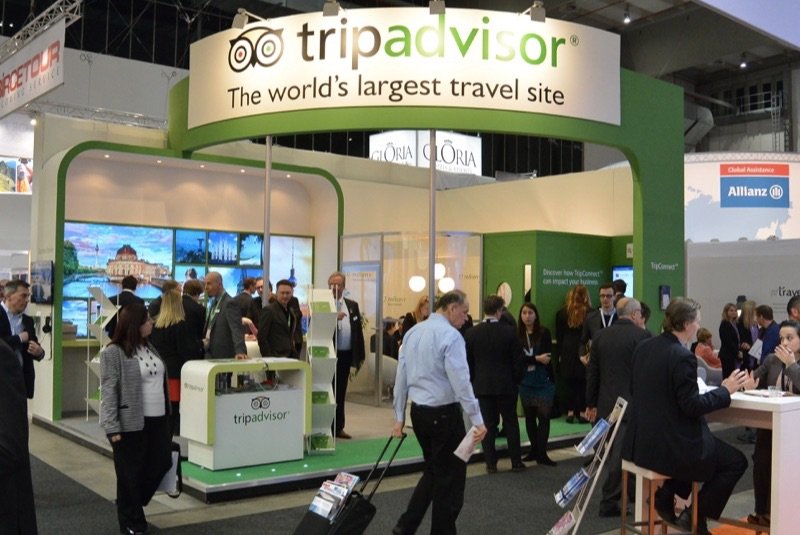 Usually when I'd start looking for travel guide apps, I'd start with Trip Advisor. While they got busted for hosting false reviews, my experiences have followed pretty closely along with the things that I've read on Trip Advisor. I also love the search function that's built-in. There have been times I've traveled in the hopes of having either an awesome pool, a quiet place to enjoy it, and Wi-Fi for getting work done between stints of enjoying it. Other sites to check include booking websites that include Agoda, Kayak, and Hipmunk to name a few. For restaurants and other places of interest, Yelp is a very good resource for U.S. locations.
Photos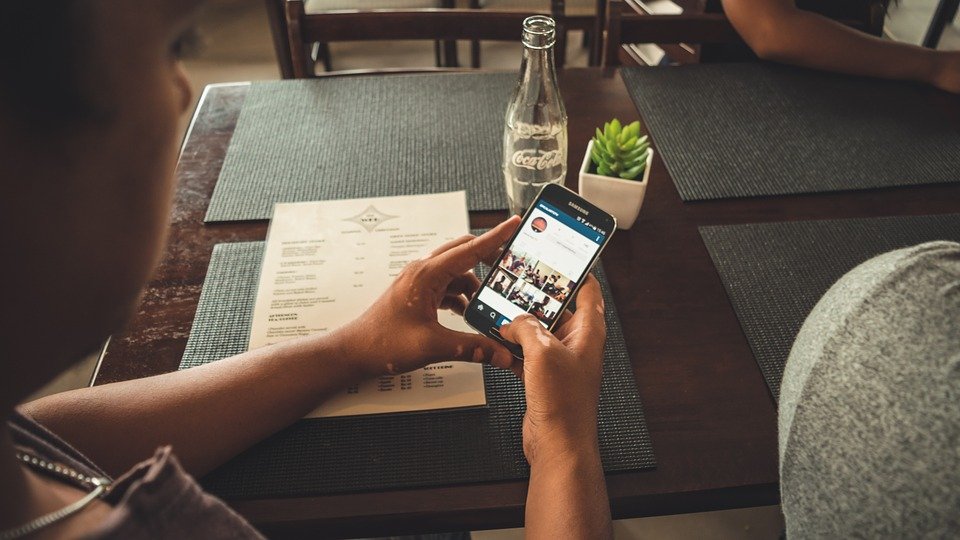 Reviews can only take a person so far, especially when professional photos accompany a place of interest. Instagram is where I start when doing research about a specific area that I hope to visit. I picked this up from a friend and have always looked to Instagram as one of the best international travel apps. Another great photo option is Trover, which is pretty cool because you can type a location in and it will pinpoint by address as well as coordinates. A lot of people also use Flickr these days but for me, these two are the most reliable sources of photos when doing research before a trip.
Money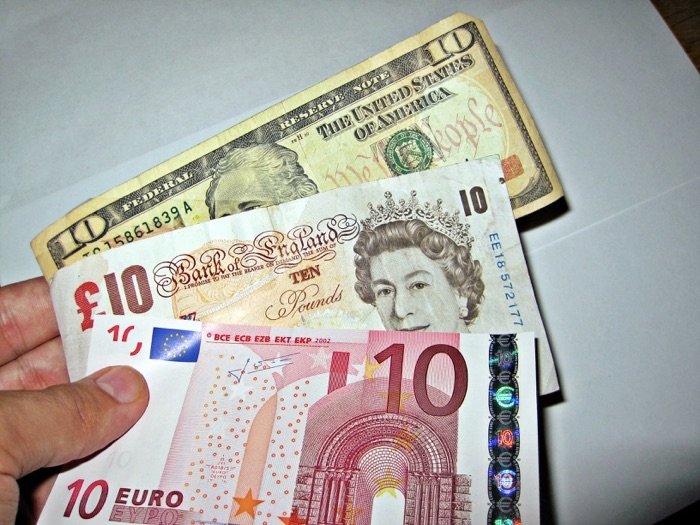 Some places like Korea or Japan made life easy for us non-conversion savants because you could just take a zero or three off the price. Some countries really liked to make things difficult and spun my head with multiples of 7,8, and 15 to name a few. Quick conversion apps like Converter Plus are awesome because they keep up to date with changing monetary rates by the day and are especially great if you're about to send money home and want to confirm those rates will work in your favor. Calculator is great for those looking for minimal number-cruncher and for planning trip finances.
Google Maps runs on GPS and has helped us even after transitioning back to the U.S. and without cellphones. Sygic is another awesome navigation app because it works without WiFi. Granted you need to download the maps before venturing out but isn't it nice to know that you can stop on the side of the road in the middle of nowhere, Asia and check to see if we are still on course? Waze is home to the sassiest guide that money can buy, but also has real-time updates including cars parked on the sides of major US highways. Of course, Uber and Lyft are great when they're actually allowed to exist. Depending on where you may be right now, those ride sharing services could be banned due to litigation or a domestic app who doesn't want the competition.
Flights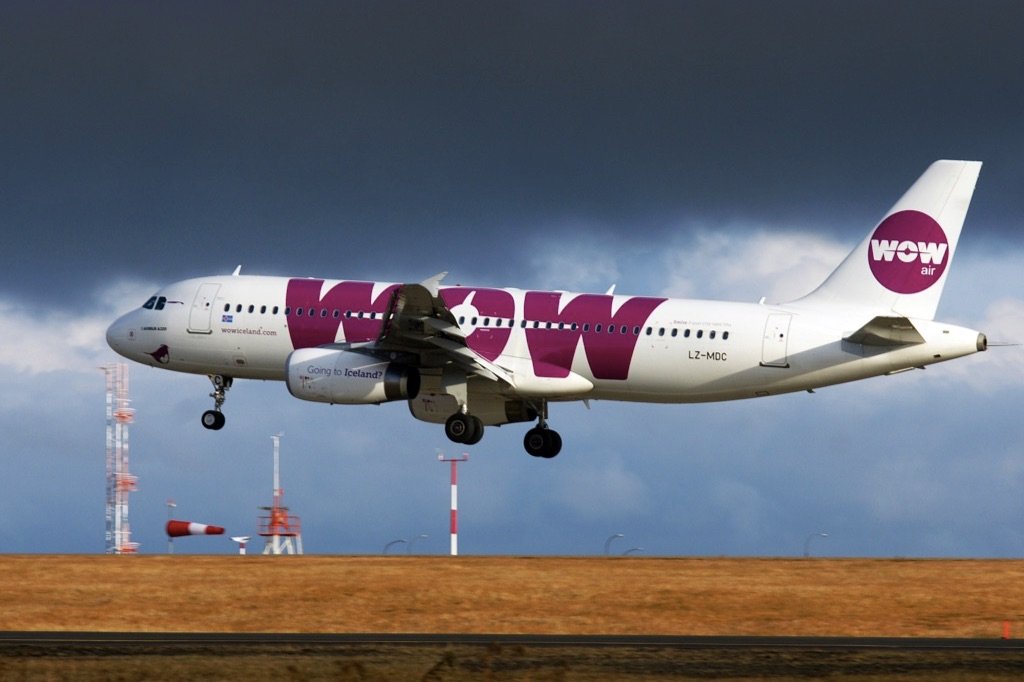 Many people are starting to stand by Google Flights these days and I find it to be a mix of Orwellian and awesome at the same time. Nevertheless, it's a Google product and will wow users with its ease of use and suggested flights that greet you. We've spent more time using Skyscanner and it's always been reliable before leaving home and while en route. It searches through an aggregated list of carriers and compiles flights based on a variety of criteria set by you! I'd just recommend clearing your browser cache because for some reason, more expensive flights find their way into a browser with a not-empty history.
Social Media & Word of Mouth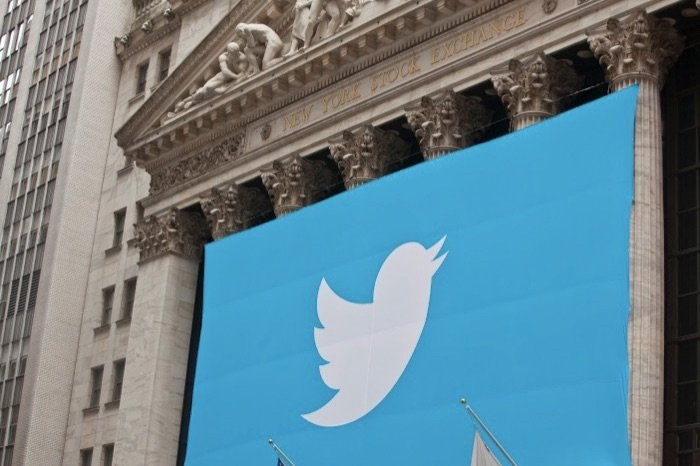 For those who need an answer that comes specifically from travelers or those who blog about it, Twitter is one of my top travel apps for getting first-hand accounts about any given place in the world. Did I mention that you could find me there as well? I'll usually ask a question, apply a hashtag or two, and then tag a few travelers who might know the answer. If you're more into creating your own itineraries and trip plans, Pinterest is a great starting off point and I'm there too! If you don't already know, it's probably the second most fun Internet rabbit hole this side of Wikipedia. It's also wonderful for prospective travelers who prefer their information to jump out in colorful, banners. I know I do!
Suggest Your Favorite Travel App
Well, friend, these top travel apps should get you started towards a most memorable vacation. Do you have any travel apps and websites that you stand by? I'd love to read about them and if they're particularly awesome, we'll throw them into the mix with your name alongside!
As always, thanks for reading and may your trip be a safe and easy one!