Affiliate links linking to products we love may be found within this article. For more info, please check our Disclosure page for more explanation of affiliates and sponsorships.

---
Gary Curry is one of the masterminds behind MERCI on Middle, which was a wonderful charity event that we attended in New Bern. Now, Gary is not a New Bern original, as he was brought there by his wife. However, Curry has become a very important part of this active community. We were lucky enough to get his thoughts on MERCI Clinic, New Bern, and how it would be possible for you to pull off an event like MERCI on Middle, too. We asked Gary questions about his background, why he's so involved with MERCI, and more. Afterward, we'd love to hear what you think about this wonderful person and the amazing event he and the New Bern community put together. For now, here's more about Gary Curry and MERCI on Middle.
Gary Curry and MERCI on Middle
All Photos by John Steady & This post originally appeared on our sister site NC Tripping.
Background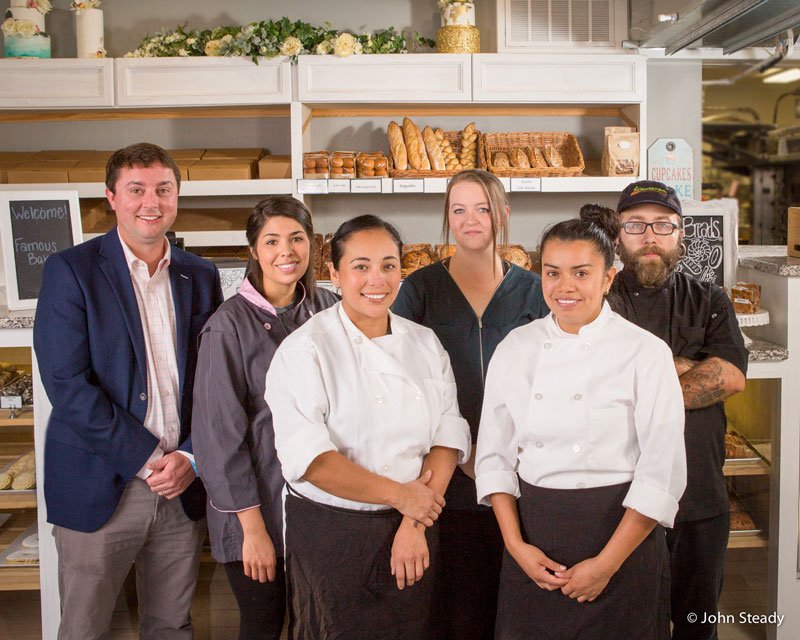 Are you originally from New Bern?
I am not originally from New Bern.  I grew up in the Topsail Island area. After living in San Francisco for several years, a childhood friend convinced me to move back to Eastern North Carolina. A few years after living in New Bern, I met my wife Ashley, who was born and raised in New Bern and whose family has deep roots here. Once I met her, I knew I was here to stay.
How did you become involved with MERCI Clinic? 
In 2016, my wife and I had heard that MERCI Clinic (MERCI) was not going to do their annual fundraiser. So, we offered to co-chair the committee together to make the gala happen. We had several friends on the Board who cared deeply about the organization, and we wanted to help keep MERCI running.
Gary Curry's "Why"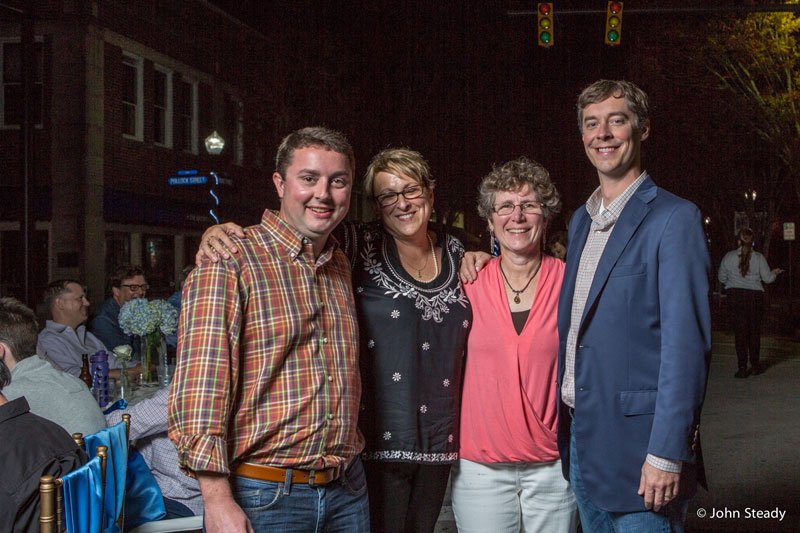 Why did you start MERCI on Middle?
When working on last year's fundraiser, we worked closely with board members and staff of MERCI and became passionate about the important services MERCI offers to those in our area. I'd wanted to do a dinner on Middle Street for several years. With a new Executive Director (Beth Cooper) coming in to run MERCI, I saw this as the perfect opportunity to introduce a unique event to New Bern.
Why do we need services like those provided by MERCI Clinic? 
So many are unable to afford health care. It is obviously one of the critical issues facing our country today. There are many doctors, nurses, pharmacists, and others in our area who are willing to donate their time and services. MERCI connects those professionals with the patients who are in need of care.
Future Plans & Advice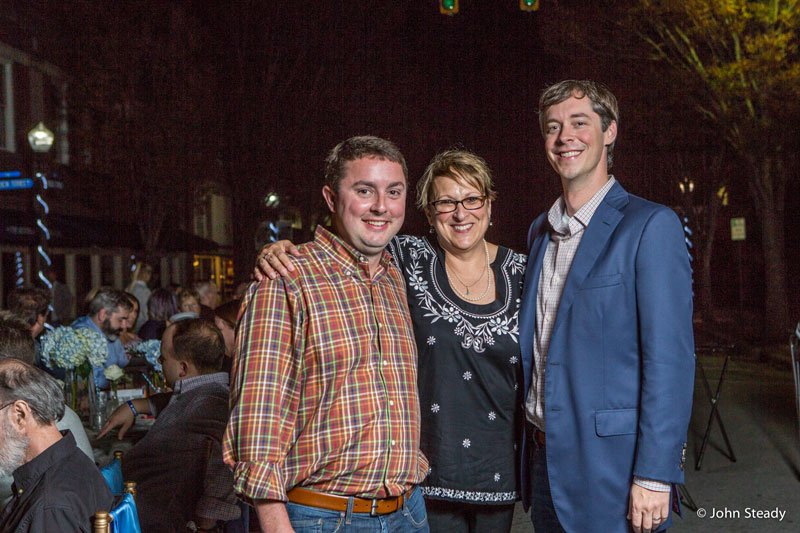 Any plans for future fundraisers like this one? 
I have a few other concepts that I'd like to bring to the area in the future. However, this was such a treat that we will likely do it again next year.
Any advice for someone who'd like to start something similar to Merci on Middle? 
You need a diverse team of volunteers that can use their collective knowledge and ideas to bring the event to life. Also, you need about ten months' worth of planning!
Our Thoughts and Yours, Too!
I'm so glad that we were able to connect with Gary and couldn't have done so without help from the New Bern Convention and Visitors Bureau. It's really hard to top their hospitality. If you ever have the chance to stop by, the kindness of everyone there will show you one of the many reasons we love New Bern and its surroundings.
Now that we've gotten to meet Gary Curry and learned about all the things he's been able to do, let's put it to you. Have you ever attempted a community event like MERCI on Middle? Ever attended something similar? We'd love to read your thoughts in the comments section below.