Affiliate links linking to products we love may be found within this article. For more info, please check our Disclosure page for more explanation of affiliates and sponsorships.

---
She's figuratively jumped into the unknown a few times, and if you haven't yet met Amelia Old, I hope you're lucky enough to connect with her. I feel like my meeting Amelia is like walking into a movie at the halfway point, as I'm seeing the product of many years of hard work come through. I recommend you keep up with her writings at Passports from the Heart, as well as her social media journeys. Amelia answered a few questions about life, her career, and how she's taken the leap in life and beyond. Let's take a look what Amelia Old of Passports from the Heart has to say.
People Who Travel: Amelia Old
on Taking the Leap in Life and Beyond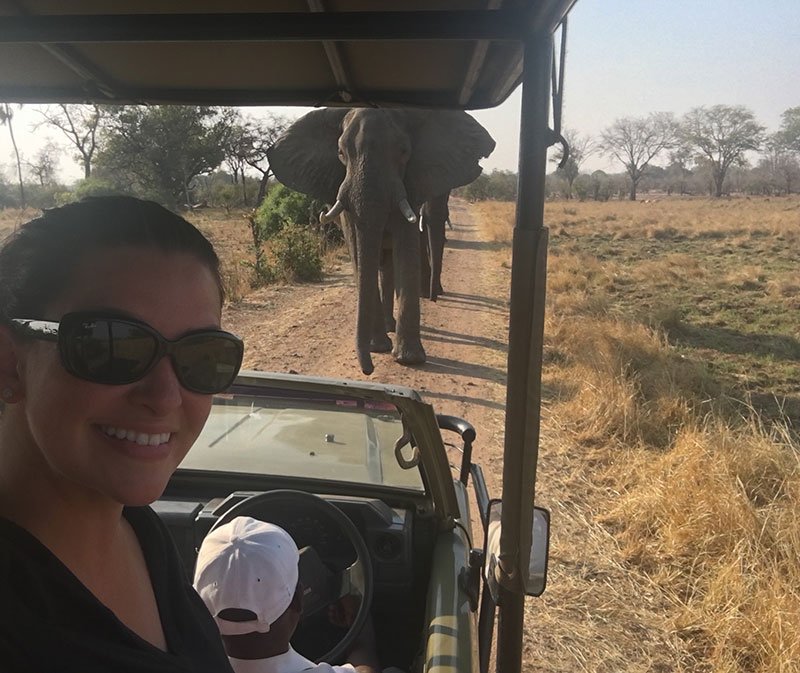 What does it mean to immerse yourself in the culture of the place you're visiting? 
It means learning local etiquette, making friends with the locals, trying new foods, and keeping your mind open to new experiences.
When did you want to become a full-time traveler and writer? Did you change gears at any point during your journey?
I grew up in a really small town and always felt I belonged somewhere else. I knew there was so much more to see in this world. For many years, I was a talent agent and model and was fortunate enough to travel throughout the United States. I left the entertainment industry in 2010 and created my first blog where I began writing about beauty and fashion. I had great success and incredible opportunities that came from that but I wanted something more.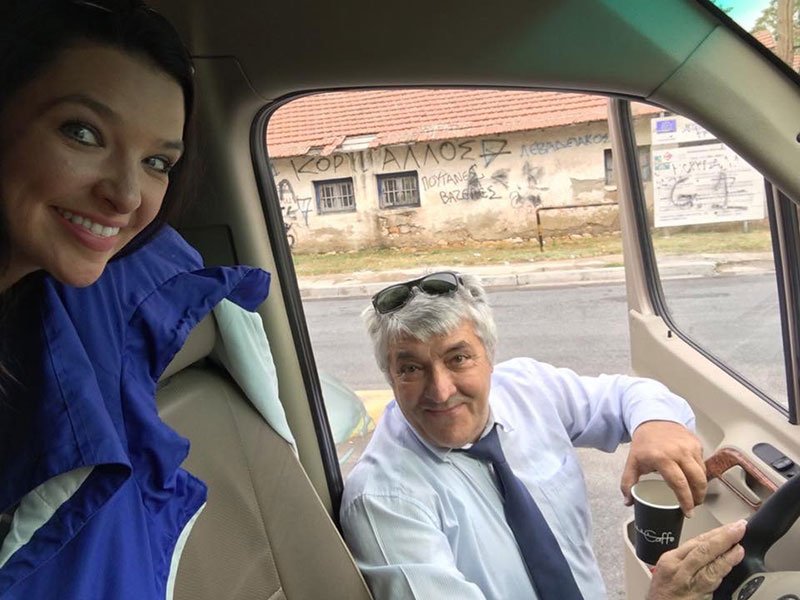 After six years, I closed that blog and took the leap to follow my true passion. I want to encourage others to travel, to open their minds and hearts up to other cultures, and to give back to other communities while doing so. For me, it's not about just going to any luxury destination. That's great, don't get me wrong, but I want to go to unique places that are off the beaten path.
Who did you look to for inspiration in the traveler/difference maker world? 
I am really fortunate to be surrounded by incredible people. My inspiration comes from other influencers and advocates. I am not afraid to ask for advice and to hear out the opinions of others. I have a strong support system of individuals who believe in me and keep me grounded which helps greatly. As cliché as it may sound, I also take inspiration from my husband. He has traveled the world. When hearing about all of the incredible places he's visited, it pushes me more to see just as many places. Traveling changes you. The experiences make you a different person in a beautiful way.
What's going on with Passports from the Heart right now? Anything exciting coming up?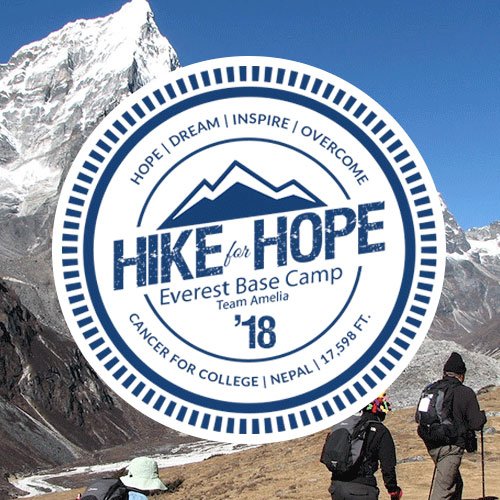 So many exciting things are on the horizon. I am so grateful that Passports from the Heart has been received so well by my readers. My online shop will be opening within the next couple of weeks where you can find fair trade handcrafted items from around the world. I also recently announced my biggest project to date. I'll be trekking to Mt Everest Base Camp in April of 2018 to raise money for a wonderful organization. Cancer for College awards college scholarships to young individuals who have survived cancer. I will share photos, videos, and blog posts throughout the year so everyone can follow my journey. It's going to be extremely challenging for me both physically and mentally. I've never done anything like this.
Help Team Amelia and Support this Awesome Cause!
Any advice you'd have for someone who thinks they can't do what you're doing?
My biggest piece of advice is to take the leap. That goes for anything in life. If your heart and mind is constantly reminding you of your passions then you have to ask yourself the question "Why not, what's stopping me?" There's ALWAYS a way to make something happen when you truly want it. You just have to take that leap.
---
And take the leap, she has. Keep up with Amelia's journey at Passports from the Heart and through videos and pictures she shares on Facebook.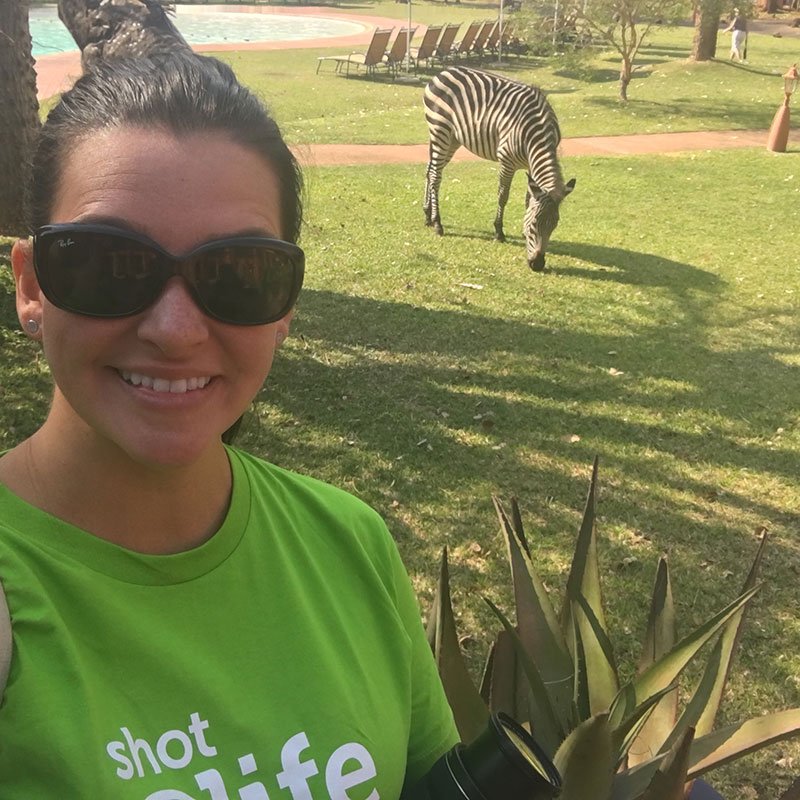 Do you think you're ready to take the leap like Amelia has? Whether it's immersing in another culture, raising money for a worthwhile cause, or making changes in your professional life, do you think you're up to the task? I'd love to read your thoughts in the comments section below:)