Nyack and More Places to Visit in the Hudson Valley
Tucked away on the west shore of the Hudson River, the Village of Nyack boasts a thriving artistic community rich in history, culture and small town charm. A must for those with a bohemian side.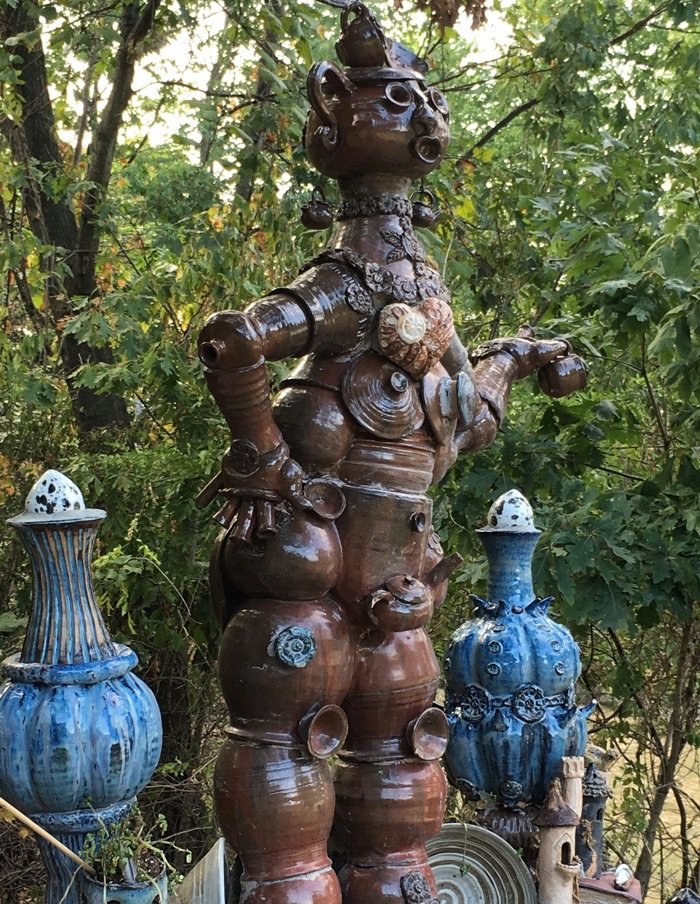 Only 20 miles north of New York City, this is a perfect destination for a day trip or weekend getaway during the Fall. A scenic drive along the Palisades Interstate Parkway or via Route 9W for beautiful views of the Hudson Valley. The latter is especially beautiful when combined with spectacular, sweeping panoramas of the changing autumn colors.
Things to do in Nyack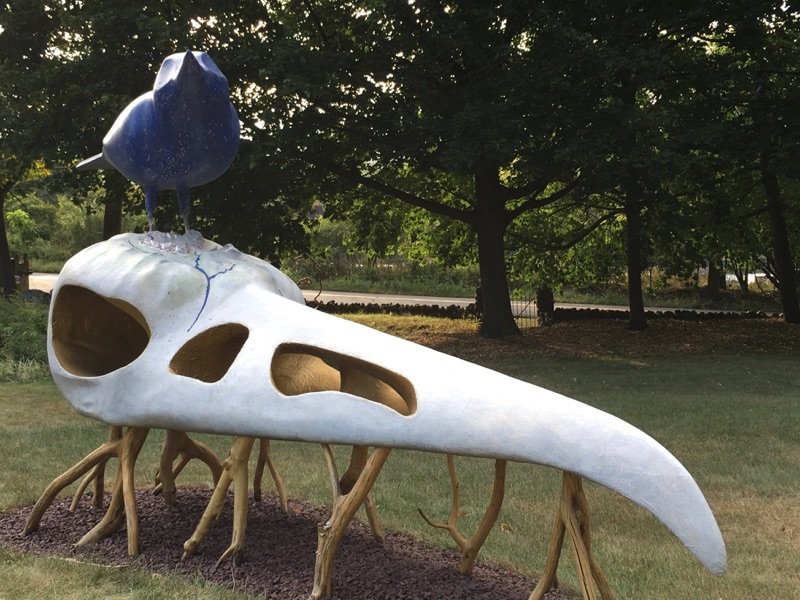 CRUISES: Nyack boat charters are available from Nyack Marina, with options of 2 hour, half-day, and full day excursions.
LOCAL ART: Rockland Center for the Arts in nearby West Nyack, where you'll find intimate galleries, a modest sculpture park and hiking trails.
Food in Nyack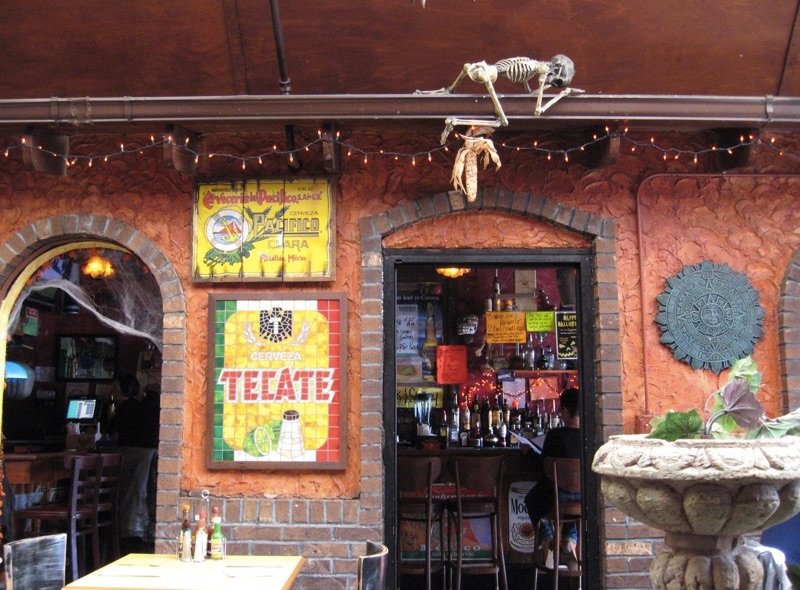 Nyack also offers diverse dining options to satisfy every palate. A local farmers market and eclectic shopping venues add to the mix. (Note: check out one of my favorite stores, Maria Luisa). Entertainment comes in the form of local theater, film and live music venues. I'm also told that the Halloween Festival and parade are not to be missed!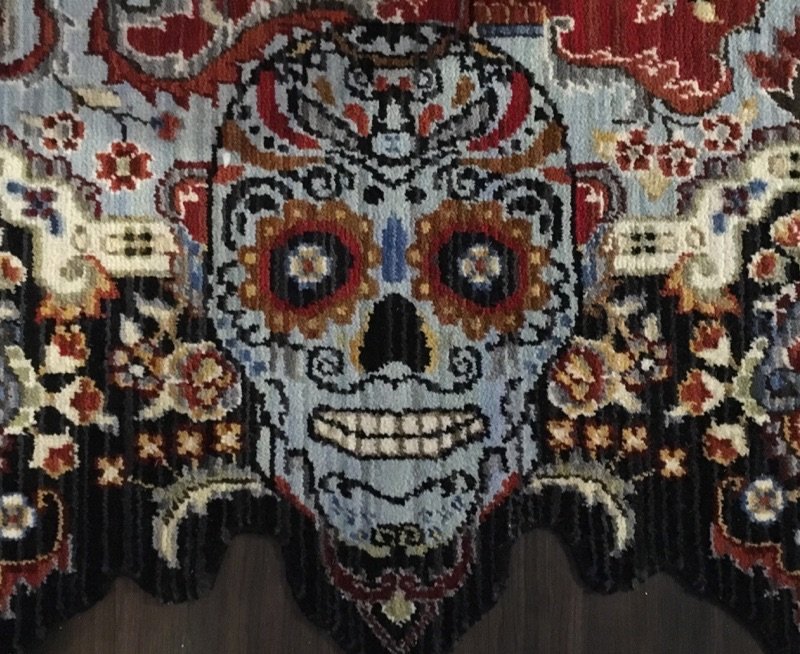 If you plan to stay overnight, I recommend the Time Hotel. A converted old factory warehouse, this modern boutique hotel has successfully bridged the gap between the old and new. Interesting and well-designed decor, a great restaurant and lounge, along with comfortable rooms add to the experience. It is also conveniently located to all local points of interest.
Around Nyack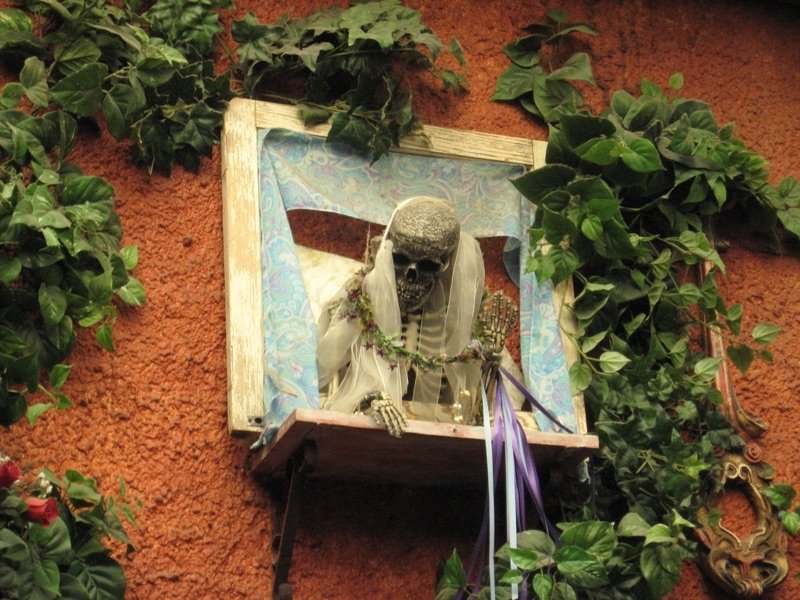 Outside of town, be sure to visit nearby Seven Lakes Drive and Bear Mountain State Park to enjoy some spectacular moments in nature:
Seven Lakes Drive is a must if you're looking for gorgeous landscape vistas. The scenic drive is surrounded by rustic, undeveloped woodland areas and passes by seven beautiful, pristine lakes (hence the name) at various points along the way. There are several spots which offer fantastic views and are perfect locations to stop for a picnic or a barbecue. For those who want to spend more time, there are a number of hiking trails to choose from.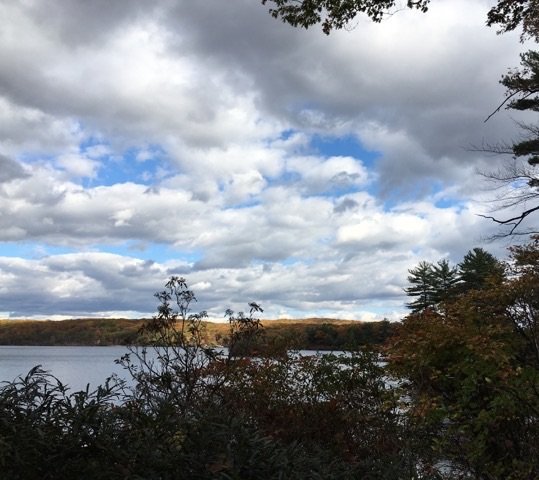 Bear Mountain State Park is an idyllic retreat which offers even more hiking trails along with stunning perspectives of the Hudson Valley. The lake and mountain views accessed from various designated outlook points are quite spectacular! For those not wanting to hike, the park has some added features: a museum, zoo, and outdoor skating rink (in season) are just some of the activities available. Plan a full day here to fully enjoy your experience, the park is huge! I recommend arriving early, as this very popular place's parking lot fills up quickly. It's also especially crowded on the weekends.
What do you think of Nyack and its surroundings? Are you ready to explore this vibrant part of the Hudson Valley? Let us know where you'll start first in the comments section below:)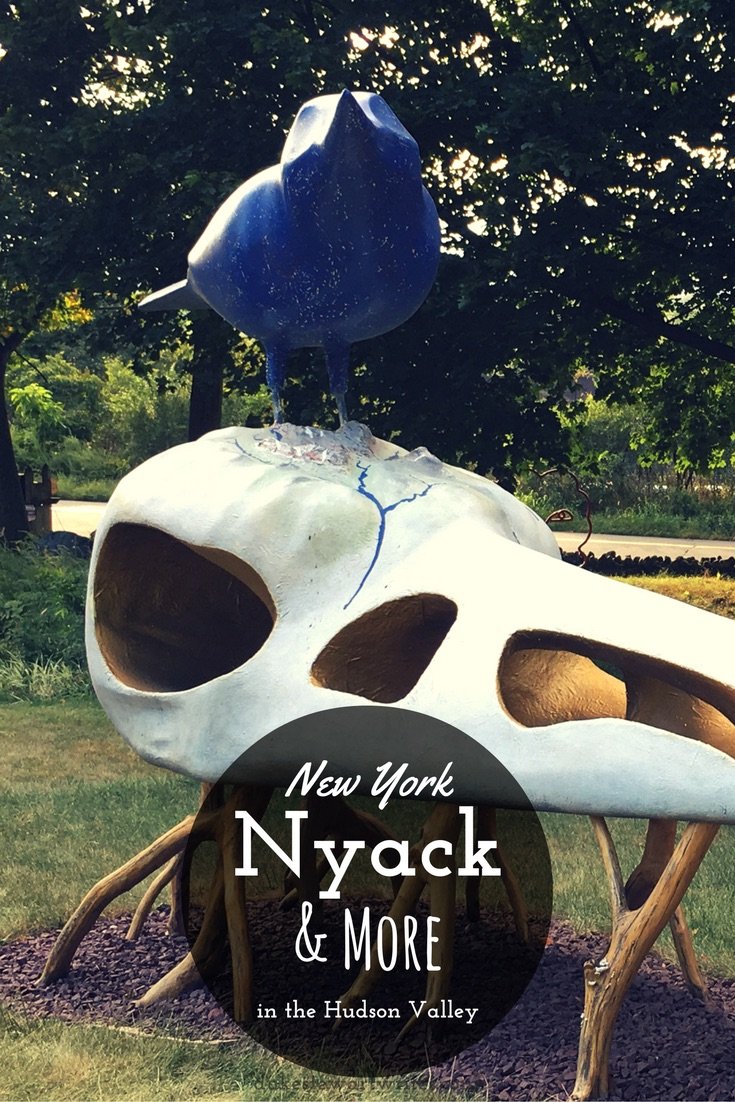 Affiliate links linking to products we love may be found within this article. For more info, please check our
Disclosure page
for more explanation of affiliates and sponsorships.