Work with us and let our travel website serve as the perfect platform to build your business, brand, and/or destination. We'd love to share with you exactly what we offer followed by ways that we can partner up, along with who we've worked with and what they're saying about us.
Work With Us
What Do We Offer?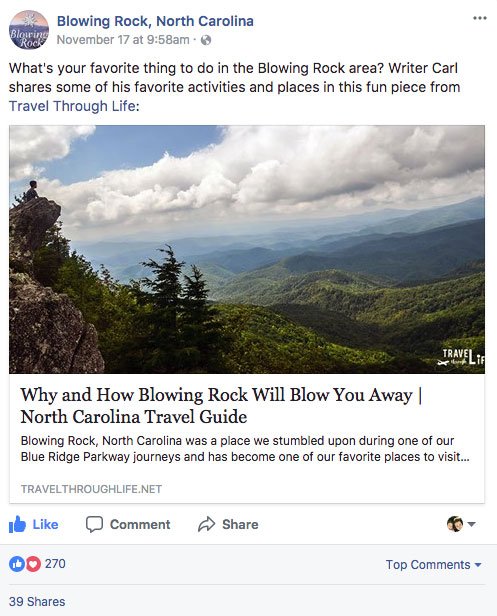 Professional Quality – As a writer/photographer team who've been published in magazines throughout the world (see "Our Work"), we take pride in our work. We'll deliver professionally written articles with high-quality images about your product, brand, city, you name it. That is guaranteed.
Coverage and Exposure – The message doesn't stop here. We'll bring massive and long-term social media coverage to you from our growing network.
How Can We Work Together?
Social Media Promotion 
Native Advertising
Partnership with #FunTravelChat
Press/FAM Trips
Brand Ambassadorship
Experiential Product Reviews
Product Giveaways
Freelance Writing/Photography
Custom Projects
Topics We Love and Can Create for You
We're capable of creating content around a variety of categories and niches, including:
Brands We've Worked With
These are a few of the brands that we've worked with on sponsored content campaigns. Would you like to be next?
Testimonials
"Looking for some travel tips around Korea? This website is an excellent resource for those wishing to travel to more remote places in Korea." – PIK, Made in Korea
"Carl is very dedicated and although he is a volunteer, he works way beyond his job description. The magazine website is looking fabulous thanks to Duke's talent and expertise. He is very helpful, always willing to share his knowledge and he is very hardworking." – Nana Kim, Gwangju News
The Travel Through Life Media Kit
Here, you can find the Travel Through Life Media Kit (Updated January 2018). It will show you a breakdown of our reach, numbers, and how we plan to help you and your awesome company, brand, or destination.
Email Us
Get in touch via email and let's talk in more detail.