Image via Flickr by Gilles Messian
Not many visitors know what's going on in the capital of the United Arab Emirates, but there's plenty to see and do when you visit Abu Dhabi. This island city has to entertain more than 1 million inhabitants, and for that reason, tourists can also find paradise in Abu Dhabi. With this guide, you'll see exactly why the UAE's capital is worth a visit.
Before You Go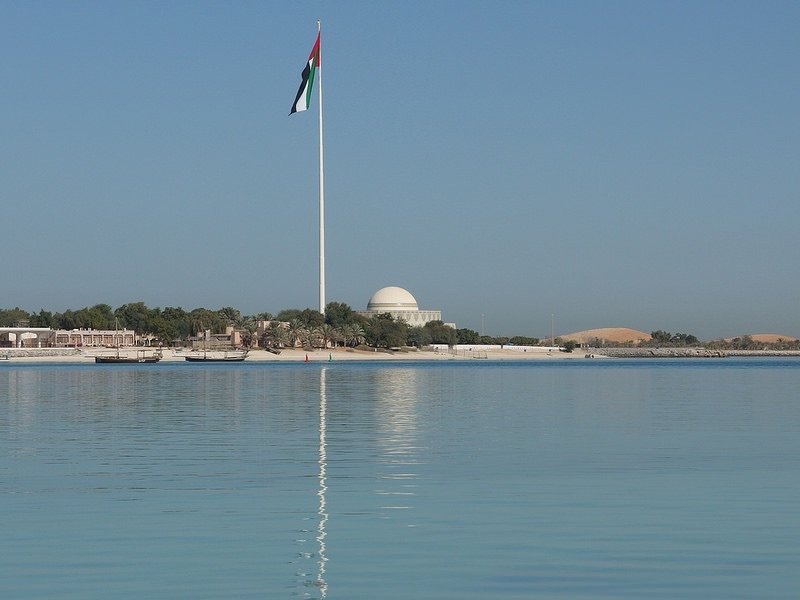 Aside from tough summer temperatures, there are a couple of things to note before visiting Abu Dhabi. The climate is subtropical and arid, which means perfect conditions throughout the year. Dress codes do apply in many parts of the UAE, though, especially around religious centers and government offices. Please keep in mind that it's not illegal to wear revealing clothes, but doing so might garner otherwise unwanted attention.
Where and When to Book a Stay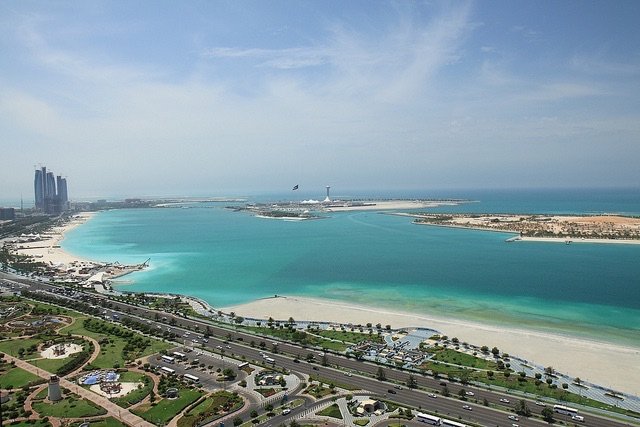 Get your stay started by booking with Intercontinental Abu Dhabi, and enjoy the perfect location between downtown and the Corniche. The staff there will help you get around the city and point you in the right direction. The main thing to consider when booking is the temperature, as summer temperatures average above 100 degrees. Winter temperatures are much more manageable for travelers who prefer walking to driving.
Get Around and Relax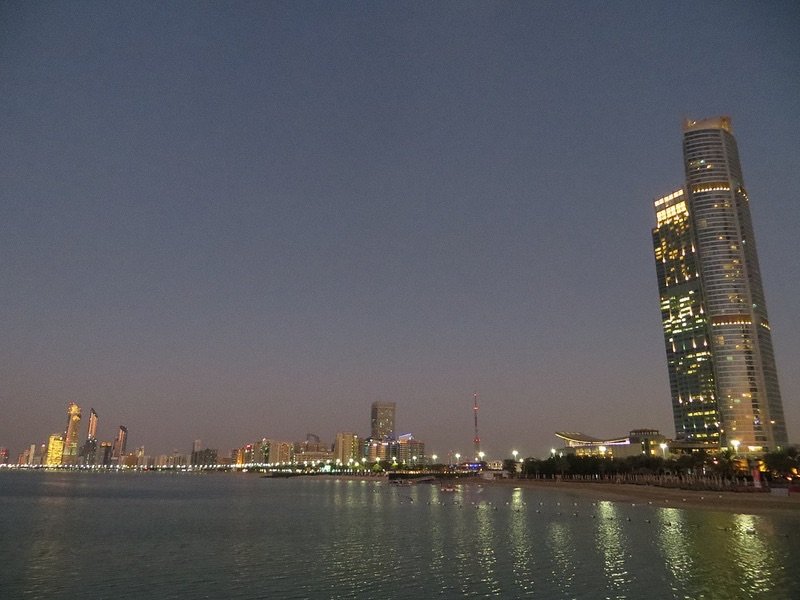 Many visitors find taxis an easy and affordable option for getting around Abu Dhabi. People searching for fun stuff to do in Abu Dhabi can choose from tours ranging from Desert Safaris to boat rides. Visit the Etihad Towers Observatory for a panoramic view and high tea in the most literal way. An even more relaxing way to enjoy Abu Dhabi is taking a walk around the Corinche, which is home to a nice promenade, beautiful Persian Gulf views, and fabulous beaches.
Witness World Records and Culture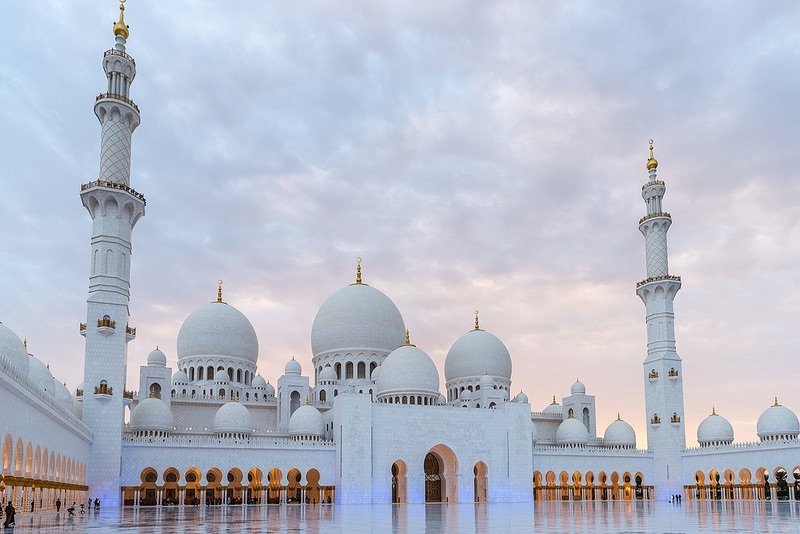 One of Abu Dhabi's most interesting sites is the 123-meter-high flagpole that dominates Marina Island. The Sheikh Zayed Mosque is Abu Dhabi's best-known religious center and home to the world's largest carpet, which spans 60,000 square feet. The Abu Dhabi Cultural Center always has something going on, including workshops, a library, and rotating art exhibitions. Just across the Dhow Harbor from the Corniche, Heritage Village shows Abu Dhabi before modernization took over.
Shopping and Eating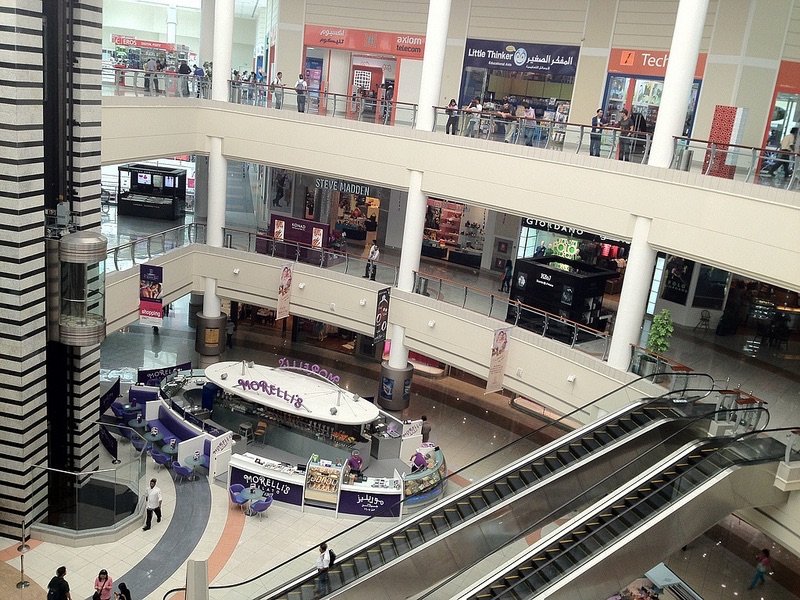 Al Wahda Mall and Abu Dhabi Mall are two of the city's finest upscale shopping centers and home to some of the world's best brands. There are also various shops throughout the city, but they aren't concentrated in one specific place. A wide variety of ethnic cuisines are available in Abu Dhabi, from cheap Indian food to splurge-worthy French eats.
Abu Dhabi is ready for you to visit now. With such a mix of modern entertainment and rich cultural finds, what are you waiting for? Are you ready to explore this vibrant and thriving city? Is there anything missed in this guide that you'd like to add? Let us know, and in the meantime, enjoy your stay in Abu Dhabi.
Affiliate links linking to products we love may be found within this article. For more info, please check our
Disclosure page
for more explanation of affiliates and sponsorships.