Affiliate links linking to products we love may be found within this article. For more info, please check our Disclosure page for more explanation of affiliates and sponsorships.

---
Cover Photo via Flickr by Phil Roeder, Edited by Duke Stewart under Creative Commons License.
---
Why is Pennsylvania's Multicultural Food Scene So Exciting?
Did you know that not every city and state in the U.S. has a diner? I didn't. At least, not until a few years ago when I was down in South Carolina for a work-related meeting. As the guests, they asked us Pennsylvanians where we would like to eat for lunch. Wanting to keep the bill modest for our hosts, we suggested a diner.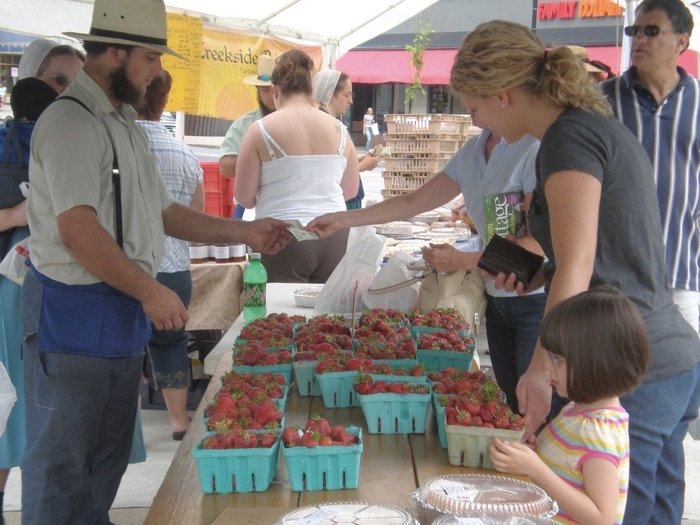 And were met with blank stares and the sounds of crickets chirping. It's amazing how the food and restaurants offered in your home state—whether you were born-and-raised or moved-and-planted-deep-roots—become part of an unquestioned, baseline assumption of normal. That even as an adult, I could be flabbergasted to find that not every state in the union considered a diner a must-have offering in every town.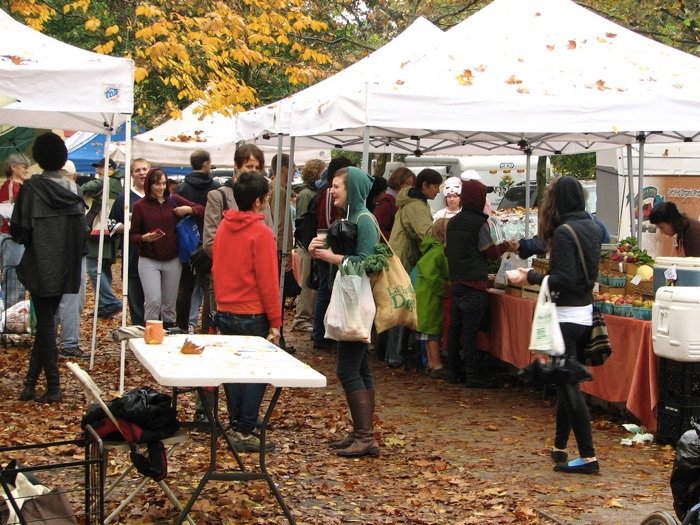 Pennsylvania may not seem as obviously multi-cultural as California or New York—for example—but it has its fair share of unique restaurant styles and staples. Traveling to Pennsylvania for the first time? Or just looking for somewhere new to eat? To get your brain storming and taste buds watering, here's a quick tour of some of  the best from Pennsylvania's multicultural food scene, its influences, and offerings. 
Diners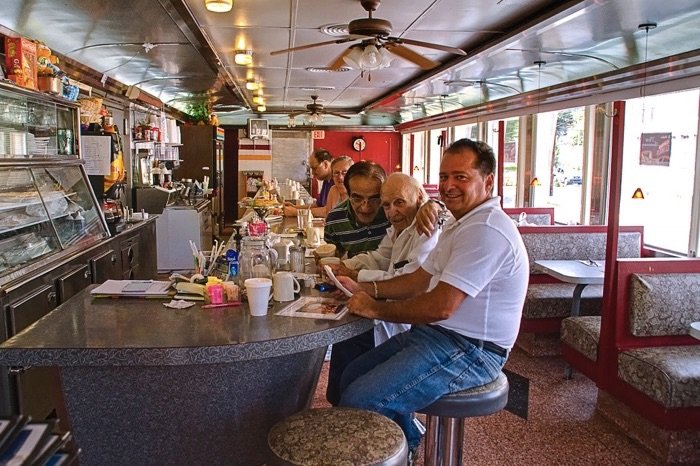 Never been to a diner? For me, they're a quintessential American staple—regardless of whether you can find one in every state. They're small, cheap, open 24 hours and tend to have 12 page long menus covering everything from milkshakes to all day breakfasts to greasy fried foods to Greek dishes to meat and potato dinners to questionable seafood platters.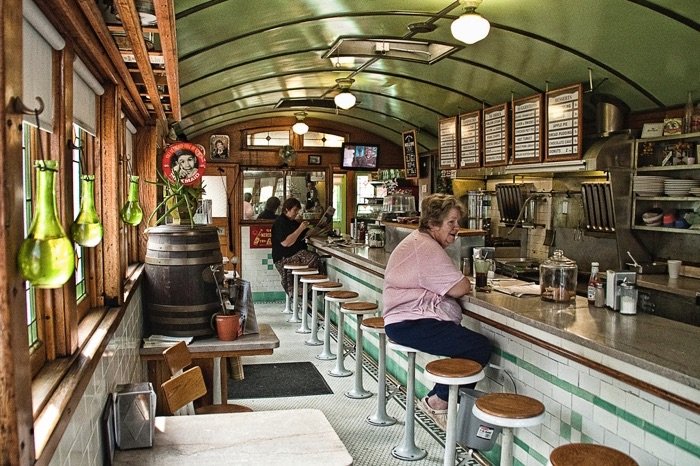 If that's not enough to paint a picture, think the characters' main hangout restaurant in Seinfeld or the Norman Rockwell painting of a young boy and an officer at a diner counter. Diners vary wildly in food quality, but they always evoke a nostalgic, small town feel, even if you're in the middle of a big city.
Farmer's Markets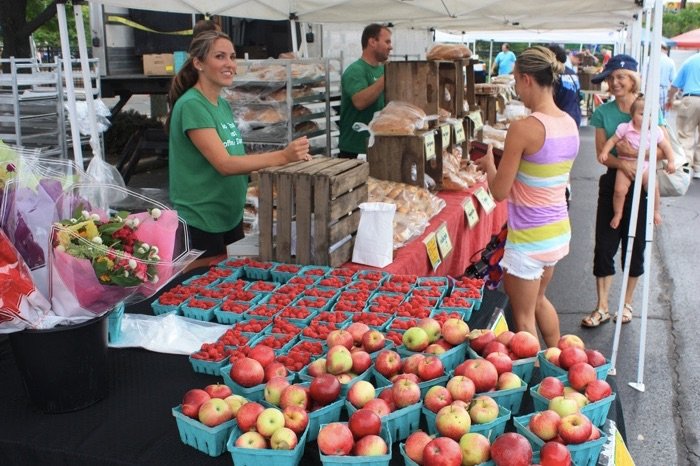 In a state where my classmates regularly had excused absences to show their animals at local fairs, is it any wonder that the farmer's market is a key part of our food culture? While you can probably stand-off to the side and chow down on the fresh produce you just bought at any farm stand—and there are plenty of those in Pennsylvania—a farmer's market is a different experience.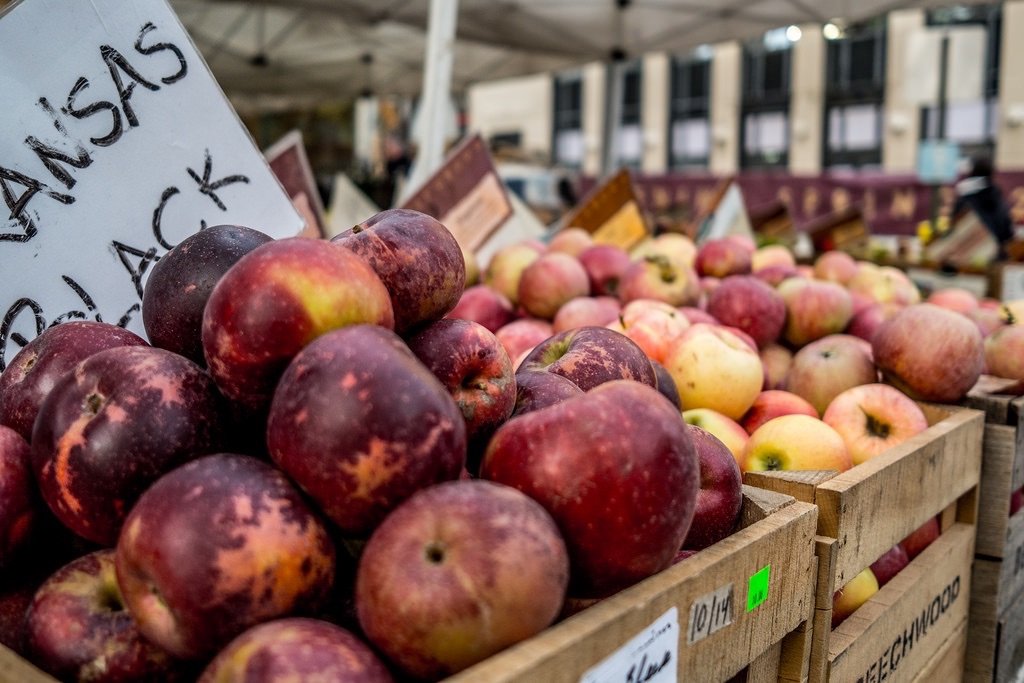 Farmer's markets essentially cut out the middle man, allowing farmers to sell their goods directly to the public, rather than selling them to be marked up and sold again at grocery stores. Markets may be indoors or outdoors, seasonal or year round. You'll always find great produce, but you might also find fresh meat from local butchers, dairy offerings (always indulge in a fresh milkshake if you can), baked goods, jellies, homemade root beer, prepared foods or any number of other homemade offerings.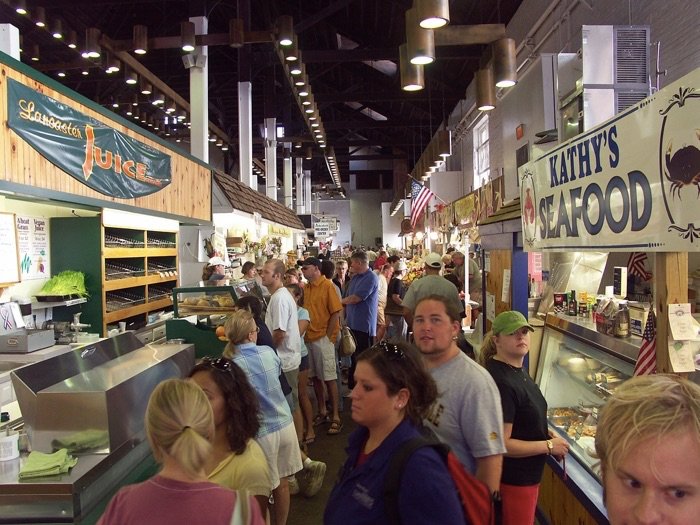 Of the many notable farmer's markets in Pennsylvania, only Lancaster County's Central Market can boast the title of the country's oldest farmer's market.
Amish (Pennsylvania Dutch) Cuisine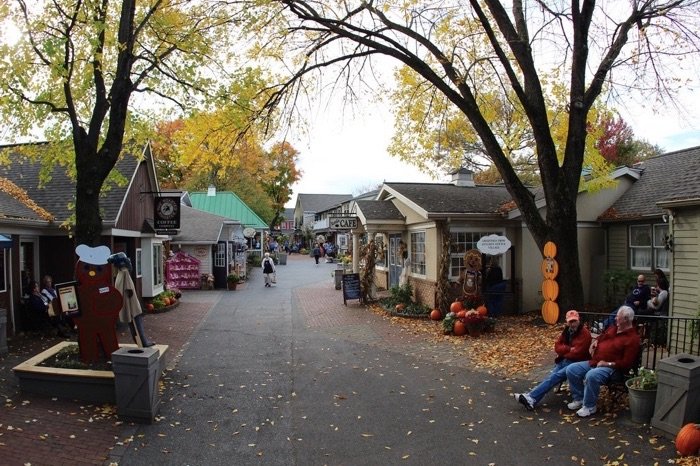 Pennsylvania's most unique cultural offering is, without a doubt, it's Amish communities. The Amish lifestyle—simple, old-fashioned, hard-working, technology-eschewing—is a huge tourist draw, especially in Central Pennsylvania, where there are large Amish communities.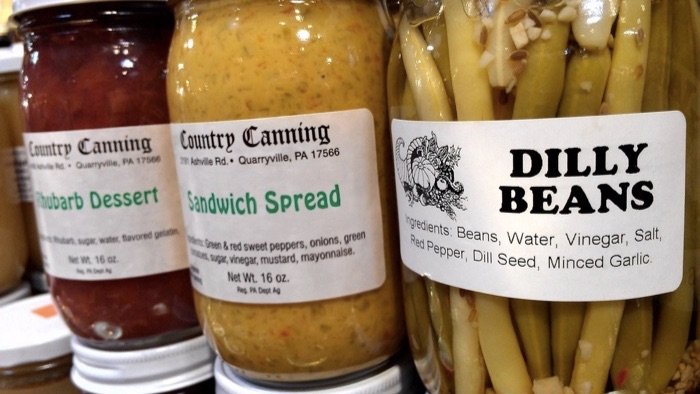 Amish dishes are known for being wholesome and fresh as well as natural and simple. Chicken and waffles, beef and noodles, hot soups and fresh breads: all designed to fill and fuel hard-working farmer and craftsmen. Visitors to Central Pennsylvania can have their pick of Smorgasbords and buffets promising authentic Pennsylvania Dutch (Amish) food. Popular options include:
Bird-in-Hand Family Restaurant & Smorgasbord (Bird-in-Hand)
Dienner's County Restaurant (Ronks)
Miller's Smorgasbord Restaurant (Ronks)
Shady Maple Smorgasbord (East Earl)
Melting Pot Diversity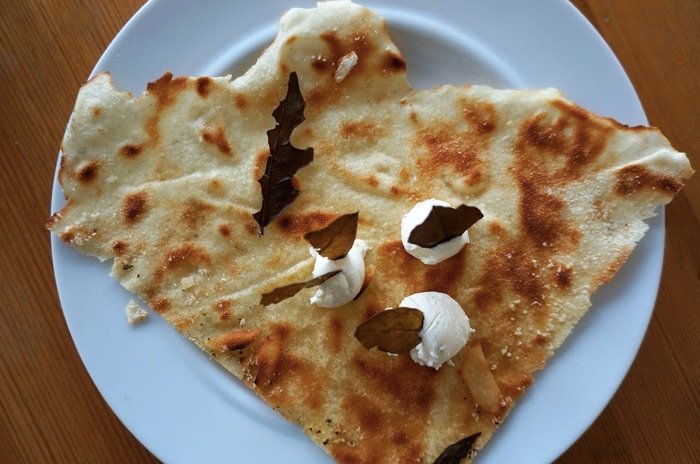 What better way to celebrate the multicultural American melting pot than to enjoy the traditional cuisine of as many cultures as possible? Like most other states, Pennsylvania boasts great diversity in its larger cities, as well as surprising pockets of diversity throughout its smaller cities and towns. Large cities like Philadelphia contain a veritable world's fair of international cuisine. More "standard" ethnic options like Chinese, Thai and Italian are joined by Moroccan, Ethiopian, Indonesian and Korean restaurants among tons more.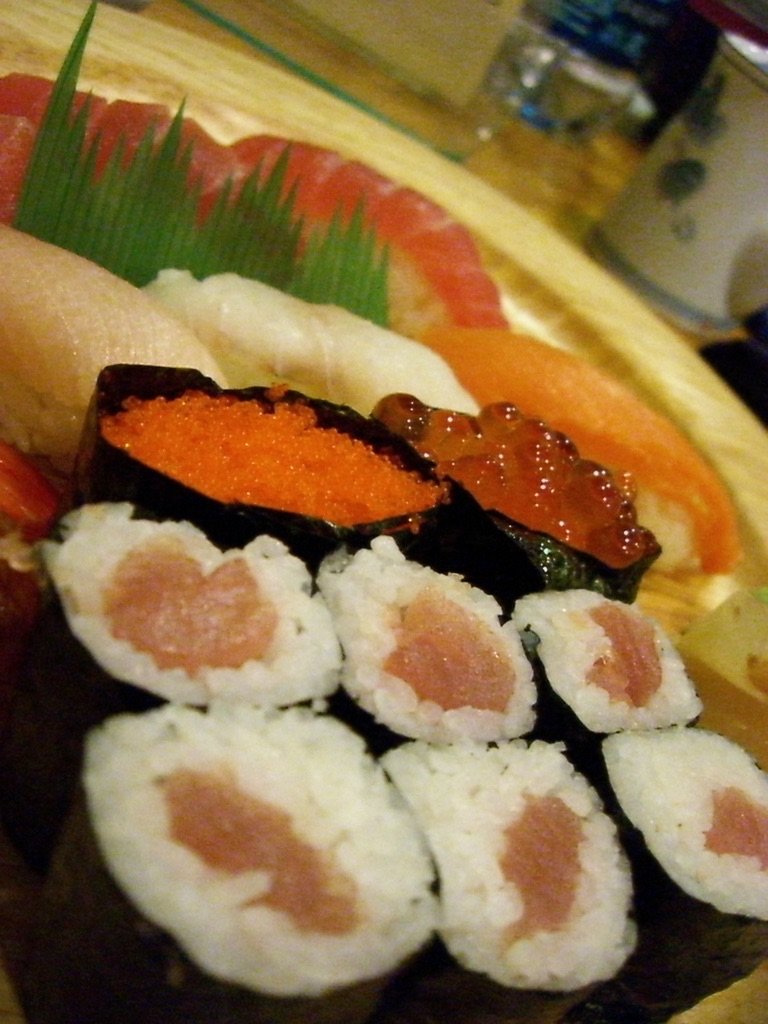 Of course, this is just the tip of the iceberg. (Yes, I am withholding the obvious lettuce jokes. You're welcome.) In a state as large as Pennsylvania, your food options are wide, varied and ever-increasing. Smorgasbords and diners are joined by cafes, family restaurants, food trucks, fusion startups and novelty startups galore. Each city and region has its own hidden gems and quirky local spots.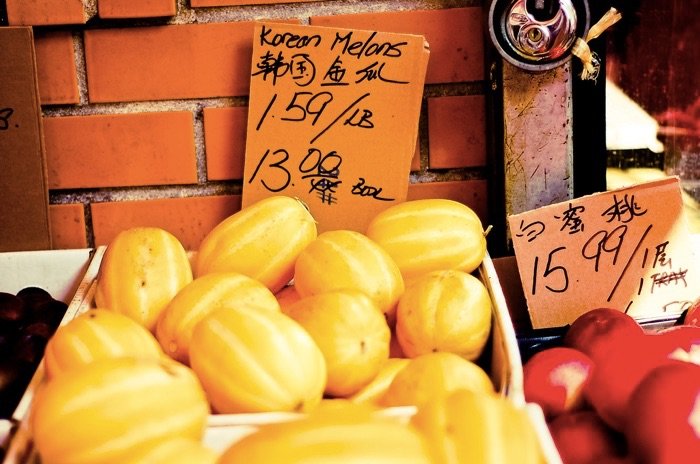 So whether you're looking for a Pennsylvania vacation spot or interested in exploring the state via day trip, come with an empty stomach and let Pennsylvania's multicultural food scene be your guide.
Are you ready to explore Pennsylvania's food scene? Have any favorites to share? Let us know in the comments section below:)