Affiliate links linking to products we love may be found within this article. For more info, please check our Disclosure page for more explanation of affiliates and sponsorships.

---
Photo by Jeremy Shane via Trover.com
This article is part of the Hipmunk Hotels campaign.
---
If you're looking for something to do along the American east coast, then this guide is your perfect ticket. We've chosen three awesome cities in Rhode Island and two in Virginia for their mix of history and charm. These wonderful historic places from Providence to Norfolk are going to rock your vacation, so let's get started up north.
Providence, Rhode Island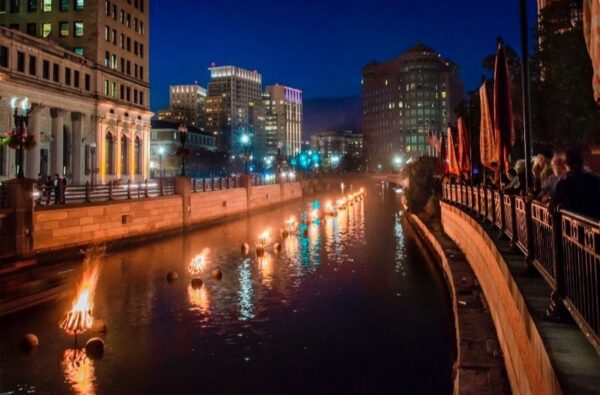 Stay at Omni Providence Hotel and get the best that the Rhode Island capital has to offer. Aside from its extensive parks system, Providence has tons of historic buildings that include the Nelson W. Aldrich House and All Saints Memorial Church. Rhode Island School of Design Museum of Art and Providence Performing Arts Center top the list of places to go on a date in the city but there are too many to name that could easily replace them.
Warwick, Rhode Island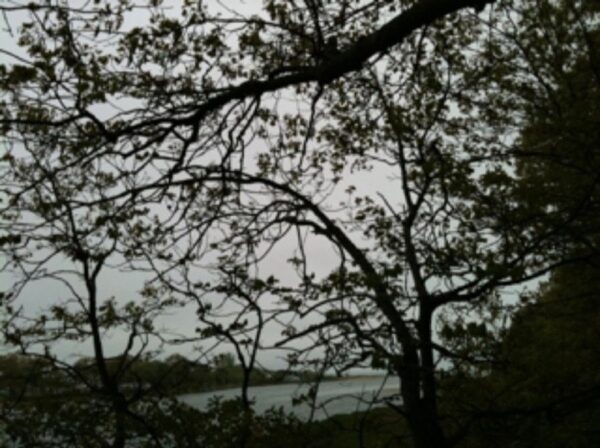 Visit Warwick and check into Homewood Suites by Hilton before getting started. Many people enjoy walking the trails at Goddard State Park, thanks to beautiful scenery throughout the year. Buttonwoods City Park (Warwick City Park) is a lesser-known public space to visit in the area but is certainly gaining recognition. Cloud Hills Victorian House Museum will take visitors back in time and might just convince a few to stick around this wonderful town for a while.
Newport, Rhode Island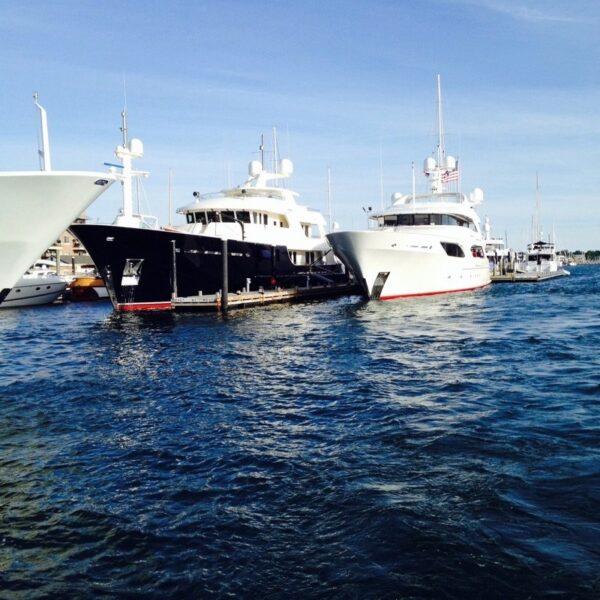 Newport is known for many things but the America's Cup is the Rhode Island city's true claim to fame. There are so many wonderful things to do in Newport, and a ride along Ocean Drive toward Brenton Point State Park is one of them. Gilded Age mansions like The Breakers rest throughout the city and feature in various historical tours. Stay at Pineapple Inn to get the best mix of comfort and placement for your stay in Newport.
Norfolk, Virginia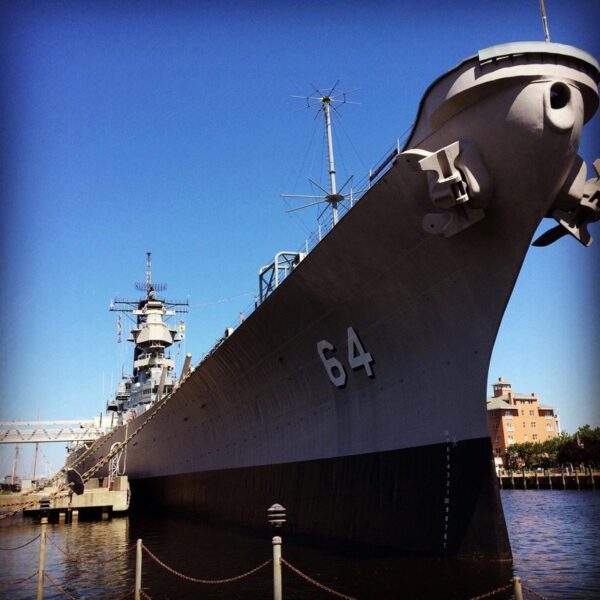 It's easy to get caught up in nearby Virginia Beach but Norfolk has tons of things to do. Stay at Wyndham Garden Norfolk Downtown and start with a walk around Norfolk Botanical Garden or Hermitage Museum and Gardens. Many people come to town for the ships and that starts with the Nauticus Maritime Center. This includes the USS Wisconsin, a ship that's seen many spells of combat.
Herndon, Virginia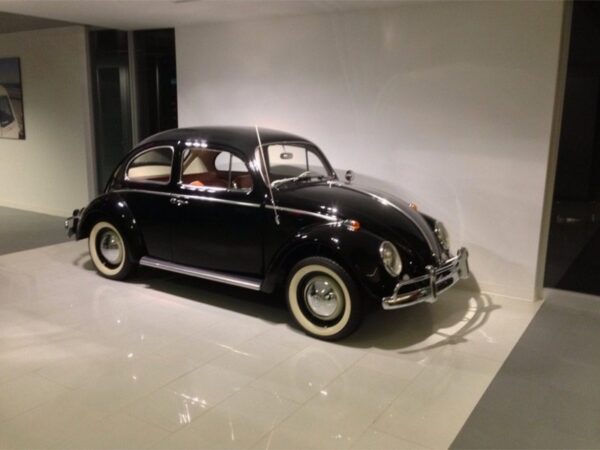 Stay at Hyatt Regency Dulles in Herndon for a nice and quaint DC suburb that has enough to keep you away from the big city. Frying Pan Park is a great place for families and NextStop Theatre Company's tradition of putting on great professional shows will keep you entertained. Aslin Brewery is an up and coming name that is winning over visitors and beer palates from all over the place.
What do you think about these awesome places to visit on the east coast now? Which one stood out as the first city to make your itinerary? It's okay if you put them all down because I did the same thing! Enjoy your trip through these wonderful historic cities when your adventure begins!