Affiliate links linking to products we love may be found within this article. For more info, please check our Disclosure page for more explanation of affiliates and sponsorships.

---
Photo by Mindy Gorski via Trover.com
This article is part of the Hipmunk Hotels campaign.
---
Explore New Jersey from North Bergen to Wildwood
If you think that the Garden State is just the place where New York and Philadelphia commuters live, try again. There is so much inside this tiny state's borders to discover, and that's why I created this guide. It might be the fourth-smallest state, but it's the most densely populated and has been around since the founding of our country. Start north and explore New Jersey from North Bergen to Wildwood, seeing five cities along the way that will brighten your stay.
Jersey City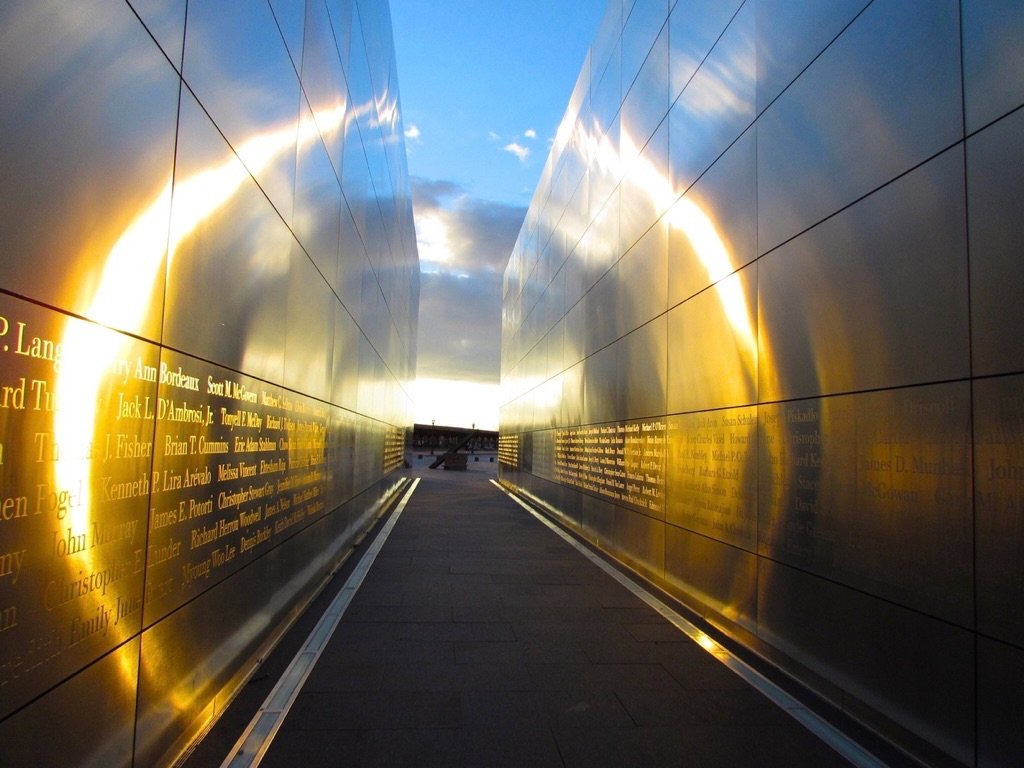 Photo by Joey Raymond via Trover.com
Visit Jersey City and you'll find a really nice side of the state tucked between Newark and New York City. Spend time at Liberty State Park for gorgeous views of New York City and the unforgettable Statue of Liberty. Ellis Island is a short ferry ride away and worth your time as well. Explore Jersey City for longer by booking The Holland Hotel for city access without the prices that come with it.
North Bergen
Photo by binssii via Trover.com
Just north of Jersey City, North Bergen sits between the Hudson and Hackensack Rivers and is an up and coming city. Many people prefer staying in Meadowlands View Hotel for a cozy place to call it a night in North Bergen. Walk around Waterfront Park and you'll likely run into a concert or some other fun events happening throughout the year. Hops aficionados will love the selection being poured at the New Jersey Beer Company.
Secaucus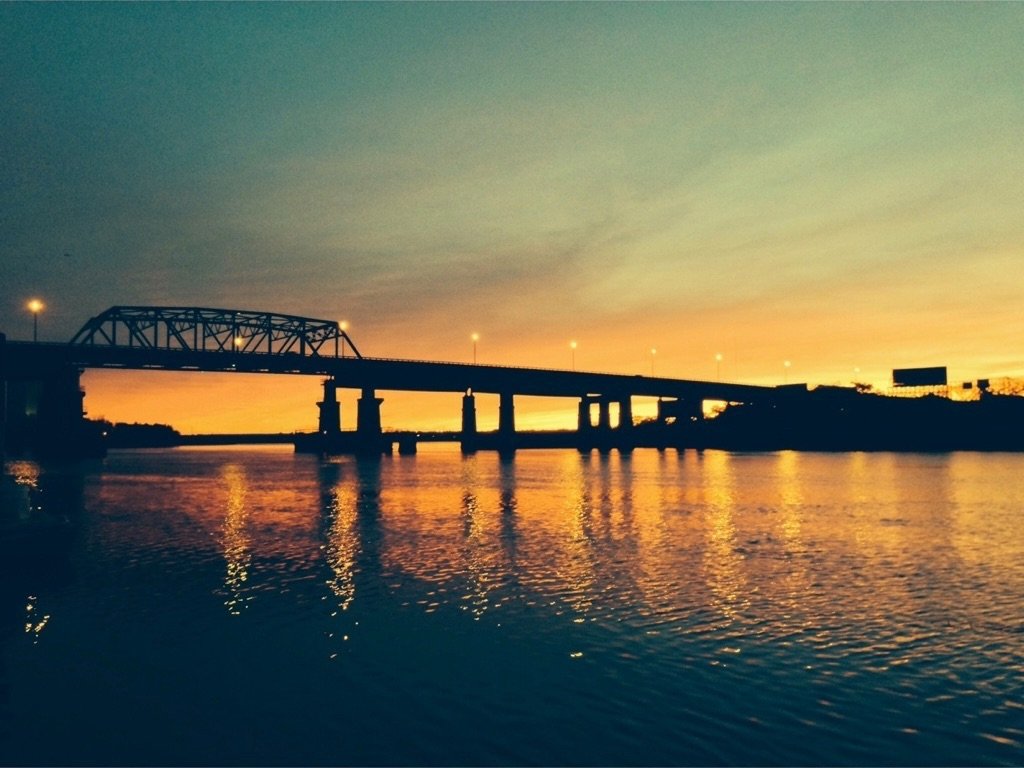 Photo by Aziz A via Trover.com
Secaucus is a wonderful town on the Hackensack River, with easy access to New York City and nearby East Rutherford. Laurel Hill Park is a nice spot for a picnic and, during the warmer months, kayaking and boating on the river. The Meadowlands Exposition Center holds a wide array of events throughout the year and will always have something in store for your entertainment needs. Stay at Meadowlands River Inn while visiting Secaucus, and enjoy many days in this charming city.
Wildwood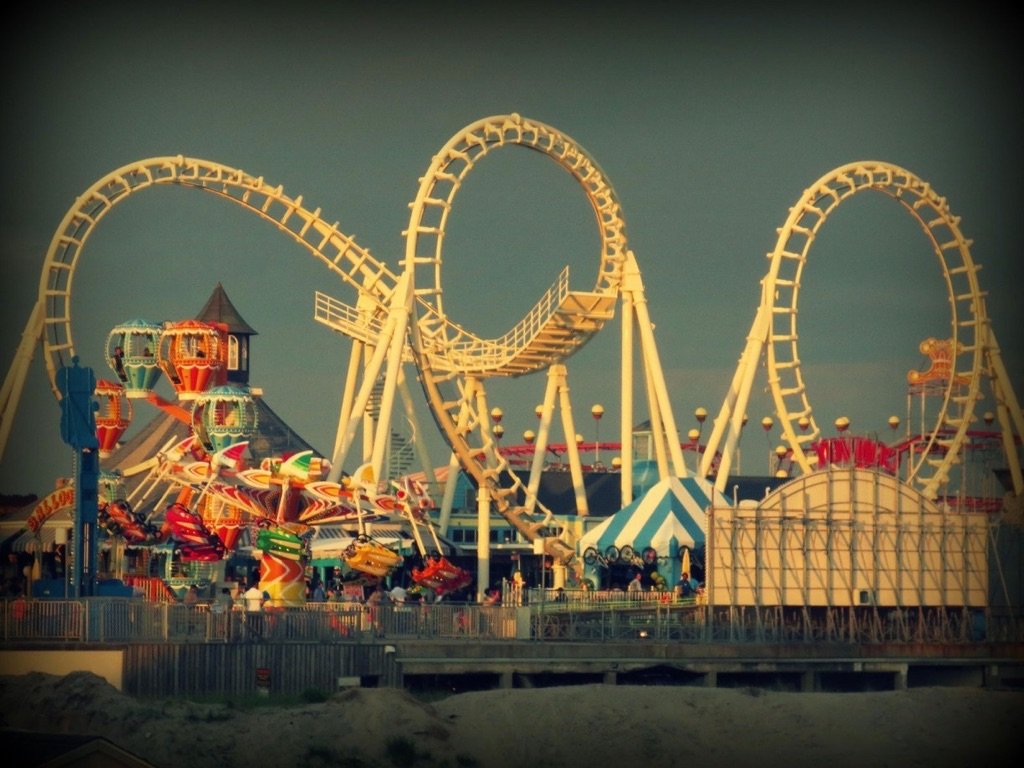 Photo by Dian Brannen via Trover.com
Stop by Wildwood on the state's southern tip and spend time on the beach, either swimming or having fun at Morey's Piers and Beachfront Water Parks. The George F. Boyer Historical Museum displays so much of the area's history that it's hard to visit just once. Clarem Happy Days Inn has the best collection of comfortable rooms and amenities for any traveler staying in Wildwood.
Galloway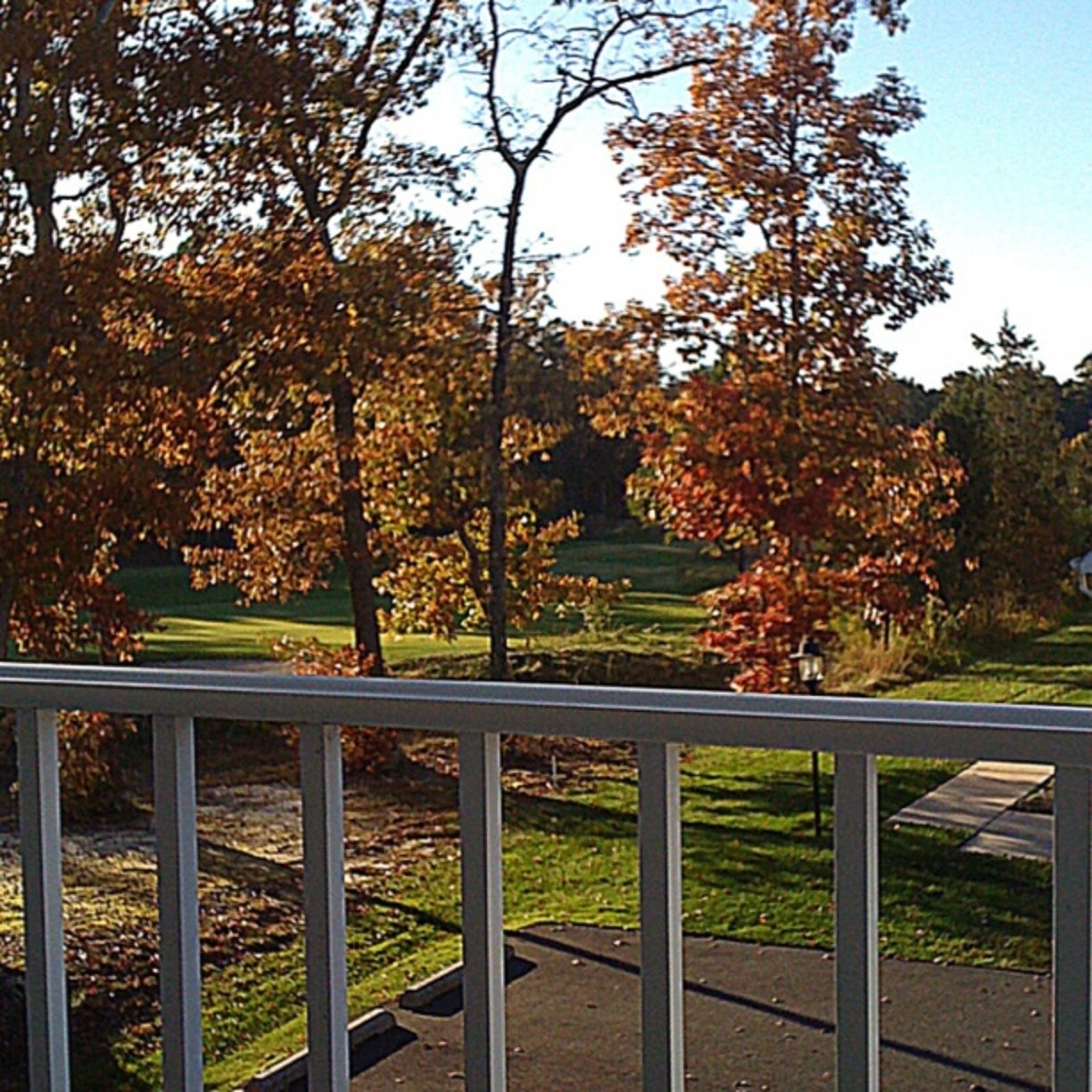 Photo by Kelly Edmunds via Trover.com
Galloway is an Atlantic City suburb on the East Coast and New Jersey's largest municipality, at just over 115 square miles. Visitors should stay at Atrium Inn before checking out the area's golf courses, headlined by the Stockton Seaview Golf Club. Galloway's Days of Olde Antique Center can start as a simple window shopping tour but can transform into a search for buried treasure.
With these five places to visit in the Garden State, you have tons of fun stuff to see and do when passing through the area. Explore New Jersey and recite the state's motto (Liberty and Prosperity) as you drive through these wonderful areas. Enjoy your trip, and bring your friends and family along for the ride. Don't forget to take lots of photos for the world to see.